Sale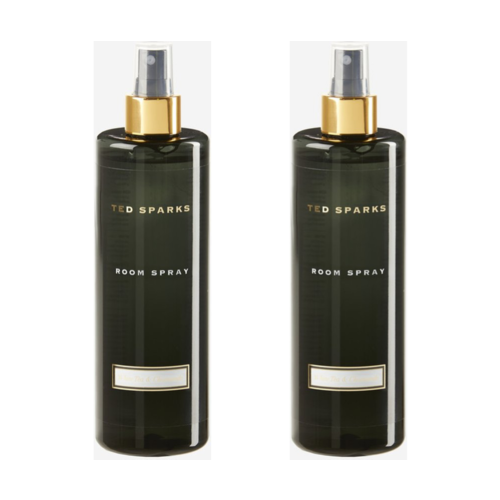 White Tea and Chamomile Roomspray 2 Stuks
Deze luxe TED SPARKS Roomspray heeft een basis van rustgevende kamille en frisse witte thee. TED SPARKS Room Spray heeft een aangename geur die lang aanhoudt.
Sale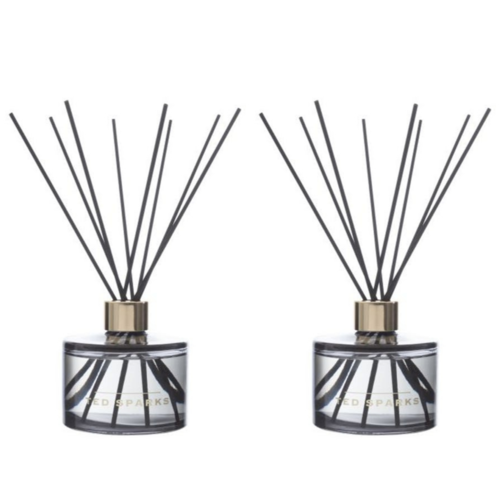 Bamboo and Peony Diffuser 2 Stuks
De Bamboo & Peony geurstokjes van TED SPARKS zijn een prachtige manier om je huis te stijlen. Het rijke van de pioenroos gaat perfect samen met de frisse bamboe en zorgen voor een fijne sfeer in ieder interieur.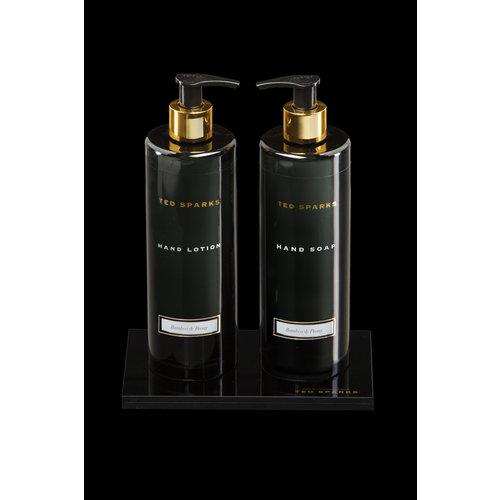 Bamboo & Peony Hand Gift Set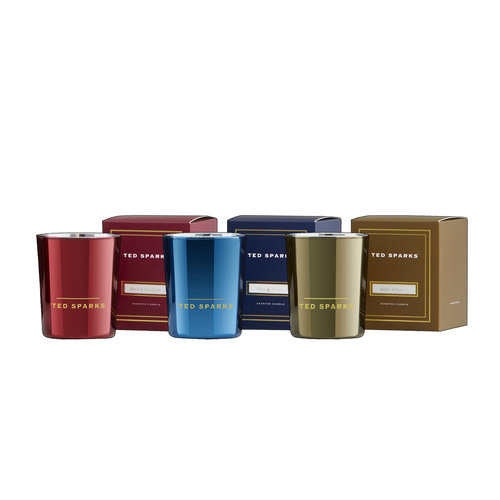 Autumn Collection Giftbox
De drie Mini Candles hebben een decadente verpakking. De geuren in combinatie met de verpakking maken deze kaarsen een prachtig cadeau om te geven.
Voor 22:00 besteld = Vandaag Verstuurd*
Afrekenen in een veilige omgeving
Klantendienst via +32 (0)3 304 82 77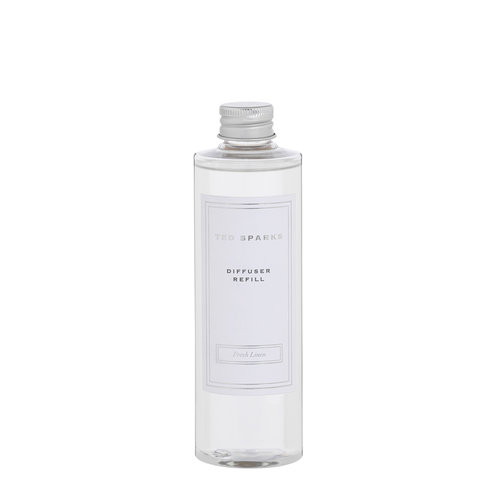 Fresh Linen Diffuser Refill
Ted Sparks Fresh Linen Diffuser Refill is een navulling om nog langer te kunnen genieten van jouw geurstokjes.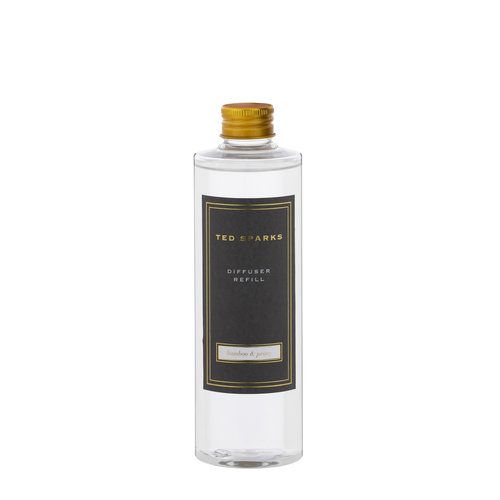 Bamboo & Peony Diffuser Refill
Deze Ted Sparks refill is een navulling om nog langer te kunnen genieten van jouw geurstokjes.
Sale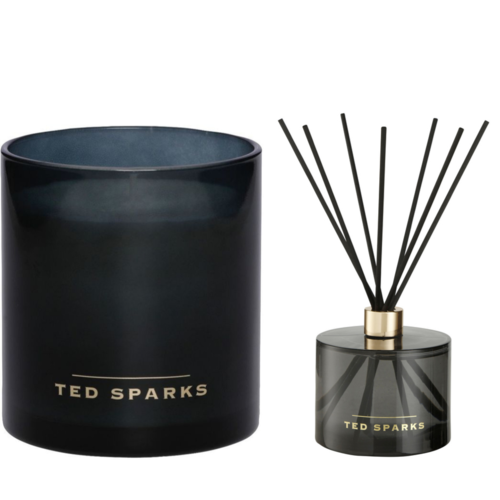 Bamboo and Peony Diffuser & Geurkaars Combi Pack
Heerlijke geur van Bamboo & Peony verspreid over de gehele ruimte!
Sale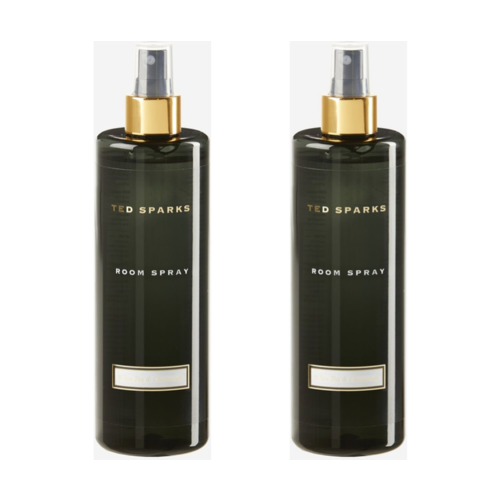 Bamboo and Peony Roomspray 2 Stuks
TED SPARKS Room Spray heeft een aangename geur die lang aanhoudt. Voor een kalme en plezierige sfeer thuis, op kantoor en in alle leefruimtes. Elimineert nare luchtjes en zorgt voor een verfrissend en ontspannend effect. De basis van bamboe en pioenroos z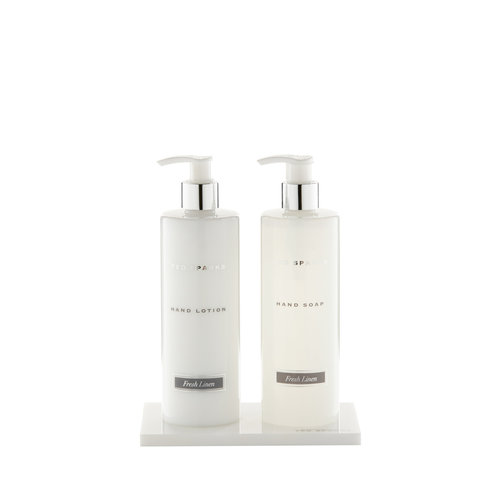 Acrylic Tray Duo White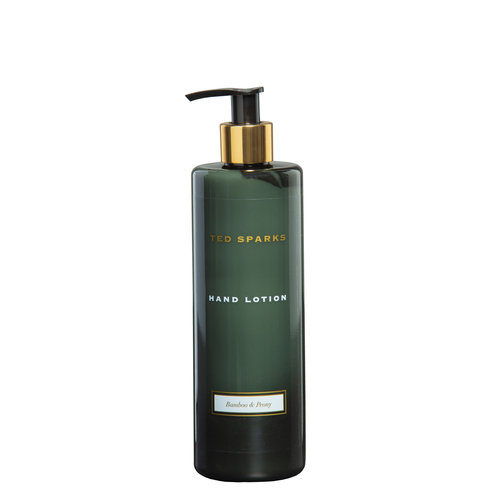 Bamboo & Peony Hand Lotion
De basis van bamboe en pioenroos zorgen samen met een vleugje groene thee en lelie voor een betoverend aroma.
Sale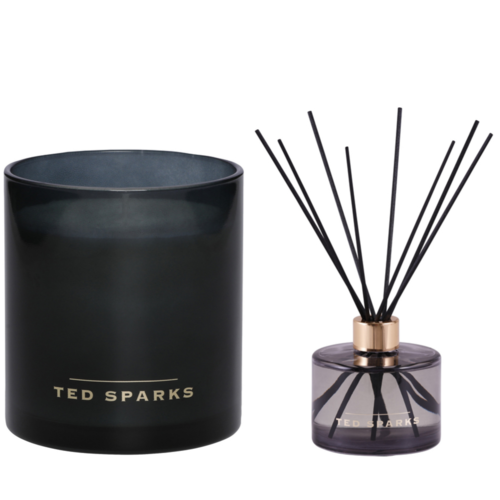 White Tea and Chamomile Diffuser & Geurkaars Combi Pack
De Ted Sparks White Tea & Chamomile is een frisse en zachte geur. Door de kamille kun je even heerlijk tot rust komen. De witte thee zorgt samen met een vleugje Aloë Vera voor meer energie. Het transparante zwarte glas geven de ruimte een bijzonder effect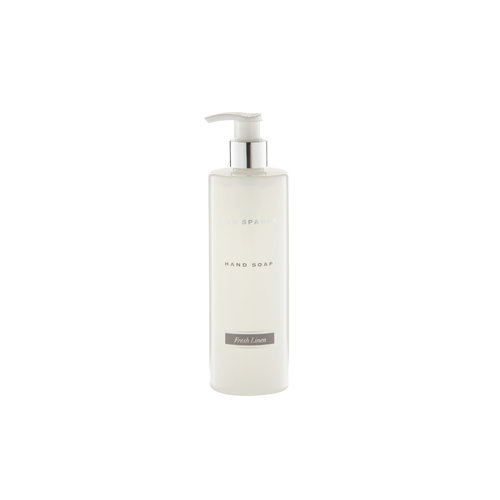 Fresh Linen Hand Soap 390ml
Deze TED SPARKS handzeep heeft een geruststellende geur van bloemige noten gecombineerd met tonkaboon, muskus en een vleugje verse citroen.
Ted Sparks Totaal
Ted Sparks heeft over de hele wereld gereisd op zoek naar verschillende culturen en inspiraties. Elke cultuur heeft zijn eigen geur en stijl, er is daarom nog zoveel te ontdekken. Geïnspireerd door de verschillende en bruisende culturen die hij is tegengekomen tijdens zijn reis, heeft Ted Sparks de meest uiteenlopende geuren ontwikkeld. Deze uiteenlopende geuren zorgen voor de juiste sfeer in huis, een heerlijk relaxed gevoel, of bijvoorbeeld een verkwikkend luchtje. Ted Sparks zoekt met alle precisie de juiste ingrediënten voor zijn kaarsen uit, hierdoor ontstaat het beste resultaat in geur, die keer op keer weer zal verrassen, prikkelen, ontspannen of inspireren.
Ted Sparks: De Geuren
Meer geuren blijven komen in de uitgebreide collectie!
Ted Sparks: Het Assortiment
Het assortiment van Ted Sparks bestaat niet alleen uit heerlijke ruikende geurkaarsen. Ook kan je bij Ted Sparks genieten van de heerlijke unieke geuren die wordt vrij gegeven door de diffusers (geurstokjes). Vul de woon of slaapkamer met schitterende geuren die de zintuigen zullen prikken, ontspannen of juist stimuleren. Kan je geen genoeg krijgen van de geuren? Dan heeft Ted Sparks ook een handzeep of douchegel. Op deze manieren wordt ook het wassen van de handen een unieke beleving!
En wat dacht je dan van een omgevingsspray met daarin je favoriete Ted Sparks geur? Ook daarin heeft Ted Sparks voorzien!
Klantendienst
Op Kapperssolden.be bieden wij een groot gamma professionele haarproducten aan, tegen de beste promoties! Alle orders worden verstuurd vanuit ons logistiek magazijn in het midden van het land. Honderden pakketten verlaten dagelijks ons magazijn op weg naar een tevreden klant. Voor vragen over producten of leveringen, contacteer gerust onze klantendienst. Wij zijn te bereiken op 03 304 82 77 of via [email protected] Wij zijn ook te vinden via Facebook of Instagram.
Lees meer
Lees minder