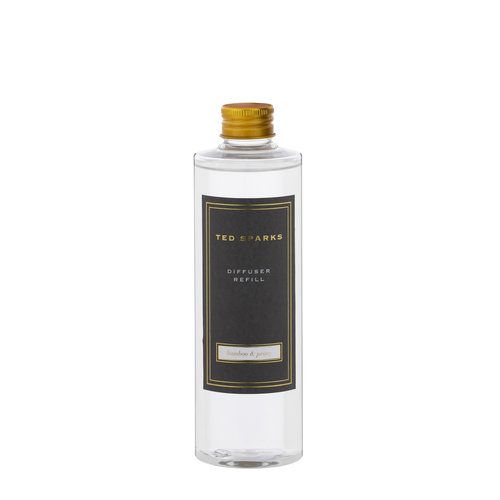 Bamboo & Peony Diffuser Refill
Deze Ted Sparks refill is een navulling om nog langer te kunnen genieten van jouw geurstokjes.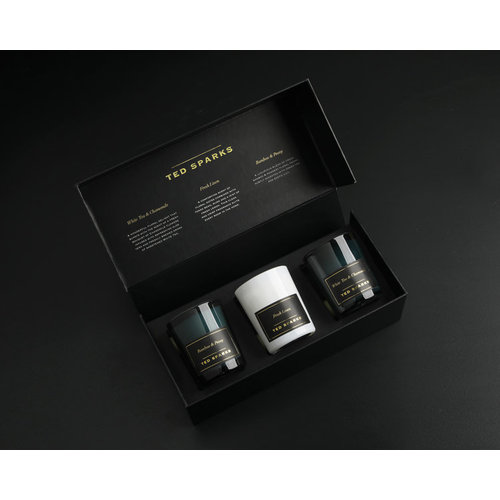 Mini Gift Set
Ted Sparks Mini Gift Set - White Tea / Fresh Linen / Bamboo&Peony
Sale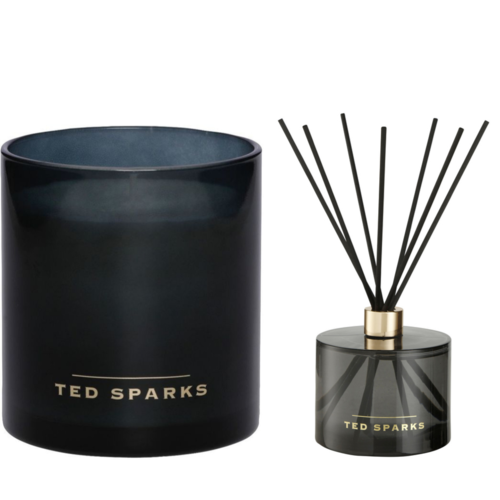 Bamboo and Peony Diffuser & Geurkaars Combi Pack
Heerlijke geur van Bamboo & Peony verspreid over de gehele ruimte!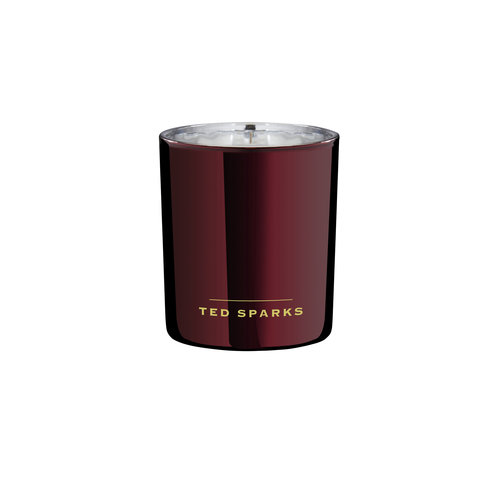 Birch & Patchouli Demi
Spice up your home met de nieuwe najaar geur! Deze prachtige houtachtige geur is rokerig en muskusachtig, een blend die we allemaal associëren met een fijne winteravond bij het vuur. Een mix van berkenhout en patchoeli voor een een heerlijke geur die je z
Voor 22:00 besteld = morgen aan huis geleverd
Afrekenen in een veilige omgeving
Klantendienst via +32 (0)3 304 82 77
Sale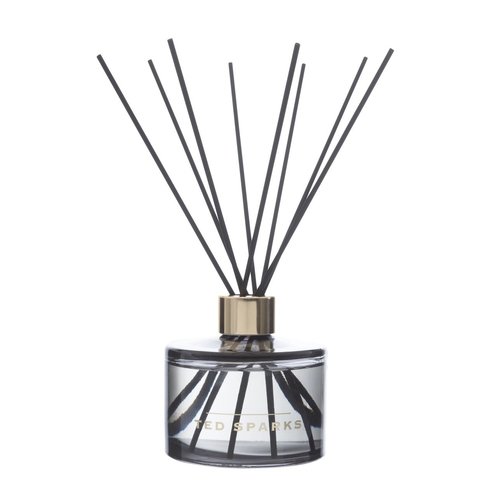 Bamboo and Peony Diffuser
De Bamboo & Peony geurstokjes van TED SPARKS zijn een prachtige manier om je huis te stijlen. Het rijke van de pioenroos gaat perfect samen met de frisse bamboe en zorgen voor een fijne sfeer in ieder interieur.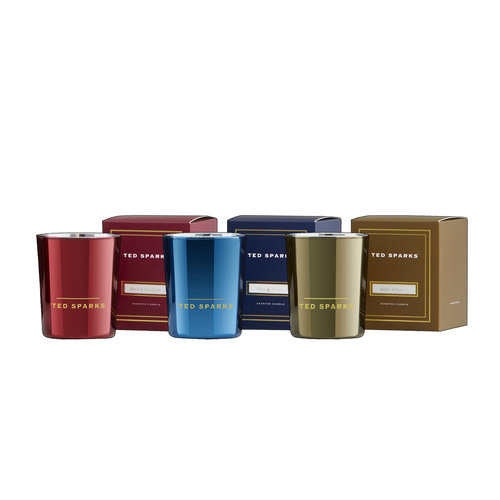 Autumn Collection Giftbox
De drie Mini Candles hebben een decadente verpakking. De geuren in combinatie met de verpakking maken deze kaarsen een prachtig cadeau om te geven.
Sale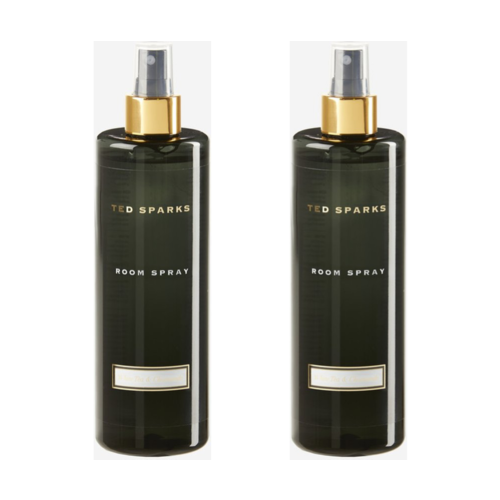 White Tea and Chamomile Roomspray 2 Stuks
Deze luxe TED SPARKS Roomspray heeft een basis van rustgevende kamille en frisse witte thee. TED SPARKS Room Spray heeft een aangename geur die lang aanhoudt.
Sale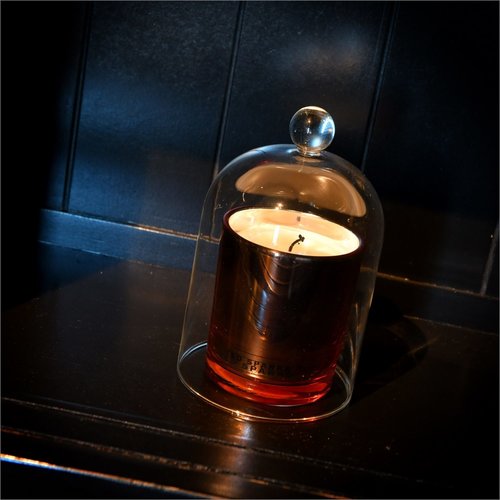 Glass Dome
Sale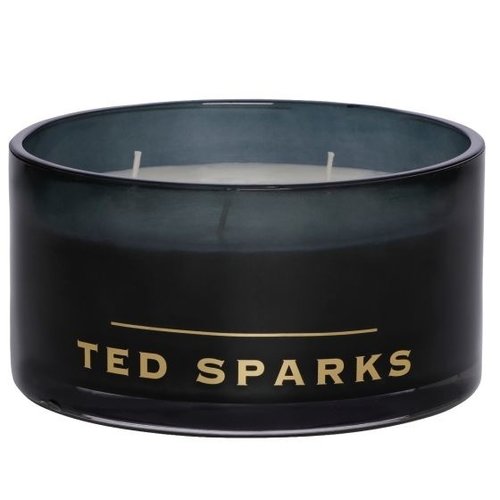 White Tea and Chamomile Magnum
Ted Sparks Geurkaars Magnum. Heerlijke geur van White Tea and Camomile. 50 branduren.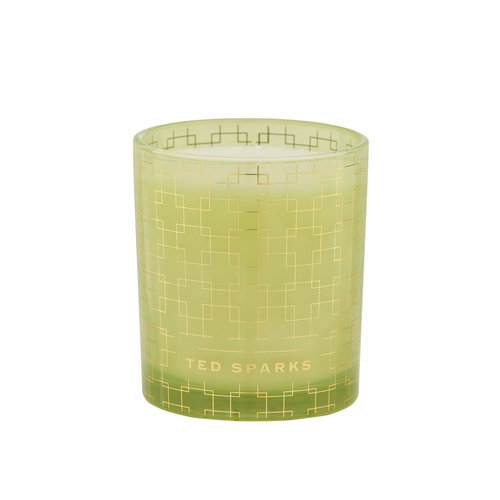 Ylang-Ylang & Bamboo Demi Geurkaars
De lente is weer in aantocht! Deze geur opent met een uitbarsting van bladgroene akkoorden die leiden tot de kenmerkende tonen van ylang-ylang.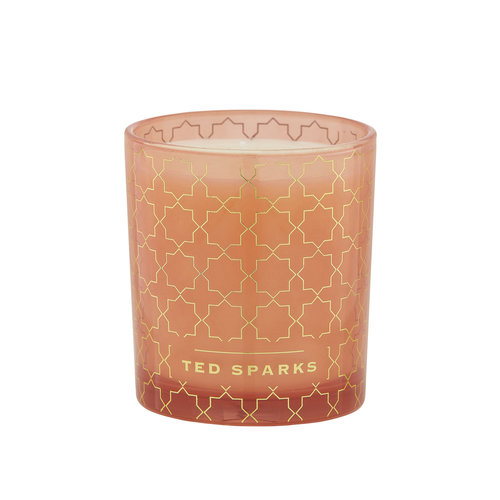 Orange Blossom & Patchouli Demi Geurkaars
Met een bedwelmende mix van oriëntaalse en bloemige tonen is deze geur gemaakt voor die zwoele zomeravonden!