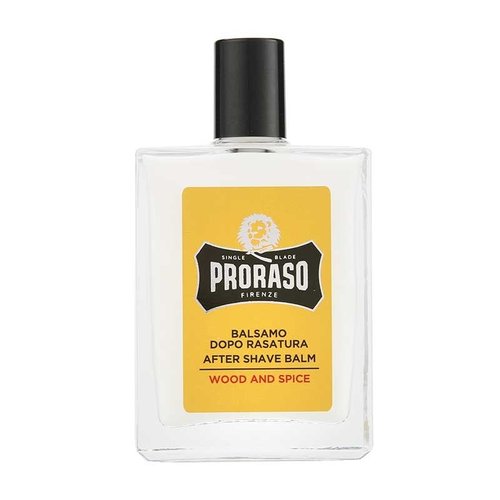 Aftershave Balm Wood and Spice 100ml
De Proraso Aftershave Balm Wood and Spice is een balsem die perfect is voor jonge en korte baard, het balsem heeft namelijk een verzorgende werking.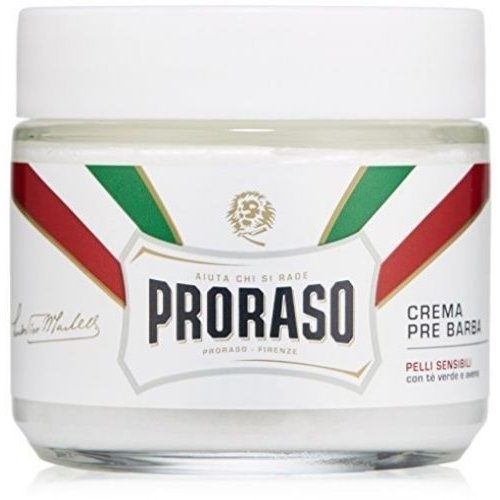 Wit Pre & Aftershave balsem crème aloe vera 100ml
Een baard verdient natuurlijk de volle aandacht en verzorging waar een baard recht op heeft.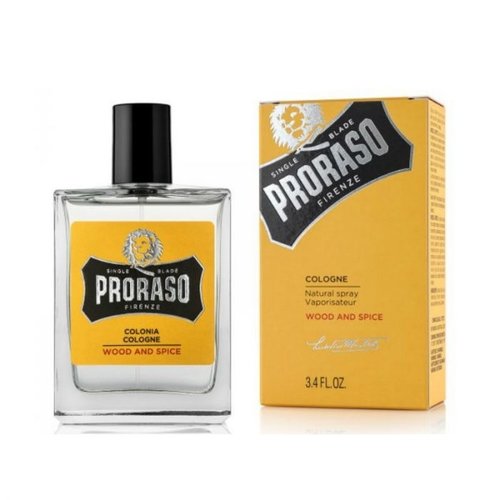 Eau de cologne Wood and Spice 100ml
De Proraso Eau de Cologne Wood and Spice heeft een heerlijke geur van mediterrane, kruidige houtgeur.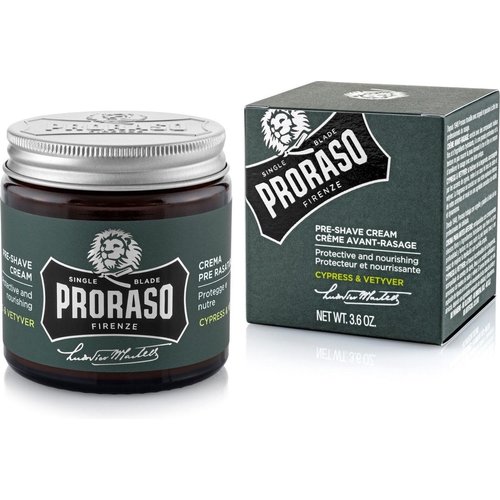 Preshave Cypres Vertiver 100ml
Proraso Preshave Cypres Vetiver bereidt de huid voor op een scheerbeurt om een nog gladder scheerresultaat te bereiken.
Voor 20:00 besteld = Vandaag Verstuurd*
Afrekenen in een veilige omgeving
Klantendienst via +32 (0)3 304 82 77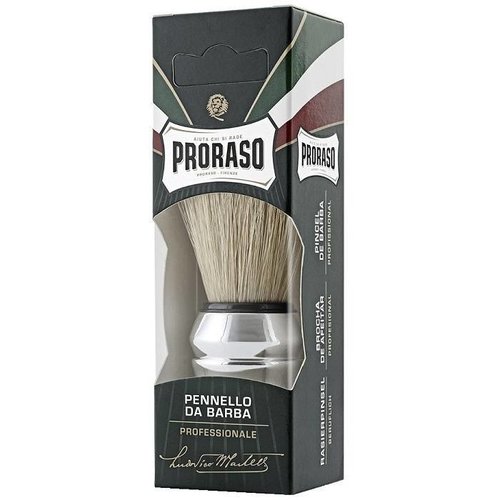 Scheerkwast
Op zoek naar een professionele scheerkwast? Deze scheerkwast van Proraso is een professionele scheerkwast waarmee iedereen makkelijk en op een professionele manier te werk kan gaan.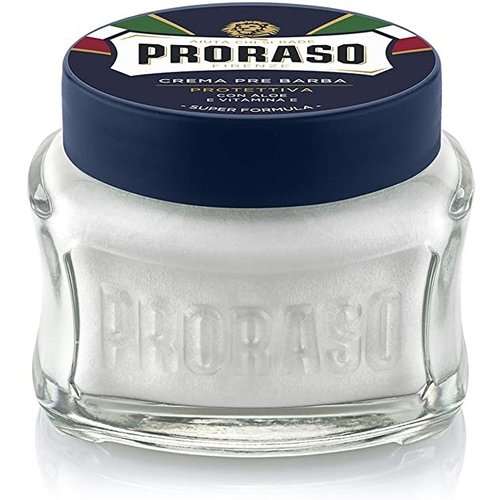 Preshave-aftershave Vit. E 100ml
De Proraso Preshave-aftershave Vit. E is een crème die zowel te gebruiken is als een pre-shave, maar ook als een aftershave.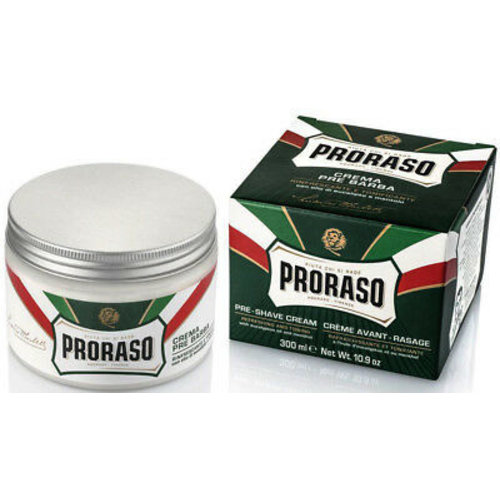 Groen Pre & Aftershave balsem crème 300ml
Proraso Groen Pre & Aftershave balsem crème is een veerachtige crème die zowel vóór, als ná het scheren gebruikt kan worden.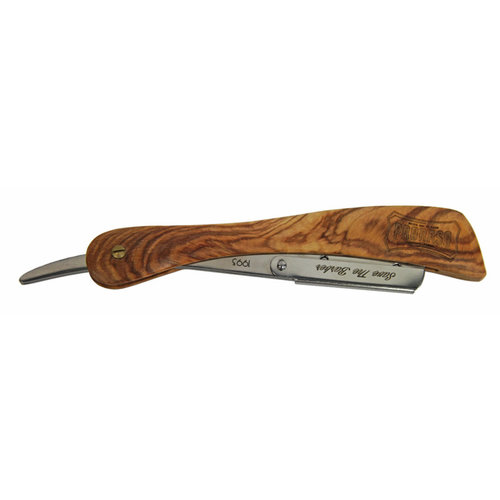 Shavette Scheermes
Proraso Shavette Scheermes is een robuust en professioneel scheermes met verwisselbare scheermesjes.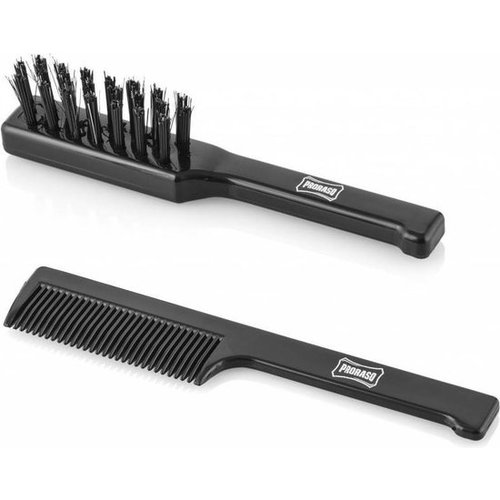 Kam en borsteltje voor snor
Professionele snorrenkam en baardborstel van Proraso.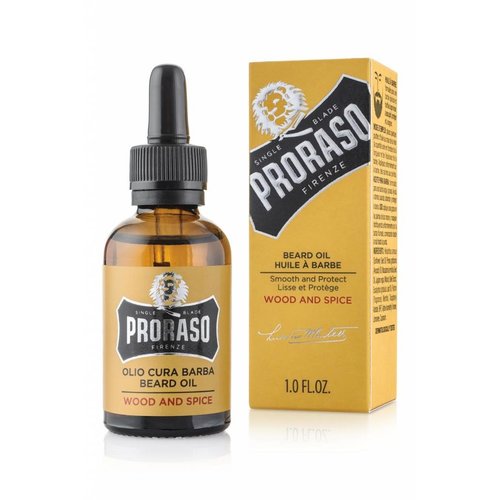 Baardolie Wood and Spice 30ml
Proraso Beard Oil voor de optimale baardverzorging.Proraso Beard Oil Verzorgt, Verzacht en Hydrateert!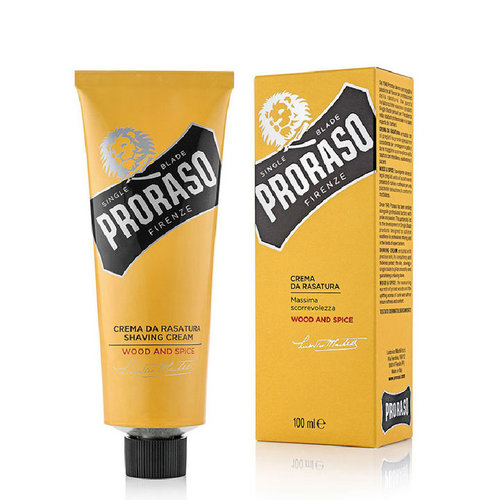 Scheercreme Tube Wood & Spice 100ml
Proraso Scheercrème Tube Wood & Spice is een scheercrème voor een comfortabele scheerbeurt met een glad scheerresultaat.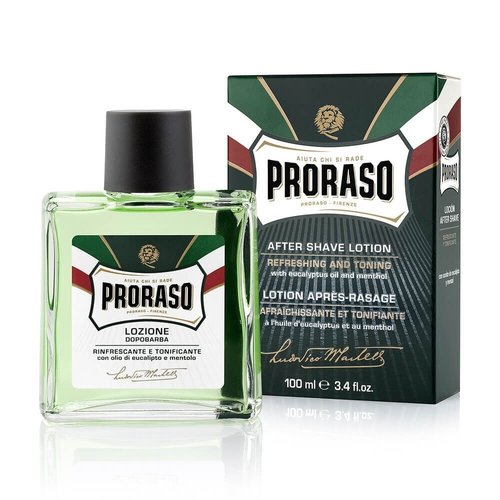 Groen Aftershave lotion 100ml
Proraso Groen Aftershave lotion is een verfrissende en beschermende aftershave lotion die de huid verzorgt en kalmeert.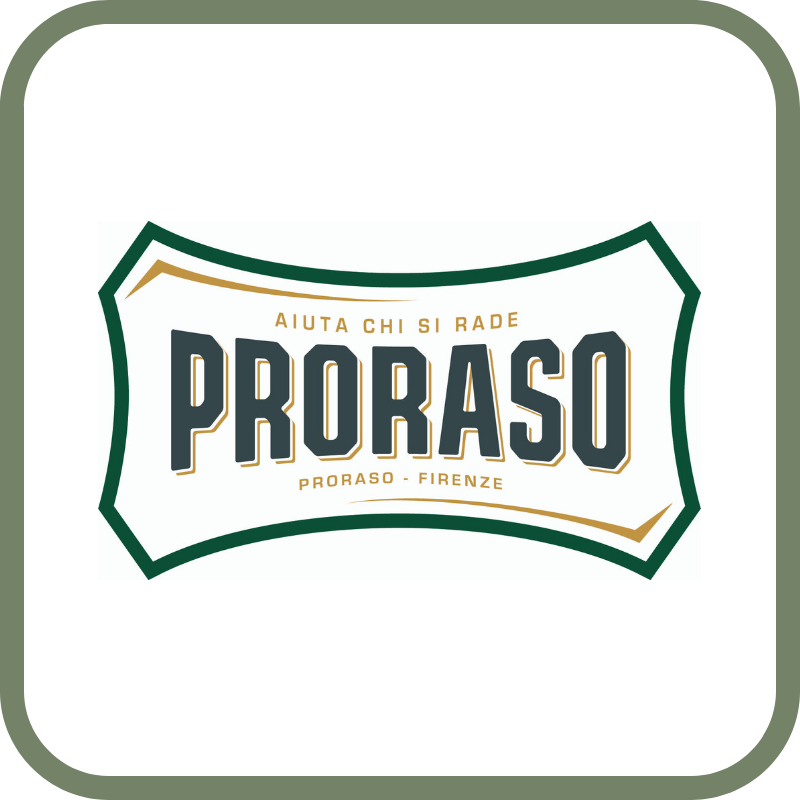 Proraso Totaal
Proraso is de nummer één wanneer het aankomt op hoogwaardige scheerproducten. Het geroemde merk uit de stad Florentine, Italië, is ontstaan in 1908 en levert al sinds de eind jaren 40 hoogwaardige scheerproducten voor de mode bewuste man. De scheerproducten zijn verrijkt met natuurlijke ingrediënten zoals eucalyptus, sandalwood en aloë vera. Dankzij jarenlange kennis en verbeteringen aan de producten is het merk geschikt voor elk type, man, baard en huid!
Proraso heeft een ruim assortiment aan scheerproducten, niet alleen heeft het merk scheerschuim, scheerzeep, aftershave, baardolie en baard wax, ook heeft het merk schitterende baardshampoos in het assortiment. Enkele van de bekendste en meest geliefde producten zijn toch echt wel de Proraso After Shave en de Proraso Beard Oil. Natuurlijk mag de Proraso Soap in a Tube ook niet aan dit rijtje ontbreken.
Proraso producten
Proraso is er voor iedere man. Daarom heeft het merk naast de baardoliën en borstels, de verschillende producten ingedeeld in speciale lijnen. Namelijk de Red, White, Blue en Green lijn. Elke lijn is bijzonder in zijn soort en elke lijn is er voor een bepaald type huid of baard.
Proraso White
De Proraso White lijn is er speciaal voor de gevoelige huid. Tijdens het scheren wordt de huid al genoeg belast en de speciale verzorgende samenstelling van de White lijn zorgt ervoor dat de huid optimaal wordt verzorgd en gekalmeerd, zowel tijdens als na de scheer beurt.
Proraso Red
De Proraso Red lijn is er voor mannen met een grove stevige baard. De samenstelling, die onder andere bestaat uit Sandalwood, zorgt ervoor dat de baardharen goed zacht worden gemaakt, waardoor het scheren van de baard zeer eenvoudig wordt.
Proraso Blue
De Proraso Blue lijn heeft een extra hydraterende en beschermde werking. Deze scheerlijn is er dus speciaal voor de droge huid. Dankzij de toevoeging van aloë vera en vitamine E wordt de huid verzacht en gehydrateerd.
Proraso Green
Last but not least, de Proraso Green lijn. Alle producten in de Green lijn zijn verrijkt met eucalyptus en menthol. Deze bijzondere toevoegingen aan de producten zorgen voor een heerlijk ongekend verfrissend gevoel tijdens en na het scheren. De Green lijn is er voor ieder type baard.
Klantenservice
Mochten er vragen zijn over een bepaald product, je wilt advies over bijvoorbeeld het verven van je haar, of je bent benieuwd wanneer je pakketje precies wordt geleverd, dan staat onze klantenservice voor je klaar. Onze klantenservice is telefonisch te bereiken op 033 258 43 43, of via [email protected].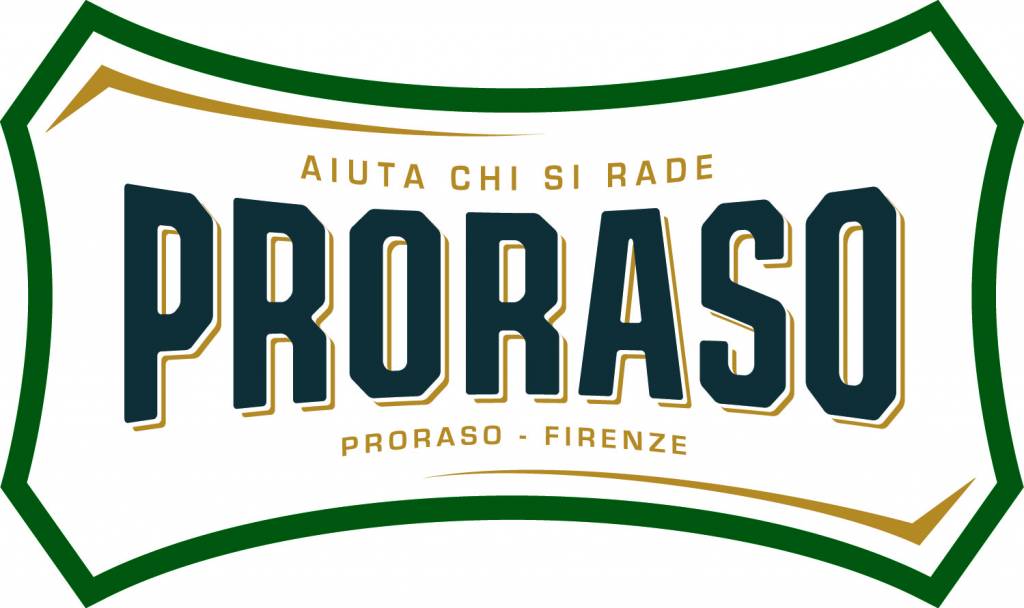 Lees meer
Lees minder