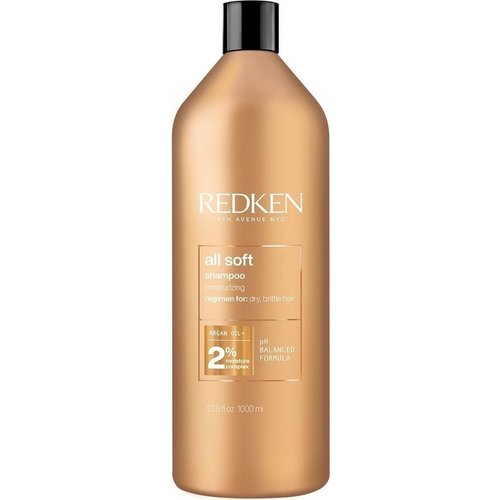 All Soft Shampoo 1000ml
Redken All Soft Shampoo is een herstellende shampoo voor droog en bros haar.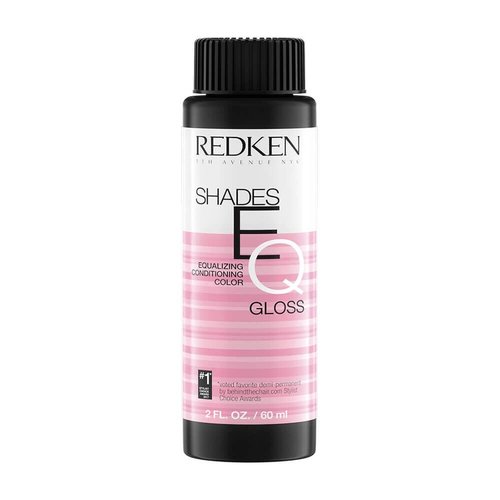 Shades EQ Gloss
De Redken Shades EQ Gloss is een demi-permanente kleuring om het haar een sublieme glans met een prachtige kleur te geven.
Rootful 06
Redken Rootful 06, Root lifting Stylingsproduct. Handige verstuiver. Maximale Controle. Voorkomt Pluis. Redken Rootful 06, met Clean-Feel Technologie.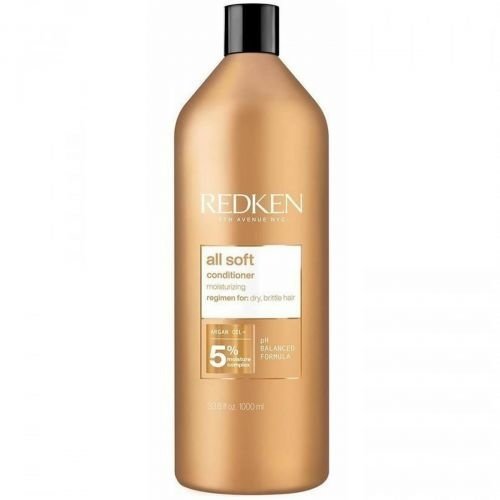 All Soft Conditioner 1000ml
Voor 22:00 besteld = morgen aan huis geleverd
Afrekenen in een veilige omgeving
Klantendienst via +32 (0)3 304 82 77
Sale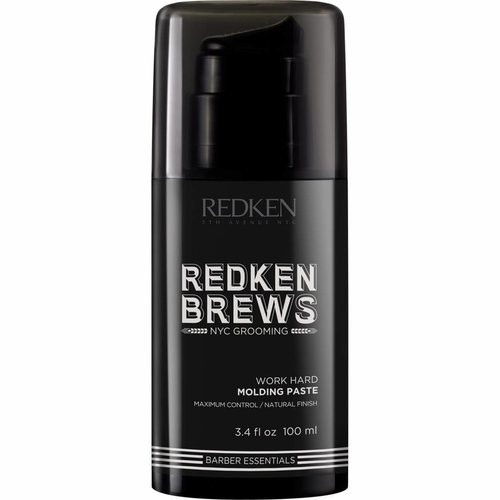 Brews Work Hard 100ml
Brews Work Hard 100ml is een haarpaste die het haar een natuurlijke finish geeft. De pasta heeft geen kleverige structuur, waardoor het aanbrengen eenvoudiger en sneller gaat. Brews Work Hard is nu verkrijgbaar bij kapperssolden.be
Iron Shape 11
Redken Iron Shape 11 beschermt uw haar tegen hitte van stylingsapparaten.
Sale
Brews Stand Tough Extreme Gel 150ml
Brews Stand Tough Extreme Gel 150ml is een gel die zorgt voor een gladde oppervlak en definieert het haar. De gel geeft een maximale hold die er voor zorgt dat je haar de hele dag in model blijft. Brews Stand Tough Extreme Gel is nu verkrijgbaar bij kapp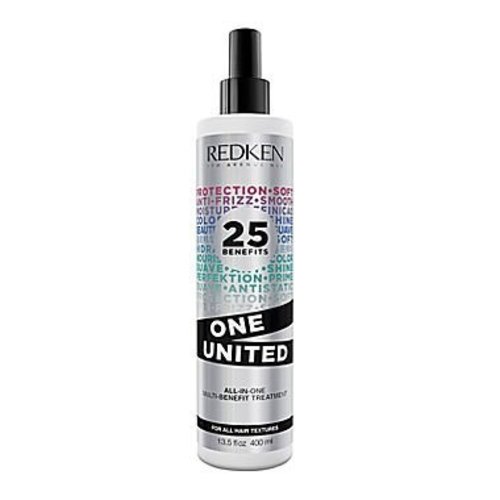 One United Elixir
Redken One United Elixir, een multifunctioneel elixir met 25 verzorgende elementen.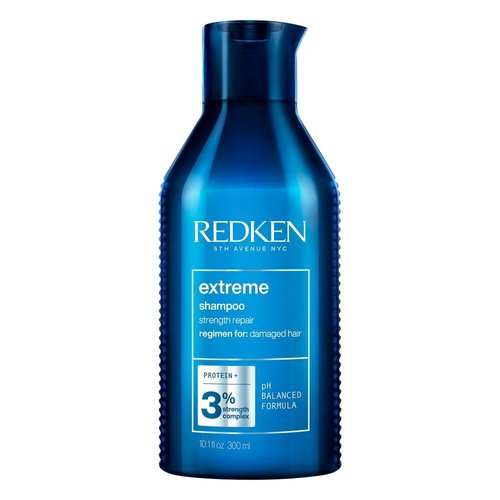 Extreme Shampoo 300ml
Redken Extreme Shampoo herstelt en versterkt het haar. Het haar ziet er weer gezonder uit en het haar is beter handelbaar.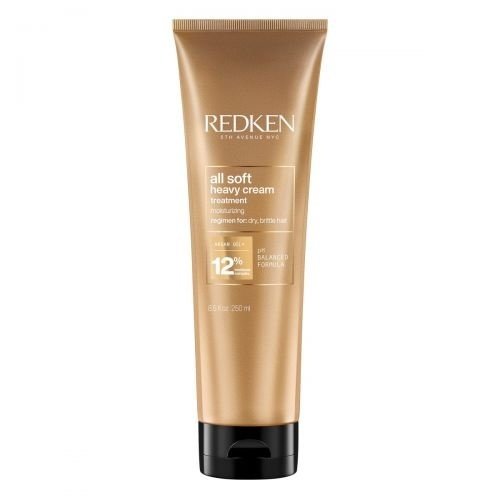 All Soft Heavy Cream Treatment 250ml
Deze vochtinbrengende treatment is uiterst geschikt voor droog en kwetsbaar haar.
Sale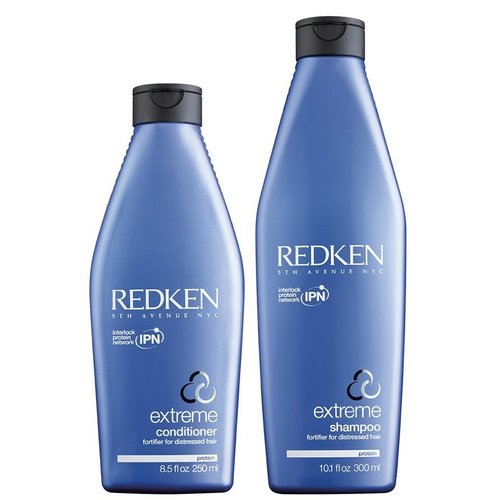 Extreme Shampoo + Conditioner
Redken Extreme Shampoo + Conditioner duo pack bestaat uit redken extreme shampoo en redken extreme conditioner. nu extra veel voordeel!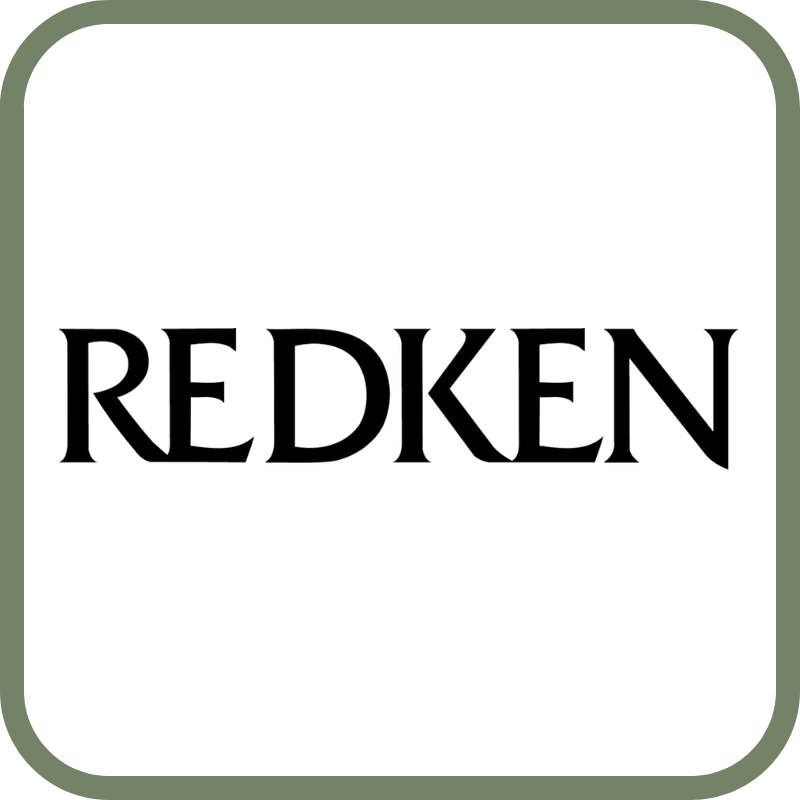 Redken Totaal
Redken is een zeer bekend en populair merk. Het merk is oorspronkelijk van Amerikaanse afkomst en is overgenomen door de L'Oreal Professional Group. Dit merk is opgericht door de kapper en scheikundige, Jheri Redding en Paula Kent, een model en actrice. De naam 'Redken' is simpelweg een combinatie van hun achternamen. Zij startten het bedrijf in 1960. 33 Jaar later werd het bedrijf voor 160 miljoen dollar verkocht. De onderneming was innovatief bij de productontwikkeling. Er werd veel wetenschappelijk onderzoek gedaan naar nieuwe producten en nieuwe lijnen. Het merk probeerde hun motto na te streven: 'A scientific approach to Beauty'. Veel producten van Redken zijn op een proteïne-basis gebaseerd. Dit is uniek in de beautywereld. Producten met een proteïnebasis zijn extra gezond voor uw haar en lichaam.
Redken is een groot merk met veel verschillende producten en lijnen. Er is dus voor ieder haartype altijd een geschikt product te vinden! Het merk is zeer geliefd onder professionals maar ook onder particuliere consumenten. Bijvoorbeeld de Redken Shampoos of de Redken Styling producten zijn uniek en zeer populair. 
Assortiment van Redken
Het merk kent veel verschillende producten en de afgelopen jaren is het assortiment uitgebreider geworden. Een paar van onze favorieten producten zijn:
Productenlijnen van Redken
Daarnaast biedt het merk ook een aantal nieuwe producten aan. Het merk is bijzonder omdat er voor iedereen wel een product geschikt is. Zo is het assortiment uitgebreid met producten voor zeer droog en stug haar. Deze lijn heet All soft mega. Ook biedt het merk producten aan die bijvoorbeeld geschikt zijn voor beschadigd, gekleurd en blond haar. Ook voor het tegen gaan van pluizig haar zijn producten ontwikkeld, deze maken onderdeel uit van de Frizz Dismiss lijn. Voor krullen is er de Redken Curvaceous lijn. Neem een kijkje bij de vele Redken productenlijnen die wij verkopen op Kapperssolden.be. 
Klantendienst
Op Kapperssolden.be bieden wij een groot gamma professionele haarproducten aan, tegen de beste promoties! Alle orders worden verstuurd vanuit ons logistiek magazijn in het midden van het land. Honderden pakketten verlaten dagelijks ons magazijn op weg naar een tevreden klant. Voor vragen over producten of leveringen, contacteer gerust onze klantendienst. Wij zijn te bereiken op 03 304 82 77 of via [email protected] Wij zijn ook te vinden via Facebook of Instagram.
Lees meer
Lees minder