Sale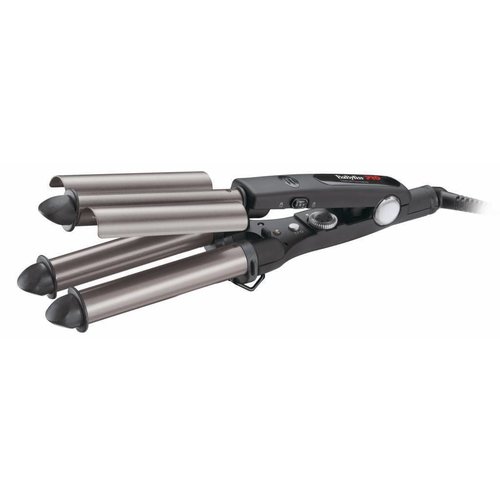 Triple Barrel Waver BAB2269TTE
BaByliss Pro Triple Barrel Waver, enige haarstylingtool met 3 barrel. Binnen no-time op temperatuur. Keramische titanium coating. Platen van 19mm en 22mm.
Sale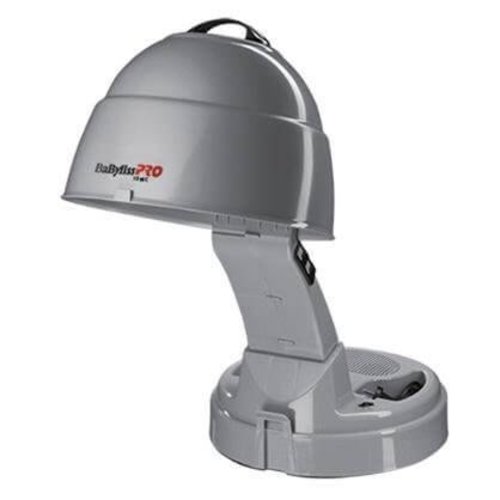 Haardroogkap BAB6910E Portable Hood
BaByliss Pro Haardroogkap, inklapbaar, draagbaar en effectief! De tool voor iedere thuiskapper. Ion technologie voor glanzend haar. Ideaal voor stug haar.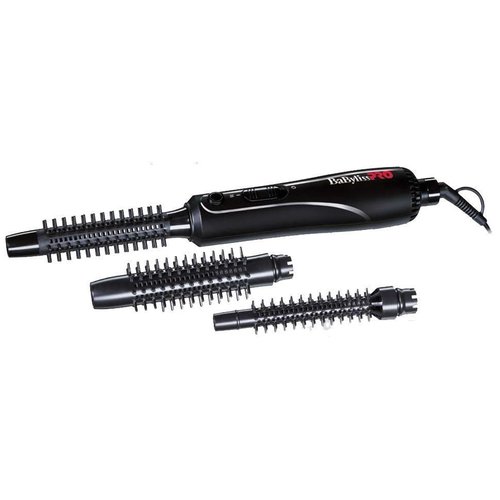 Trio Airstyler BAB3400E
BaByliss Pro Trio Airstyler BAB3400E, een warmeluchtborstels met 3 verwisselbare borstels.
Sale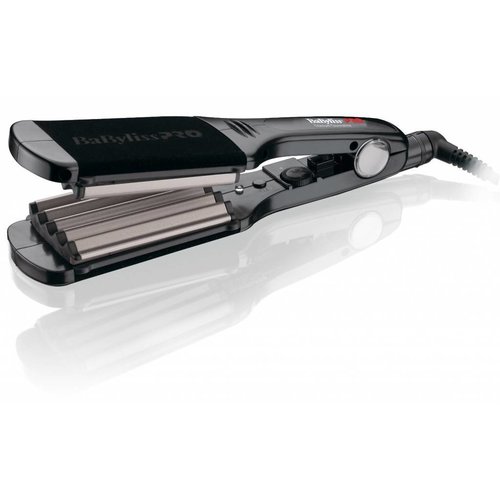 Wafeltang 60mm BAB2512EPCE
BaByliss Pro Tourmaline Wafeltang, BAB2512EPCE is een geweldige wafeltang van BaByliss Pro. Babliss Pro Wafeltang voor een professionele afwerking voor iedereen.
Voor 22:00 besteld = morgen aan huis geleverd
Afrekenen in een veilige omgeving
Klantendienst via +32 (0)3 304 82 77
Sale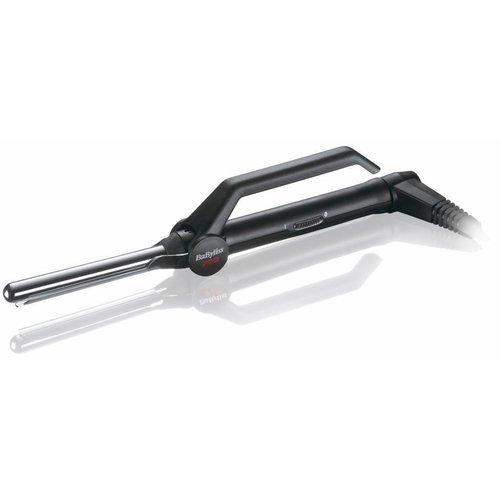 Marcel Krultang 13mm
Babyliss Pro Marcel Krultang 13mm, extra lange greep met een vaste klip. 2.7 meter meedraaiend snoer en dual voltage. Zeer fijn voor professioneel gebruik!
Sale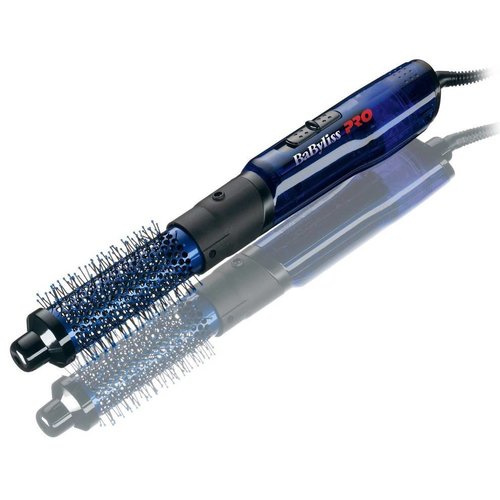 Blue Lightning
BaByliss Pro Blue Lightning BAB2620E is een professionele hete lucht borstel. BaByliss Pro Blue Lightning voor 20 uur bestelt is morgen in huis.
Sale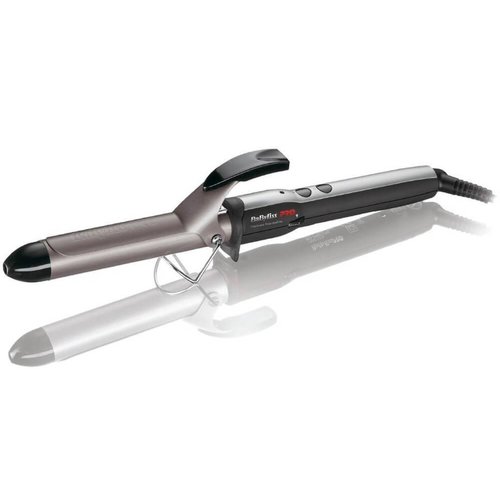 Krultang Titanium Tourmaline 25mm BAB2173TTE
Opzoek naar een professionele Babyliss Pro Titanium Tourmaline Krultang? Met meer dan 30 standen en een temperatuur van 200°C is deze krultang zeer geschikt!
Sale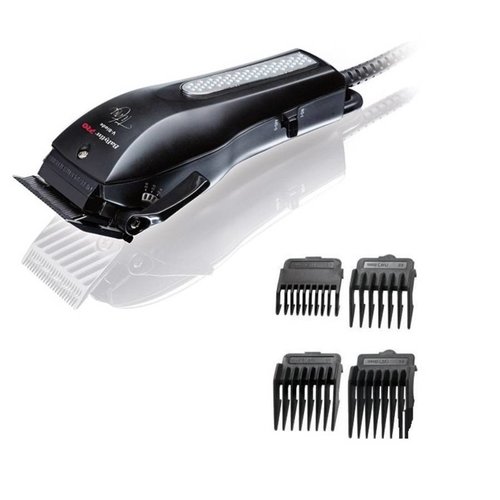 V-Blade Titan Tondeuse
Opzoek naar een voordelige Babyliss V-Blade titan tondeuse? Kijk dan snel bij HairandBeautyOnline! Babyliss V-Blade titan en veel meer aanbiedingen!
Sale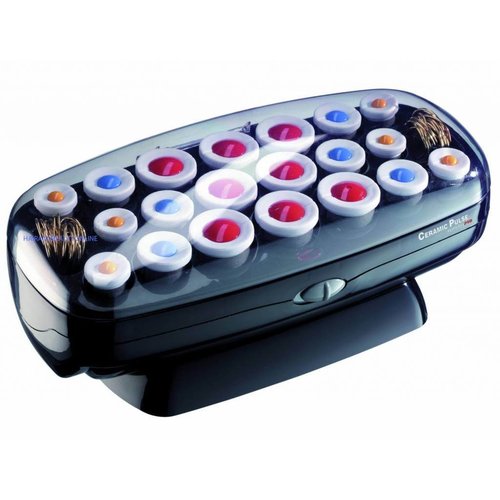 BAB3021E Krulset
BaByliss Pro BAB3021e Krulset wordt geleverd met 20 rollers in verschillende maten. 400 Watt en inclusief spelden en vlinderklemmen. Voor prachtige krullen!
Sale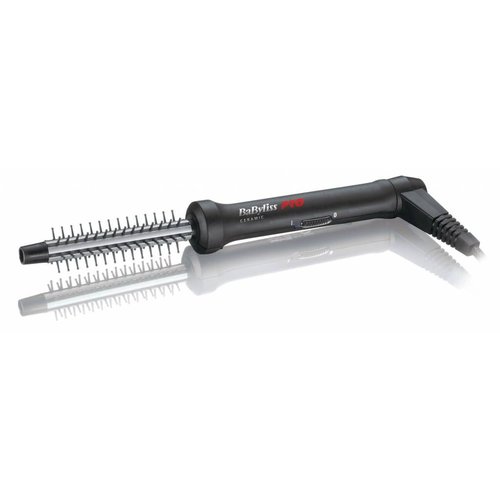 Titanium Tourmaline Krulborstel
BaByliss Pro Titanium Tourmaline Coating Krulborstel is een prachtige krulborstel verkrijgbaar in 3 verschillende maten.
Sale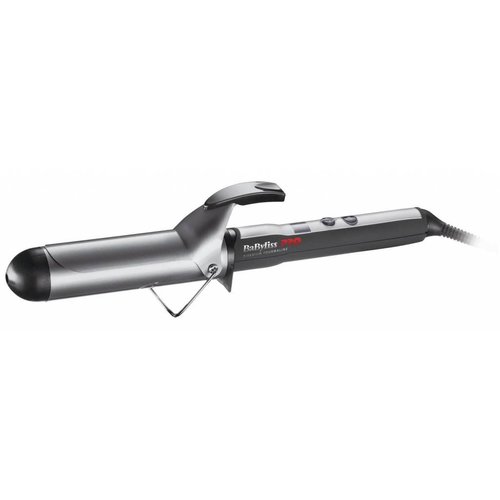 Krultang Titanium Tourmaline Digitaal 38mm BAB2275TTE
Opzoek naar een professionele digitale Babyliss Pro Titanium Tourmaline Krultang? Met meer dan 15 standen en instelbare temperatuur is deze krultang geschikt!
Babyliss Pro Totaal
Wie had ooit kunnen denken dat de krultang een zo veel gebruikt apparaat zou worden toen de eerste elektrische krultang 60 jaar geleden ontwikkeld werd door een kapper uit Parijs. BaByliss Pro heeft een grote leidende rol gespeeld in de verdere ontwikkeling van elektrische tools.

Alle apparaten worden ontwikkeld door professionals, voor professionals. Elk apparaat wordt uitvoerig getest in een van de testcentra. BaByliss Pro combineert prachtig design met prestatie en uitstekende kwaliteit. Dit maakt BaByliss Pro al meer dan 50 jaar tot het merk voor professionals en consumenten.

Het assortiment bestaat onder andere uit de Miracurl, de Babyliss Deep Waver, Babyliss Trio Airstyler, vele andere en uiteraard de Babyliss Pro Blue Lightning.
De geschiedenis van BaByliss Pro
In 1995 fuseerde BaByliss Pro Europa met Conair VS. Dankzij deze fusie ontstond er een groot internationaal bedrijf. Er wordt geschat dat 95% van de Amerikaanse huishoudens een BaByliss Pro of Conair product in gebruik heeft. In Europa wordt geschat dat 80% van de huishoudens een hairstylingsproduct in gebruik heeft. Jaarlijks worden er wereldwijd 30 miljoen elektrische apparaten en 500 miljoen haaraccessoires verkocht. Dit maakt dit merk tot wereldwijd marktleider in haarverzorgende apparaten.

Babyliss in de salon
De hairstylingtools worden in bijna elke kapsalon gebruikt en kunnen niet meer worden weggedacht uit het assortiment van kapperssolden.be. Krulsets, krultangen, stijltangen, fohns of krulborstels, het is allemaal te vinden in het assortiment.

Warmeluchtborstels en krultangen
De Blue Lightning is één van de meest verkochte krulborstels. Deze krulborstel is binnen no-time opgewarmd en gaat jarenlang mee. Elke look is haalbaar met deze fantastische krulborstel. Door de grote hoeveelheid verschillende hairstylingsproducten is dit het bekendste hairstylingsproducten merk van de kappersbranche! De Miracurl is een speciale krultang die het haar fantastisch laat krullen. Voor optimale haarstyling en verzorging heeft iedereen een stylingtool of tondeuse van Babyliss Pro nodig!

Klantendienst
Op Kapperssolden.be bieden wij een groot gamma professionele haarproducten aan, tegen de beste promoties! Voor vragen over producten of leveringen, contacteer gerust onze klantendienst. Wij zijn te bereiken op +32 (0)3 304 82 77 of via [email protected] Wij zijn ook te vinden via Facebook of Instagram.
Lees meer
Lees minder