Sale
Osis Dust It
Schwarzkopf Osis Dust It een unieke stylingpoeder. Koop nu Schwarzkopf Osis Dust It goedkoop online. Schwarzkopf Osis Dust It nu voordelig verkrijgbaar.
Sale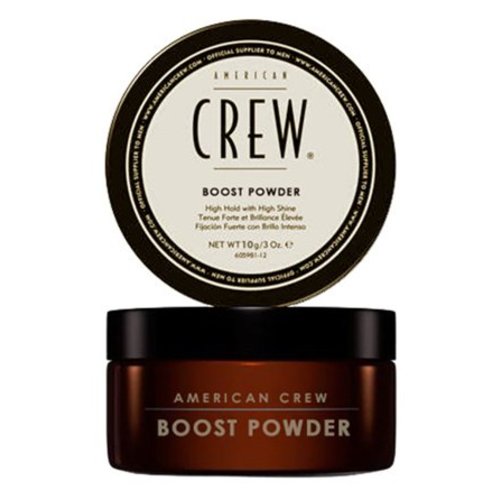 Boost Powder
American Crew Classic Boost Powder, volume poeder. American Crew Boost Powder, Voordelig Online Bestellen. American Crew Boost Powder, met extra korting!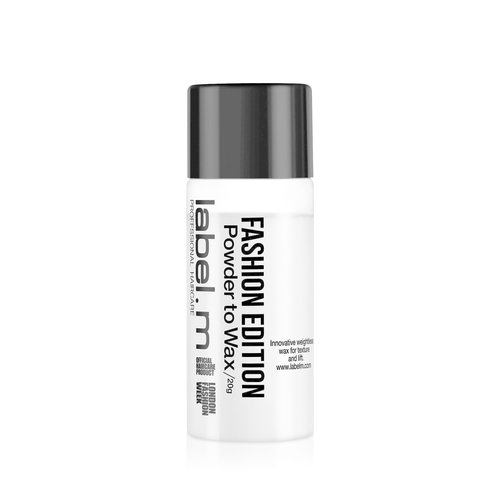 Powder to Wax 20g
Label.M Powder to Wax 20g is een poederwax met direct prachtig mat resultaat.
Sale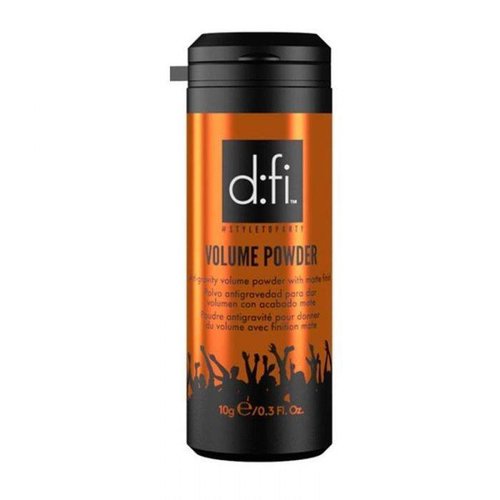 Volume Powder, 10gr
D:FI Volume Powder is een volume gevend poeder. D:FI Volume Powder geeft een matte look.
Voor 22:00 besteld = morgen aan huis geleverd
Afrekenen in een veilige omgeving
Klantendienst via +32 (0)3 304 82 77
Sale
Boost Powder 3 Stuks
American Crew Classic Boost Powder is een volumepoeder met een anti-zwaartekracht effect en een matte afwerking.
Sale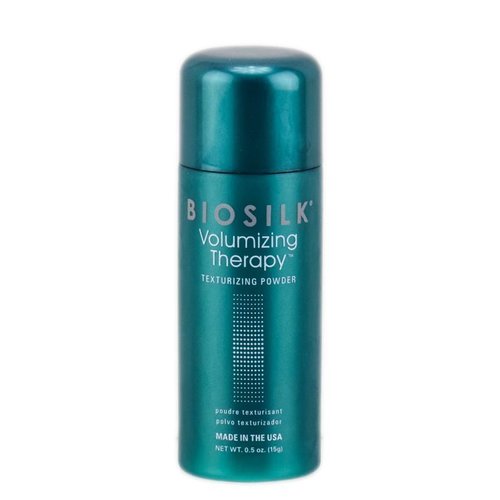 Volumizing Therapy Texturizing Powder
BioSilk Volumizing Therapy Texturizing Powder ​herstelt het volume van het haar. Deze Texturizing Powder bevat zijde- en rijstproteïnen.
Sale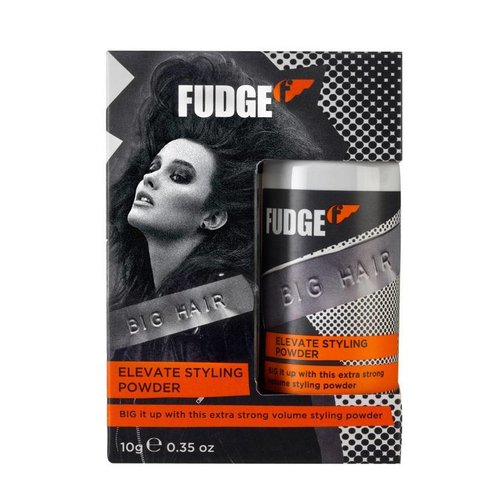 Big Hair Elevate Styling Powder
Fudge Big Hair Elevate Styling Powder - Gratis gift - Fudge Styling Powder Extra Volume - Webwinkel Keurmerk - De HairandBeauty Webshop -
Volume poeder
Altijd al op zoek naar een product wat je een prachtige volle Big Hollywood coupe geeft? Is dit nog niet gelukt met andere volume producten? Stop dan met zoeken want dan hebben wij wat je nodig hebt. Volume Poeder! Volume poeder maakt het haar stug en zorgt er voordat het vanaf de haaraanzet de juiste volume geeft. Volume poeder doet alles beter wat ook alle andere volumeproducten zoals haarlak, haarmousse en lifting sprays beloven. Strooi wat van dit poeder op je haaraanzet, masseer het even in met je vingertoppen en BAM! Volume!
Wanneer gebruik je Volume Poeder
Wanneer je op zoek bent naar een perfecte look voor je haar, een product wat ervoor dat je coupe altijd de juiste volume heeft gebruik dan volume poeder. De meeste volume poeders geven het haar extra volume, body en kracht waardoor het haar de optimale verzorging krijgt die het nodig heeft. Het maakt het haar niet alleen stugger, maar door het gebruik van een haarpoeder kan het haar makkelijker in model worden gebracht . Ook maakt het gebruik van dit product het haar verzorgend en gezonder.
Volume poeder voor elk type haar
Er zijn ontzettend veel verschillende haartypes. In ons assortiment hebben wij dan ook meerdere soorten volumepoeders zodat wij elk haartype kunnen voorzien van de juiste "boost". Er zijn producten voor droog haar, fijn haar, beschadigd haar en slap haar. De meeste poeder zorgen niet alleen voor volume maar geven het haar ook de nodige verzorging. Wanneer u een gevoelige hoofdhuid heeft maar toch uw futlose haar wat meer body wilt geven gebruik dan de BioSilk Volumizing Therapy Texturizing Powder. Dit product bevat zijde- en rijstproteïnen en geeft het haar niet alleen volume maar verzorgt het ook.
Hoe gebruik je volume poeder?
Ook bij dit product is het belangrijk dat je niet teveel in een keer gebruikt anders worden je haren te stug en kun je klitten krijgen en er niet eens met je vingers doorheen komen. De meeste volume producten adviseren een beetje op je handpalm te strooien en dan in het haar te brengen. Wij adviseren daarentegen om het product direct op het haar te strooien bij de haar aanzet. Dit kun je makkelijk doen door op een aantal plekken een scheiding in het haar te maken en voorzichtig het product aan te brengen. Ga daarna met je vingers door je haar heen en breng je haar verder in model.
Lees meer
Lees minder