Sale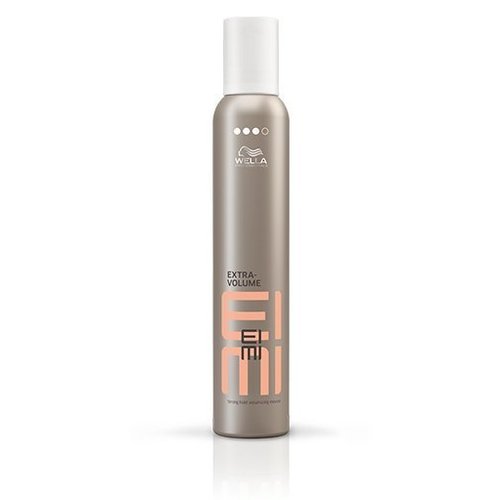 EIMI Extra Volume
Wella Wet Extra Volume, creatief te werk gaan , perfecte style te creëeren, Uw haar blijft bewegelijk, medium hold met extra veel volume.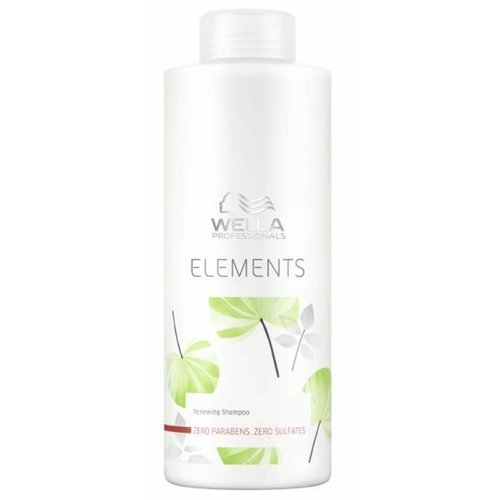 Elements Renewing Shampoo 1000ml
Wella Elements Renewing Shampoo is een hydraterende shampoo die het haar voedt van de aanzet tot in de punten.
Sale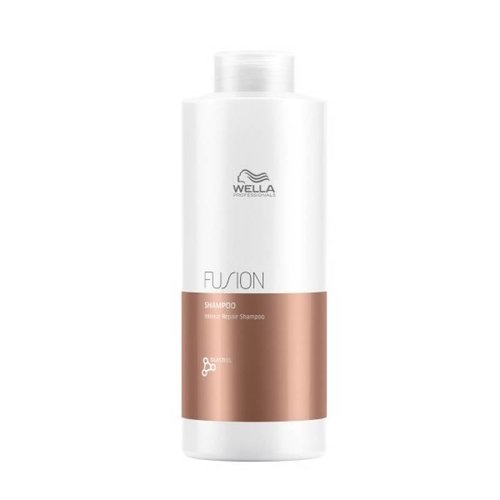 Fusion Intense Repair Shampoo 1000ml
Reinig je haar op een milde wijze met de Fusion Intense Repair Shampoo. Deze shampoo is speciaal gericht op het herstellen van beschadigd haar en zal het haar dus op de juiste manier verzorgen en voeden.
Sale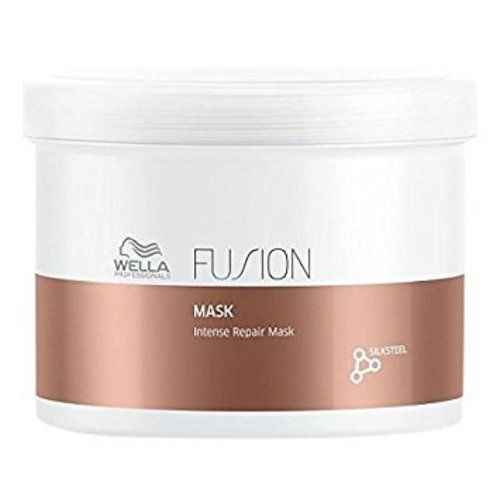 Fusion Intense Repair Mask 500ml
Het Fusion Intense Repair Mask van Wella laat zelfs extreem beschadigd haar weer zacht en glad aanvoelen. Met dit romige masker en de heerlijke geur die vrijkomt, waan jij je even in een luxe kapperszaak. Een heerlijk momentje voor jezelf!
Voor 22:00 besteld = morgen aan huis geleverd
Afrekenen in een veilige omgeving
Klantendienst via +32 (0)3 304 82 77
Sale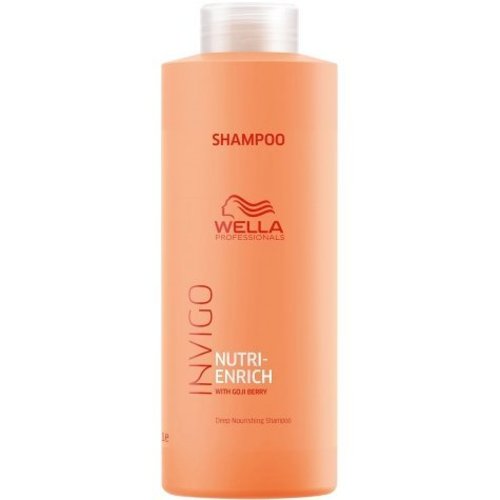 Invigo Nutri Enrich Deep Nourishing Shampoo 1000ml
Droog en beschadigd haar? Wella Invigo Nutri Enrich Deep Nourishing Shampoo voedt, hydrateert en helpt het haar herstellen. Verrijkt met Goji bessen voor een intensieve haarverzorging. Snelle levering.
Sale
Invigo Color Brilliance Shampoo Fijn en Normaal Haar 1000ml
Droog en beschadigd haar? Wella Invigo Nutri Enrich Deep Nourishing Conditioner voedt, hydrateert en helpt het haar herstellen. Verrijkt met Goji bessen voor een intensieve haarverzorging. Snelle levering.
Sale
Invigo Color Brilliance Shampoo Weerbarstig Haar 1000ml
Kleurbeschermende shampoo. Geniet langer van mooi gekleurd haar. Wella Invigo Color Brilliance Shampoo, beschermt de haarkleur tot wel zeven weken lang.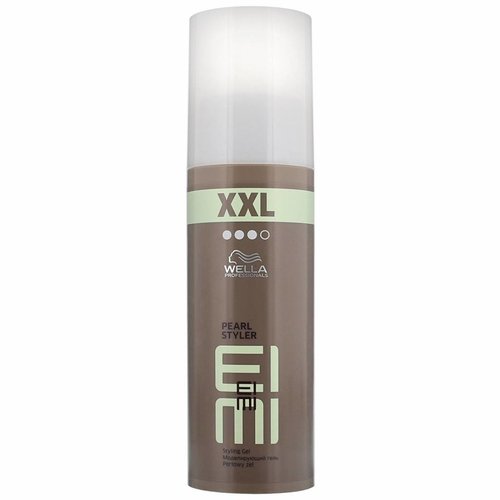 Pearl Styler XXL 150ml
Wella EIMI Pearl Styler, de meest verkochte gel van Wella, is een styling gel met een flexibele maar stevige hold (holdfactor 3).
Sale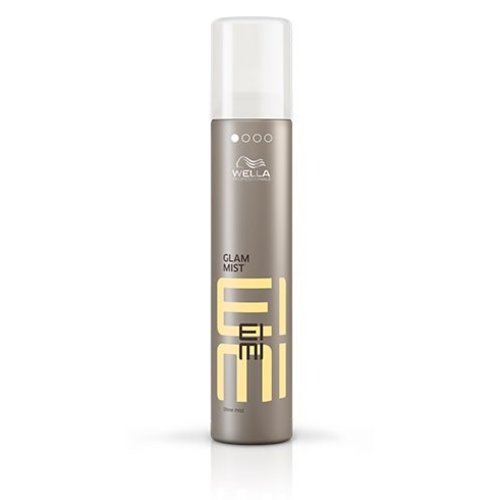 EIMI Glam Mist
Wella EIMI Glam Mist, glans spray voor een ongekende glans die gezien mag worden.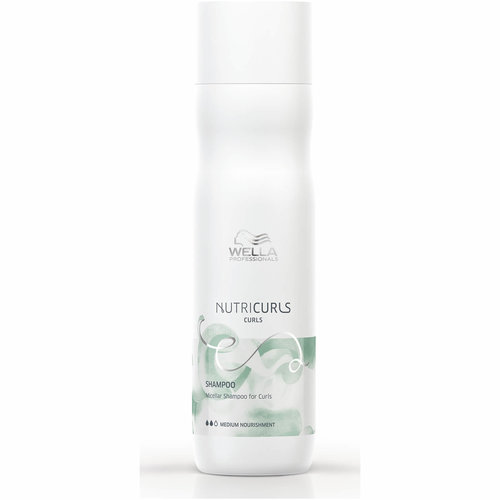 Nutricurls Shampoo Waves
De Wella Nutricurls Shampoo Waves is een milde shampoo die speciaal is ontwikkeld voor mensen met golvend haar. De shampoo zorgt ervoor dat de onzuiverheden in het haar verwijdert worden en definieerd het golvende haar. 
Sale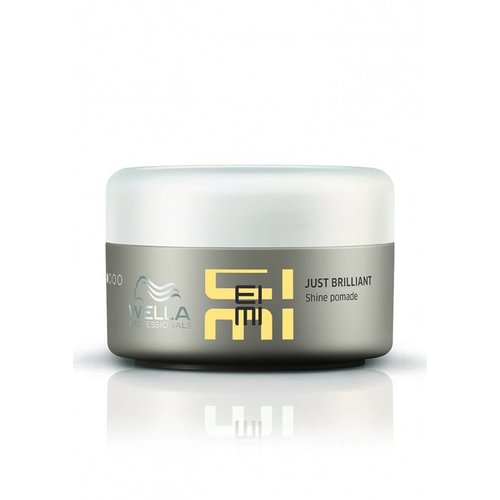 EIMI Just Brilliant
Wella EIMI Bold Move, Styling Pommade met een ongekende glans. Blijft heel de dag in model en beschermt tegen vocht. Anti Frizz.
Sale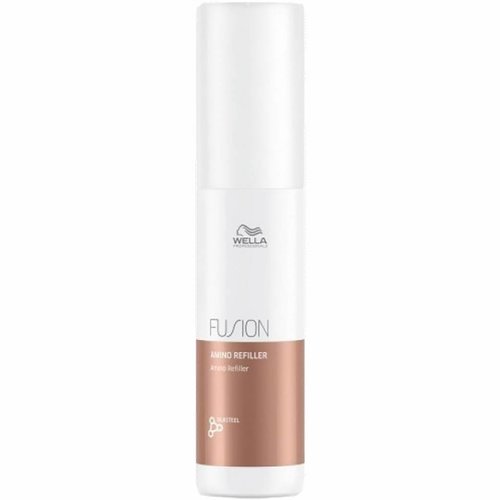 Fusion Amino Refiller 70ml
De Wella Fusion Amino Refiller wordt specifiek aangeboden als salonservice, maar is nu ook voor thuis verkrijgbaar! Deze intense behandeling bevat aminozuren (Alanine, Glycine en Histidine) en hoge concentraties keratine waardoor zelfs extreem beschadigd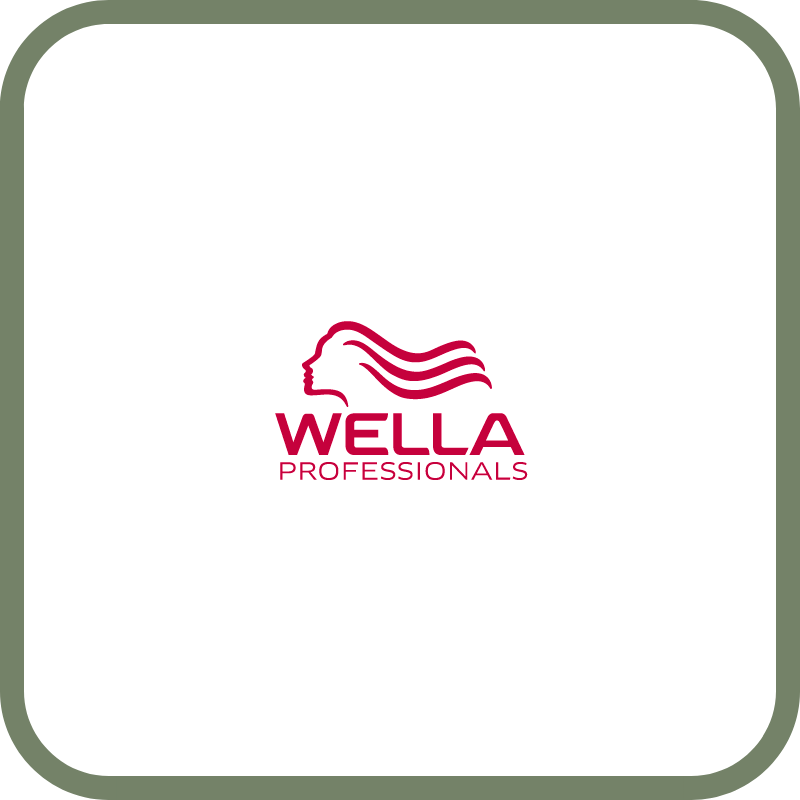 Wella Totaal
Wella Professionals is al een geruime tijd een zeer geliefd merk onder hairstylisten, hairdressers, kappers, beauty salons en bij de consument. Het verhaal van Wella begint zo'n 135 jaar geleden in het jaar 1880 wanneer een jonge Duitse kapper met de naam Franz Ströher een kapsalon begint, in die tijd werden er nog heel veel pruiken gedragen en Franz ontwikkelde en lanceerde Tellemoid Waterproof een product om pruiken niet alleen op hun plaats te houden maar ook watervast de maken. Het succes blijft niet lang uit en aan het begin van het jaar 1904 is de eerste fabriek een feit.
Wella komt trouwens van het Duitse woord Welle, wat golf betekent. De achterliggende gedachte achter de bekende merknaam is dan ook dat iedereen schitterend golvend haar kan hebben. Wella Professionals begon steeds groter te worden, na de bekende permanent vloei en fixatie vloeistoffen, kwam het merk ook met verzorgende haarproducten op de markt. Wella Professionals was een van de eerste merken die een verzorgend haarbalsem op de markt bracht wat het haar zowel beschermde als voedde.  Vandaag de dag is Wella niet meer weg te denken uit de professionele hairstyle wereld. De producten van Wella worden gemaakt met het oog op te toekomst en de meest optimale haarverzorging. Voorbeelden zijn de Wella Invigo Nutri Enrich lijn, gericht op extra verzorging, en Wella Nutricurls, speciaal voor de verzorging en styling van golvend en krullend haar. 
Wella Professionals de haarproducten
Het assortiment van Wella Professionals is groot en uitgebreid. Wella heeft het doel om voor elk type haar of haarprobleem een product of oplossing te hebben. Zo heeft Wella Professional zelf wel negen verschillende (soorten) verzorgingslijnen, die iedereen bekend in de oren zullen klinken zoals bijvoorbeeld Color Recharge en Wella Fusion. Deze laatste is gericht op het herstellen en tegengaan van beschadigingen. Iedere lijn natuurlijk even goed als de andere, met elk hun shampoos, conditioner's  en haarmaskers.
Wella Professionals Eimi
Ook op het gebied van hairstyling en stylingsproducten heeft Wella Professionals voor ieder wat wils. Alle stylingsproducten vallen onder de Wella EIMI lijn. Hier vinden we de haarlakken, haarsprays, clays, en gels. Eén van de meest bekende en meest geliefde stylinsproducten van Wella is toch echt wel de Wella Sculpt Force, voorheen Wella Flubber Gel. Deze sterke fixatie gel zorgt ervoor dat het haar heel de dag door blijft zitten zoals het moet zitten. In het rijtje van populaire stylingsproducten mag de Wella Pearl Styler natuurlijk niet ontbreken.
Wella Haarkleuring
Natuurlijk heeft Wella Professionals ook haarverf. Met recht mag worden gezegd dat de haarverf van Wella tot de absolute top hoort. De Wella Koleston is het meest geliefd. Met zijn levendige en goed dekkende kleuren staan de kleurtubes in menig kapsalons. Wella Koleston zorgt voor levendige, stralende kleuren die lang in het haar zullen blijven zitten.
Klantendienst
Op Kapperssolden.be bieden wij een groot gamma professionele haarproducten aan, tegen de beste promoties! Alle orders worden verstuurd vanuit ons logistiek magazijn in het midden van het land. Honderden pakketten verlaten dagelijks ons magazijn op weg naar een tevreden klant. Voor vragen over producten of leveringen, contacteer gerust onze klantendienst. Wij zijn te bereiken op 03 304 82 77 of via [email protected] Wij zijn ook te vinden via Facebook of Instagram.
Lees meer
Lees minder