Sale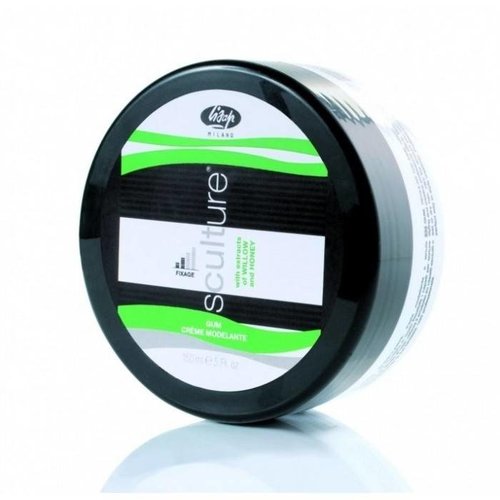 Sculture Gum 150ml
Lisap Sculture Gum is een crème die het haar een professionele look geeft.
Sale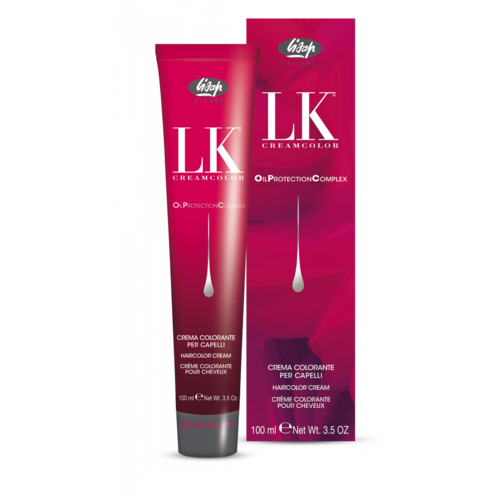 LK Anti-Age 100ml
Lisap LK Anti-Age garandeert 100% grijsdekking. Verkrijgbaar in 98 verschillende kleuren!
Sale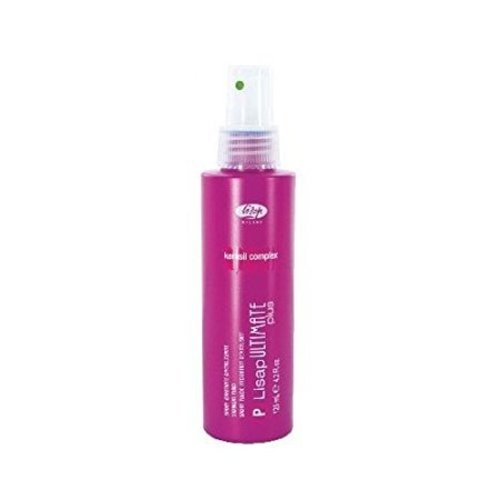 Ultimate Plus Straight Fluid 125ml
Lisap Ultimate Plus Straight Fluid is een spray die het haar glad maakt.
Sale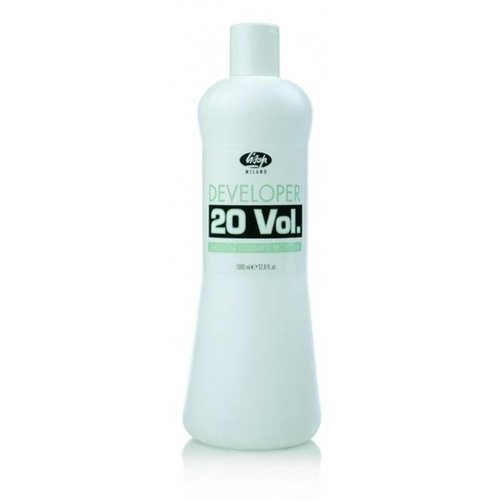 Developer 20 Vol 1000ml
Lisap Developer 20 Vol is een Developer die het haar verzacht en hydrateert.
Voor 22:00 besteld = morgen aan huis geleverd
Afrekenen in een veilige omgeving
Klantendienst via +32 (0)3 304 82 77
Sale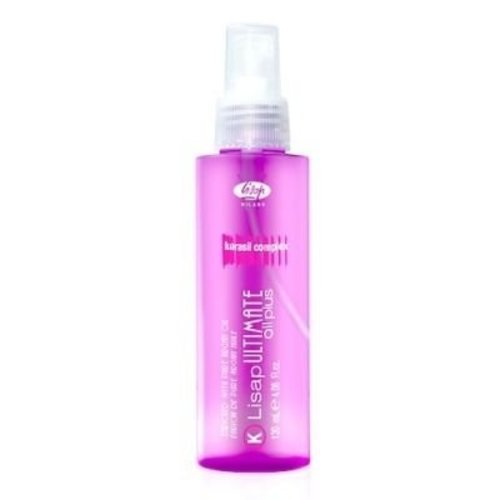 Ultimate Oil Plus 120ml
Lisap Ultimate Oil Plus is een product met een verzorgende en herstellende werking.
Sale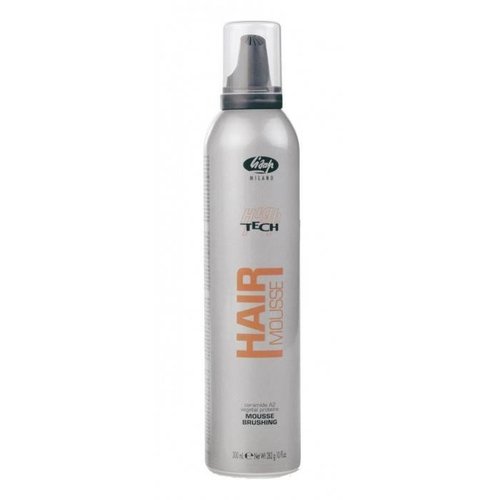 High Tech Hair Mousse Brushing 300ml
Lisap High Tech Hair Mousse Brushing is een fantastische mousse die het haar beschermd tijdens het kammen en föhnen.
Sale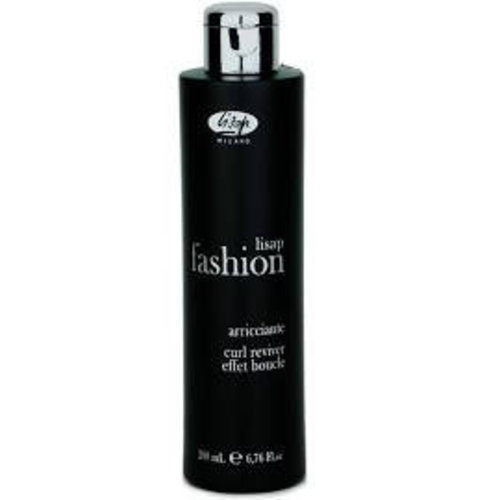 Fashion Curl Reviver 200ml
Lisap Fashion Curl Reviver is een product dat ervoor zorgt dat de krullen in het haar weer tot leven komen.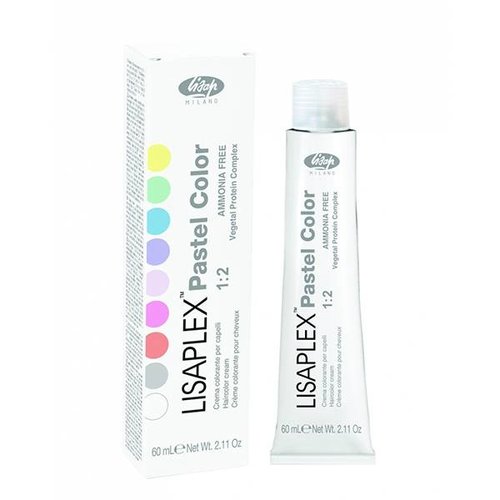 Lisaplex Pastel Color 60ml
Lisap Lisaplex Pastel Color is een lijn van Lisap die haarverf bevat met toffe pastelkleuren.
Sale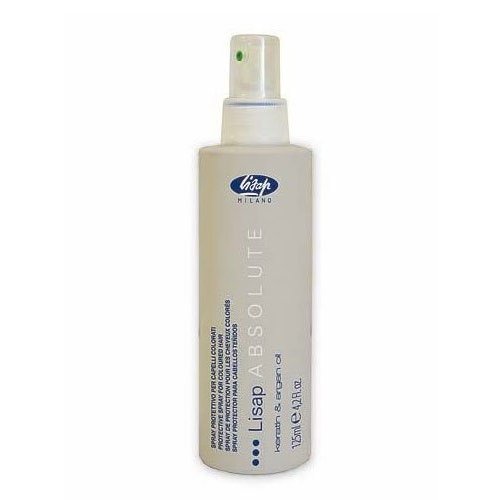 Absolute Protective Spray for Coloured Hair 125ml
Lisap Absolute Protective Spray for Coloured Hair is een beschermende spray voor gekleurd haar._x000D_
Sale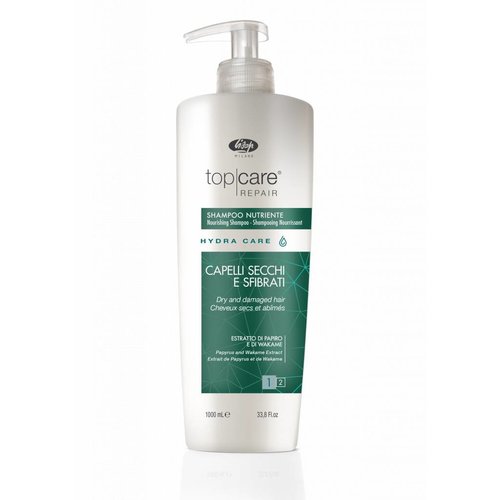 Hydra Care Nourishing Shampoo 1000ml
Lisap Hydra Care Nourishing Shampoo is een shampoo die beschadigd en droog haar onder handen neemt.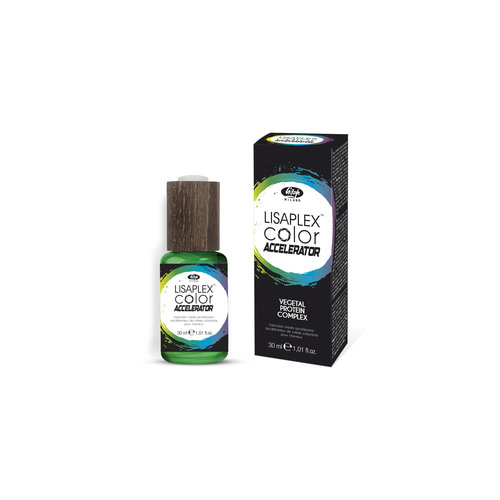 Lisaplex Color Accelerator
De Lisap Lisaplex Color Accelerator is een innovatieve technologie die de inwerktijd van kleurbehandelingen vermindert.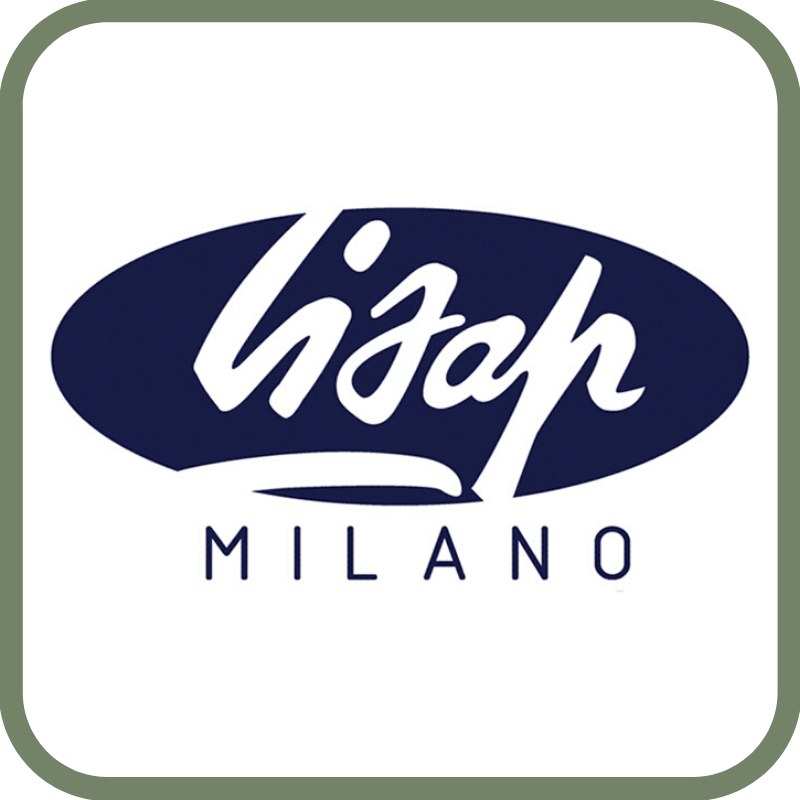 Lisap Totaal
Lisap S.p.A. is een Italiaans bedrijf dat ontstaan is vanuit de passie van een familie. Het bedrijf heeft zich langzamerhand ontwikkeld tot één van de meest gerespecteerde en efficiënte organisaties in deze branche. Sinds 1952 werken zij voor de ontwikkeling van nieuwe producten zij aan zij met de beste hairstylisten ter wereld om het beste resultaat te leveren. Research & Development vormen de bouwstenen voor Lisap en daardoor kunnen ze een assortiment bieden dat tegemoet komt aan de wensen van de moderne kapper, hoe bijzonder de wensen ook mogen zijn.
Lisap assortiment
Wij bieden op onze site een ruim assortiment aan wat betreft Lisap producten. Zo is de Silver Care lijn geschikt voor mensen die een gele gloed uit hun haar willen verwijderen, en de Hydra Care lijn zorgt voor optimale hydratering en herstel van het haar. Ook heeft het merk een lijn ontwikkeld die speciaal is gemaakt voor mensen met gekleurd haar: Color Care. Naast alle verzorgende producten heeft het merk ook verschillende stylingsproducten op de markt gebracht die gegarandeerd zorgen voor een te gek uiterlijk. Uiteraard is er ook een Lisap Men assortiment. 
Lisap Haarverf
Ook op het gebied van haarverf is Lisap innovatief bezig. Er komt steeds meer haarverf bij. Een aantal voorbeelden van haarverf die wij verkopen op onze site:
De Lisap Stijl
Het merkt werkt met een bepaalde stijl en ze willen graag karakter, wilskracht, eerlijkheid, duidelijkheid en een sterke teamspirit overbrengen. Dit zijn ook de kwaliteiten van iedereen die deel uitmaakt van de wereld van Lisap. De boodschap die het merk wilt overbrengen zijn slechts drie woorden: passie, verstand en enthousiasme!
Lisap en Duurzaamheid
Het merk hecht veel waarde aan duurzaamheid om een betere wereld te garanderen. Lisap S.p.A. is één van de weinige bedrijven in de haarverzorgingsindustrie dat UNI EN ISO 9001:2008 gecertificeerd is. Door de hoge eisen die het merk stelt aan hun methodes, garanderen ze de volle tevredenheid van hun klanten. Milieu Policy Lisap S.p.A. hanteert een milieumanagementsysteem volgens de reglementering UNI EN ISO 14001:2004, zodat bij huidige activiteiten en toekomstige ontwikkelingen op een duurzame manier met het milieu wordt omgegaan.
Productinnovatie
Meer dan vijftig jaar Research & Development heeft geresulteerd in een compleet assortiment van producten die de kapper het beste bieden op het gebied van service, resultaten en prijs-kwaliteitverhouding. Zo is er recent een nieuwe lijn verschenen: Lisap Keraplant Nature. Deze lijn bevat natuurlijke ingrediënten en 100% natuurlijke geuren.
Lisap beschikt over:
Een modern Research & Development laboratorium;
Een technische afdeling waar onze producten worden getest;
Kwaliteitscontrole op het hoogste niveau;
Een hoog gekwalificeerde technische staf die direct de nieuwe behoeften binnen de markt signaleert;
Een productieafdeling die beschikt over de meest geavanceerde technologie;
Doorlopende investeringen in productontwikkeling.
Lisap Collectie
De gehele Lisap collectie, waaronder Lisap Men, Silver Care en Color Care, zijn te vinden op kapperssolden.be. Deze producten zijn snel, veilig en eenvoudig online te bestellen. Natuurlijk tegen de scherpste prijzen. Houd onze webshop in de gaten voor de laatste aanbiedingen, acties en kortingscodes, zodat jij jouw favoriete product extra voordelig kunt bestellen.
Klantendienst
Op Kapperssolden.be bieden wij een groot gamma professionele haarproducten aan, tegen de beste promoties! Alle orders worden verstuurd vanuit ons logistiek magazijn in het midden van het land. Honderden pakketten verlaten dagelijks ons magazijn op weg naar een tevreden klant. Voor vragen over producten of leveringen, contacteer gerust onze klantendienst. Wij zijn te bereiken op 03 304 82 77 of via [email protected] Wij zijn ook te vinden via Facebook of Instagram.
Lees meer
Lees minder