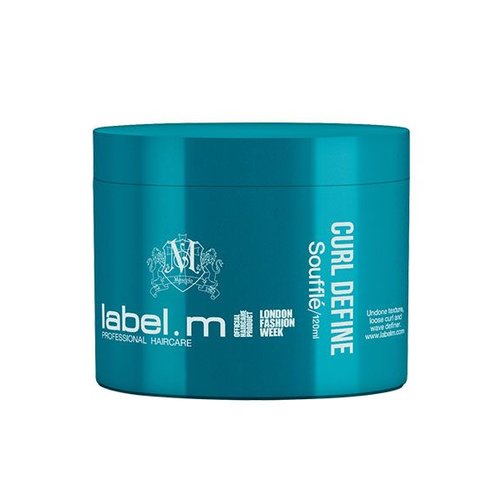 Souffle, 120ml
Label.M Souffle is een creme die krullend haar intens voedt.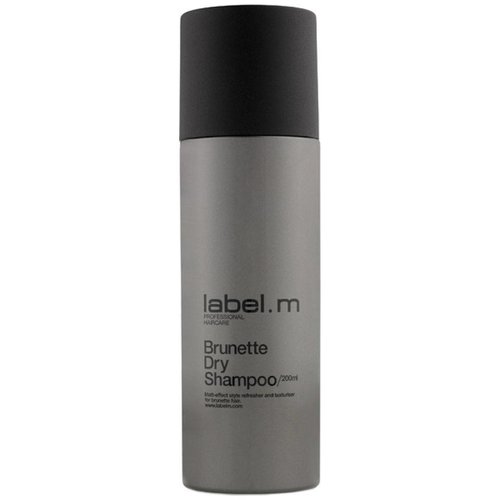 Brunette Dry Shampoo, 200ml
Label.M Brunette Dry Shampoo in een spuitbus. Bestel Label.M Dry Shampoo Goedkoop online bij kapperssolden.be, Label.M Dry Shampoo voordelig verkrijgbaar.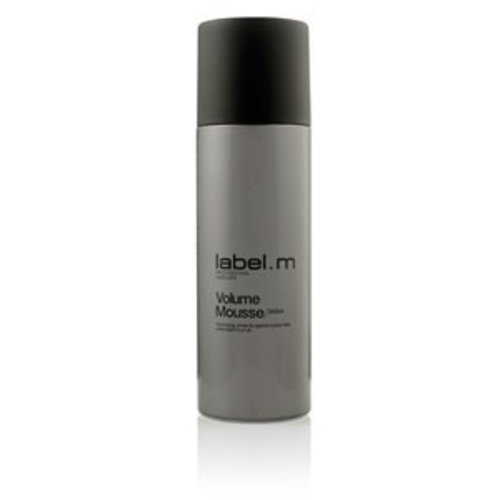 Volume Mousse, 200ml
Label.M Volume Mousse, een volume mousse met medium hold, nu goedkoop bij kapperssolden.be. Label.M Volume Mousse aanbieding. Label.M in de aanbieding!
Sale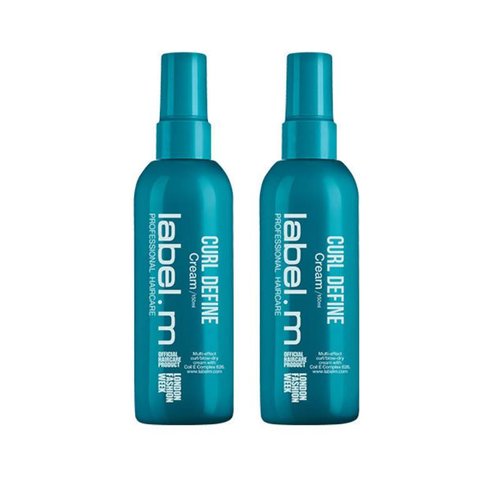 Curl Cream Duopack
Label.M Curl Define Cream Duo voordeel pack, een stylingcreme voor krullen bij kapperssolden.be! Label.M Curl Cream aanbieding! Label.M online bestellen.
Voor 20:00 besteld = Vandaag Verstuurd*
Afrekenen in een veilige omgeving
Klantendienst via +32 (0)3 304 82 77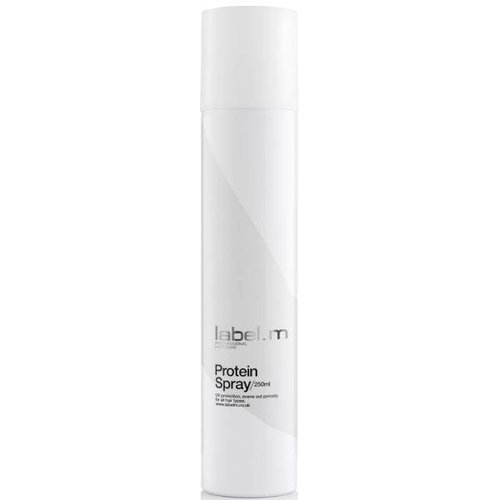 Protein Spray, 250ml
Label.M Protein Spray voor extra voeding. Bestel Label.M Protein Spray Goedkoop op kapperssolden.be, Label.M Protein Spray Nu voordelig online verkrijgbaar.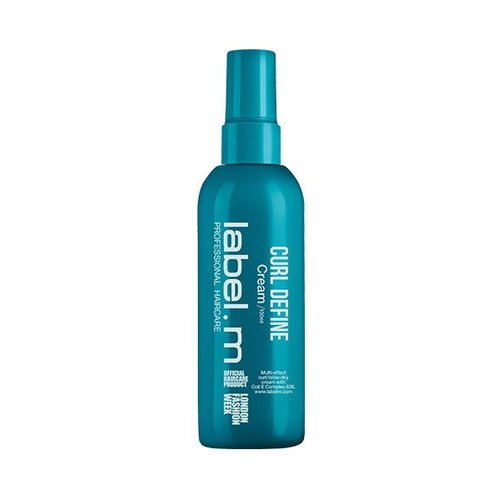 Curl Cream 150ml
Label.M Curl DefineCream een stylingcreme voor krullen goedkoop bestellen bij kapperssolden.be! Label.M Curl Cream aanbieding! Label.M online bestellen.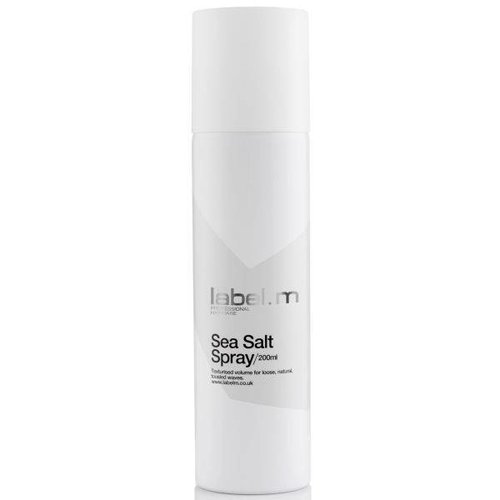 Sea Salt Spray, 200ml
Label.M Sea Salt Spray een zoutspray voor het creeeren van meer volume, goedkoop bij kapperssolden.be! Label.M Sea Salt Spray Spray aanbieding. Label.M solden.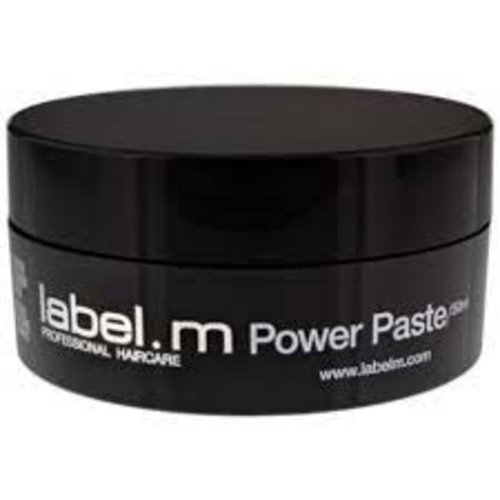 Power Paste 50ml
Label.M Power Paste 50ml is een paste die het haar duidelijke textuur geeft.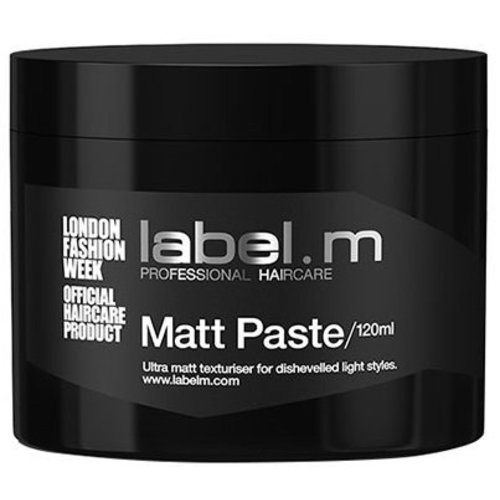 Matte Paste
Deze matte paste bevat het unieke Enviroshield Complex. Dit zorgt ervoor dat het haar beschermd wordt tegen de hitte van de stylingtool en schadelijke UV-stralen.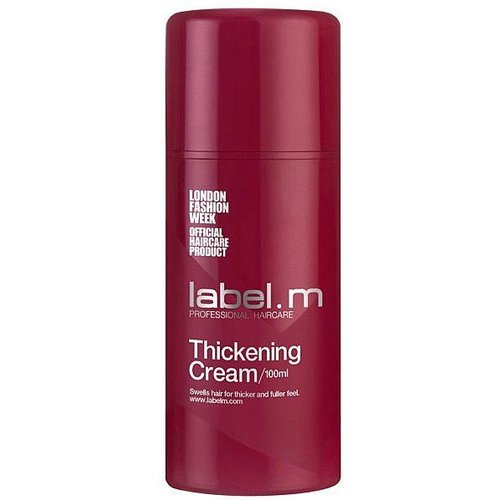 Thickening Cream, 100ml
Label.M Thickening Cream, een cream die het haar voller maakt, nu goedkoop bij kapperssolden.be! Label.M Thickening Cream nu in de aanbieding. Label.M aanbieding!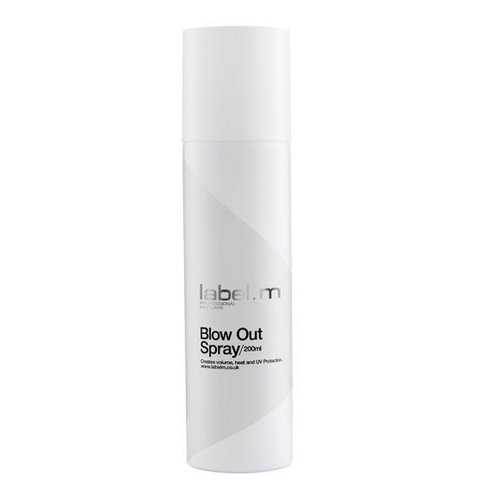 Blow Out Spray, 200ml
Label.M Blow Out Spray is een voedende spray voor in combinatie met een Fohn. Label.M Blow Out Spray nu in de aanbieding. Label.M bij kapperssolden.be!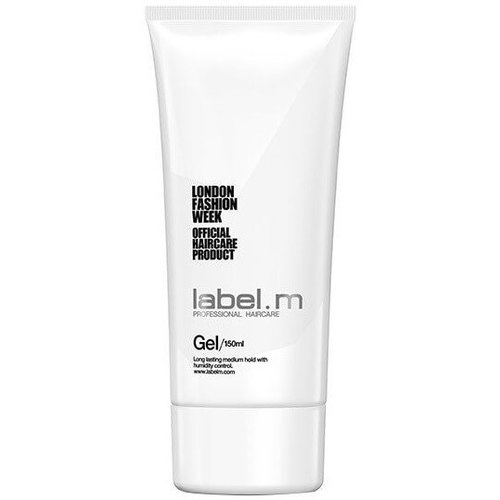 Gel
Label.M Gel is een sterke gel met een medium hold. Deze alcoholvrije gel is gemaakt op basis van Barbados kersen. De gel voedt het haar en geeft het haar een mooie glans.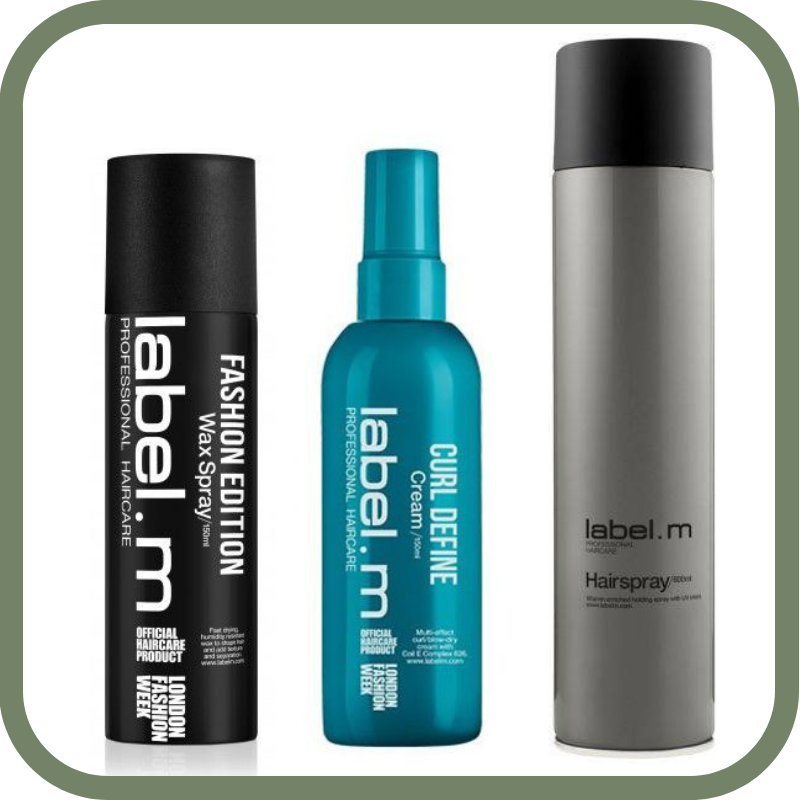 Label.M Styling
Label M is een merk dat is ontstaan in 2005. Het team werkt tot de dag van vandaag nauw samen met dé Londen Fashion Week, als enige officiële haarproduct van dit evenement. Het merk bestaat uit meerdere productenlijnen die elk weer bestaan uit verschillende producten. Deze producten hebben allemaal unieke eigenschappen die ervoor zorgen dat er voor elk type haar een geschikt product is. Naast de standaard shampoos en conditioners, heeft het merk ook styling-producten voor de perfecte finish.
Assortiment Label M styling-producten
Label.M heeft een zeer uitgebreid assortiment aan styling-producten. Hieronder vallen de styling producten uit de lijn Label.M Men, speciaal gericht op het stylen van stoere kapsels. Ook zijn er producten voor het stylen van krullend haar (Curl Cream en Curl Souffle) en het voller maken van het haar (Thickening Cream en Thickening Volume Foam). De kleur van het haar heeft uiteraard ook een grote invloed op het uiterlijk, Label M heeft daarvoor verschillende toffe uitwasbare kleurensprays ontwikkeld in de kleuren; Rood, Paars, Blauw, en Roze. 
Om een overzicht te geven van het grote aanbod aan stylingproducten zetten wij er een aantal voor u op een rijtje:
Uiteraard heeft Label.M ook verschillende producten in de categorieën Wax, Gel en Paste. Neem snel een kijkje!
Label.M Filosofie
Label M werkt met een werkwijze met de zogenoemde 4 C's. Cleanse, Condition, Create en Complete. De Cleanse producten zijn de Label.M shampoos waarmee het haar grondig gereinigd wordt en het haar krijgt een gezonde uitstraling. De Condition producten zijn de verschillende Label.M conditioners die het haar zacht en doorkam baar maken. De Create producten bestaan uit beschermende factoren voor het haar die daarnaast ook volume geven. Tenslotte zorgen de Complete producten voor de ultieme finishing touch. De stylingsproducten vallen zowel onder het kopje 'create' als 'complete', afhangende van het specifieke product. Ze zorgen samen voor de perfecte uitstraling!
Klantendienst
Op Kapperssolden.be bieden wij een groot gamma professionele haarproducten aan, tegen de beste promoties! Alle orders worden verstuurd vanuit ons logistiek magazijn in het midden van het land. Honderden pakketten verlaten dagelijks ons magazijn op weg naar een tevreden klant. Voor vragen over producten of leveringen, contacteer gerust onze klantendienst. Wij zijn te bereiken op 03 304 82 77 of via [email protected]. Wij zijn ook te vinden via Facebook of Instagram.
Lees meer
Lees minder