Sale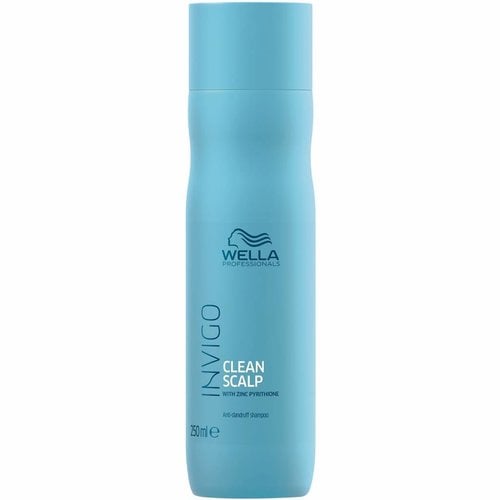 Invigo Balance Clean Scalp Anti-Dandruff Shampoo 250ml
Anti-roos shampoo die roos niet alleen verwijdert, maar ook helpt om roosvorming te verminderen! Roos vrij haar met deze anti dandruff shampoo! Reinigt het haar op een milde manier!
Sale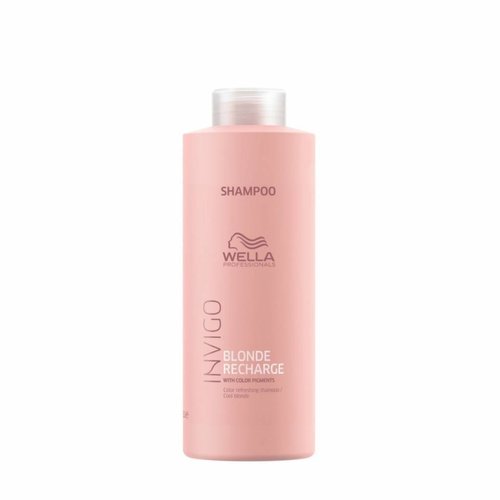 Invigo Blonde Recharge No Yellow Shampoo 1000ml
Wella Invigo Blonde Recharge No Yellow Shampoo, voorkomt gele tinten in het haar. Blond haar, natuurlijk of gekleurd blijft langer mooi. Uitgebreid assortiment Wella Invigo. Voordelig online bestellen. Snelle Levering.
Sale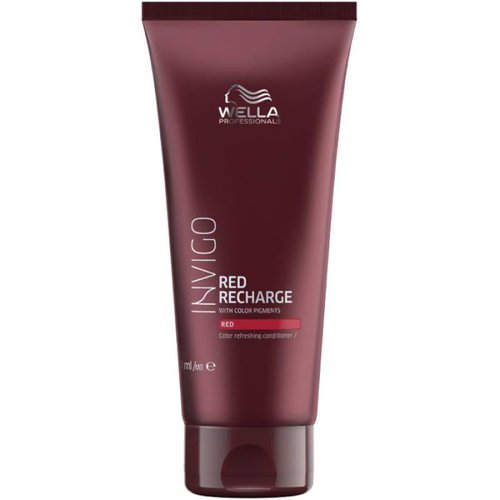 Invigo Red Recharge Red Conditioner 200ml
Het bevat kleurpigmenten wat de kleur van rood tinten behoudt en zorgt ervoor dat de kleur tot zelfs 2x zolang mooi blijft dan bij een andere conditioner.
Sale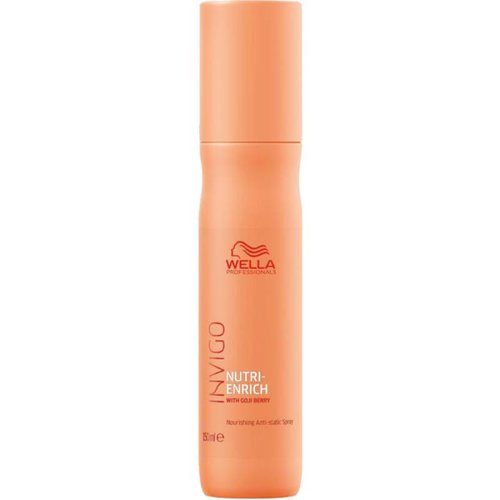 Invigo Nutri Enrich Anti Static Spray 150ml
Wella Invigo Nutri Enrich Anti Static Spray heeft een lichte textuur wat het haar niet verzwaard. Het zorgt ervoor dat uw haar makkelijker te ontwarren is.
Voor 20:00 besteld = morgen aan huis geleverd
Afrekenen in een veilige omgeving
Klantendienst via +32 (0)3 304 82 77
Sale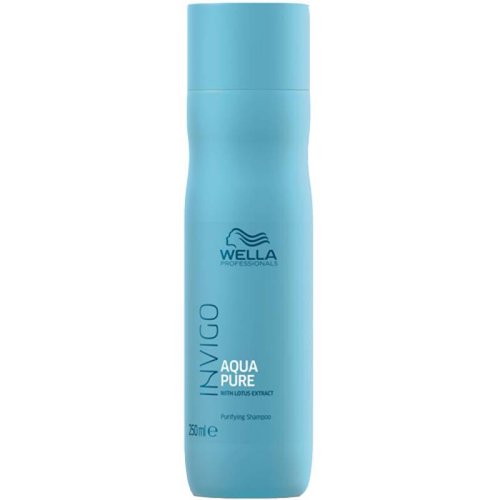 Invigo Balance Aqua Pure Purifying Shampoo 250ml
Reinigende shampoo waarmee zowel het haar als de hoofdhuid op een doeltreffende manier worden gereinigd. Het haar en hoofd huid worden vrijgemaakt van onzuiverheden. Verfrist het haar en de hoofdhuid!
Sale
Invigo Color Brilliance Conditioner Fijn en Normaal Haar 1000ml
Kleurbeschermende Conditioner. Geniet langer van mooi gekleurd haar. Wella Invigo Color Brilliance Conditioner, beschermt de haarkleur tot wel zeven weken lang. Optimaal Kleurbehoud en Hydratatie.
Sale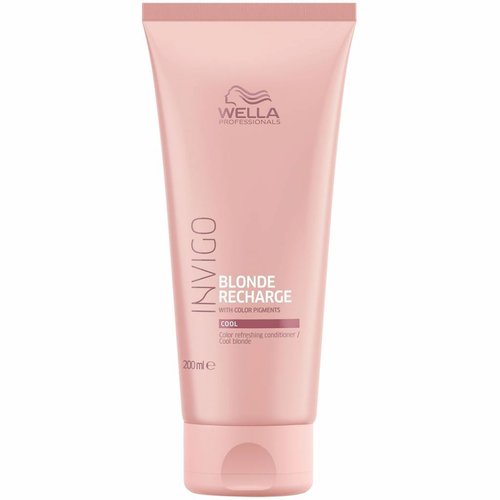 Invigo Blonde Recharge Cool Blonde Conditioner 200ml
Zilverconditioner voor gekleurd of natuurlijk blond haar die vergeling van het haar tegen gaat. Ontklit het haar en geeft het een intensieve hydratatie. Wella Invigo voor mooi haar!
Sale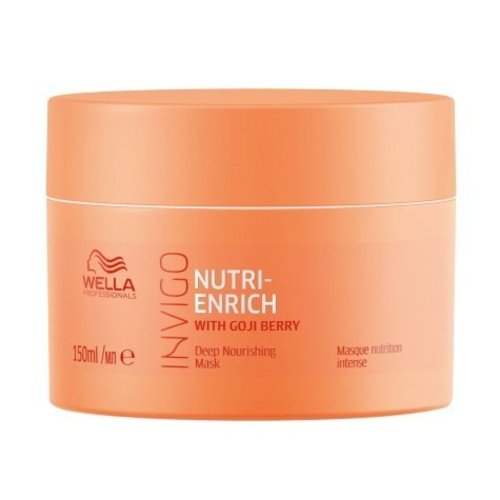 Invigo Nutri Enrich Deep Nourishing Mask 150ml
Haarmasker dat droog en beschadigd haar hydrateert, voedt en helpt herstellen. Wella Invigo Enrich Deep Nourishing Mask, verrijkt met vitamine E en Goji Bessen. Ruim assortiment Wella Invigo producten. Snelle Levering!
Sale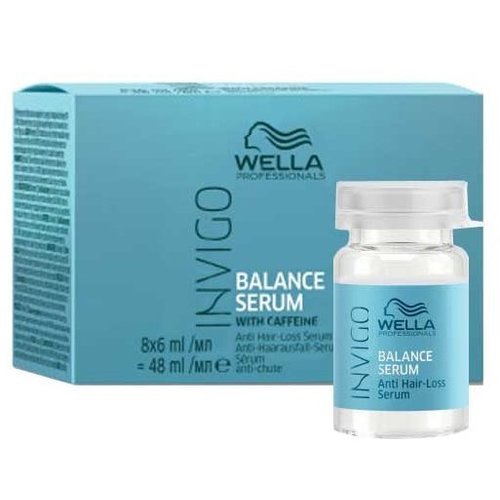 Invigo Balance Anti Hair Loss Serum 8x6ml
Speciale Treatment die helpt haarverlies te verminderen. Het haar wordt sterker en dikker met dit treatment. De ideale oplossing voor fijn en dunner wordend haar. Voor gezond vol uitziend haar!
Sale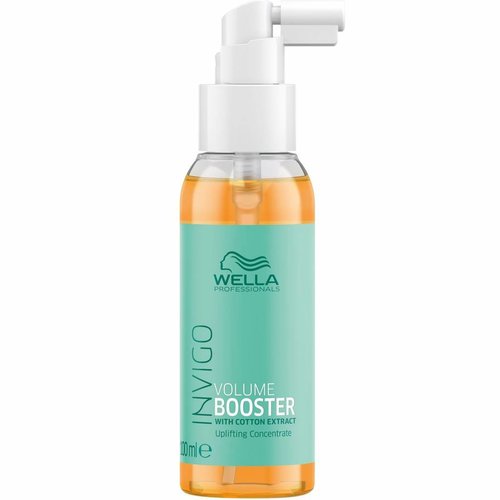 Invigo Volume Boost Booster 100ml
Haar booster voor extra volume in het haar. Fijn haar wordt versterkt en krijgt een mooi vol, veerkrachtige uitstraling. Verrijkt met katoen. Te gebruiken als additief voor Volume Masker of Conditioner
Sale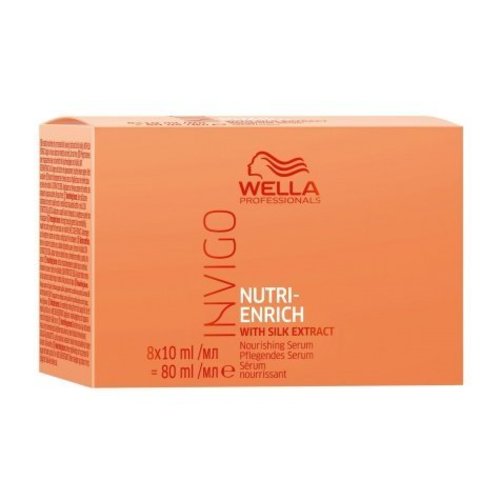 Invigo Nutri Enrich Nourishing Serum 8x10ml
Verzorgend treatment voor mooi, gezond, stralend en vol haar.
Sale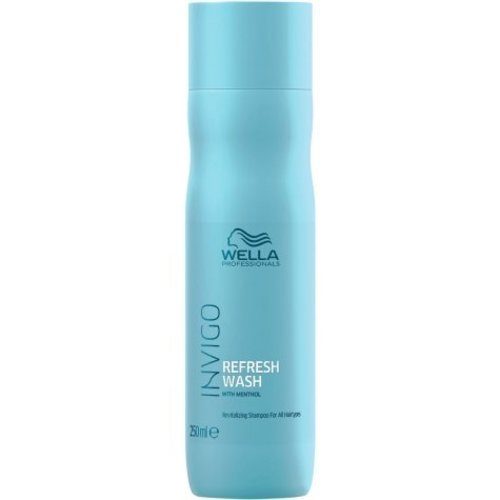 Invigo Balance Refresh Revitalizing Shampoo 250ml
Revitaliserende shampoo voor zowel de haren als ook de hoofdhuid. Verfrist het haar met behulp van menthol. Geschikt voor elk type haar. Optimale verzorging van de haren en de hoofdhuid.