Sale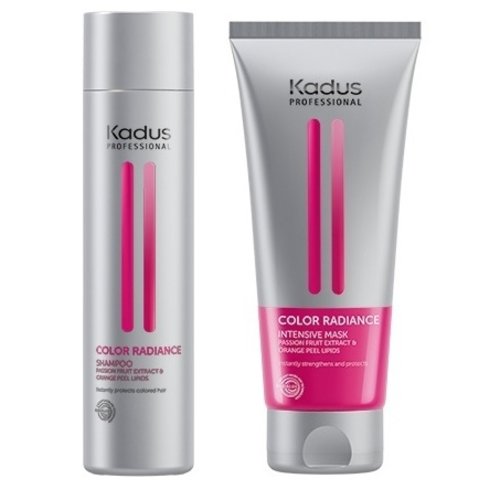 Color Radiance Duo Pack
Sale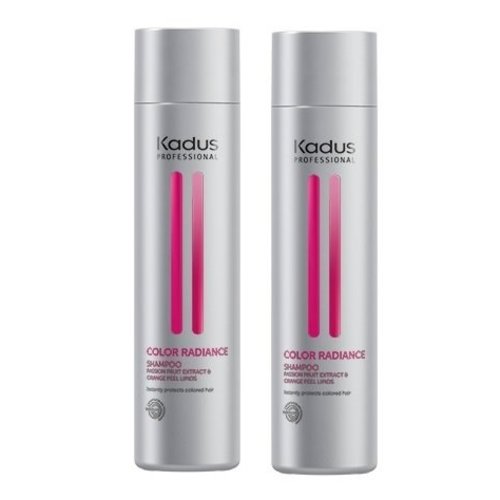 Color Radiance Shampoo Duopack
Sale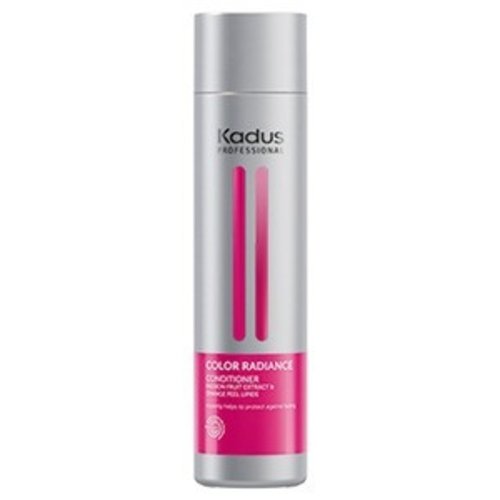 Color Radiance Conditioner
Kadus Color Radiance Conditioner is een conditioner die speciaal is gemaakt om gekleurd haar optimaal te houden.
Sale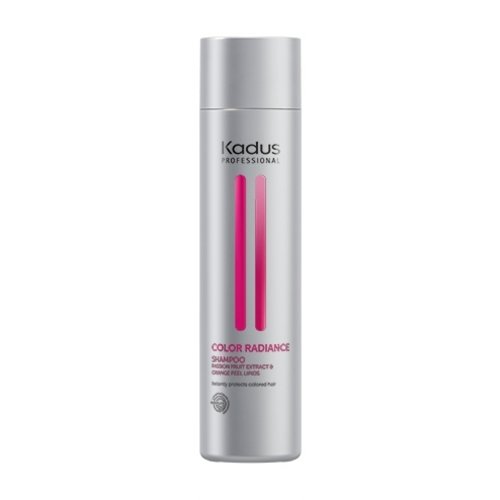 Color Radiance Shampoo
Kadus Color Radiance Shampoo beschermt het gekleurde haar en zorgt voor een langere levensduur van de mooie kleur van uw haar.
Voor 20:00 besteld = Vandaag Verstuurd*
Afrekenen in een veilige omgeving
Klantendienst via +32 (0)3 304 82 77
Sale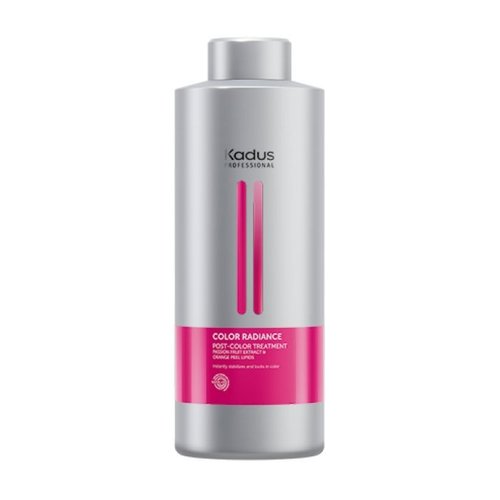 Color Radiance Post Color Treatment
Kadus Color Radiance Post Color Treatment verzorgt het haar en verwijdert chemische kleurresten.
Sale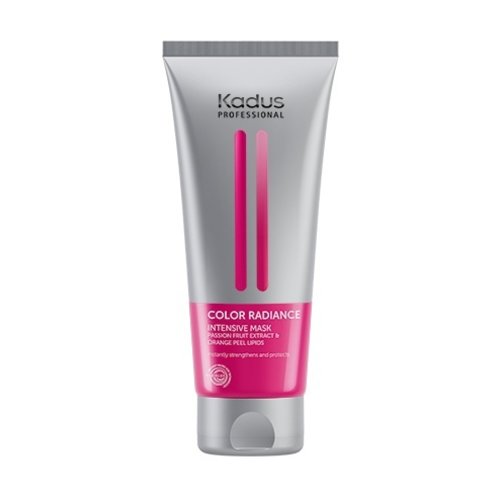 Color Radiance Intensive Mask
Kadus Color Radiance Intensive Mask zorgt voor een langdurige kleur en verzorgt het haar intensief.
Sale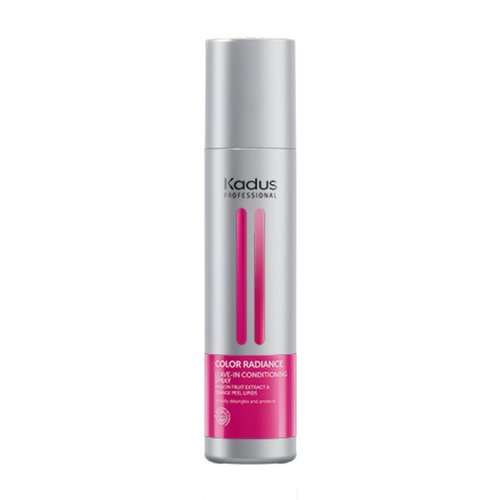 Color Radiance Conditioning Spray
Kadus Color Radiance Conditioning Spray is een kleur beschermende spray wat het haar ook beschermd tegen uv stralingen.
Kadus Color Radiance
Heb je gekleurd haar en wil je veel plezier hebben van je gekleurde haar? Kadus Color Radiance geeft gekleurde haren direct bescherming tegen vervaging. Deze lijn beschermt en verzorgt het haar, gaat kleurvervaging tegen en beschermt tegen U.V. straling. Met deze lijn weet je dus zeker dat je nog lang van je gekleurde haar kunt genieten. De volgende Color Radiance producten zijn te vinden op Kapperssolden.be:
De Shampoo en conditioner zorgen voor een milde reiniging en een heerlijke frisse geur doormiddel van passievrucht extract en sinaasappelschil lipiden. Het passievrucht extract zorgt ervoor dat de haarstructuur van binnenuit hersteld wordt. Gebruik daarnaast het Intensive Mask om het haar te verwennen en te verzorgen. De Conditioning Spray geeft een prachtige glans en laat gekleurd haar langer stralen.
Onderhouden van geverfd haar
Hoewel permanente haarverf in principe niet vervaagt of verkleurt, moet je toch uitkijken. Als je jouw haren kleurt vlak voor een strand- en zonvakantie, dan zul je merken dat zonlicht toch een blekend effect zal hebben. Dit kun je voor een groot deel voorkomen met haar-onderhoudsproducten die een UV-filter bevatten. Let speciaal op als je je haren geblondeerd hebt en graag in een buiten- of binnenbad zwemt. Het chloor in zwembadwater kan bepaalde verfsoorten een groene gloed geven. Met permanente haarverf gekleurde haren worden het liefst niet te vaak gewassen, maar een behandeling met voedende en herstellende conditioners of haarmaskers is daarentegen wel aan te bevelen. Neem ook een kijkje bij de andere lijnen van Kadus. 
Klantendienst
Op Kapperssolden.be bieden wij een groot gamma professionele haarproducten aan, tegen de beste promoties! Alle orders worden verstuurd vanuit ons logistiek magazijn in het midden van het land. Honderden pakketten verlaten dagelijks ons magazijn op weg naar een tevreden klant. Voor vragen over producten of leveringen, contacteer gerust onze klantendienst. Wij zijn te bereiken op 03 304 82 77 of via [email protected]. Wij zijn ook te vinden via Facebook of Instagram.
Lees meer
Lees minder