Sale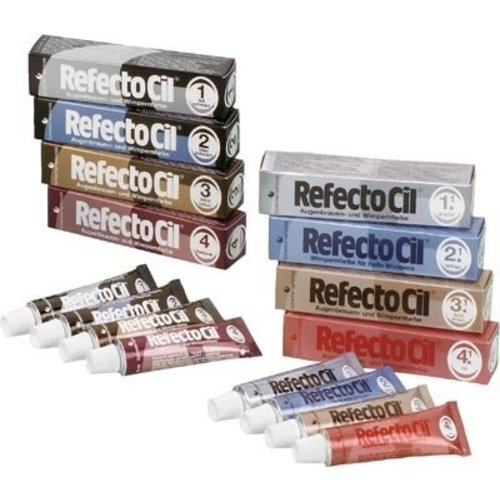 Wenkbrauwverf
Refectocil Wenkbrauwverf, schitterend kleurresultaat. Refectocil, duurzaam, spaarzaam en schitterende kleuren.
Sale
Oxydant 3%
Refectocil Creme Oxidant, langere houdbaarheid van de kleur op wimpers en wenkbrauwen. Refectocil Creme Oxidant, perfectekleurdekking. Bestel nu, Refectocil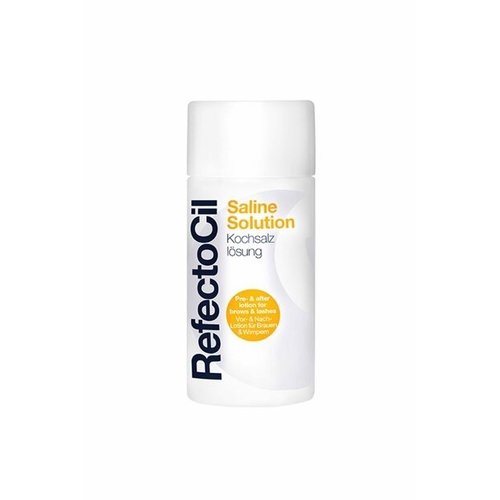 Saline Solution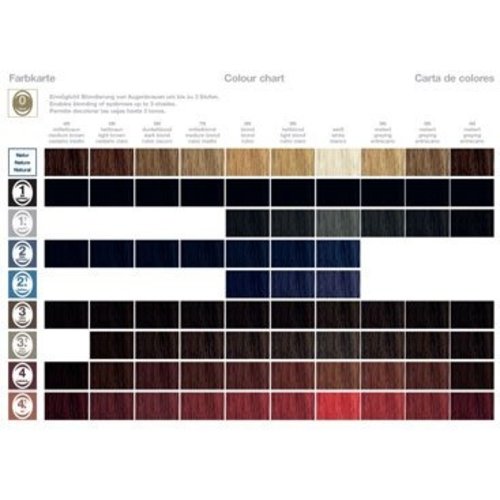 Kleurkaart
Voor 20:00 besteld = Vandaag Verstuurd*
Afrekenen in een veilige omgeving
Klantendienst via +32 (0)3 304 82 77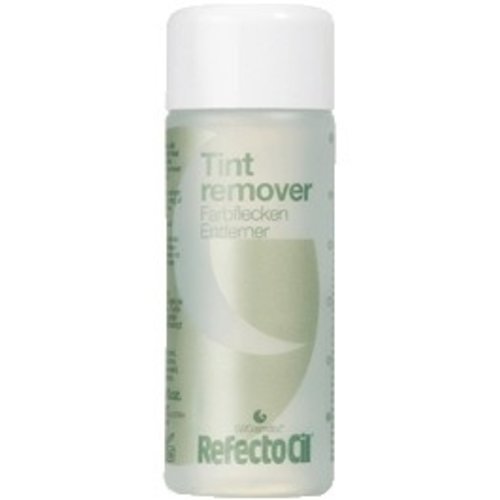 Tint Remover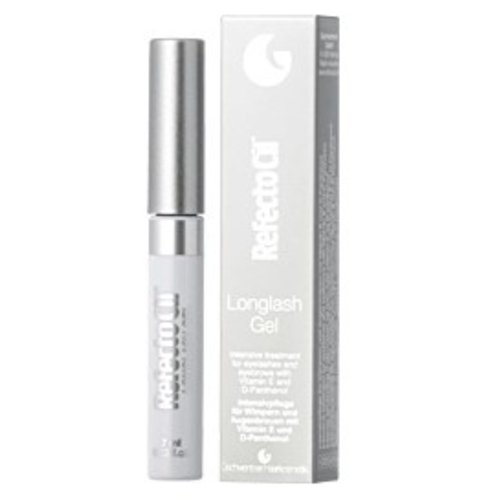 Styling Gel 9 ml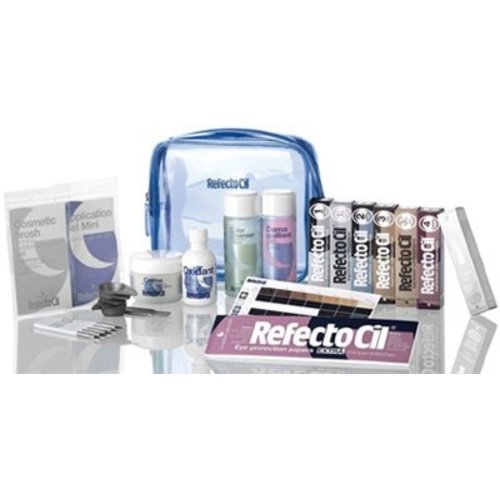 Starterkit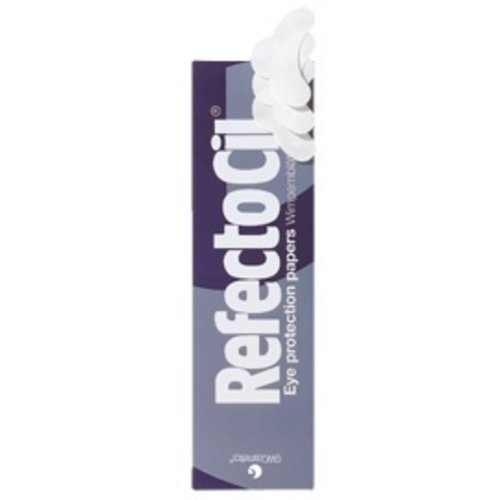 Wimperblaadjes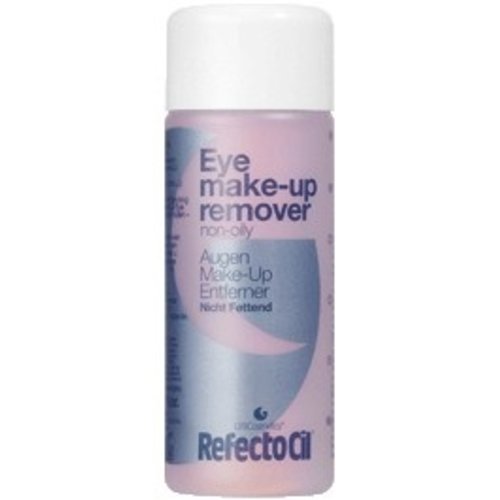 Eye Make-up Remover
RefectoCil Eye Make-up Remover
Sale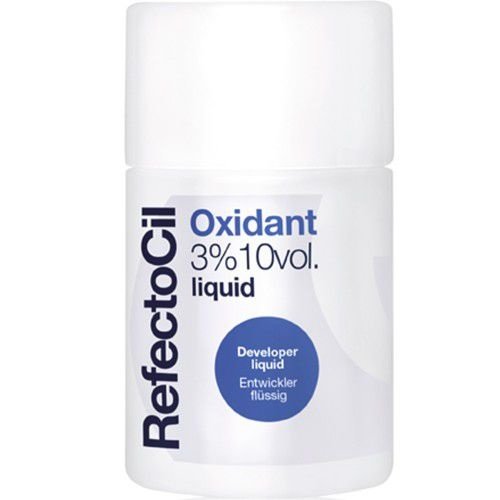 Liquid Oxidant 3% 100ml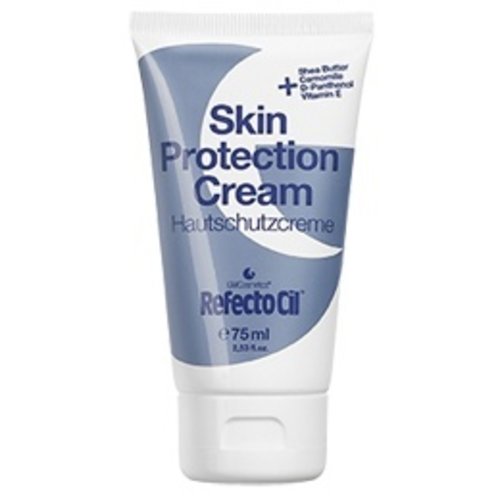 Skin Protection Cream
RefectoCil Skin Protection Cream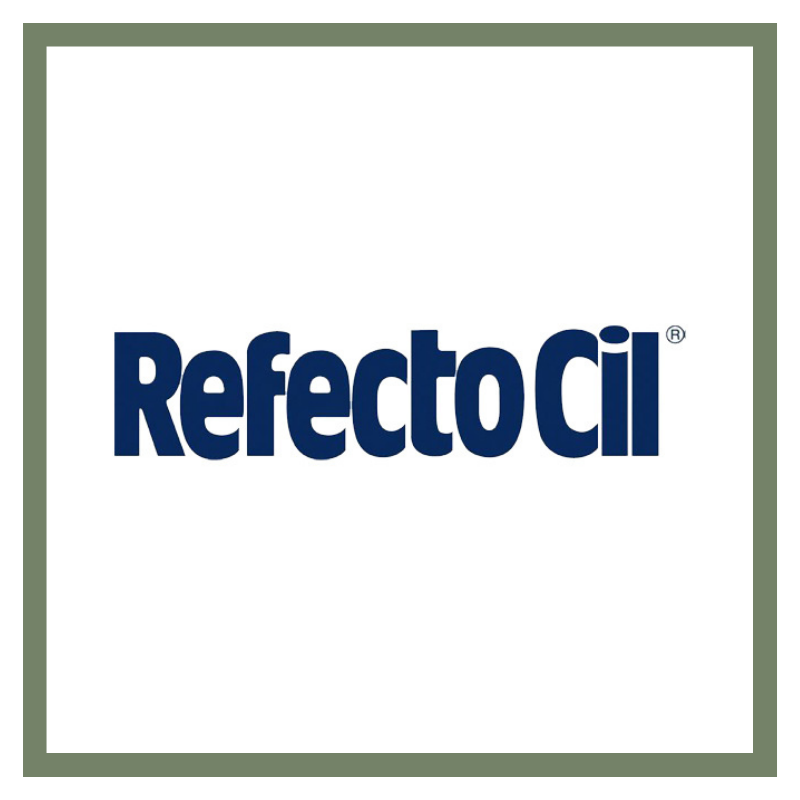 RefectoCil
RefectoCil is de specialist in wimper- en wenkbrauwverf. Sinds de oprichting van RefectoCil in 1930 is het wenkbrauw- en wimperverf merk uitgegroeid tot een toonaangevend bedrijf dat wereldwijd actief is in ruim 65 landen. De producten van RefectoCil worden ontwikkeld en geproduceerd in de fabriek in Oostenrijk. Innovatie en het volgen van de nieuwste trends is belangrijk voor RefectoCil. De wenkbrauwen en wimpers zijn niet voor niets het middelpunt van het gezicht!
Steeds meer vrouwen, maar zeker ook mannen, komen tot de conclusie dat geverfde wenkbrauwen en wimpers een stuk mooier zijn. Door de wimpers te verven wordt de volledige lengte van de wimperharen genuanceerd waardoor de ogen groter lijken. Het verven van de wenkbrauwen scheelt een hoop werk in de morgen, want make-up is niet (of minder) nodig!
Ook bij het verven van het haar in een geheel andere kleur mogen de wenkbrauwen natuurlijk niet worden vergeten. Een nadeel van het verven van je hoofdhaar is namelijk dat je nieuwe haarkleur afwijkt van de kleur van je wenkbrauwen (en wimpers). Met de verf van RefectoCil verf je gemakkelijk je wenkbrauwen in dezelfde kleur als je nieuwe geverfde kapsel. 
De wenkbrauw- en wimperverf van RefectoCil is duurzaam, gemakkelijk in gebruik, veilig en zorgt voor een langdurig resultaat tot wel 6 weken. Deze tijd kan verlengd worden met het gebruik van de RefectoCil Oxydant 3%. De verf is verkrijgbaar in verschillende tinten, dus voor ieder wat wils. Het assortiment van RefectoCil omvat alle benodigde producten en materialen voor het behalen van het optimale resultaat. De verf is tevens te gebruiken voor het verven van de baard.
Assortiment RefectoCil
Naast verf komt RefectoCil ook met andere producten voor wenkbrauw en wimper. De Skin Protection Cream bijvoorbeeld, is onmisbaar als u wilt gaan verven. De huid, met name in het gezicht, is gevoelig en moet beschermd worden tegen chemicaliën. Alle benodigdheden voor tijdens en na het verven zijn verkrijgbaar bij RefectoCil; mengstaafjes, penselen, wimperblaadjes, make-up remover, en zelfs wimper gel en balsem. Wanneer u niet tevreden bent met de kleur van uw wimper, wenkbrauw of baard, gebruik dan de RefectoCil Tint Remover. De gezichtsproducten van RefectoCil zijn speciaal ontwikkeld voor gebruik bij de verf, zodat deze zo lang mogelijk mooi blijft.
RefectoCil Starterkit
Weet u niet waar u moet beginnen, of verft u voor het eerst uw wenkbrauwen of wimpers? Begin dan met de RefectoCil Starterkit. De Kleurkaart is hieraan toegevoegd, dus het is een ideale at home verf set.
Klantendienst
Mochten er vragen zijn over een bepaald product, je wilt advies over bijvoorbeeld het verven van je haar, of je bent benieuwd wanneer je pakketje precies wordt geleverd, dan staat onze klantenservice voor je klaar. Ook kunnen zij je meer vertellen over je favoriete producten en de werking ervan! Onze klantenservice is telefonisch te bereiken op 033 258 43 43, of via [email protected].

Lees meer
Lees minder