Sale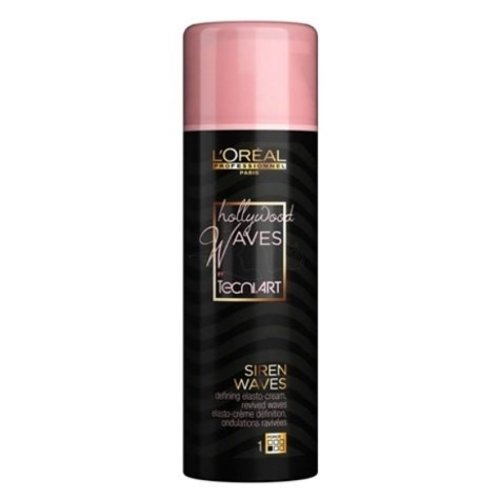 Tecni Art Hollywood Waves Siren Waves
L'Oreal bestel je goedkoop online. Ruime voorraad - Snel geleverd - Telefonisch advies - Gratis gift - De goedkoopste online - Bestel snel!
Sale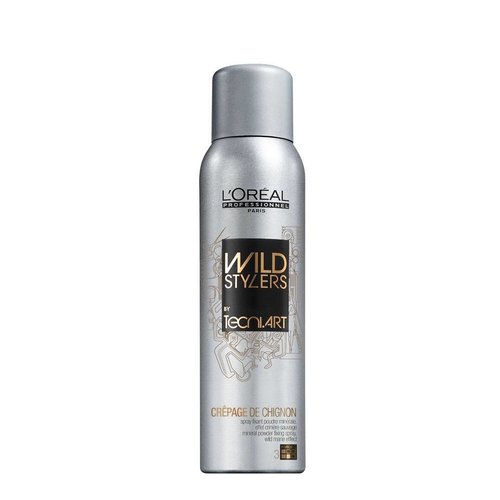 Tecni.art Wild Stylers, Crêpage de Chignon
L'Oreal Tecni.art Wild Stylers, Crêpage de Chignon, een texturende en fixerende haarspray, een matte finish, een super volume boost.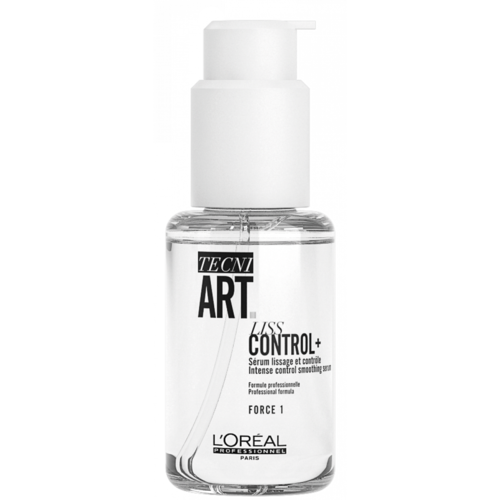 Tecni Art Liss Control Plus 50ml
L'Oreal Tecni Art Liss Control Plus is een intensief gladmakend styling-serum om het haar onder controle te houden.
Sale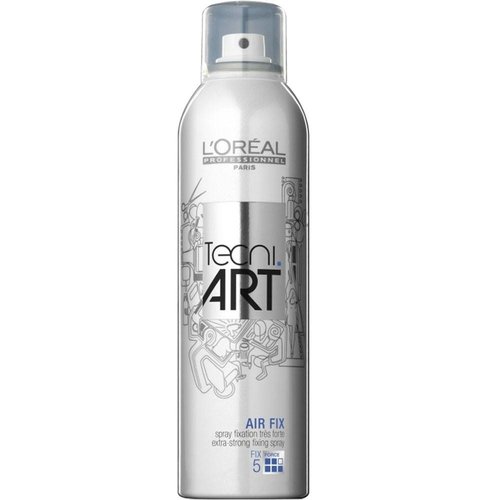 Tecni Art Air Fix
L'Oreal Tecni Art Air Fix is een multifunctionele haarlak. L'Oreal Tecni Art Air Fix zorgt voor supersterke langdurige fixatie waarmee kapsels kunt creëren.
Voor 20:00 besteld = Vandaag Verstuurd*
Afrekenen in een veilige omgeving
Klantendienst via +32 (0)3 304 82 77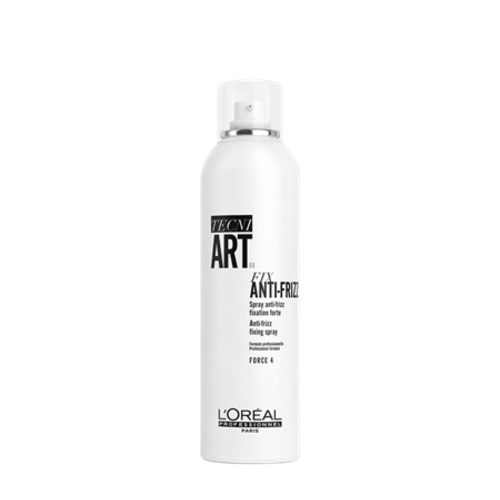 Techni Art Anti Frizz 400ml
De L'Oreal Tecni Art Fix Anti-Frizz is een fixerende spray die pluizig en statisch haar tegengaat.
L'Oreal Techni.Art
L'Oreal Tecni.Art is een lijn vol met prachtige haarstyling producten. Het doel van de Tecni Art lijn is om aan ieders wensen te kunnen voldoen op het gebied van styling. De gekste creaties zijn mogelijk met deze producten geliefd bij professionals. Van de bekende Tecni Art Web paste tot de Glue haargel en Anti-Frizz spray. L'Oreal Tecni.Art heeft een breed scala aan stylingproducten.
L'Oreal Tecni.Art Hollywood Waves en Wild Stylers
De Tecni Art Hollywood Waves producten zijn speciaal ontwikkeld voor het creëren van een glamorous look. Ideaal voor feestelijke aangelegenheden! Voor prachtig gedefinieerde krullen met ongelooflijk veel glans zijn de volgende producten verkrijgbaar bij Kapperssolden:
Hollywood waves siren waves
Voor een meer natuurlijke look, neem een kijkje bij de Wild Stylers producten. Deze bevat onder andere producten voor een wilde strandlook en een fijne paste voor een coupe die de gehele dag te restylen is. Zoals de Wild Stylers crêpage de chignon.
L'Oreal Tecni.Art Fixatie
Het fixeren van de haren zodat ze de gehele dag in model blijven zitten kan soms een uitdaging zijn. De producten van L'Oreal Tecni.Art zijn met zorg samengesteld zodat er voor ieder een goed passende oplossing is voor een strakke coupe. Een bestseller is de Air Fix, een sterke haarspray met anti-kroes effect, en de Density Material, een wax die een natuurlijke glans meegeeft.
Klantendienst
Op Kapperssolden.be bieden wij een groot gamma professionele haarproducten aan, tegen de beste promoties! Alle orders worden verstuurd vanuit ons logistiek magazijn in het midden van het land. Honderden pakketten verlaten dagelijks ons magazijn op weg naar een tevreden klant. Voor vragen over producten of leveringen, contacteer gerust onze klantendienst. Wij zijn te bereiken op 03 304 82 77 of via [email protected]. Wij zijn ook te vinden via Facebook of Instagram.
Lees meer
Lees minder