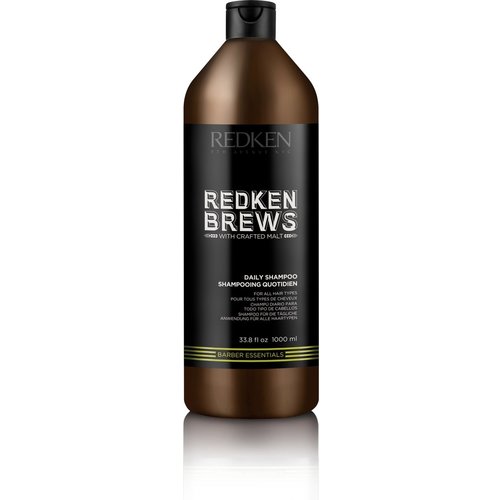 Brews Daily Shampoo 1000ml
De Redken Brews Daily Shampoo is een shampoo die geschikt is voor dagelijks gebruik omdat het een milde reiniging geeft.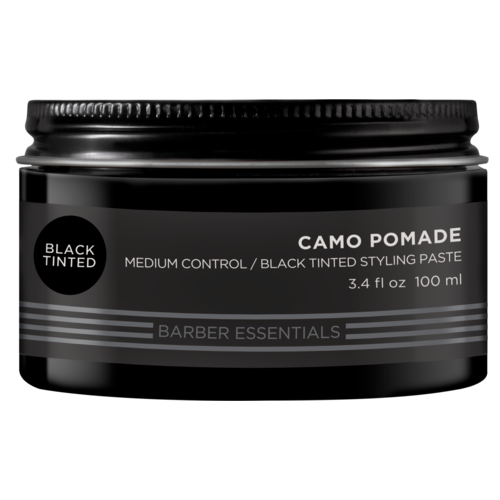 Brews Camo Pomade 100ml
De Redken Brews Camo Pomade is een verzorgende pomade voor mannen met beginnend grijs haar.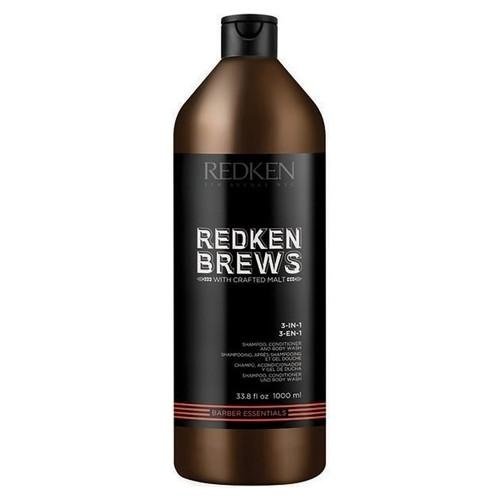 Brews 3 in 1 Shampoo 1000ml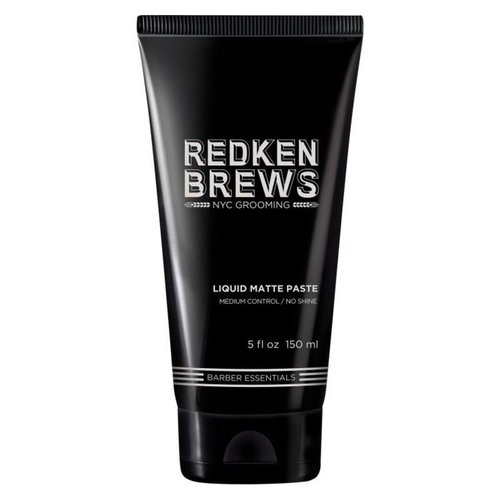 Brews Matte Paste 150ml
De Redken Brews Matte Paste is een styling paste die speciaal is ontwikkeld voor mannen.
Voor 20:00 besteld = Vandaag Verstuurd*
Afrekenen in een veilige omgeving
Klantendienst via +32 (0)3 304 82 77
Sale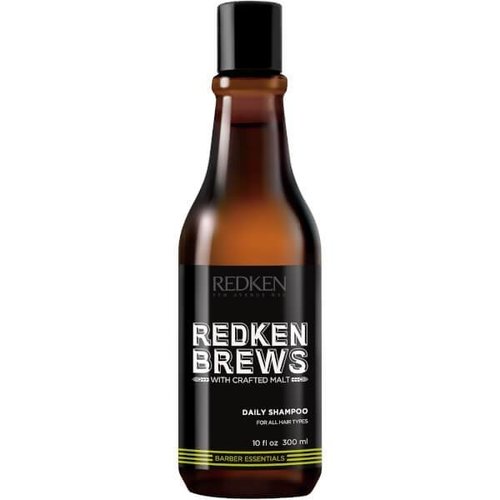 Brews Daily Shampoo 300ml
De Brews Daily shampoo van Redken is een shampoo geschikt voor dagelijks gebruik door de milde reiniging.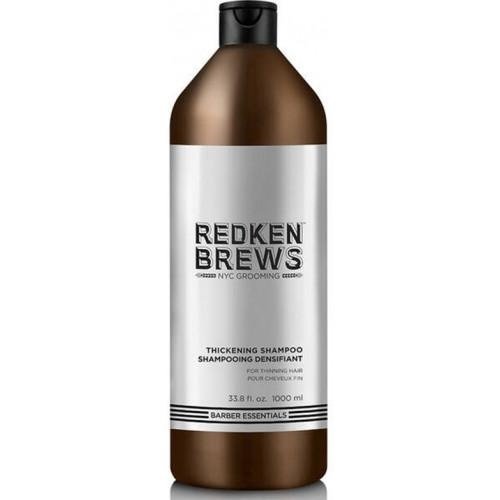 Brews Thickening Shampoo 1000ml
De Redken Brews Thickening Shampoo is een reinigende en versterkende shampoo voor mannen.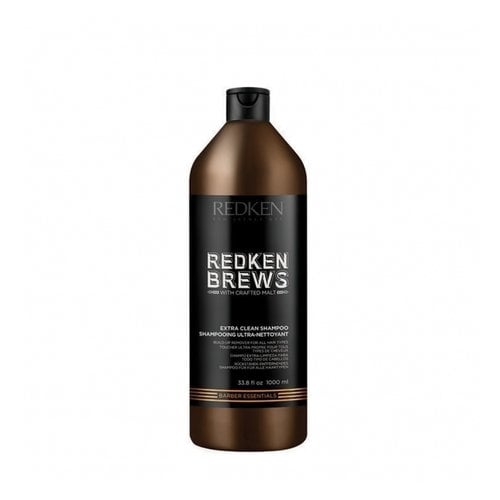 Brews Extra Clean Shampoo 1000ml
De Redken Brews Extra Clean Shampoo is een shampoo voor mannen met vettig haar.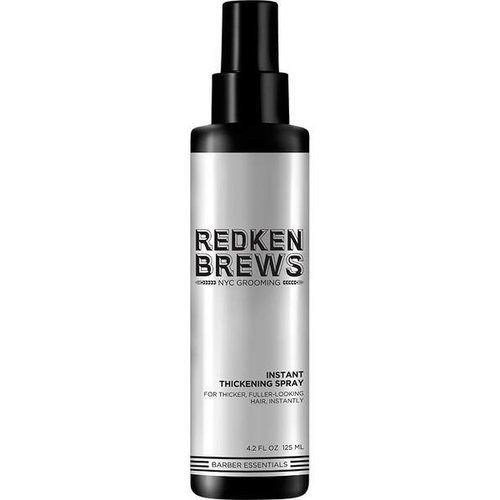 Brews Instant Thick Spray 125ml
De Redken Brews Instant Thick Spray is een spray die speciaal is gemaakt voor mensen met dunner en fijner haar.
Sale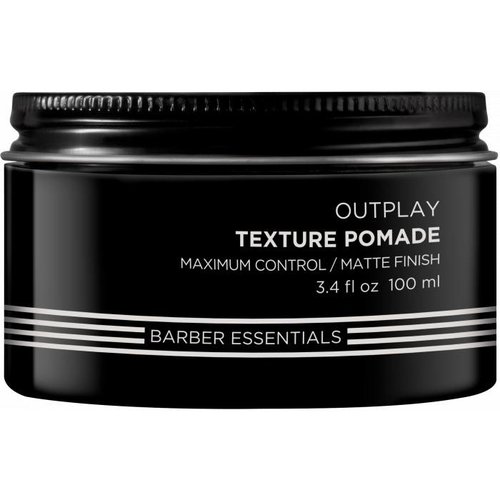 Brews Outplay Texture Pomade 100ml
Brews Outplay Texture Pomade 100ml is een pomade dat perfect is voor haar dat een krachtig stylingsproduct nodig heeft. De mineralen en zouten zorgen ervoor dat het haar sterkte grip heeft en een textuur. Brews Outplay Texture Pomade is nu verkrijgbaar bi
Sale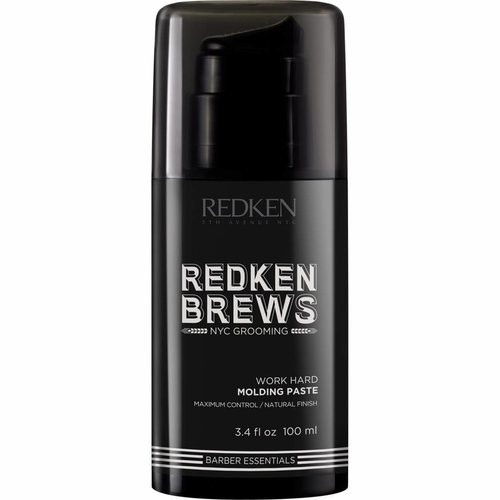 Brews Work Hard 100ml
Brews Work Hard 100ml is een haarpaste die het haar een natuurlijke finish geeft. De pasta heeft geen kleverige structuur, waardoor het aanbrengen eenvoudiger en sneller gaat. Brews Work Hard is nu verkrijgbaar bij kapperssolden.be
Sale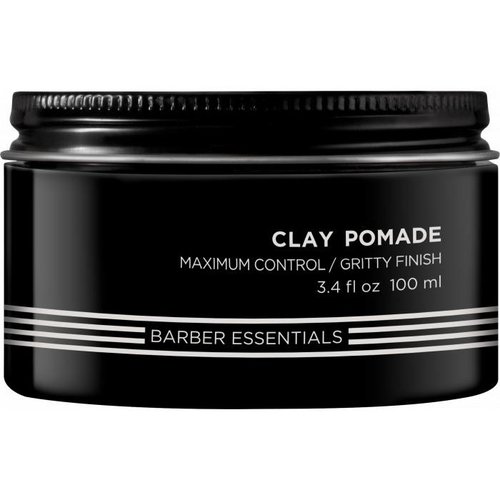 Brews Clay Pomade 100ml
Brews Clay Pomade 100ml is een haarklei dat geschikt is voor fijner haar. De klei geeft een maximale hold, waardoor jouw haar de hele dag in vorm blijft. Brews Clay Pomade is nu verkrijgbaar bij kapperssolden.be
Sale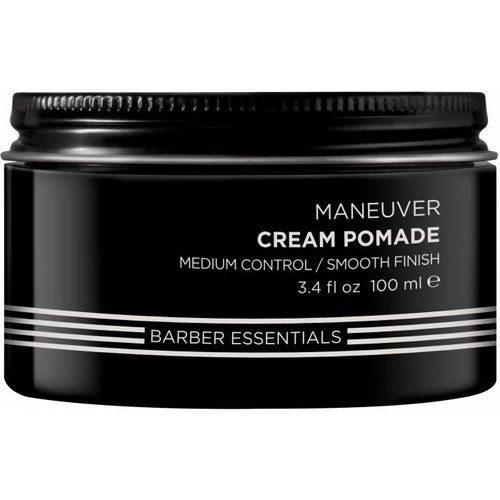 Brews Maneuver Cream Pomade 100ml
Brews Maneuver Cream Pomade 100ml is een cream voor de man. De cream zorgt ervoor dat het haar verzacht en laat het haar fijn aanvoelen. Brews Maneuver Cream Pomade is nu verkrijgbaar bij kapperssolden.be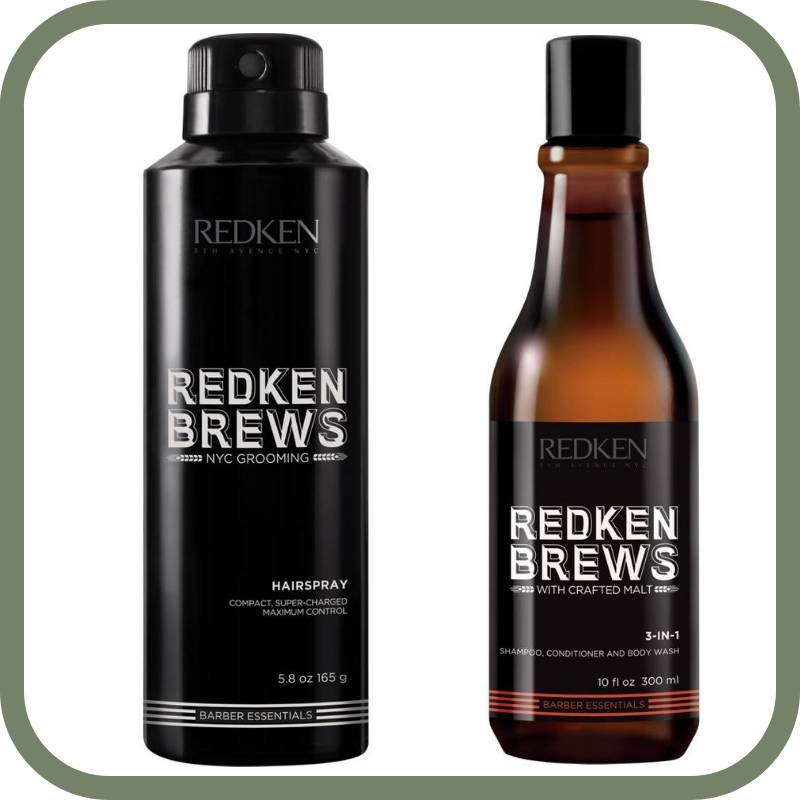 Redken Brews
Redken is een zeer bekend en populair merk. Het merk is oorspronkelijk van Amerikaanse afkomst en is overgenomen door de L'Oreal Professional Group. Innovatie staat hoog in het vaandel. Er is veel wetenschappelijk onderzoek gedaan naar nieuwe producten en nieuwe lijnen. Het merk probeert hun motto na te streven: 'A scientific approach to Beauty'. Veel producten van Redken zijn op een proteïne-basis gebaseerd. Dit is uniek in de beautywereld. Producten met een proteïnebasis zijn extra gezond voor uw haar en lichaam.
Haarverzorging, haarstyling, baard- en gezichtsproducten, allemaal verkrijgbaar bij Redken Brews. Speciaal gericht op mannen is dit een stoere lijn, met fijn ruikende producten die gezichts- en hoofdhaar tot in de puntjes verzorgen. Hieronder een greep uit het assortiment van Redken Brews:
Haarverzorging en styling:
Gezichtsverzorging: 
Redken Collectie
De gehele Redken collectie, waaronder Redken Brews, is te vinden op kapperssolden.be. Deze producten zijn snel, veilig en eenvoudig online te bestellen. Natuurlijk tegen de scherpste prijzen. Houd onze webshop in de gaten voor de laatste aanbiedingen, acties en kortingscodes, zodat jij jouw favoriete product extra voordelig kunt bestellen.
Klantendienst
Op Kapperssolden.be bieden wij een groot gamma professionele haarproducten aan, tegen de beste promoties! Alle orders worden verstuurd vanuit ons logistiek magazijn in het midden van het land. Honderden pakketten verlaten dagelijks ons magazijn op weg naar een tevreden klant. Voor vragen over producten of leveringen, contacteer gerust onze klantendienst. Wij zijn te bereiken op 03 304 82 77 of via [email protected]. Wij zijn ook te vinden via Facebook of Instagram.
Lees meer
Lees minder