Sale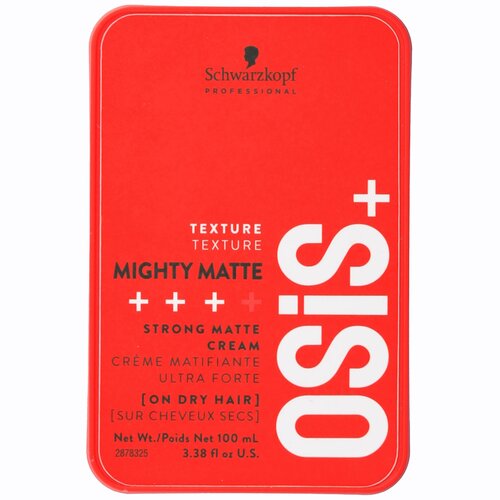 Osis Mighty Matte, nieuwe verpakking! 100 ml
Schwarzkopf Osis Mighty Matte is een extreem sterke crème met een matte finish. Osis Mighty Matte, nieuwe verpakking! 100 ml
Sale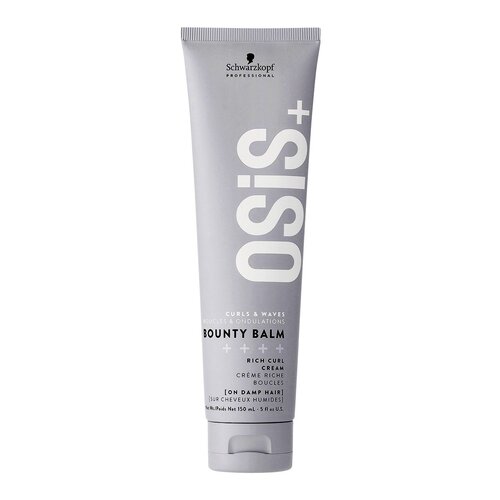 Osis+ Bounty Balm, 150 ml
Schwarzkopf Osis+ Bounty Balm, 150 ml
Sale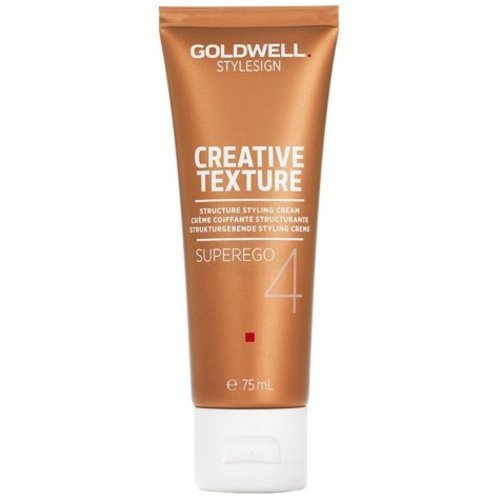 Stylesign Creative Texture Superego
Goldwell Stylesign Creative Texture Superego, nu extra voordelig verkrijgbaar!
Sale
D:Struct, 75 gram
D:FI D:Struct, de perfecte stylings creme.
Voor 20:00 besteld = Vandaag Verstuurd*
Afrekenen in een veilige omgeving
Klantendienst via +32 (0)3 304 82 77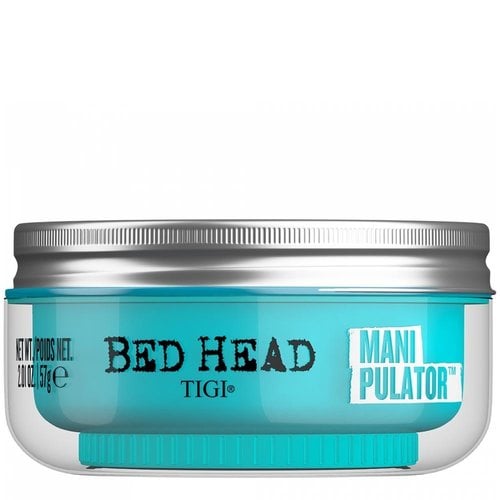 Bed Head Style Manipulator Paste 57gr
Tigi Bed Head Style Manipulator Paste is een texturerend crème waarmee het haar in elk denkbare look gestyled kan worden.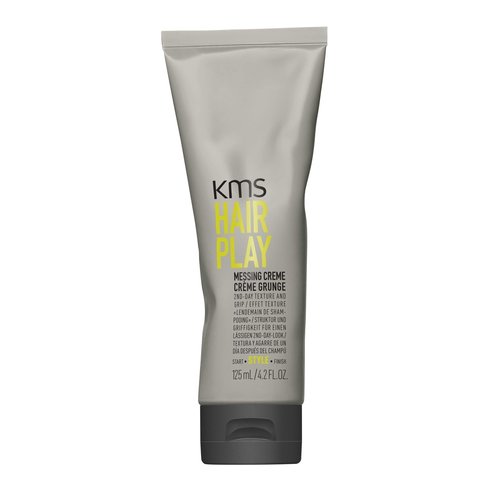 Hair Play Messing Creme 125ML
De KMS Hair Play Messing Creme geeft het haar een flexibele grip en stevigheid.
Sale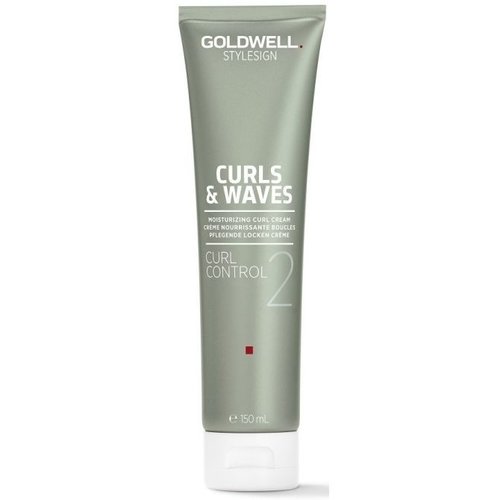 Stylesign Curls & Waves Curl Control
Goldwell Stylesign Curly Twist Curl Control is een verzorgende stylingscrème voor krullend haar.
Sale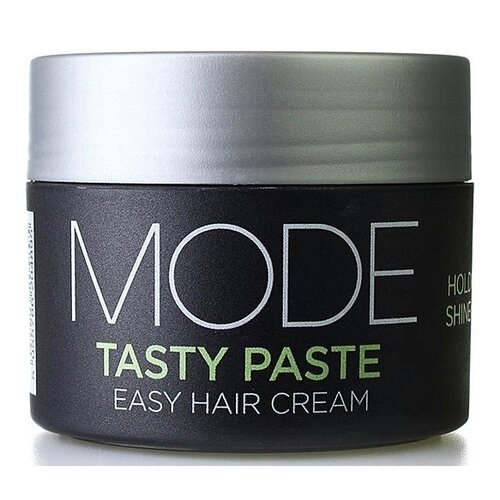 Tasty Paste, 75 ml
Affinage Tasty Paste, een echte unieke all-rounder. Affinage Tasty Paste, textuur en glans in jouw haar! Affinage Tasty Paste voordelig!
Sale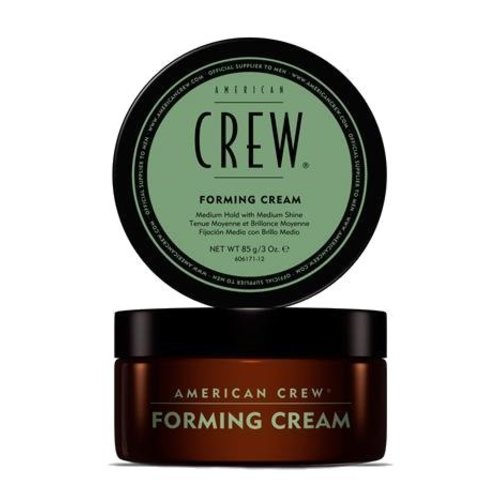 85 gram Forming Cream
American Crew Forming Cream, online te koop. American Crew Forming Cream voor schitterde glans! Forming cream van American Crew: goedkoop!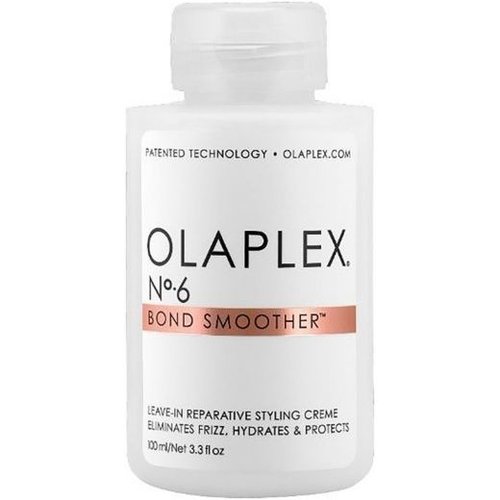 Bond Smoother No.6 100ml
Olaplex Bond Smoother No.6 100ml is een krachtige, herstellende leave-in styling crème.
Sale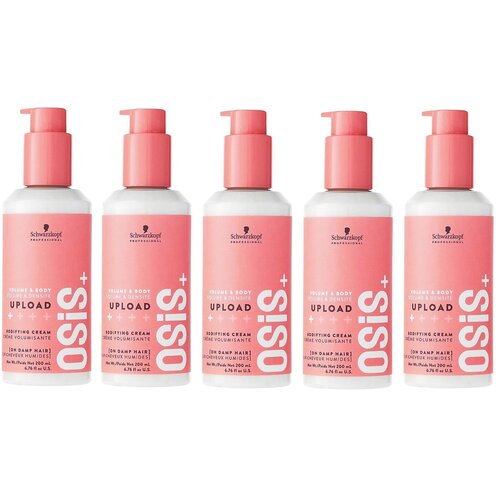 Osis Upload Volume Cream, 5 x 200 ml VOORDEEL PAKKET!
Schwarzkopf Osis Upload Volume Cream zorgt voor volume en verzorging.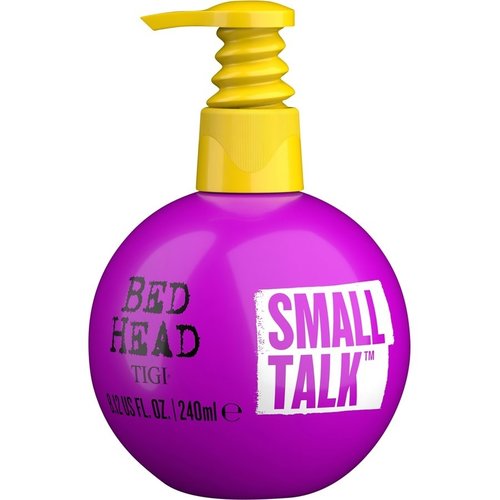 Bed Head Style Small Talk 240ml
Tigi Bed Head Style Small Talk zorgt ervoor dat futloos en beschadigd haar meer, textuur, body en volume krijgt.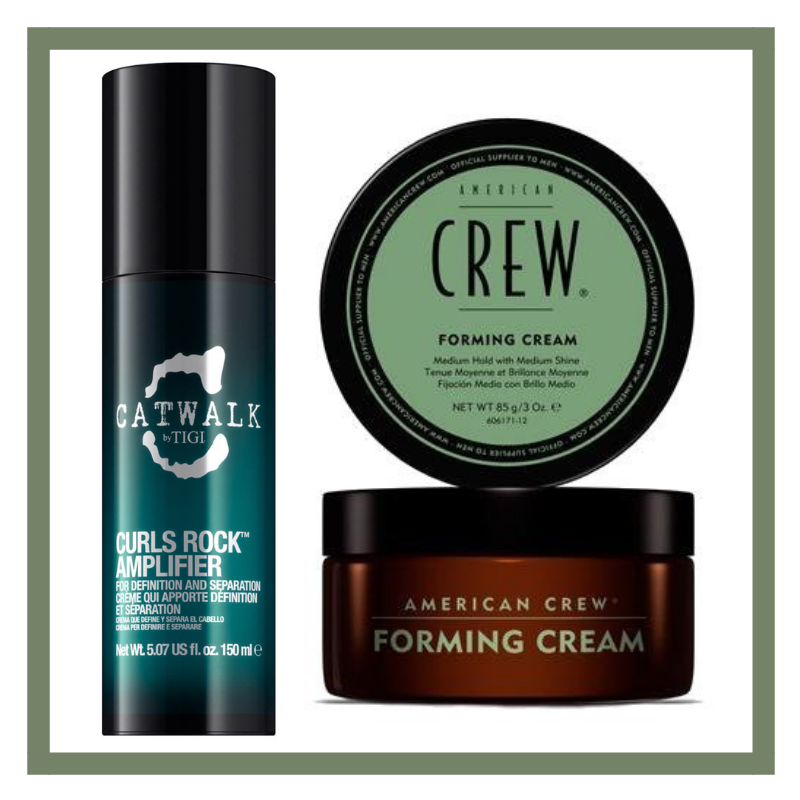 Haarcreme
Onze categorie haarcreme is zeer veelzijdig en enorm breed. Niet alleen door de verschillende merken maar ook de toepassing van haarcreme is divers. De meeste haarcremes zijn vrij nat van substantie en kunnen zowel een hele lage als een hele hoge holdfactor hebben.
Eigenschappen van haarcreme
De meeste haarcremes worden gebruikt om structuur in het haar te brengen en je haar onder controle te houden. Voor kapsel die een zeer hoge holdfactor nodig hebben wordt haarcreme doorgaans niet gebruikt. De meeste haarcremes hebben een matte finish maar er zijn er ook die voor een hoge en glans als finishing kunnen zorgen.
Haarcreme en de haarstijl
Wanneer je op zoek bent naar een out-of-bed look of een ander warrig kapsel is haarcreme het meeste geschikte haarproduct. Bij dit soort stijlen lijkt het net alsof je heel weinig aan je haar hebt gedaan terwijl je juist voor deze nonchalante look de haarcreme hebt gebruikt.
De controle die haarcreme geeft
Wanneer je van nature gezegend bent met een mooie bos krullen en je wilt deze in model houden en en de eventuele pluisfactor tot een minimum beperken biedt haarcrème uitkomst! Door de flexibele hold en makkelijk toepasbare structuur geef je jouw krullen een mooie afwerking. Maar ook om golvend of krullend haar stijl te maken is haarcrème geschikt. Een haarcrème geeft verder een natuurlijke hold met textuur. Maar bovenal behoudt het haar zijn natuurlijke beweging. Dus als je geen strak of gemodelleerd kapsel wilt en je de warrige look iets meer wilt benadrukken, dan is een haarcrème precies het haarstylingsproduct wat je zoekt.
Lees meer
Lees minder