Sale
Anti-Roos Shampoo
Kadus Anti-Roos Shampoo is een shampoo die zorgt voor een mooie huid en geconditioneerd haar.
Sale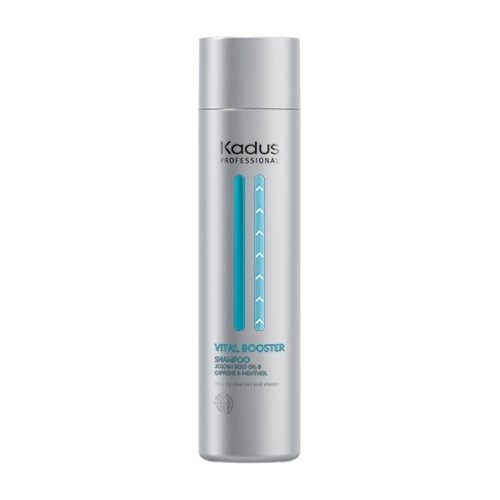 Vital Booster Shampoo
Kadus Vital Booster Shampoo geeft kracht en vitaliteit aan het haar. Kadus Vital Booster Shampoo voor optimale haargroei.
Sale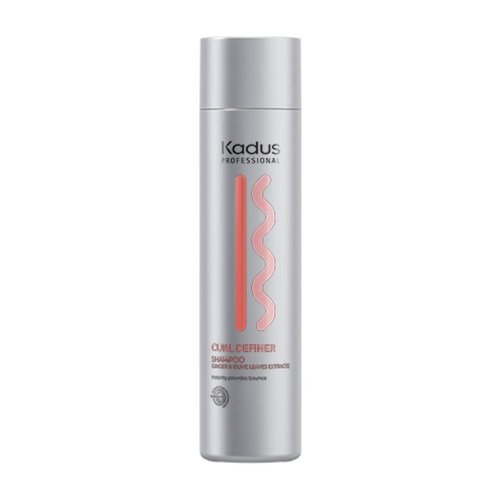 Curl Definer Shampoo
Kadus Curl Definer Shampoo, speciaal voor krullend haar. Kadus Curl Definer Shampoo, voor veerkrachtig en levendig haar.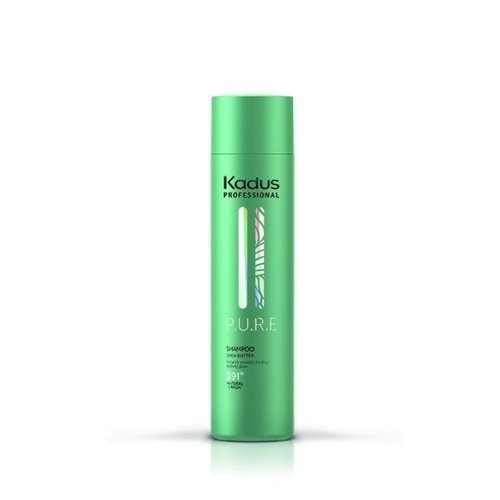 P.U.R.E. Shampoo 250ml
Kadus P.U.R.E. Shampoo is een shampoo die voor 95% bestaat uit natuurlijke ingrediënten.
Voor 20:00 besteld = morgen aan huis geleverd
Afrekenen in een veilige omgeving
Klantendienst via +32 (0)3 304 82 77
Sale
Sensitive Scalp Shampoo
Kadus Sensitive Scalp Shampoo is parfumvrij. Kadus Sensitive Scalp Shampoo, hersteld, verzorgt en kalmeert de hoofdhuid.
Sale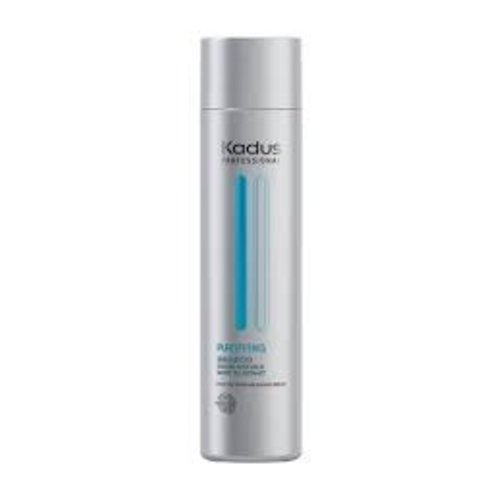 Purifying Shampoo
Kadus Purifying Shampoo verwijdert overtollige talg en herstelt de natuurlijke glans van het haar.
Sale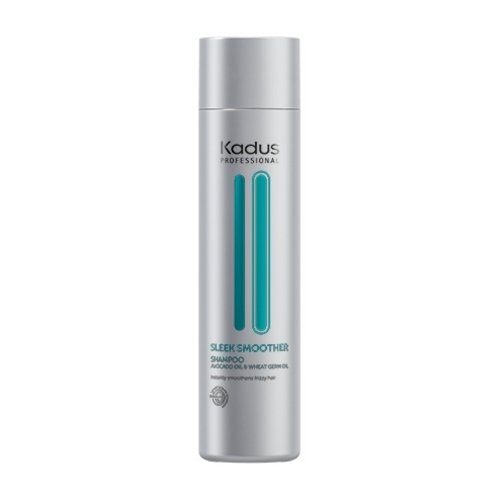 Sleek Smoother Shampoo
Kadus Sleek Smoother Shampoo, gaat pluzig haar tegen. Voor weerbarstig en beschadigd haar.
Sale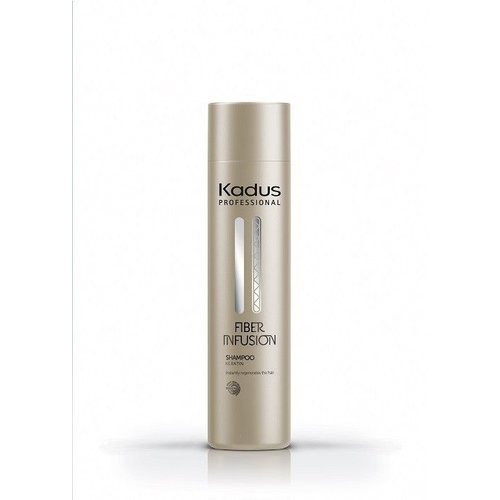 Fusion - Fiber Infusion Shampoo 250 ml
Kadus Fusion - Fiber Infusion Shampoo is een shampoo die is ontwikkeld voor mensen met lang haar. De shampoo beschermt het haar en voorkomt haarbreuk.
Sale
Anti-Roos Shampoo Duopack
Kadus Anti-Roos bestel je goedkoop online. Snel geleverd - Telefonisch advies - De goedkoopste online - Bestel snel!
Sale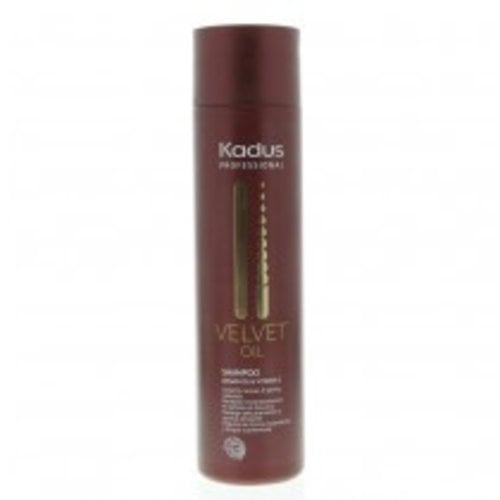 Velvet Oil Shampoo
Kadus Velvet Oil Shampoo met de kracht van Argan olie en vitamine E. Voor optimaal glanzend en gezond haar.
Sale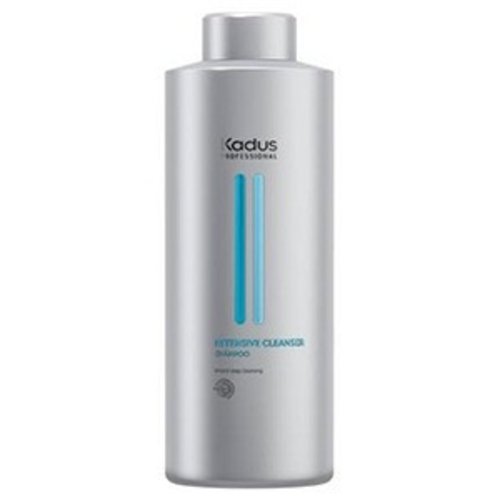 Intensive Cleanser Shampoo
Kadus Intensive Cleanser Shampoo reinigt het haar intensief. Speciaal voor het haar verven of permanenten.
Sale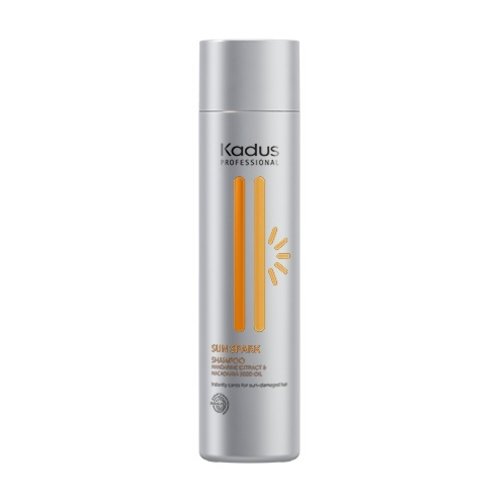 Sun Spark Shampoo
Kadus Sun Spark Shampoo reinigt en verzorgt het haar dat door de zon is beschadigd. Deze shampoo beschermt het haar tegen UV stralen en geef schitterende glans.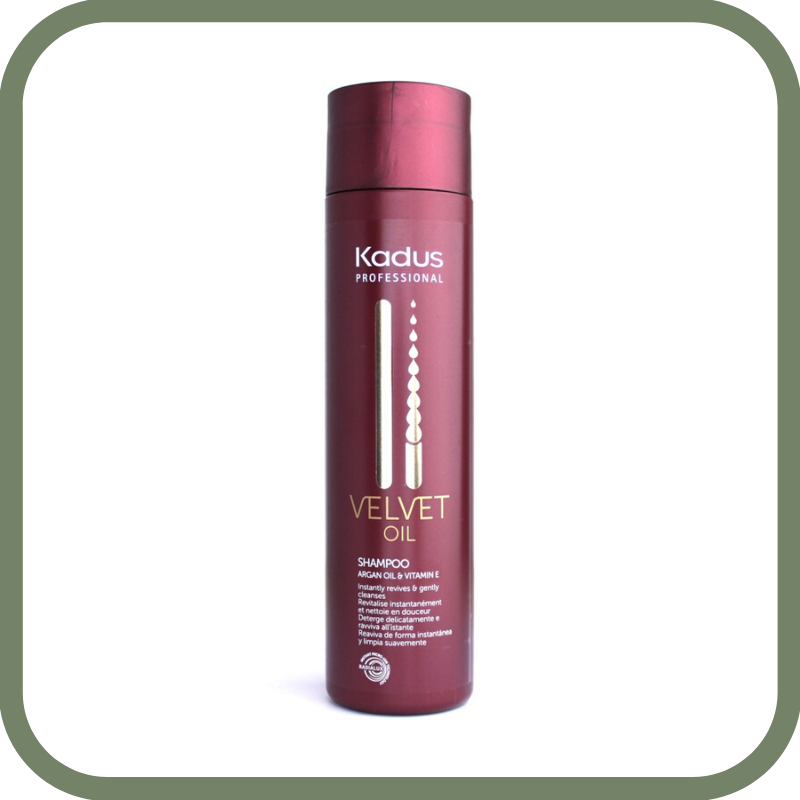 Kadus Shampoo
Het haar speelt een zeer grote rol in het uiterlijk. Het is van groot belang om het haar goed te verzorgen en het daarnaast op een propere manier te reinigen. Een goede shampoo is al het halve werk. Er zijn ontzettend veel verschillende shampoos en hierdoor kan het soms lastig zijn om een perfecte match voor het haar te vinden. Kadus Shampoo is een onderdeel van Kadus dat bestaat uit allerlei verschillende shampoos. Deze shampoos hebben allemaal specifieke kenmerken waardoor ze perfect bij een bepaald haartype passen. Als we wat verder teruggaan in de tijd, ontdekken we dat het merk Kadus is ontstaan in 1919 vanuit een idee van een Duitse kapper genaamd Ludwig Kegel. Het merk is in de loop der jaren verder uitgegroeid en werkt sinds 1974 nauw samen met Wella. Kadus staat bekend om goede kwaliteit voor een betaalbare prijs.
Kadus Shampoo
Zoals al eerder beschreven, bestaat het merk uit verschillende soorten shampoos. Zo is er bijvoorbeeld een shampoo die roos bestrijdt. Dit product zorgt ervoor dat witte schilfers uit het haar verwijderd worden en dit voorkomt jeuk. Of wat dacht u van de Color Radiance die speciaal is ontwikkeld voor mensen met gekleurd haar. Daarnaast zijn er ook shampoos die het volume van het haar stimuleren zoals de Impressive Volume Shampoo. De volgende shampoos van Kadus zijn verkrijgbaar op Kapperssolden.be:
Kadus assortiment
Naast de vele shampoos zijn er ook bijpassende Kadus Conditioners. Conditioners zorgen voor extra voeding van het haar. Professionals raden aan om naast een conditioner ook een haarmasker te gebruiken. Dit haarmasker biedt net dat beetje extra voeding dat het haar nodig heeft naast de gewone conditioner. Haarmaskers zorgen daarnaast voor ultieme hydratatie. Daa Het merk bestaat ook uit verschillende stylingproducten die het haar gedurende de hele dag in model houden.
Klantendienst
Op Kapperssolden.be bieden wij een groot gamma professionele haarproducten aan, tegen de beste promoties! Alle orders worden verstuurd vanuit ons logistiek magazijn in het midden van het land. Honderden pakketten verlaten dagelijks ons magazijn op weg naar een tevreden klant. Voor vragen over producten of leveringen, contacteer gerust onze klantendienst. Wij zijn te bereiken op 03 304 82 77 of via [email protected] Wij zijn ook te vinden via Facebook of Instagram. 
Lees meer
Lees minder