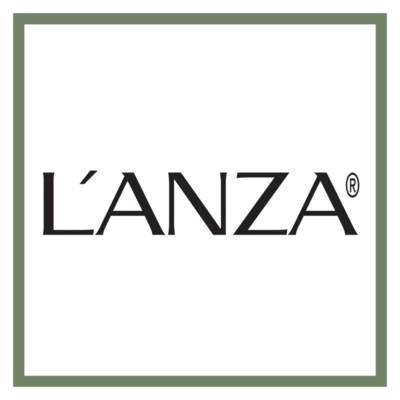 Lanza
L'anza is het eerste en enigste merk dat daadwerkelijk Healing Hiarcare biedt. Alle producten van het merk hebben een helende werking die het haar van binnenuit opbouwen. Het gamma van Lanza is in de loop van de jaren uitgebreid. 
L'anza Healing Haircare
Het merk is midden jaren tachtig ontstaan en vrijwel direct met open armen ontvangen door de professionele haarindustrie. L'anza was één van de eerste merken die rekening hield met de individuele behoeften van het haar. Niet elk haar is namelijk hetzelfde en dat wist L'anza ook toen al als geen ander. De producten van Lanza werden ontwikkeld rondom een KBS systeem, een Keratin Bond System. Om even in technische termen te spreken. Dit internationaal erkend proteine transport systeem maakt gebruik van een uitgekiende combinatie van gehydrolyseerde keratine aminozuren van menselijk haar, vitale mineralen en kruiden extracten. Deze geven het haar een schitterende glans en maken het haar handelbaar. Het haar wordt sterker, zichtbaar en voelbaar. 
Klantcontact
Op Kapperssolden.be bieden wij een groot gamma professionele haarproducten aan, tegen de beste promoties! Voor vragen over producten of leveringen, contacteer gerust onze klantendienst. Deze is te bereiken op 0031 33 258 43 43 of via customercare@shops4youonline.com.
Lees meer
Lees minder