Sale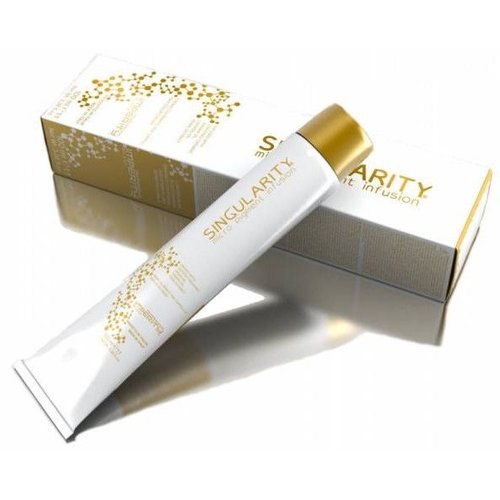 Singularity Color Haarverf
Imperity Singularity Color Haarverf, professionele haarverf. Perfect grijsdekking, langdurig levendig resultaat! Imperity Professional Singularity Color!
Sale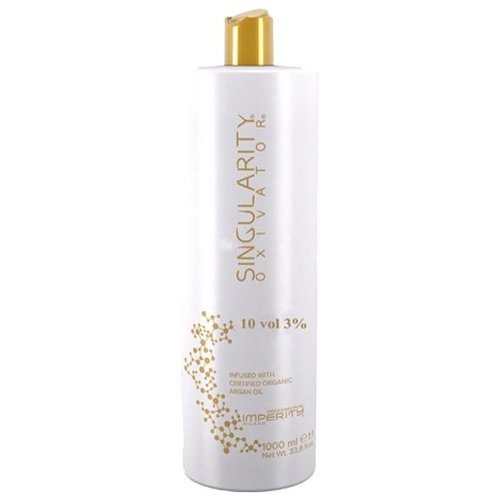 Singularity Oxivator Waterstof 1000ml
Imperity bestel je goedkoop online. Ruime voorraad - Snel geleverd - Telefonisch advies - Gratis gift - De goedkoopste online - Bestel snel!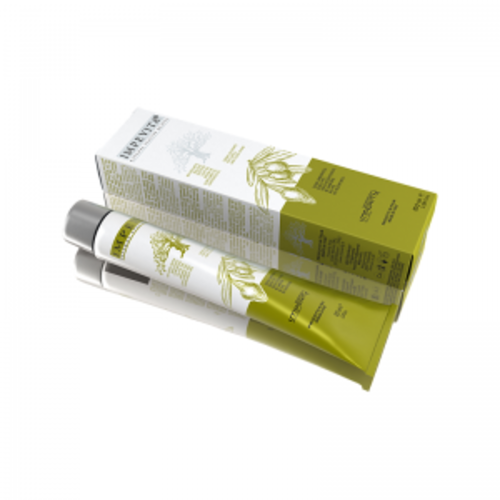 Impevita Haarverf Ammoniak Vrij
Kleurcreme. Tot 100% grijsdekking. Vrij van ammoniak. Verrijkt met olijf en arganolie.
Sale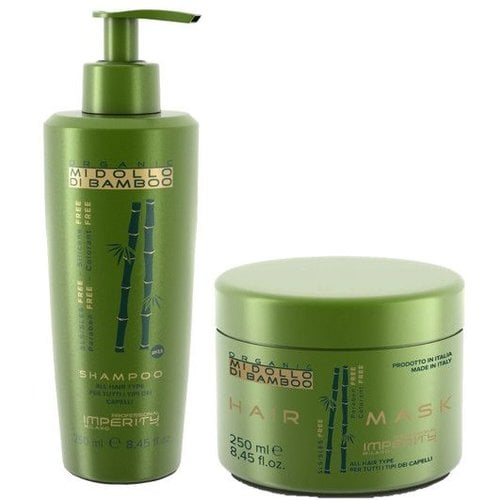 Organic Mi Dollo Di Bamboo Shampoo & Mask
IMPERITY Organic Midollo Di Bamboo Shampoo & Mask.
Voor 20:00 besteld = Vandaag Verstuurd*
Afrekenen in een veilige omgeving
Klantendienst via +32 (0)3 304 82 77
Sale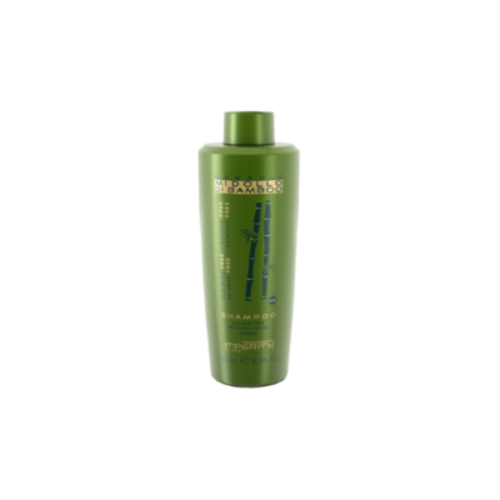 Organic MiDollo Di Bamboo Shampoo
Imperity Organic Mi Dollo Di Bamboo Shampoo! Goedkoop online
Sale
Gourmet Vie Perfume Cream Shampoo
Imperity Vie Perfume Cream Shampoo met la vie est belle! | Heerlijke parfum geur verrijkt in de Shampoo. Imperity Perfume Shampoo la vie est belle!
Sale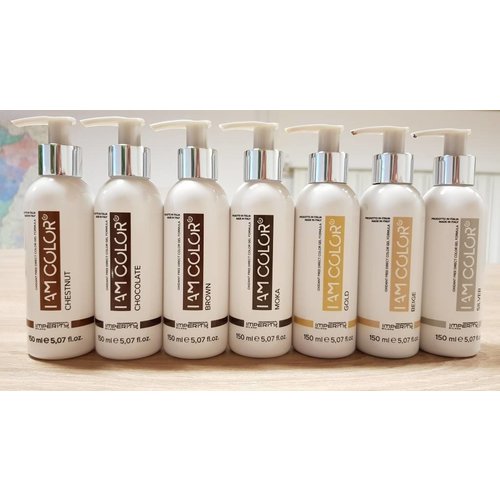 I Am Color
Imperity I Am Color is een fantastische semi-permanente kleurspoeling in verschillende mooie tinten.
Sale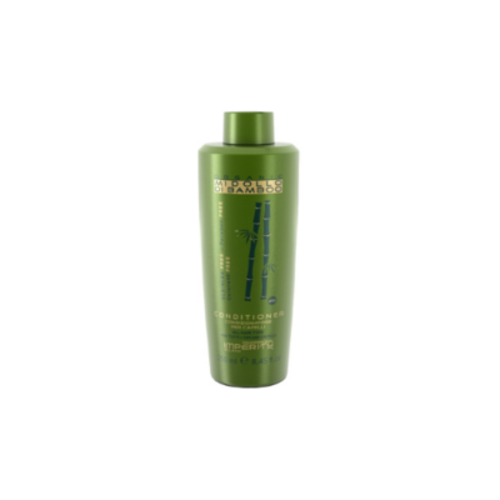 Organic Midollo Di Bamboo Conditioner
Imperity Organic Mi Dollo Di Bamboo Conditioner! Goedkoop online
Sale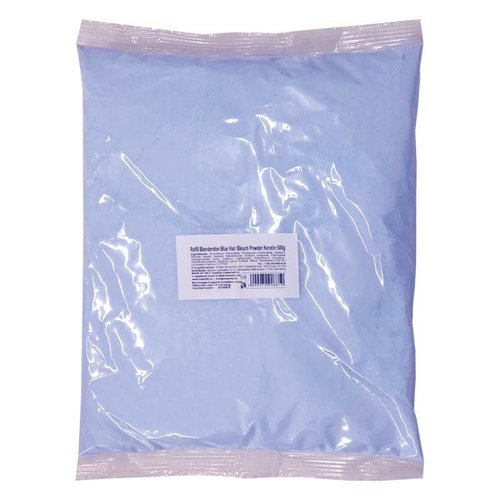 Blonderator Keratin Bleach Powder Refill
Handige Refill verpakking voor de Imperity Blonderator Keratin Bleach Powder!
Sale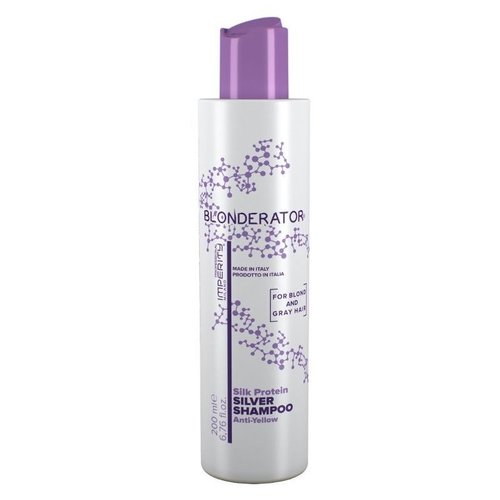 Blonderator Silver Shampoo
Imperity Blonderator Silver Shampoo, speciaal voor grijs of blond haar. Elimineert ongewenste gele of koperkleurige tonen. Maakt het haar zacht en glanzend!
Sale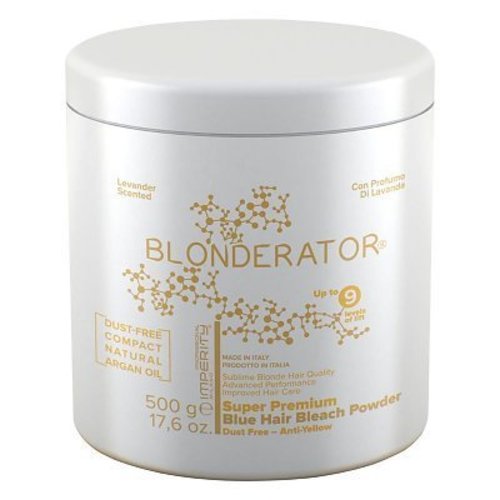 Blonderator Super Premium Bleach Powder
Bleach powder kopen? Bestel bleach powder goedkoop online! Imperity Blonderator, goedkoop online bestellen. Nu met extra korting! Bestel snel!
Sale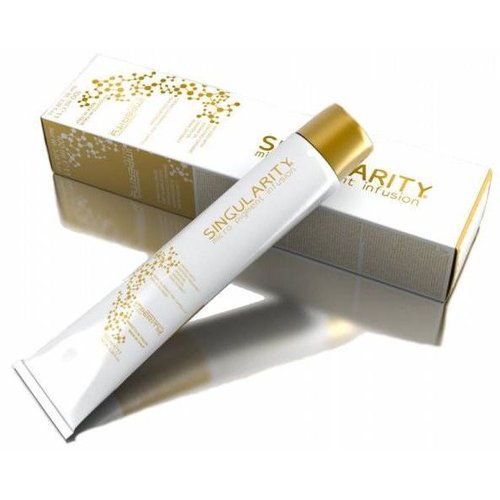 Singularity Metallics
De Imperity Singularity Metallics bestaat uit vier mooie metallic kleuren die ieder geheel uniek zijn. Deze permanente metallic kleuren zorgen voor eigentijdse kapsels die zeker uit het oog zullen springen.
Imperity Totaal
Wij zijn het meest trost op ons eigen merk Imperity Professional die wij op onze webshop mogen verkopen. Wat ooit begon als een klein onbekend dapper merkje, is ondertussen uitgegroeid tot een groots professioneel haarverzorgingsmerk die zich kan meten met de grote vijf.
Een stukje geschiedenis
Imperity begon ooit als een klein merk ergens in het mooie Italië, met het gedachtegoed om professionele haarverzorging voor iedereen bereikbaar en betaalbaar te maken. Geheel in deze zienswijze is Imperity Professional een klein decennia geleden opgericht. Zoals elk merk waarschijnlijk is gestart, begon het met shampoo, conditioner en uiteraard haarverf. Niet veel later werd het als maar groeiende assortiment nog verder uitgebreid met serums, treatments en stylingsproducten. Beetje bij beetje groeide Imperity uit tot het merk wat het op vandaag de dag geworden is.
In de loop van de jaren is er veel veranderd, we weten dat keratine en Argan olie goed zijn voor het haar, en ingrediënten die schadelijk zijn voor het haar worden zoveel mogelijk vermeden. De vraag vanuit de klant veranderde en Imperity is daarin meegegaan wat betreft het assortiment. 
Innovatie
Innovatief als Imperity is zijn we de afgelopen 2 jaar druk bezig geweest met het ontwikkelen van totaal nieuwe producten en het verbeteren van geliefde producten uit onze lijnen. Nieuwe lijnen zijn geheel in de tijdsgeest van biologische, natuurlijke en uiteraard verzorgende ingrediënten ontwikkeld. Lijnen zoals Mi Dollo Di Bamboo, Gourmet Jad en Vie, en Milano behoren nu tot het neusje van de zalm. Ook zijn er nieuwe stylingsproducten ontwikkeld die enthousiast ontvangen zijn door professionele hairdressers en hair artists. Ook de haarverf heeft een complete make over gekregen, niet alleen zit er nu meer verf in de tube, ook bevat de formule meer verzorgende en minder schadelijke stoffen.
Imperity Professional
Imperity Professional is er zowel voor de professional als de consument. Wij willen dat iedereen zich een ware "Haare-Majesteit" voelt, en dat tegen een betaalbare prijs. Niet alleen is Imperity te vinden op onze webshop, ondertussen wordt het merk ook al in vele kapperszaken, en schoonheidssalons gebruikt en worden steeds meer professionals en klanten enthousiast over het merk.
De Imperity Professional lijnen o.a. beschikbaar op Kapperssolden.be:
Klantendienst
Op Kapperssolden.be bieden wij een groot gamma professionele haarproducten aan, tegen de beste promoties! Alle orders worden verstuurd vanuit ons logistiek magazijn in het midden van het land. Honderden pakketten verlaten dagelijks ons magazijn op weg naar een tevreden klant. Voor vragen over producten of leveringen, contacteer gerust onze klantendienst. Wij zijn te bereiken op 03 304 82 77 of via [email protected] Wij zijn ook te vinden via Facebook of Instagram.
Lees meer
Lees minder