Sale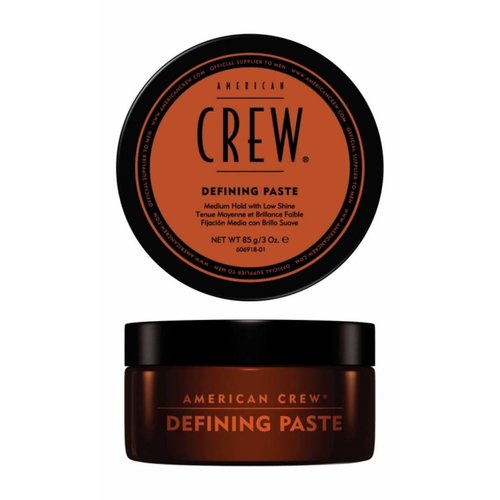 Defining Paste
American Crew Defining Paste, stevigheid en textuur. American Crew Defining Paste klassieke haarstijl. American Crew Defining Paste; Voordelig Online!
Sale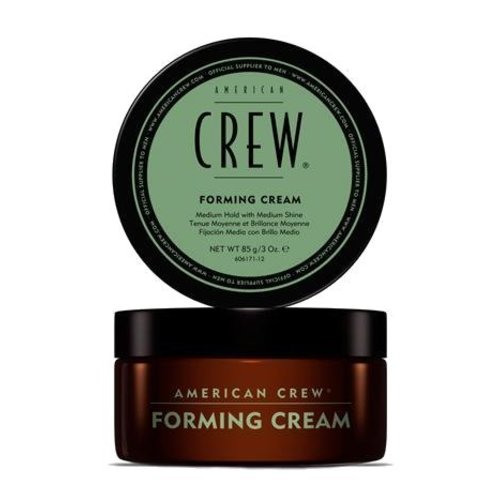 Forming Cream
American Crew Forming Cream, online te koop. American Crew Forming Cream voor schitterde glans! Forming cream van American Crew: goedkoop!
Sale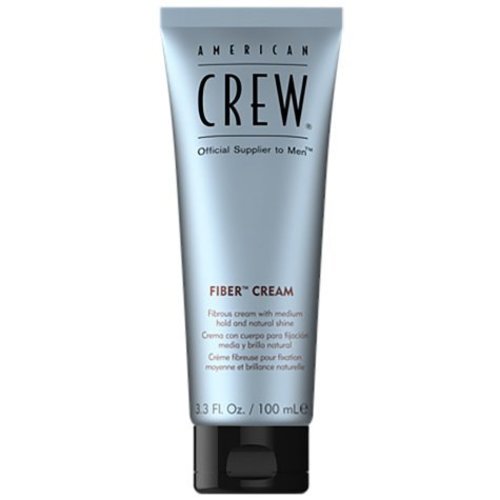 Fiber Cream 100ml
Een stylingscreme met een medium hold, voor halflang tot lang haar.
Sale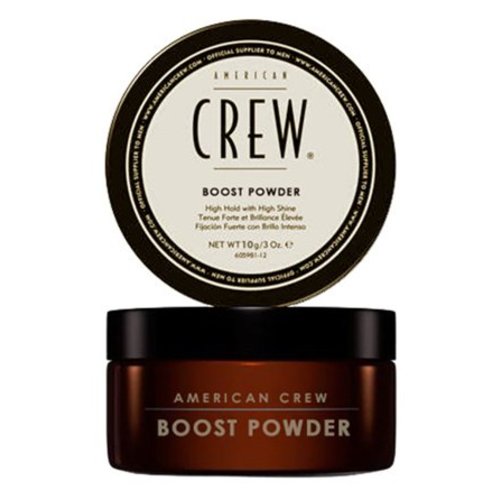 Boost Powder
American Crew Classic Boost Powder, volume poeder. American Crew Boost Powder, Voordelig Online Bestellen. American Crew Boost Powder, met extra korting!
Voor 22:00 besteld = morgen aan huis geleverd
Afrekenen in een veilige omgeving
Klantendienst via +32 (0)3 304 82 77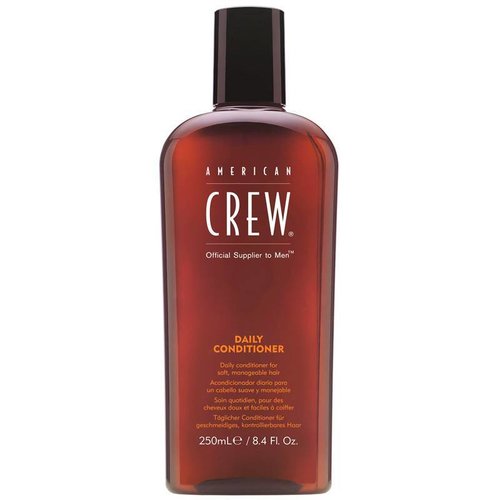 Daily Moisturizing Conditioner 250ml
American Crew Daily Moisturizing Conditioner verzacht en versterkt het haar.
Sale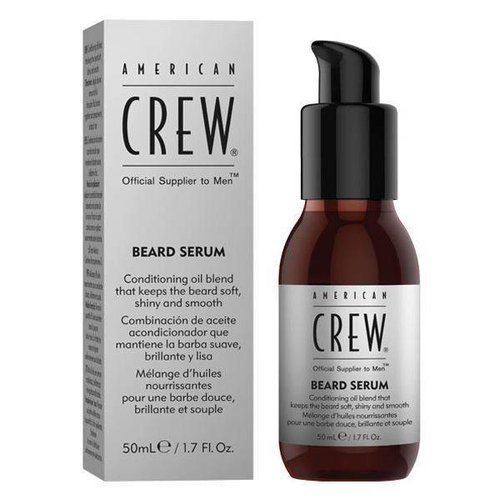 Beard Serum
American Crew Beard Serum Verrijkt met Argan Olie Hydrateerd en verzorgd Serum voor de baard dagelijks Gebruik
Sale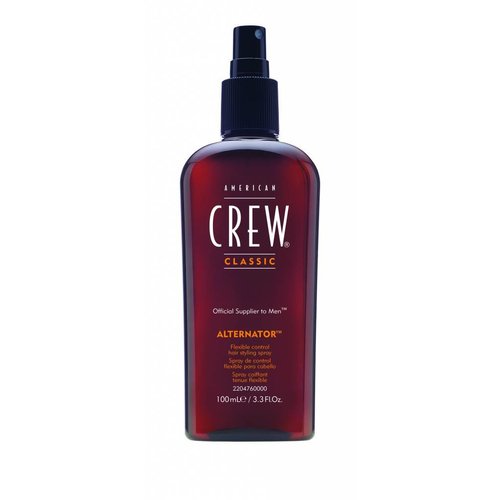 Alternator
American Crew Alternator, nu extreem goedkoop! Bestel American Crew Alternator super voordelig! American Crew Alternator aanbieding bij Hairandbeautyonline!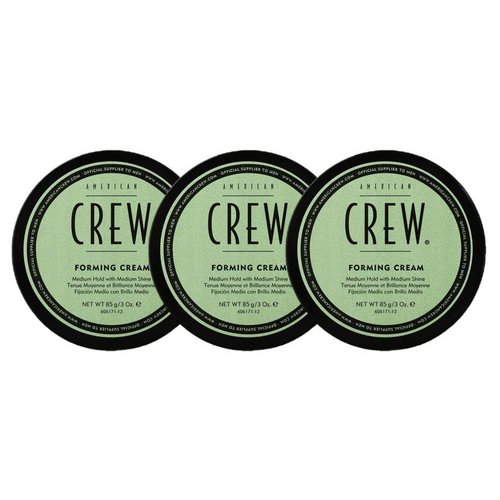 Forming Cream 3 Stuks
American Crew Forming Cream, online te koop. American Crew Forming Cream voor schitterde glans! Forming cream van American Crew: goedkoop!
Sale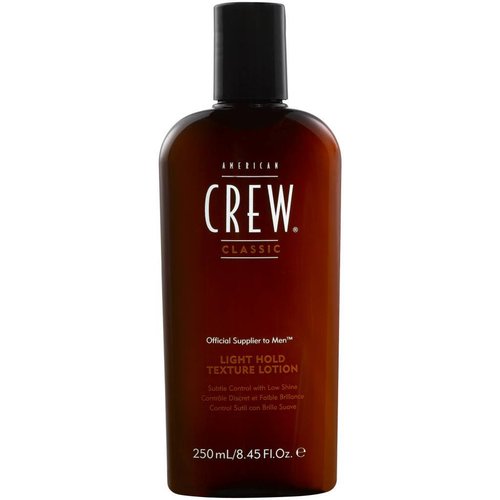 Light Hold Texture Lotion
American Crew Light Hold Texture Lotion nu goedkoop online. American Crew verkrijgbaar bij Hairandbeautyonline. American Crew is altijd voordelig te koop!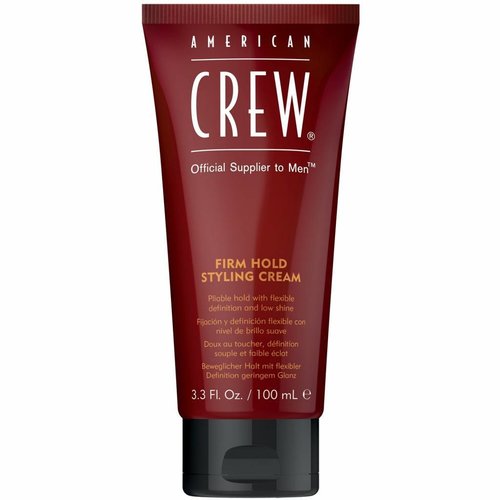 Firm Hold Styling Cream 100ml
American Crew Firm Hold Styling Cream is een stylingscream met een medium hold factor voor alle haartypes.
Sale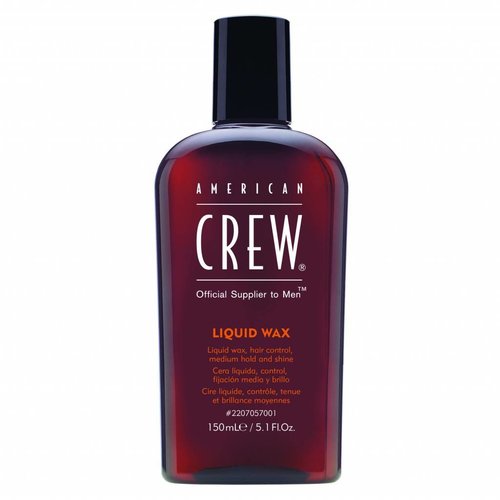 Liquid Wax
American Crew Liquid Wax is nu extra goedkoop!
American Crew Totaal
In 1994 kwam American Crew op de markt en met succes! In het prille begin bestond de lijn uit styling producten, maar al snel kwamen er onder de naam American Crew ook verzorgingsproducten bij. American Crew straalt klasse en superioriteit uit. Stylingsproducten en verzorgingsproducten voor de man zonder zoete geur of andere poespas. Men's Grooming zoals dat hoort te zijn. Niets minder, maar wel zo veel meer.
Vroeger waren er kapsalons enkel en alleen gericht op de man. Het interieur, het assortiment en de producten waren volledig afgestemd op mannen als klanten. Maar naarmate mannen steeds langer haar kregen konden ze niet meer terecht bij deze traditionele herenkapsalons. Mannen bezochten steeds vaker dameskapsalons en zo ontstonden er in de jaren 80 en 90 unisekskapsalons.
Top hair stylist David Raccuglia had jarenlang les gegeven aan kappers over de gehele wereld en hij vond dat het tijd was voor een nieuwe uitdaging. Zo begon hij een kapsalon in Chicago. De kapsalon boekte succes, maar David Raccuglia merkte dat er voor zijn mannelijke klanten producten op de markt miste die specifiek gericht waren op de behoeftes van de man. Hij besloot in dit gat te springen en zelf een merk met mannenproducten op te richten: American Crew.
American Crew assortiment
American Crew is in de Verenigde Staten uitgegroeid tot het bekendste merk van haarproducten exclusief voor de man en tevens heeft het merk op dit moment de meest complete productenlijn voor mannen. De producten zijn super makkelijk in gebruik, worden niet getest op dieren en worden verkocht over de gehele wereld. American Crew beschikt over een prachtige lijn van haar producten bestaande uit een stylings- en een verzorgingslijn: American Crew Styling en American Crew Care. 

American Crew heeft verschillende producten, met ieder zijn eigen werking. De American Crew Forming Cream is de klassieker van het merk. De forming cream heeft een vrij sterke hold en geeft het haar een prachtige natuurlijke glans. Overigens is het haar de gehele dag door te restylen, voor als er toch net een haarlok niet zit zoals gewenst.
Naast de bekende Forming Cream heeft American Crew de Techseries uitgebracht, gericht op styling. Ook zijn er verschillende scheerproducten en geuren te vinden in het assortiment. 
Klantcontact
Op Kapperssolden.be bieden wij een groot gamma professionele haarproducten aan, tegen de beste promoties! Alle orders worden verstuurd vanuit ons logistiek magazijn in het midden van het land. Honderden pakketten verlaten dagelijks ons magazijn op weg naar een tevreden klant. Voor vragen over producten of leveringen, contacteer gerust onze klantendienst. Wij zijn te bereiken op +32 (0)3 304 82 77 of via [email protected] Wij zijn ook te vinden via Facebook of Instagram.
Lees meer
Lees minder