Sale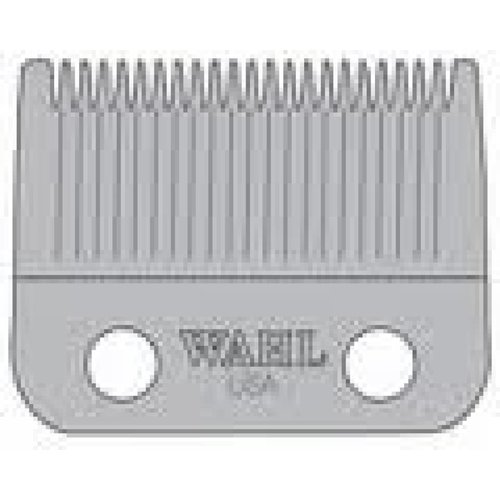 Magic Clip Snijmes
Wahl Magic Clip Snijmes past op de Wahl Magic Clip.
Sale
Snijmes Sterling 2 Plus
Snijmes speciaal voor de Sterling 2 plus
Sale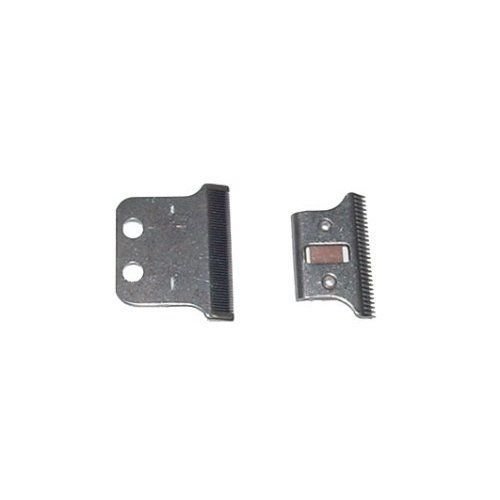 Detailer Snijmes
Wahl Snijmes Detailer, vervangende Snijmessen voor de Wahl Detailer. Wahl Snijmes, Scherpe mesjes, Scherpe prijzen. Wahl Snijmes Detailer, scherpe prijzen!
Sale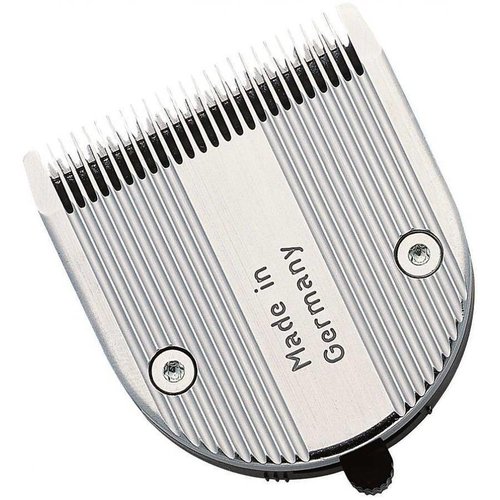 Snijmes All-in-one
Voor 20:00 besteld = morgen aan huis geleverd
Afrekenen in een veilige omgeving
Klantendienst via +32 (0)3 304 82 77
Sale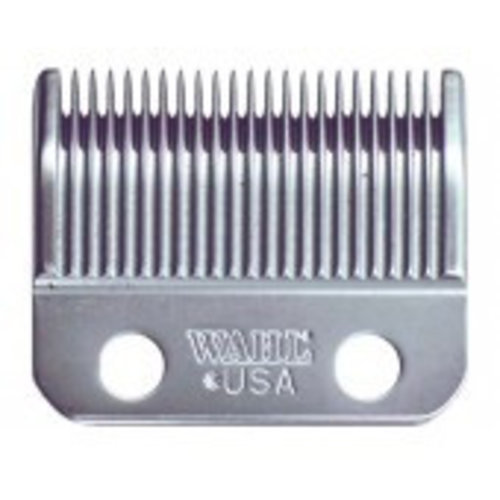 Icon Taper Snijmes
Snijmes voor de Wahl Icon Taper.
Sale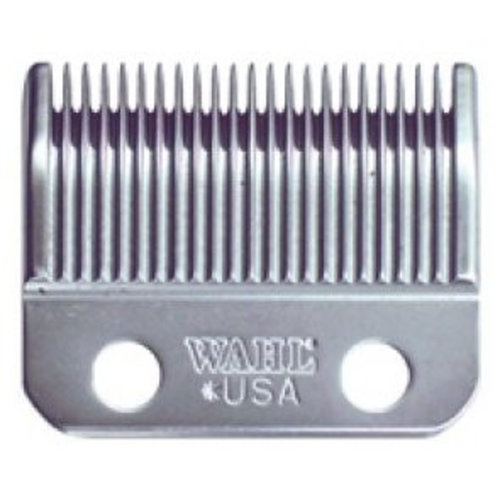 Pro Basic Snijmes
Snijmes voor de Wahl Pro Basic.
Sale
Ambassador Snijmes grof
Sale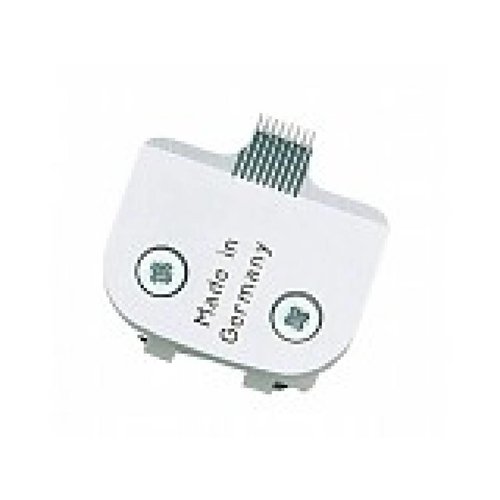 Super trimmer Snijmes
Wahl Super trimmer Snijmes.
Sale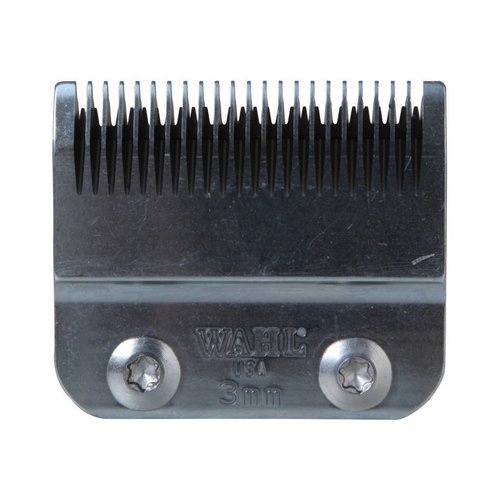 Super Micro Snijmes
Snijmes voor de Super Micro Trimmer van het merk Wahl.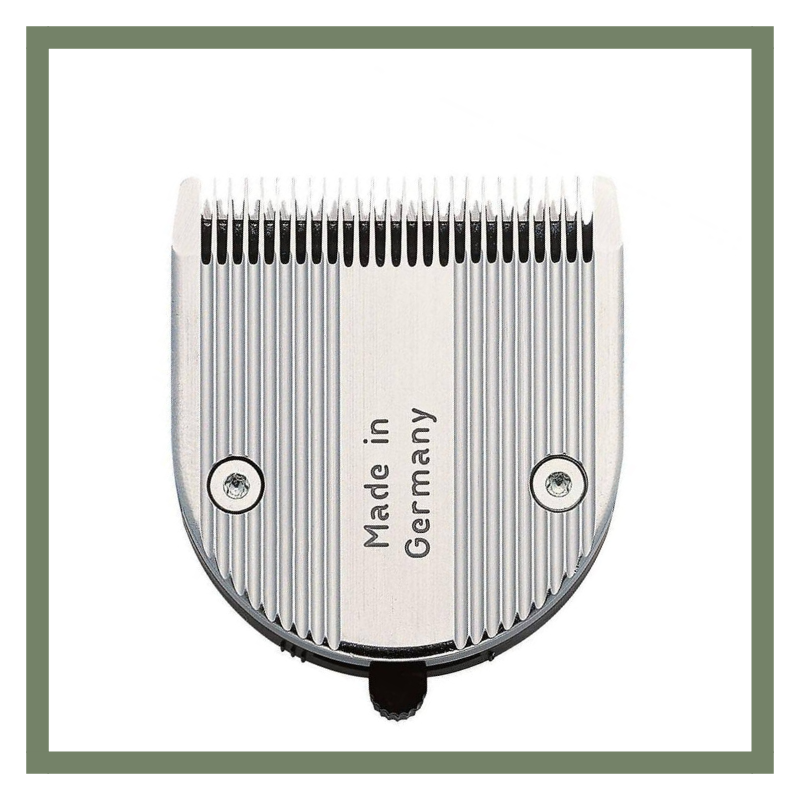 Snijkoppen
Snijkoppen voor tondeuses zijn na loop der tijd toe aan vervanging. De snijkoppen worden bot na veel gebruik. De tondeuse werkt nog prima en is nog niet toe aan vervanging, dan is het verstandig om alleen de snijkop te vervangen. Dit scheelt u veel geld, die u beter kan besteden aan andere dingen. De meeste koppen zijn voorzien van verchroomde snijbladen van roestvrij staal met een kliksysteem om de kop makkelijk te bevestigen op de tondeuse of trimmer.
Snijkoppen voor tondeuse kopen
In deze webshop vindt u een van de meest uitgebreide assortimenten in snijkoppen. Verschillende merken zoals: Moser en Wahl. Voor uitgebreid advies bij het kiezen van de juiste snijkop kunt u natuurlijk altijd contact opnemen met een van onze medewerkers op de klantenservice. Zij zullen u helpen bij het kiezen van de meest geschikte snijkop voor uw budget en wensen. Als u uw snijkop voor 20:00 besteld, dan heeft u het de volgende dag al in huis (indien het product op voorraad is).
Moser snijkoppen/ snijmessen
Voor alle Moser tondeuses hebben wij een uitgebreid assortiment aan snijmessen. In de productomschrijvingen vindt u precies welk snijmes op welke tondeuse past. Erg handig, want zo kunt u nooit de verkeerde kopen. Moser heeft meer dan 65 jaar ervaring in het makken van producten voor kappers en thuiskappers, maar ook voor degene die graag thuis werken met professionele apparaten.
Wahl accesoires
Ook voor de apparaten van Wahl hebben wij de juiste snijkoppen en snijmessen. Sommige tondeuses van Wahl beschikken over een verstelbaar mes. Let goed op of de kop past op de tondeuse die u heeft. Wahl wordt veel gebruikt door professionals in alle landen over de wereld. Je zult deze tondeuse vaak tegenkomen in verschillende kapperszaken.
Lees meer
Lees minder