Sale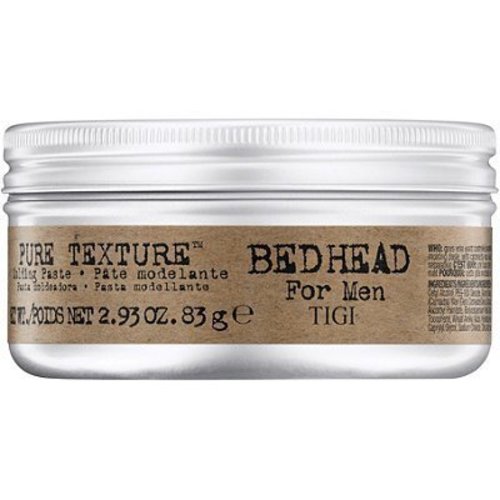 B For Men Pure Texture Molding Paste
Tigi Bed Head For Men Pure Texture Molding Paste - Tigi Molding Paste - Webwinkel Keurmerk - De HairandBeauty Webshop van Belgie -
Matte Hed
Fudge Matte Hed, Styling Paste! Voor extra textuur en volume.
Sale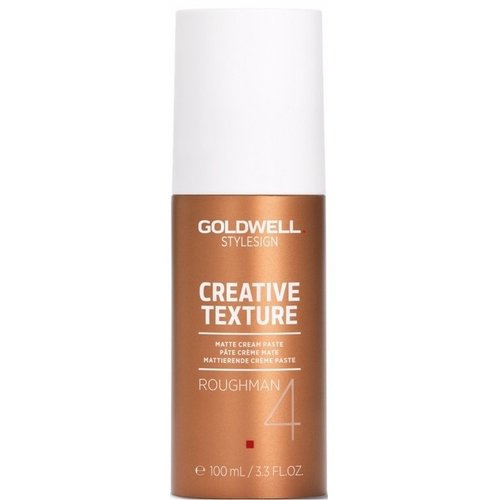 Stylesign Creative Texture Roughman
Goldwell Stylesign Creative Texture Roughman is een geweldige paste voor extra versteviging met een matte finish.
Sale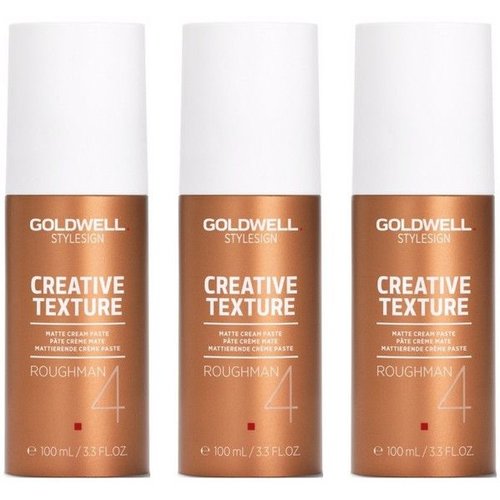 Roughman 3 stuks
Goldwell Roughman 4 is een geweldige paste voor een perfecte matte look.
Voor 22:00 besteld = morgen aan huis geleverd
Afrekenen in een veilige omgeving
Klantendienst via +32 (0)3 304 82 77
Sale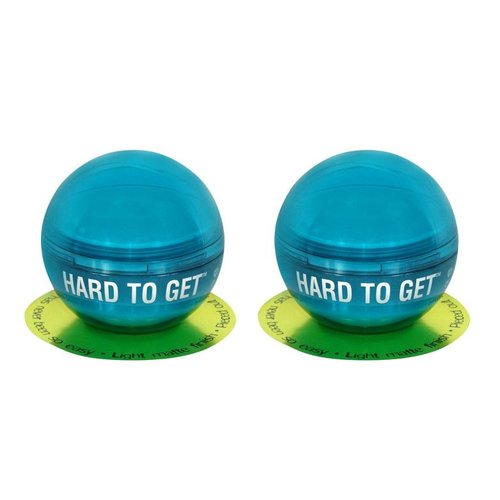 Bed Head Hard To Get 2 Stuks
Tigi Bed Head Hard To Get, voor een matte look! Tigi Bed Head Hard To Get goedkoop online. Bed Head Hard To Get online bestellen. Tigi Bed Head Hard To Get!
Sale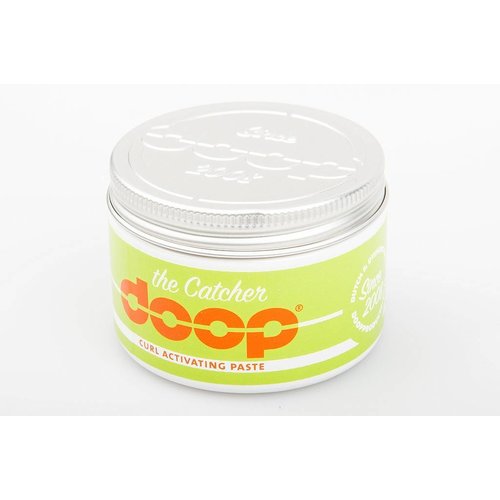 The Catcher
Doop The Catcher, speciaal voor krullend haar. Doop The Catcher, glans en perfecte fixatie. Doop The Catcher, hard to get! Doop; Voordelig, Goedkoop, Online!
Sale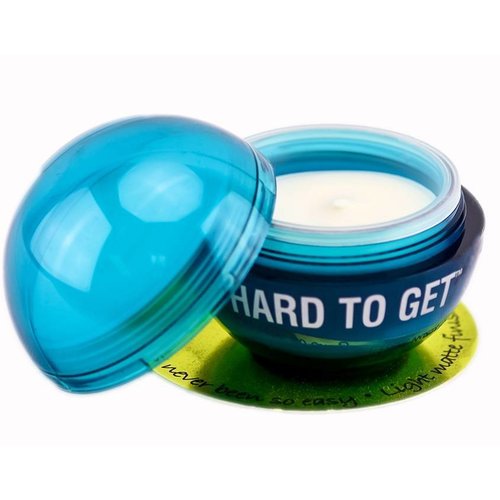 Bed Head Hard To Get
Tigi Bed Head Hard To Get, matte look ✓ Tigi Bed Head Hard To Get goedkoop online ✓ Bed Head Hard To Get online bestellen ✓ Tigi Nergens anders goedkoper ✓
Sale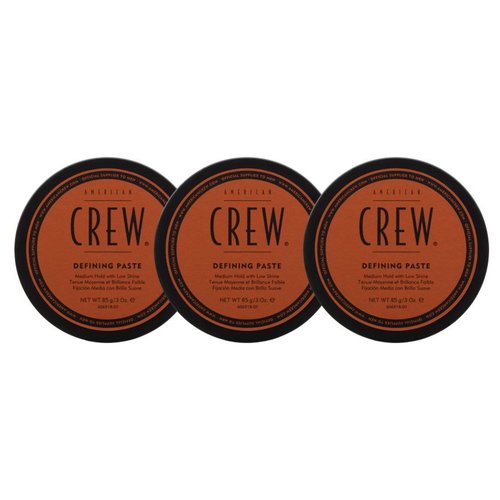 Defining Paste 3 Stuks
American Crew Defining Paste is een geweldige paste die zorgt voor meer stevigheid en extra textuur. Het haar blijft langer goed in model zonder hard te worden.
Sale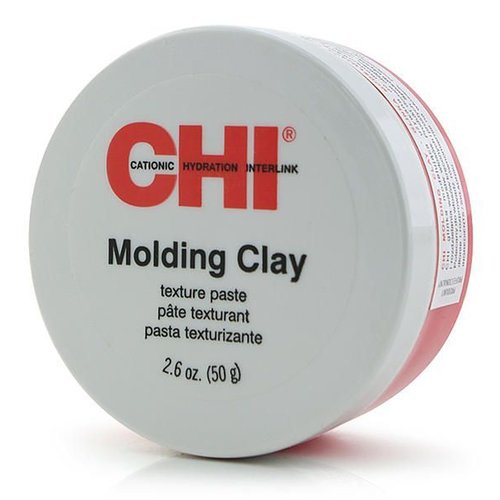 Molding Clay Texture Paste
De CHI Molding Clay Texture Paste is een Paste die zorgt voor meer volume en body. De CHI Molding Clay Texture Paste kan op veel verschillende manieren gebruikt worden. Het kan gebruikt worden om te kneden, vormen en stylen.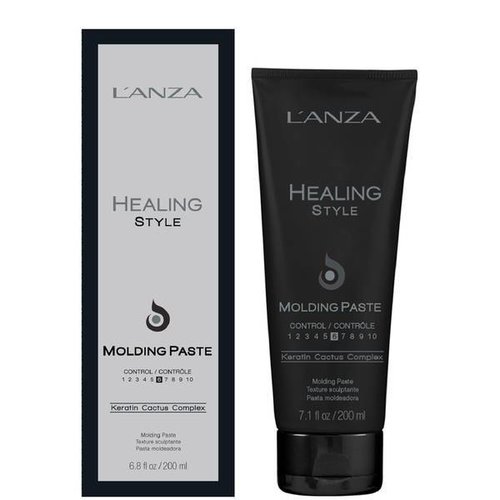 Healing Style Molding Paste
Lanza bestel je voordelig online. Ruime voorraad - Snel geleverd - Telefonisch advies - Gratis gift - De goedkoopste online - Bestel snel!
Sale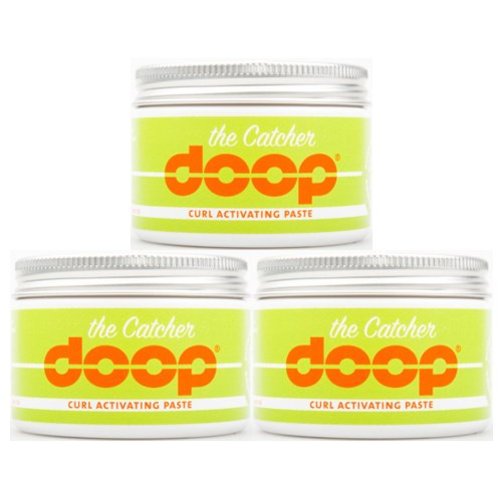 The Catcher 3 Stuks
Doop The Catcher Voordeel Verpakking 3 Stuks! Extra voordelig Doop Bestellen. The Catcher, speciaal voor krullen haar!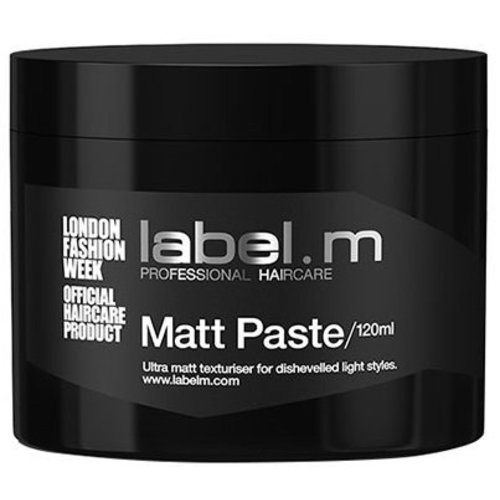 Matte Paste
Deze matte paste bevat het unieke Enviroshield Complex. Dit zorgt ervoor dat het haar beschermd wordt tegen de hitte van de stylingtool en schadelijke UV-stralen.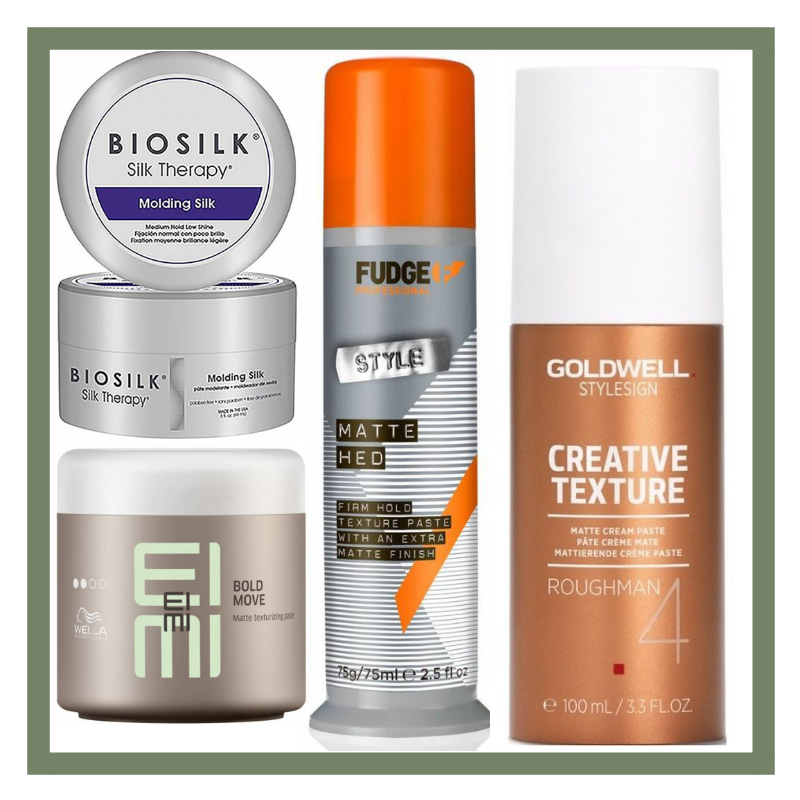 Haarpaste
Haar Paste zou je kunnen vertalen naar haarpasta, maar dat is niet helemaal correct. Haar paste is een beetje de vreemde eend in de bijt. Het product heeft veel kenmerken van andere soorten haarstijlingsprodructen maar is toch anders. Het lijkt veel op haarwax maar is daarentegen iets natter en de hold is een beetje minder wanneer je dit vergelijkt met de meeste haarwaxen. Een hairpaste is ideaal voor mensen met dik en massief haar om een warrige look te creëren.
Wanneer kies je voor een haar paste?
Haar Paste is een product wat uitermate geschikt ik om gedurende de dag te restylen. Dit heeft te maken met de hold factor die iets minder is dan een haarwax of een clay en haar paste wordt niet hard zoals een haargel of een pommade. Ook de toepassing van haarpaste is enorm groot door het aanbod in verschillende soorten. Er zijn haar paste die een een hoge hold geven en sommige een medium of lage hold. De glansfactor van de verschillende soorten lopen ook erg uiteen. Een haar paste is hierdoor erg veelzijdig en gebruik je voor hold, definitie en om bepaalde lokken te accentueren. Een veelzijdige en makkelijk haarstijlingsproduct die onmisbaar is in je collectie haarproducten.
Wat is het verschil tussen een paste en een wax of gel
Wanneer je een prachtig stevige coupe haar wilt zonder de hardheid van een haargel is haar paste het perfecte haarproduct voor jou. Het is geschikt voor gebruik op kort tot halflang en dik tot stug haar. Zowel mannen als vrouwen kunnen hun haar flexibel verstevigen met dit product. Creëer een nette of een warrige out-of-bed look in een handomdraai. Een paste is iets natter dan een wax waardoor het wel makkelijker te verdelen is in je haren maar ook minder stevig blijft zitten als wax. Haarwax geeft over het algemeen ook meer glans omdat dit vetter is. Wanneer je liever een minder vet product in je haren wilt, kan je ook een hairpaste met extra glans kopen.
Hoe pas je een haar paste toe?
Een hairpaste gebruik je op droog haar voor het beste en sterkste resultaat. Neem een klein beetje van het product in je handpalm. Zorg dat je niet teveel van het product neemt, je kan later alsnog wat extra nemen wanneer dit nodig blijkt te zijn. Teveel van dit product zorgt voor vettige stukken haar. Wrijf de paste warmer tussen je vingers tot het makkelijker te verdelen is in je haren. Verdeel het product in je haren en breng elk plukje haar in het juiste model. Zit een plukje haar toch niet goed of wil je halverwege de dag een andere haarstijl? Wrijf dan de paste die al in je haren zit een beetje warm waardoor je je haren weer kan restylen. Ideaal toch?
Lees meer
Lees minder