Sale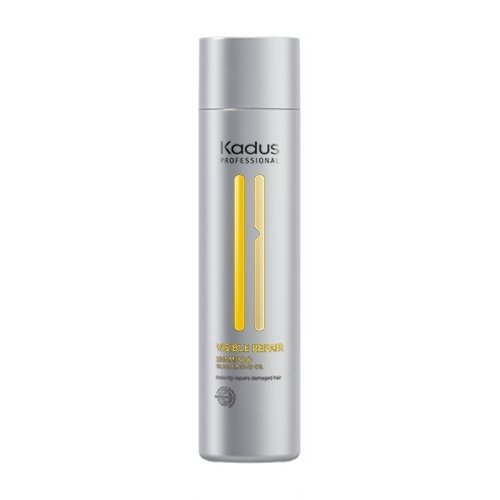 Visible Repair Shampoo
Kadus Visible Repair Shampoo is een shampoo die direct het beschadigde haar repareert.
Sale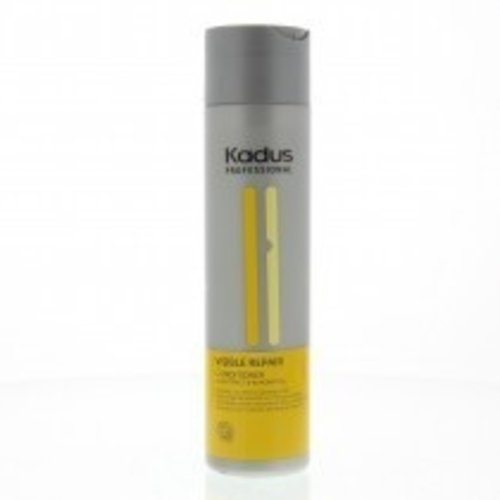 Visible Repair Conditioner
Kadus Visible Repair Conditioner is speciaal ontwikkeld voor beschadigd haar.
Sale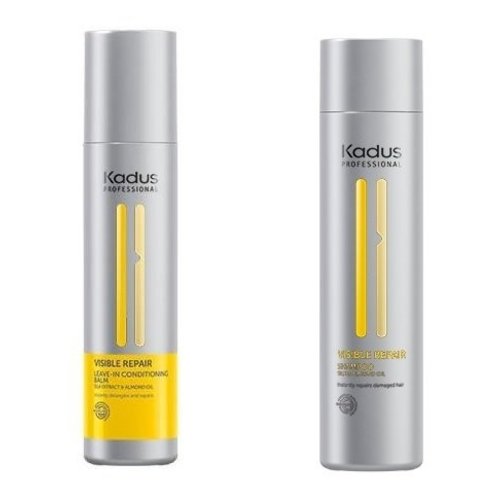 Visible Repair Duo Pack
Sale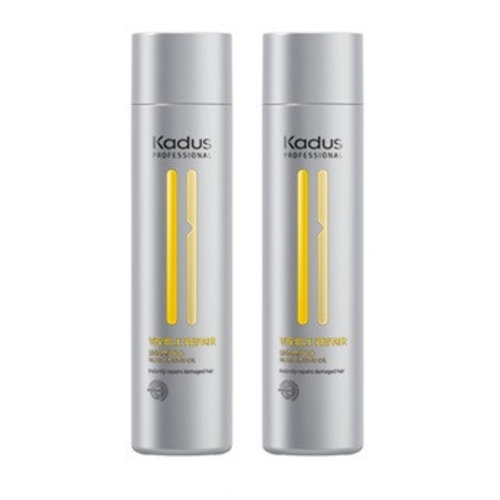 Visible Repair Shampoo Duopack
Voor 20:00 besteld = Vandaag Verstuurd*
Afrekenen in een veilige omgeving
Klantendienst via +32 (0)3 304 82 77
Sale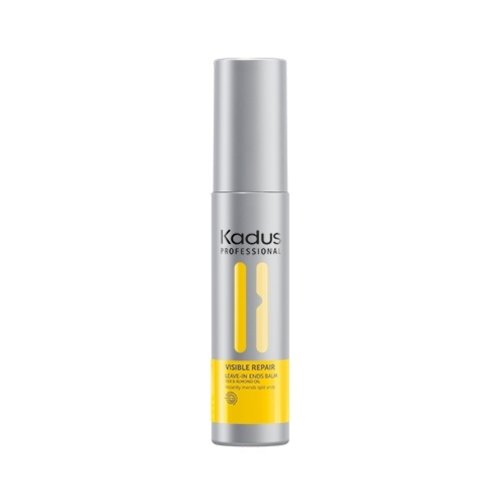 Visible Repair Leave-In Ends Balm
Kadus Visible Repair Leave-In Ends Balm is een leave-in Ends Balm die beschadigd haar weet te beschermen en te versterken
Sale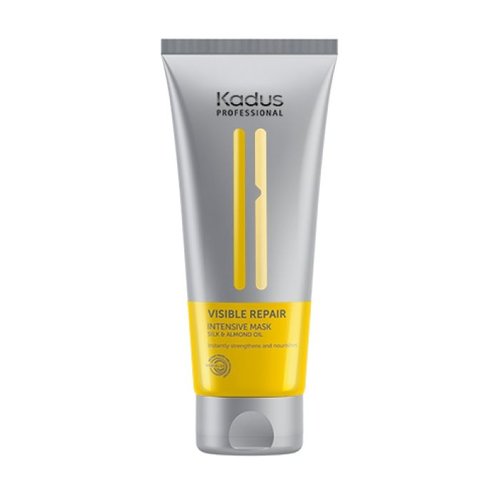 Visible Repair Intensive Mask
Kadus Visible Repair Intensive Mask repareert het beschadigde haar aanzienlijk.
Sale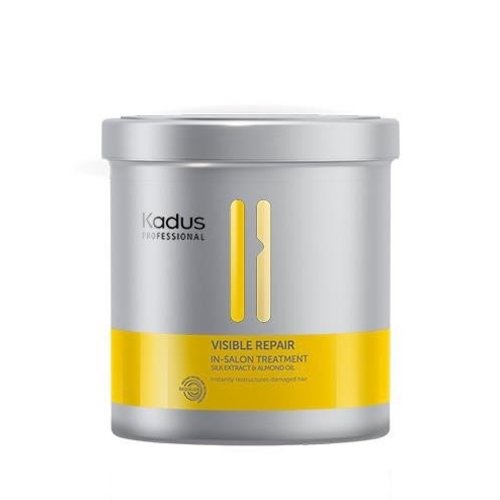 Visible Repair In-Salon Treatment
Kadus Visible Repair In-Salon Treatment repareert zichtbaar het beschadigde haar.
Sale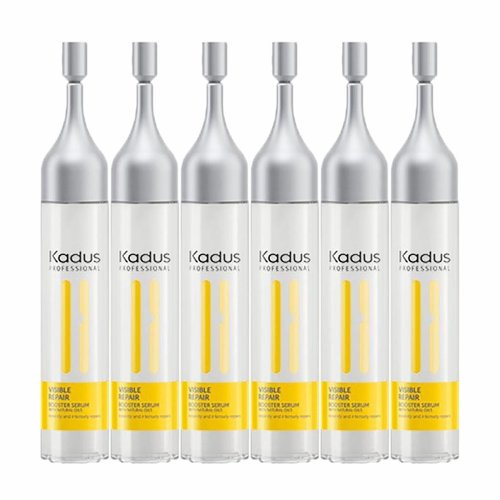 Visible Repair Booster Serum
Kadus Visible Repair Booster Serum is een geweldig serum voor beschadigd haar.
Sale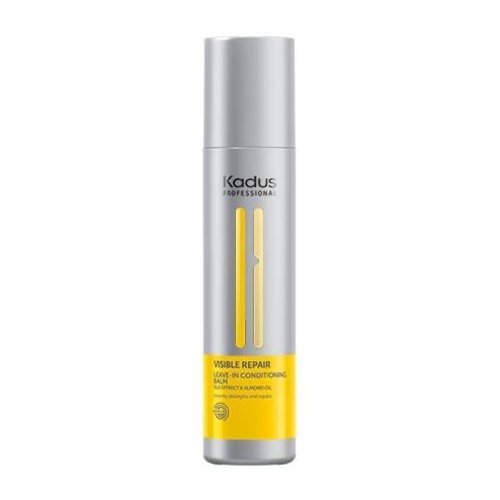 Visible Repair Leave-In Conditioning Balm
Kadus Visible Repair Leave-In Conditioning Balm herstelt uw haar intens en zorgt ervoor dat u haar weer gezond zal glanzen als nooit te voren!
Kadus Visible Repair
Het haar heeft af en toe veel te verduren door de chemische behandelingen, zoals haarkleuringen en permanenten, die het haar ondergaat. Maar ook de zon, zout, chloor water en wind kunnen het haar uit drogen. De Kadus Visible Repair lijn verzorgt het haar, repareert niet alleen het beschadigde haar maar voedt het ook direct. Het haar krijgt gelijk zijn gezonde glans terug en het wordt gevoed tot in de puntjes. Het merk is ontstaan in 1919 toen een Duitse kapper genaamd Ludwig Kegel een product op de markt bracht met de naam ´Kadus´. Het merk is uitgegroeid tot het grootse bekende merk dat het vandaag de dag is. Het staat bekend om een goede prijs-kwaliteitsverhouding. Daarnaast is het merk sinds 1979 een samenwerking aangegaan met Wella.
Assortiment Kadus Visible Repair
De Visible Repair lijn van Kadus bestaat uit meerdere producten die het haar verzorgen en voeden. En zorgen dat het haar weer makkelijk doorkambaar wordt. De Visible Repair producten van Kadus hebben allemaal dezelfde functie wat betreft het herstellen van beschadigd haar en vullen elkaar perfect aan voor een optimaal resultaat. Daarnaast heeft elk product een unieke eigenschap die ze van elkaar onderscheidt. De productlijn bestaat uit:
Kapperssolden heeft een uitgebreid assortiment aan producten, onder andere van Kadus. Neem een kijkje bij de andere lijnen van Kadus, zoals Kadus Sun Spark of Kadus Color Revive.
Klantendienst
Op Kapperssolden.be bieden wij een groot gamma professionele haarproducten aan, tegen de beste promoties! Alle orders worden verstuurd vanuit ons logistiek magazijn in het midden van het land. Honderden pakketten verlaten dagelijks ons magazijn op weg naar een tevreden klant. Voor vragen over producten of leveringen, contacteer gerust onze klantendienst. Wij zijn te bereiken op 03 304 82 77 of via [email protected]. Wij zijn ook te vinden via Facebook of Instagram. 
Lees meer
Lees minder