Sale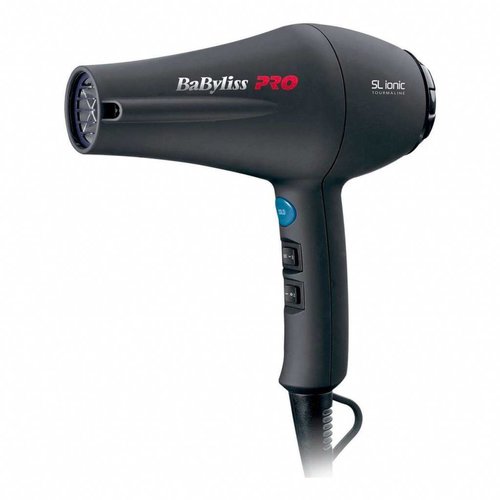 SL Ionic Haardroger BAB5586E
Babyliss Pro SL Ionic Haardroger BAB5586E, weegt 420 gram. 1800 Watt, drie verschillende blaas standen en drie verschillende temperatuur standen.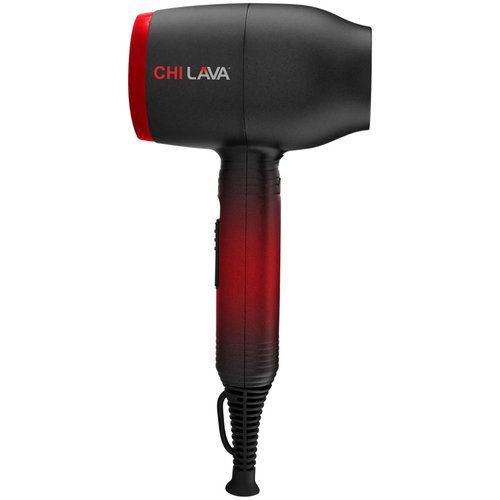 Lava Dryer
CHI is terug met een schitterende en krachtige fohn die garant staat voor een ultra snelle droogtijd en een glanzend resultaat.
Sale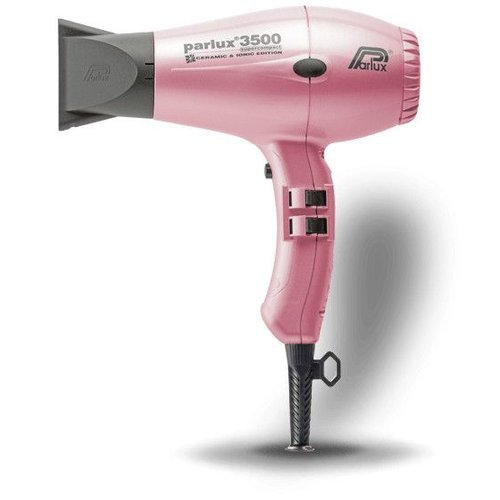 3500 Supercompact Haardroger Roze
Parlux Fohn 3500 Supercompact is een compacte fohn van parlux van slechts 17cm. Deze fohn beschikt over 4 verschillende temperaturen en heeft 2 blaassnelheden.
Sale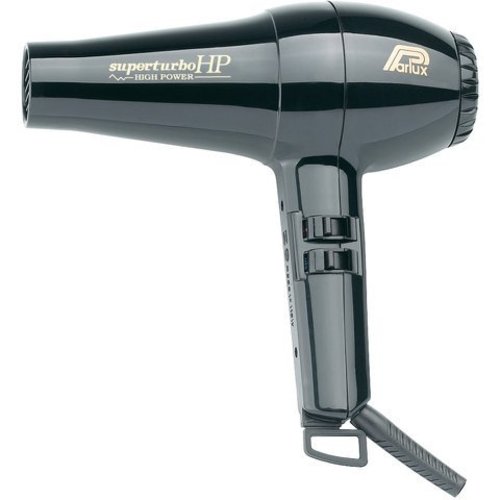 Superturbo HP
Parlux Superturbo HP! 2400Watt! Parlux Fohn Goedkoop. Parlux Superturbo HP, nergens anders goedkoper. Parlux High Power Fohn. Online bestellen
Voor 22:00 besteld = morgen aan huis geleverd
Afrekenen in een veilige omgeving
Klantendienst via +32 (0)3 304 82 77
Sale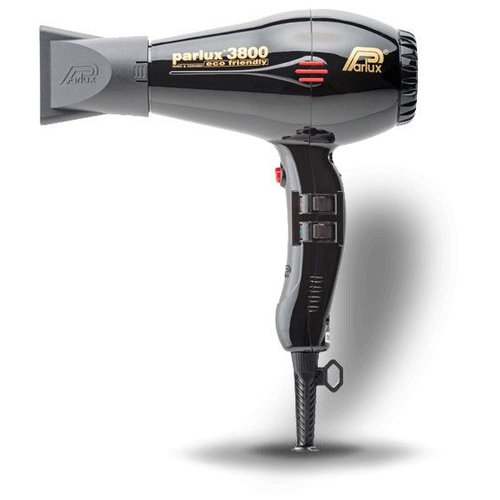 3800 Eco Friendly Haardroger Zwart
Parlux Parlux 3800 eco friendly is een milieuvriendelijke fohn met een ingebouwde geluidsdemper. De krachtige 2100 watt motor zorgt voor een enorm sterke blaaskracht.
Sale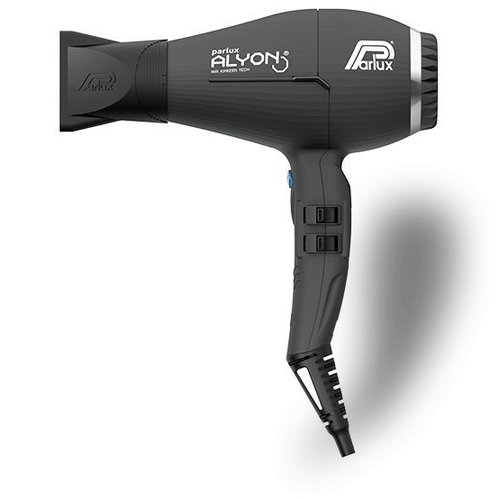 Alyon Zwart Haardroger
Alyon Zwart Haardroger is een professionele fohn voor kappers of prive. De haardroger is duurzaam en heeft een licht gewicht, dit maakt het gebruik makkelijker. Alyon Zwart Haardroger is nu verkrijgbaar bij kapperssolden.be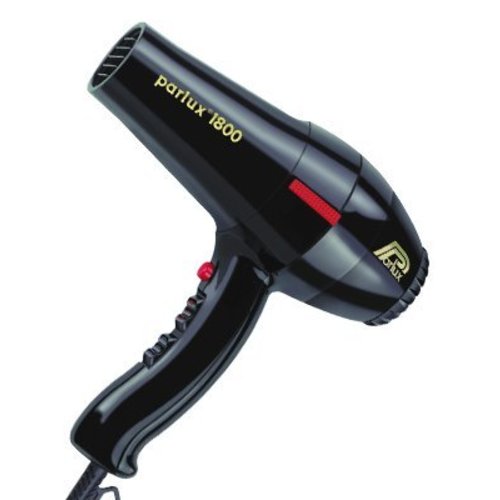 Fohn, 1800
Parlux Fohn, 1800 nu goedkoop! Bestel Parlux Fohn, 1800 voordelig! Parlux Fohn, 1800 exclusieve online aanbieding! Parlux Fohn, 1800 megavoordeel!
Sale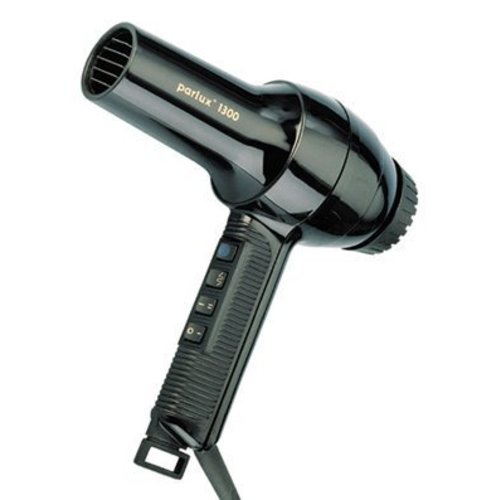 Fohn, 1300
Parlux Fohn, 1300 nu goedkoop! Bestel Parlux Fohn, 1300 voordelig! Parlux Fohn, 1300 exclusieve online aanbieding! Parlux Fohn, 1300 extreme voordeel!
Sale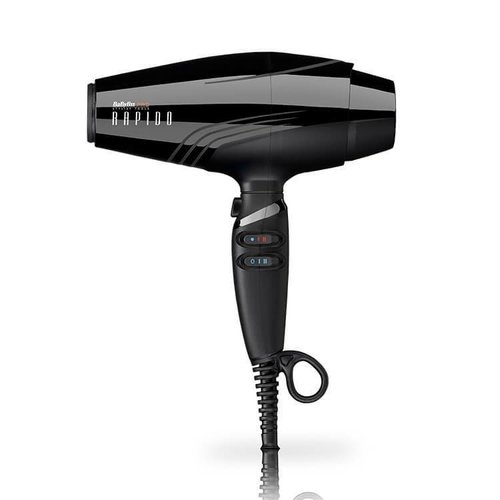 Rapido Haardroger BAB7000IE
Babyliss Pro Rapido Haardroger weegt slechts 399 gram, heeft 12 temperatuur- en snelheidsinstellingen, een extreem snelle droogtijd en 3 blaasmonden.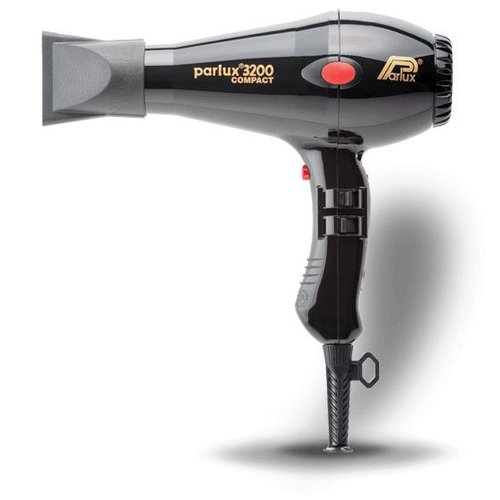 3200 Plus Haardroger
Parlux 3200 Plus is een krachtige föhn van Parlux. Deze föhn heeft 2 blaassnelheden en een coldshot. De 3200 Plus heeft 4 temperaturen en een 3 meter snoer.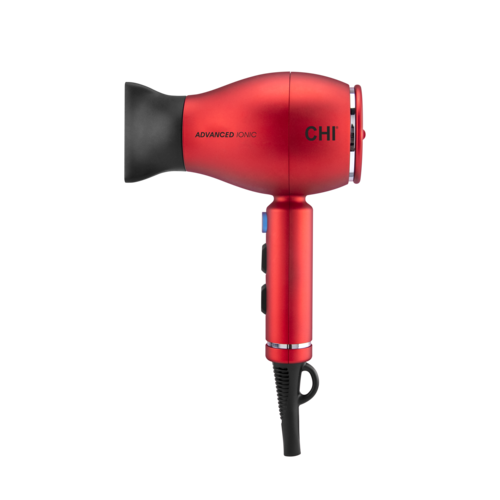 1875 Series Compact Hair Dryer
De CHI 1875 Series Compact Hair Dryer heeft een ingebouwde ionengenerator die negatieve ionen afgeeft waardoor het haar meer glans krijgt en kroes vermindert.
Sale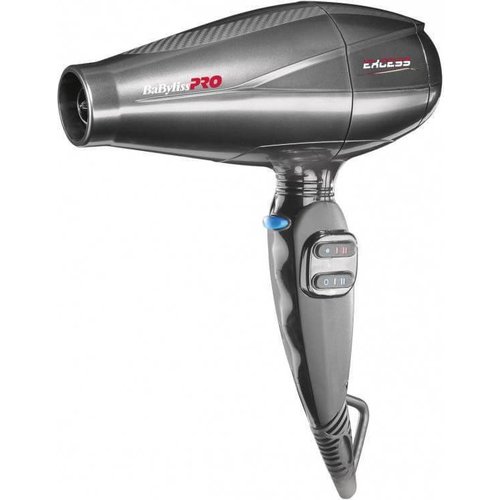 Excess Haardroger BAB6800IE
Babyliss Pro Excess Haardroger is een krachtige haardroger met een blaassnelheid van 160km/h. Deze haardroger weegt 550gram. De fohn heeft een cold shot knop.
Fohns
Föhns bestaan uit een ventilator en uit gloeidraden. De ventilator blaast warme lucht langs de gloeidraden waardoor de lucht warm wordt. Met deze warme lucht kan je dan je haar drogen. In fohns zitten beveiligingssensoren ingebouwd die ervoor zorgen dat de föhn uitgaat bij een bepaalde temperatuur. Door deze sensor voorkomt u brandgevaar. Het is belangrijk dat u goed kijkt naar de lengte van het snoer. Het is natuurlijk balen als je de perfecte föhn gekozen hebt en hem niet voor je spiegel kunt gebruiken.
Keuze uit zoveel föhns
Het eerste wat je jezelf moet vragen is wat je met de föhn wil doen. Ga je de föhn alleen gebruiken om je haar te drogen? Of wil je de haardroger ook inzetten als stylingtool? In ons assortiment vind je overigens alleen föhns waarmee je kunt drogen én stylen. Dit komt omdat we alleen professionele föhns aanbieden en professionals hebben nu eenmaal behoefte aan veelzijdige föhns. Ze zijn allemaal voorzien van uitgebreide productomschrijvingen, waardoor je goed geïnformeerd bent van de werking van de föhns.
Föhns voor krullend haar
Speciaal voor mensen met krullend haar hebben we föhns met diffusers. Een diffuser maakt het droogmaken van krullend haar een stuk eenvoudiger. Let goed op bij het kopen van een diffuser, of het geschikt is voor jouw type apparaat. De diffusers zijn laag in prijs, dus zeker de moeite waard om erbij te kopen wanneer je krullend haar hebt.
Reis föhns
Naast de normale föhns hebben wij ook reis föhns. Deze apparaten zijn zo ontworpen dat deze altijd in jouw koffer past. Ook zijn deze föhns extra licht van gewicht. Erg handig, want je moet natuurlijk ook nog die hele berg kleren meenemen in de koffer. Ook voor thuiskapsters is dit product ideaal, omdat je het makkelijk meeneemt naar jouw klanten. Deze past ook in kapperskoffer.
De favoriete föhns onder onze klanten
Advies nodig bij de keuze tussen onze föhns?
Mocht je nog twijfelen welk product voor jou het meest geschikt is? Of wil je toch nog wat meer weten over de verschillen tussen de de föhns? Neem dan gerust contact met ons op. Wij helpen graag een handje mee in de grote keuze van apparaten.
Lees meer
Lees minder