Sale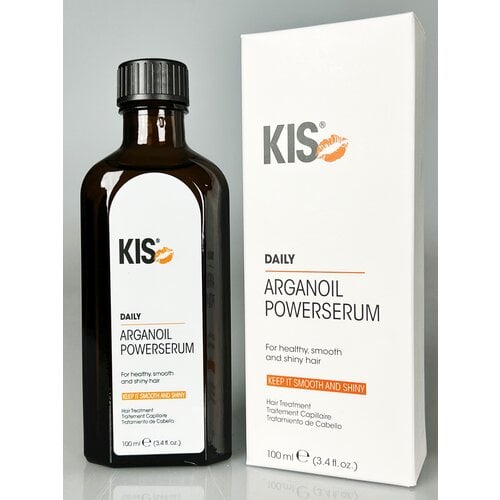 Argan Oil Power Serum, 100ml
KIS Argan Oil Power Serum is verrijkt met organische arganolie om gezond en glanzend haar te creëren.
Sale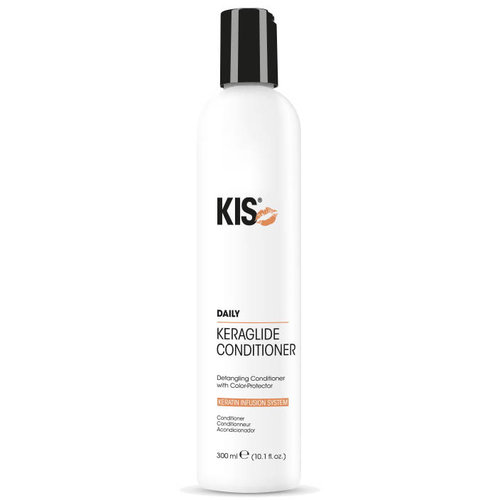 KeraGlide Detangler
KIS KeraGlide Detangler een lichtgewicht conditioner voor dagelijks gebruik. De conditioner is ideaal voor ontwarring van het haar dat van nature krult.
Sale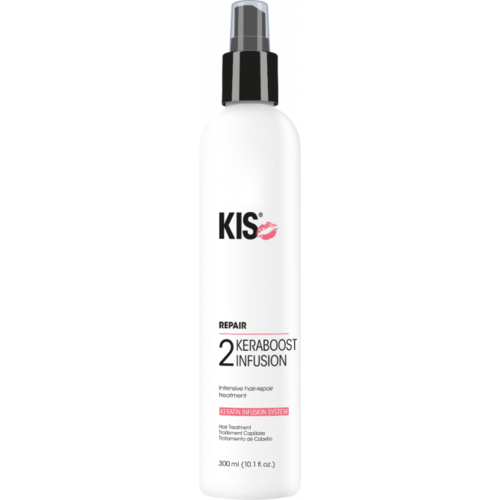 Kera Boost Infusion
KIS KeraBoost Infusion een perfect middel om uw haar weer nieuw leven in te blazen! Zorg ervoor dat uw haar weer van u wordt met die geweldige product.
Sale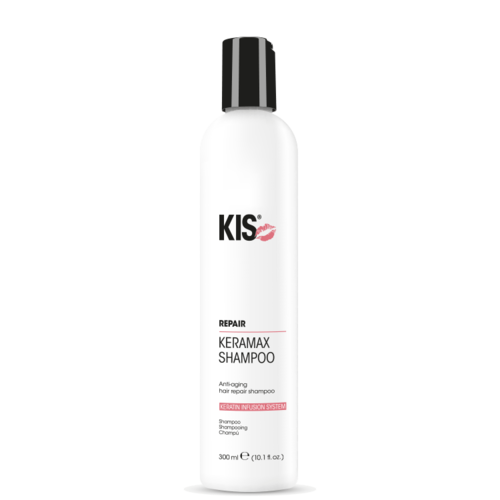 KeraMax Shampoo
KIS KeraMax Shampoo is een heerlijke shampoo gemaakt van kokosnoot extracten. KIS KAPPERS Kera Max Shampoo is ideaal voor beschadigd of kwetsbaar haar.
Voor 20:00 besteld = Vandaag Verstuurd*
Afrekenen in een veilige omgeving
Klantendienst via +32 (0)3 304 82 77
KeraBalance Acidifier
KIS KeraBalance Acidifier Sluit de cuticula (schubbenlaag) * Verzegelt het resultaat * Herstelt de pH-waarde * pH 2.5 - 3.0. Voor een langdurig kleurbehoud
Sale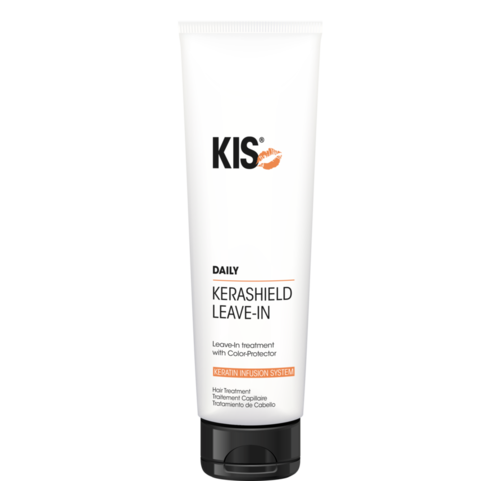 KeraShield Leave-In
KIS KeraShield Leave-In is een zeer geconcentreerde, vochtbindende leave-in conditioner die zeer geschikt is voor gekleurd, gepermanent en droog haar.
Sale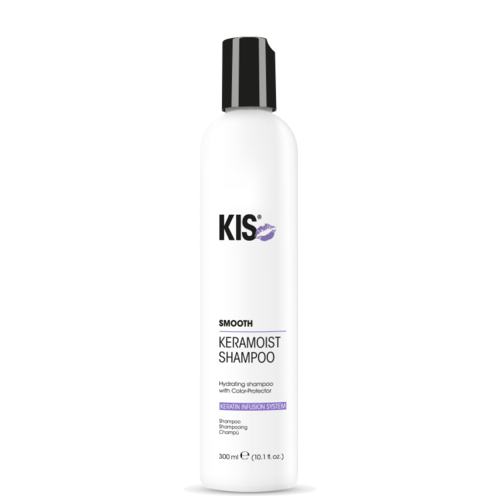 KeraMoist Shampoo
KIS KeraMoist Shampoo is een vocht bindende shampoo voor gepermanent, gekleurd en droog haar. Zorgt voor een milde reiniging en brengt extra vocht in.
Sale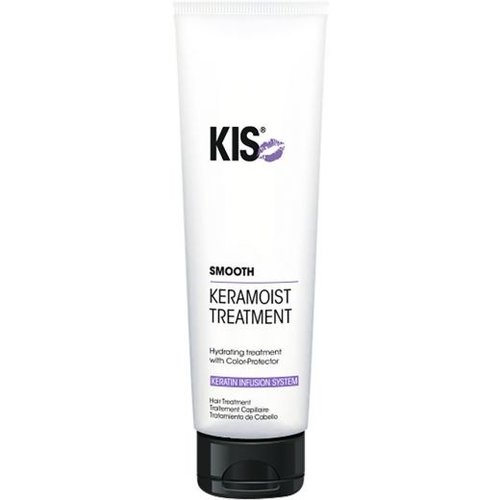 KeraMoist Treatment
KIS KeraMoist Treatment Herstelt de vochtbalans, helpt de elasticiteit te verbeteren en geeft een intensieve voeding aan het haar. Voor alle haartypes.
Sale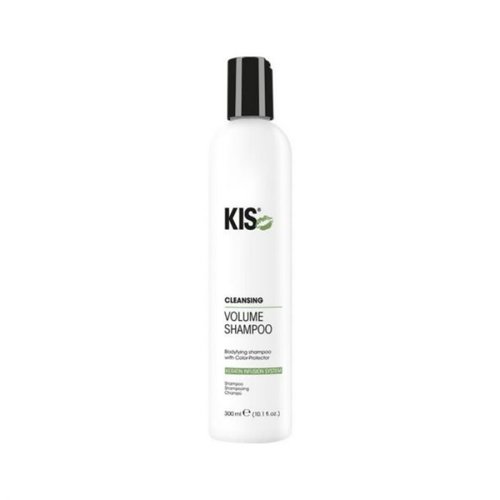 Kera Clean Volume Shampoo
KIS KeraClean Volume Shampoo is een shampoo die op een zeer milde manier het overtollige vet van hoofdhuid en haar verwijdert en met als resultaat langdurig volume.
Sale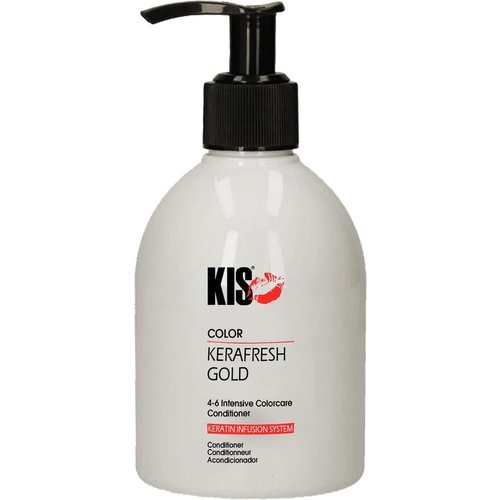 KeraFresh Color Conditioner
KIS KeraFresh Color Conditioner is een verzorgende kleur conditioner die het haar weer handelbaar en zacht maakt.
Sale
Kera Scalp Revitalizer
KIS Kera Scalp Revitalizer is een stimulerende treatment voor de gevoelige hoofdhuid. Het laat de hoofdhuid tintelen wat de bloedcirculatie verbeterd.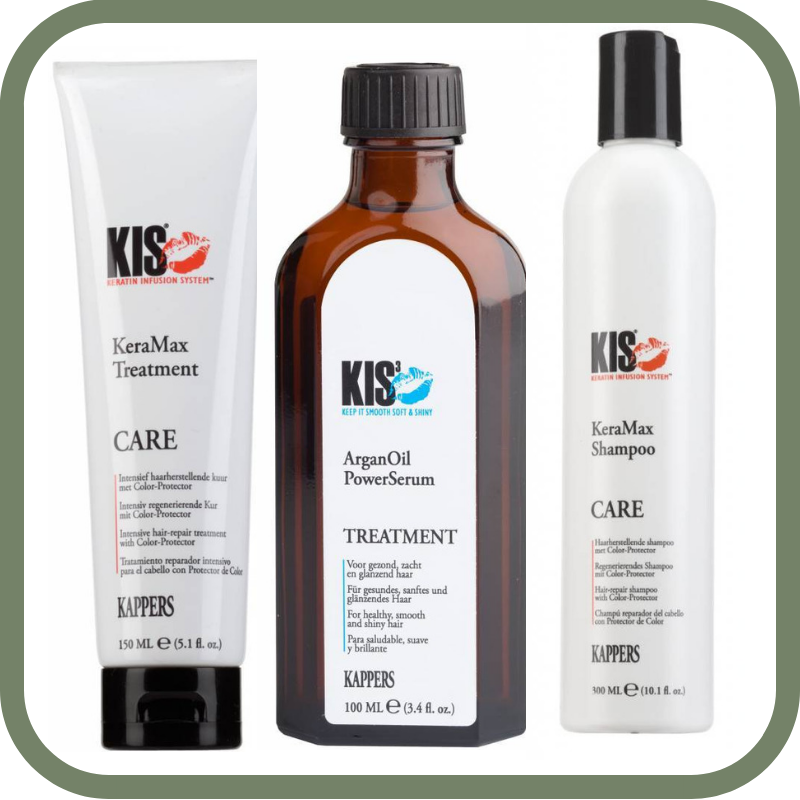 KIS Verzorging
KIS Kappers is het merk achter de ontwikkeling van het 'Keratin Infusion System', beter bekend als de KIS-formule. De formule herstelt de haren op revolutionaire wijze van binnenuit. Het uitgangspunt van KIS is het herstellen van het haar, met minimale verzwaring door een cosmetisch laagje. Dit resulteert in prachtig glanzend en volumineus vol haar.
Naast de hoogwaardige shampoos en conditioners heeft KIS vele andere verzorgingsproducten in het assortiment, waaronder verschillende treatments, serums en oliën. De betaalbaarheid van de producten doet niet af aan de kwaliteit ervan.
KIS Verzorging Assortiment
Een populair KIS verzorgingsproduct is het Argan Oil Power Serum. Daarnaast staat KIS bekend om haar treatments, de volgende treatments zijn te vinden op kapperssolden.be: 
De hoofdhuid wordt vaak vergeten bij het verzorgen van het haar. KIS heeft een speciale Scalp Revitalizer ontworpen voor juist deze taak. De Revitalizer ruikt heerlijk fris en hydrateert de hoofdhuid zodat het weer prettig aanvoelt. Voor het ontklitten van de haren is er de KeraGlide Detangler. Voor het beschermen van geverfd haar, gebruik de KIS KeraBalance Acidifier. 
KIS Verzorging kopen
De uitgebreide KIS Verzorging collectie is te vinden op Kapperssolden. Deze producten zijn snel, veilig en eenvoudig online te bestellen. Natuurlijk tegen de scherpste prijzen. Houdt onze webshop in de gaten voor de laatste aanbiedingen, acties en kortingscodes, zodat jij jouw favoriete KIS product extra voordelig kunt bestellen.
Klantendienst
Op Kapperssolden.be bieden wij een groot gamma professionele haarproducten aan, tegen de beste promoties! Alle orders worden verstuurd vanuit ons logistiek magazijn in het midden van het land. Honderden pakketten verlaten dagelijks ons magazijn op weg naar een tevreden klant. Voor vragen over producten of leveringen, contacteer gerust onze klantendienst. Wij zijn te bereiken op 03 304 82 77 of via [email protected]. Wij zijn ook te vinden via Facebook of Instagram.
Lees meer
Lees minder