Sale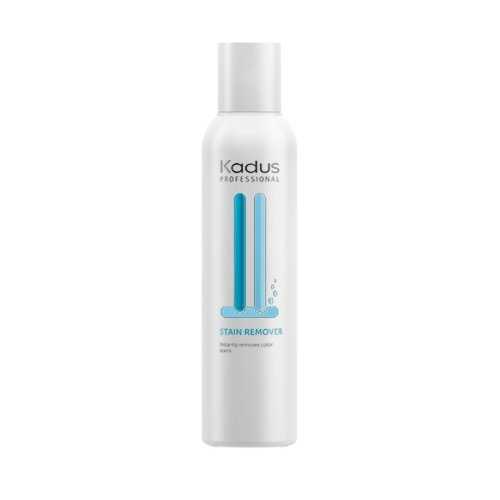 Stain Remover
Kadus Stain Remover verwijderd haarverf vlekken van de huid.
Sale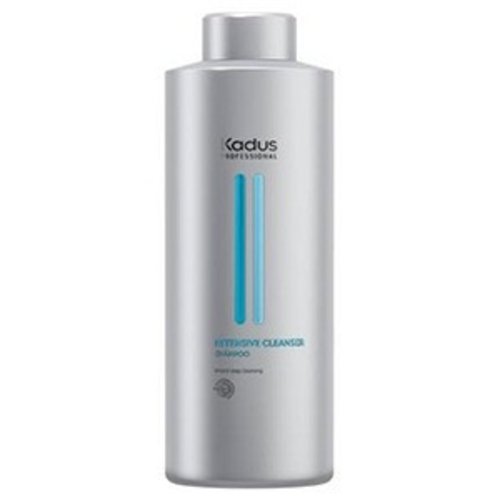 Intensive Cleanser Shampoo
Kadus Intensive Cleanser Shampoo reinigt het haar intensief. Speciaal voor het haar verven of permanenten.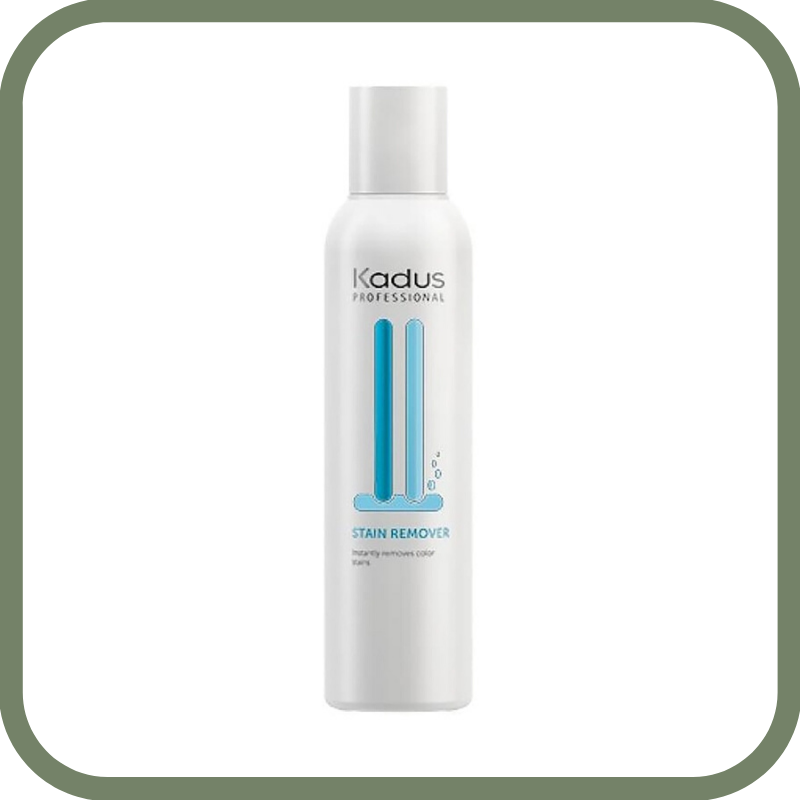 Kadus Specialist
Het merk Kadus bevat veel verschillende producten. Deze producten zijn onder te verdelen in productenlijnen. Zo is er bijvoorbeeld een lijn die het haar beschermt tegen de zon, de Kadus Sun Spark lijn. Of neem de Kadus Curl Definer lijn die speciaal is ontwikkeld voor mensen met krullend haar. Daarnaast is er ook een lijn genaamd Kadus Specialist. Deze lijn bevat 2 producten die beide een speciale functie hebben voor het haar. Het merk is ontstaan in 1919. Toen bracht een Duitse herenkapper genaamd Ludwig Kegel een product op de markt met de naam Kadus. Hieruit is het merk verder ontstaan. Het merk werkt sinds 1974 nauw samen met Wella. Ondertussen staat het merk bekend om goede kwaliteit voor een betaalbare prijs.
Kadus Intensive Cleanser Shampoo
De juiste verzorging voor het haar is uitermate belangrijk. Dit is zeker belangrijk wanneer het haar een speciale behandeling ondergaat zoals verven of omvormen. Wanneer het haar goed behandeld wordt van tevoren, zal de kleur of het omvorming product zich veel beter hechten aan het haar. De Intensive Cleanser Shampoo is een product dat voor ultieme reiniging zorgt. De shampoo reinigt het haar intens waardoor de perfecte basis voor een behandeling kan worden gelegd. De shampoo zorgt ervoor dat overtollig talg, resten van stylingsproducten en vuil volledig uit het haar worden verwijderd. De specificaties van het product op een rijtje:
Ultieme reiniging voor het haar
Geschikt als voorbehandeling voor chemische behandelingen
Verwijdert ongewenste resten uit het haar
Verzorgt het haar
Kadus Stain Remover
Een ander Specialist product is de Stain Remover. Wanneer het haar wordt geverfd, kunnen er ongewenste resten achter blijven op de hoofdhuid welke lastig te verwijderen zijn. Met dit product van Kadus zijn deze resten gemakkelijk te verwijderen. Professionals raden aan om de vlekken te verwijderen met een watje of wattenstaafje.  
Klantendienst
Op Kapperssolden.be bieden wij een groot gamma professionele haarproducten aan, tegen de beste promoties! Alle orders worden verstuurd vanuit ons logistiek magazijn in het midden van het land. Honderden pakketten verlaten dagelijks ons magazijn op weg naar een tevreden klant. Voor vragen over producten of leveringen, contacteer gerust onze klantendienst. Wij zijn te bereiken op 03 304 82 77 of via [email protected]. Wij zijn ook te vinden via Facebook of Instagram.
Lees meer
Lees minder