Sale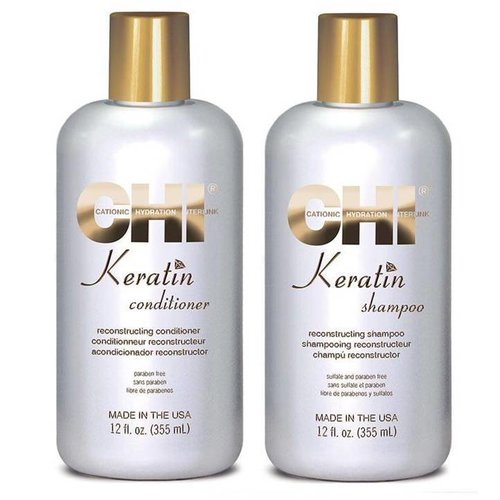 Keratin Duo Pack
CHI Keratin Duo Pack, extra veel voordeel. Chi Keratin Shampoo en conditioner in een voordelige bundel! Optimale Haarverzorging met CHI DUO PACK. Aanbieding
Keratin Shampoo
CHI Keratin Shampoo met argan olie en jojoba, CHI Keratin van Farouk systems nu goedkoop online verkrijgbaar. CHI Keratin lijn nu bij Kapperssolden.be
Sale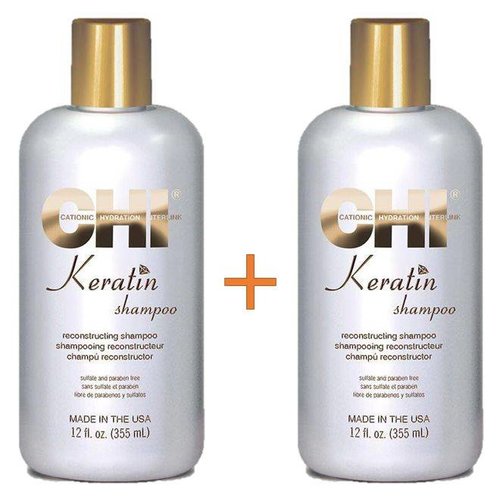 Keratin Shampoo Duopack
CHI Keratin Shampoo met argan olie en jojoba, CHI Keratin van Farouk systems nu goedkoop online verkrijgbaar. CHI Keratin lijn nu bij Kapperssolden.be
Sale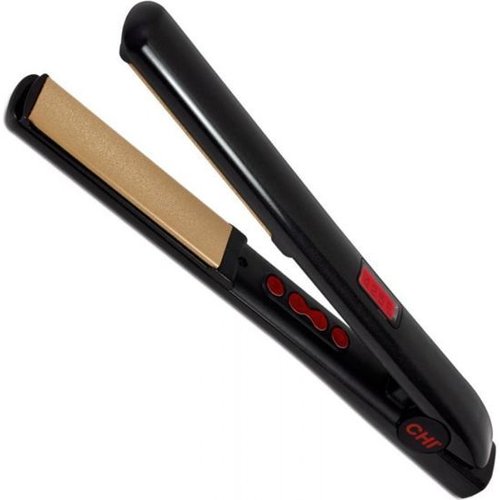 G2 Ceramic & Titanium Stijltang
CHI G2 Stijltang kopen? CHI G2 Ceramic Stijltang bestel je goedkoop online bij Kapperssolden.be! CHI G2, de nummer één! CHI G2 online korting!
Voor 20:00 besteld = Vandaag Verstuurd*
Afrekenen in een veilige omgeving
Klantendienst via +32 (0)3 304 82 77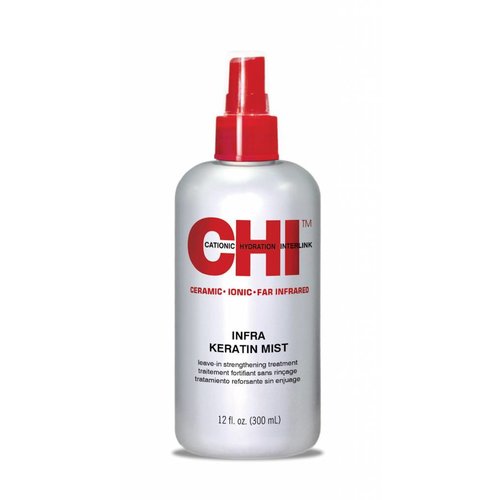 Infra Keratine Mist
CHI Infra Keratine Mist is een fantastische leave-in treatment. Deze treatment versterkt het haar en biedt het haar weer veerkracht. CHI Infra Keratine Mist biedt bescherming aan poreuze haartypes en zorgt dat het haar weer handelbaar wordt.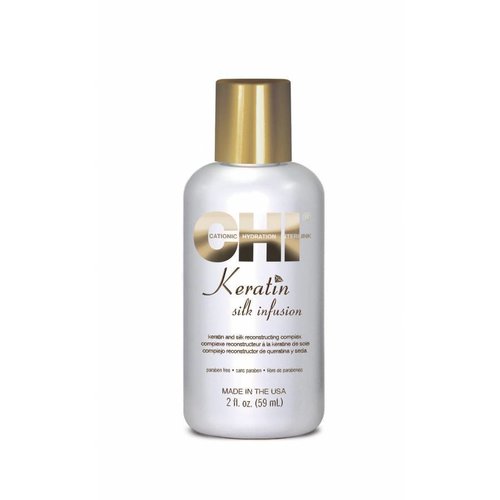 Keratin Silk Infusion 177 ml
CHI Keratin Silk Infusion 177 ml van Farouk Systems. CHI Keratin Silk Infusion met keratine verrijkt, CHI Keratin Silk Infusion voordelig verkrijgbaar online.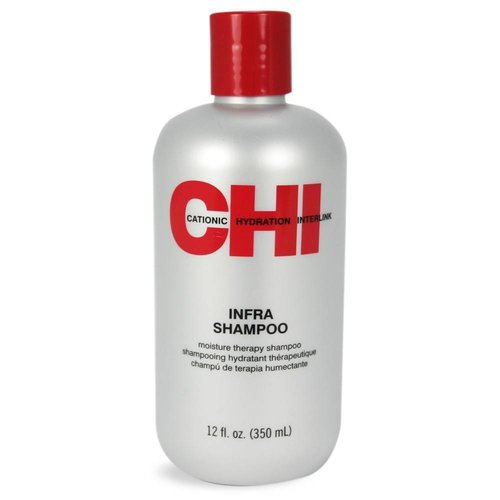 Infra Shampoo
CHI Infra Shampoo is een geweldige shampoo met een hydraterende en verzorgende werking. Deze shampoo herstelt het vochtbalans in het haar door de pure zijde waarmee de shampoo verrijkt is.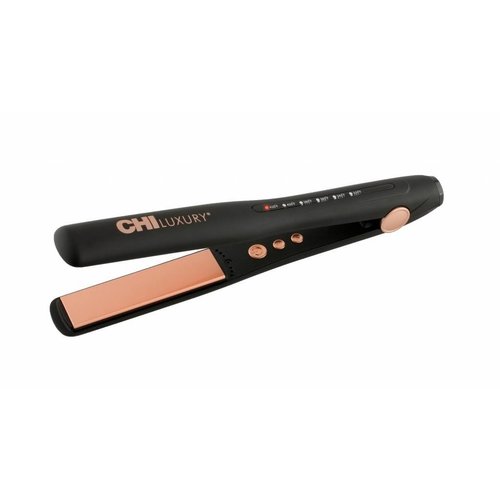 Luxury 1" Hairstyling Iron Stijltang
CHI Luxury Hairstyling Iron Stijltang bestellen? Ruim assortiment CHI producten! CHI tools staan bekend om de goede kwaliteit. Ook de CHI Luxury Hairstyling Iron valt hieronder. Snelle levering. Voor 20.00 besteld is morgen in huis. Gratis gift vanaf €45,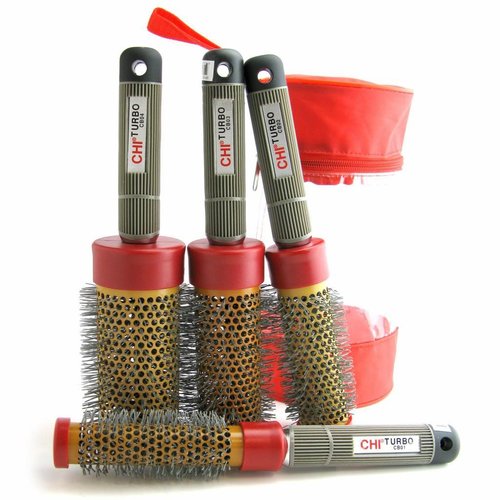 Ceramic Round Brush Stylist Pack
CHI Ceramic Round Brush is een haarvriendelijke, keramische borstel dat het haar beschermt tegen beschadigingen en breuk. De borstel zorgt voor een snellere droogtijd.
Sale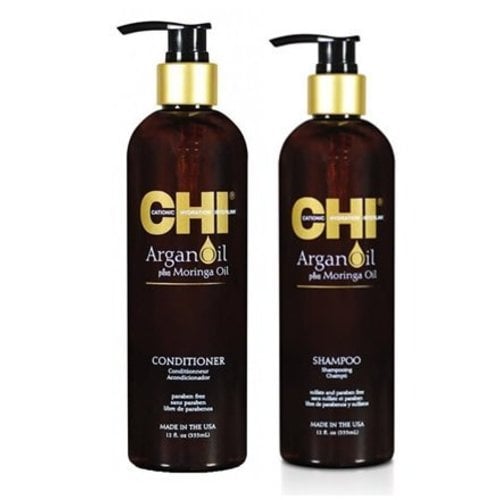 Argan Oil Duo Pack
Chi Argan Oil Duo Pack, extra voordelig in de aanbieding. Chi Argan Oil, shampoo en conditioner. Extra scherpe prijzen op kapperssolden.be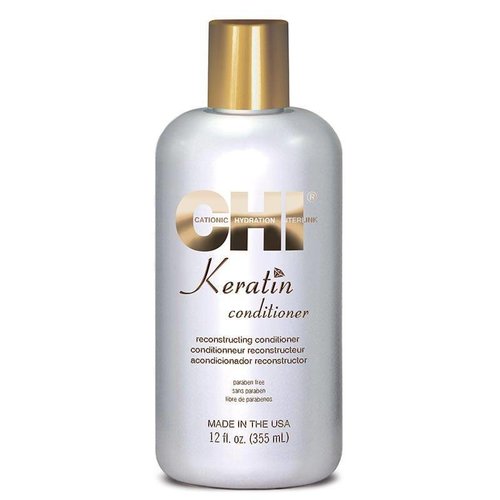 Keratin Conditioner
CHI Keratin Conditioner van Farouk Systems, Met keratine verrijkt voor gladde resultaten. CHI Keratin Conditioner nu goedkoop online verkrijgbaar.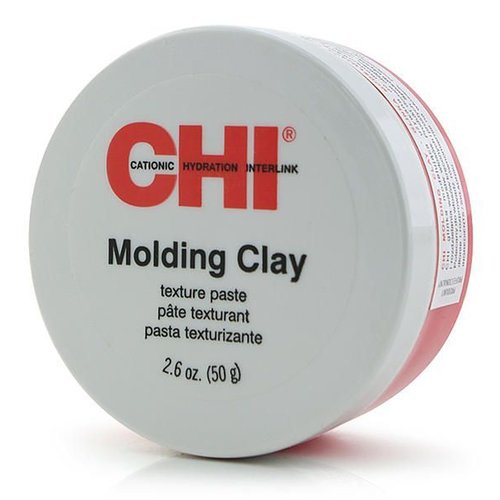 Molding Clay Texture Paste
De CHI Molding Clay Texture Paste is een Paste die zorgt voor meer volume en body. De CHI Molding Clay Texture Paste kan op veel verschillende manieren gebruikt worden. Het kan gebruikt worden om te kneden, vormen en stylen.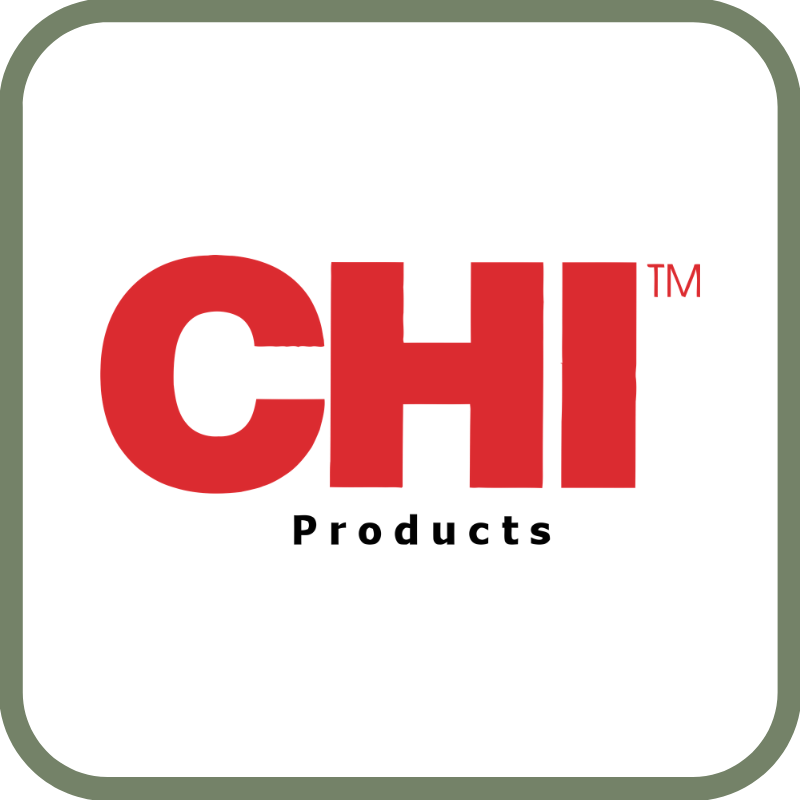 CHI Totaal
CHI haarproducten nemen de laatste jaren enorm toe in populariteit. CHI is onderdeel van Farouk Systems, dit is een Amerikaans bedrijf dat zich richt op de professionele haarverzorging. Deze haarproducten zijn tegenwoordig ook voor de consument te verkrijgen. Het producten gamma van CHI is erg uitgebreid en bestaat nu onder andere uit: haarverf, shampoos, conditioners, stijltangen en föhns. Voor alle producten geldt dat ze van hoge kwaliteit zijn en technologisch zeer innovatief. Zo ook de populaire G2 Stijltang. Het merk is inmiddels niet meer weg te denken van de markt.  Met de vele topklasse producten en het zeer uitgebreide gamma aan haarproducten heeft het merk zich volledig geworteld in de kappersbranche. Daarnaast willen ze bijdragen aan de positieve werking van natuurlijke producten op mens en dier. Daarom zijn alle haarproducten dierproefvrij. 
CHI haarverzorging
Bij CHI haarproducten staat verzorging voorop; zo is de Argan Oil Shampoo verrijkt met argan- en moringa olie en vitaminen die het haar optimaal hydrateren en voeden. Deze shampoo herstelt de conditie van het haar. Extra mooi resultaat? Neem dan ook de Silk Infusion op in je haarroutine. Dit versterkt het haar van binnenuit en geeft het een natuurlijke glans. Met de haarverzorgingslijnen wordt het haar makkelijk doorkam baar en zal het sterker aanvoelen. De haarproducten zijn perfect te gebruiken in combinatie met de CHI tools. 
CHI haarstyling
Daarnaast blijft het merk innoveren. Recent zijn er twee hele Keratine- en Luxury lijnen op de markt gebracht met nieuwe haarproducten, die inmiddels ook al bejubeld zijn. Fijne producten waarmee je jezelf én je haar heerlijk kunt verwennen. Ook voor de styling en finish vind je hier de juiste CHI haarproducten. Met de Twisted Fabric is zowel lang als kort haar te stylen, zonder het haar plakkerig of vet te maken. Zeker weten dat je haar de hele dag perfect in model blijft zitten? Gebruik dan ook de Helmet Head Hairspray. Met de extreem sterke hold wordt het haar 24 uur lang beschermt tegen luchtvochtigheid en wind. 
Snelle levering en klantenservice
Alle orders worden verstuurd vanuit ons logistiek magazijn in het midden van het land. Honderden pakketten verlaten dagelijks ons magazijn op weg naar een tevreden klant. Mochten er vragen zijn over een bepaald product, wil je advies over bijvoorbeeld het verven van je haar of ben je benieuwd wanneer je pakketje precies wordt geleverd, dan staat onze klantenservice voor je klaar. Ook kunnen zij je meer vertellen over je favoriete producten en de werking ervan! Onze klantenservice is telefonisch te bereiken op +32 (0)3 304 82 77, of via [email protected].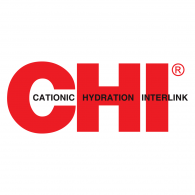 Lees meer
Lees minder