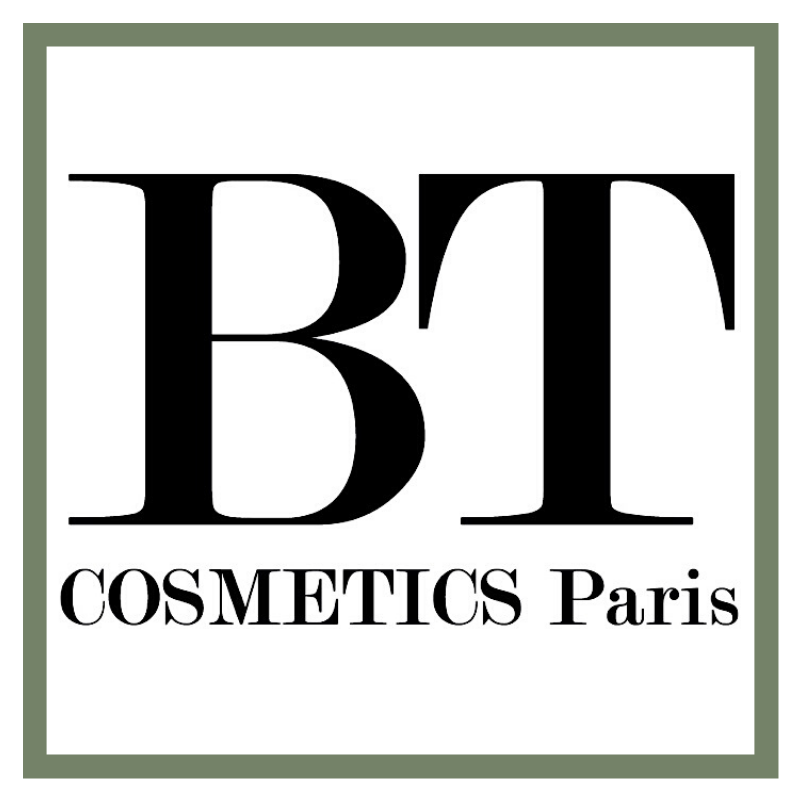 BT Cosmetics
Bij BT Cosmetics worden de laatste technologieën met de beste kwaliteit gecombineerd. Het merk is op te delen in cosmetica en huidverzorging. Deze laatste groep bevat de bekende lijn Jet Set Sun. Niet alleen professionals zijn te spreken over dit merk, ook thuisgebruikers hebben BT Cosmetics in hun hart gesloten. De Jet Set Sun producten zijn eenvoudig thuis te gebruiken en bieden een salon kwaliteit resultaat.  
BT Cosmetics Jet Set Sun
BT Cosmetics is het meest bekend van de Jet Set Sun lijn. Zonder zon bruin worden, dat wilt iedereen toch? Jet Set Sun is voor zowel lichte als donkere huidtinten. Vooral nieuwkomers in het self tannen zijn op hun plek bij Jet Set Sun. Simpelweg omdat de producten makkelijk in gebruik zijn. Het geheim van Jet Set Sun is de geleidelijke opbouw van het bruiningsproces die de producten bieden. Dit zorgt ervoor dat uw nieuwe tintje natuurlijk oogt.
BT Cosmetics Jet Set Sun Producten
De producten zijn lichtgewicht, makkelijk aan te brengen en uiteraard streep vrij. Het fijne aan de producten is dat ze geschikt zijn voor alle huidtypes, droge huid, vette huid, het kan allemaal. Het resultaat is een schitterende zonovergoten gloed. Verkrijgbaar zijn de Jet Set Sun Self Tanning Spray en de Jet Set Sun Self Tanning Lotion. Beide bereiken tot 8 dagen na aanbrengen een mooi resultaat. Voor een gebruinde teint het hele jaar door het product om de 2-3 dagen gebruiken voor een optimaal resultaat. Door de geleidelijke opbouw is het naarmate de tijd vordert minder vaak nodig om de spray of lotion te gebruiken. De producten zijn geschikt voor zowel gezicht als lichaam en zijn parabenen vrij.
De Jet Set Sun producten verkrijgbaar bij Kapperssolden.be:
BT Cosmetics Jet Set Sun Ingrediënten
De Jet Set Sun producten zijn top kwaliteit zelfbruiners. Dit effect wordt versterkt door de toevoeging van DHA, een omega 3 vetzuur. Dit is een plantenextract welke de natuurlijke bruine tint veroorzaakt waar we allemaal zo dol op zijn. Door de zorgvuldig gekozen mix van ingrediënten trekken de producten snel in en zijn niet plakkerig.
Klantendienst
Op Kapperssolden.be bieden wij een groot gamma professionele haarproducten aan, tegen de beste promoties! Alle orders worden verstuurd vanuit ons logistiek magazijn in het midden van het land. Honderden pakketten verlaten dagelijks ons magazijn op weg naar een tevreden klant. Voor vragen over producten of leveringen, contacteer gerust onze klantendienst. Wij zijn te bereiken op 03 304 82 77 of via [email protected] Wij zijn ook te vinden via Facebook of Instagram.
Lees meer
Lees minder