Sale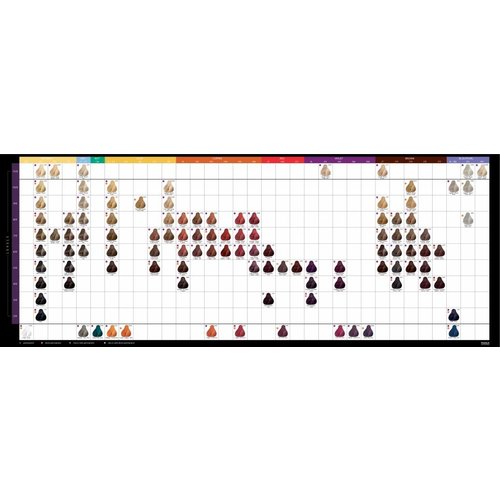 haarverf Kleurenkaart
Kadus haarverf Kleurenkaart
Sale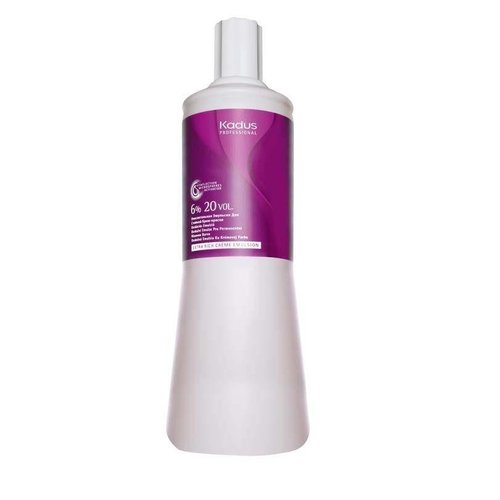 Permanent Waterstof
Kadus Permanent Waterstof is verkrijgbaar in 3%, 6%, 9%, en 12% in een 1000 ml verpakking.
Sale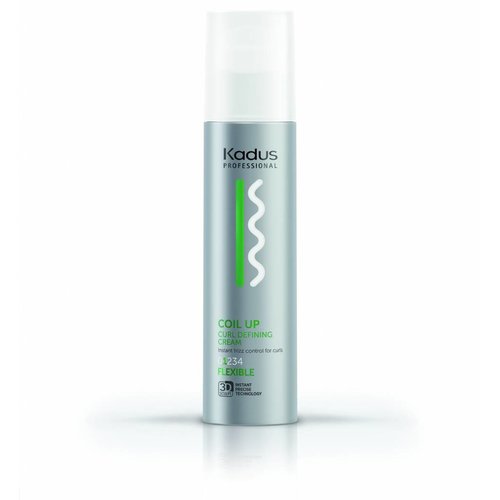 Coil Up Curl Cream
Kadus Coil Up Curl Cream kopen? - Voor 20.00 uur besteld, morgen in huis - Beoordeling van 8,7 Webshop keurmerk - Gratis cadeau bij bestelling vanaf €45,-.
Sale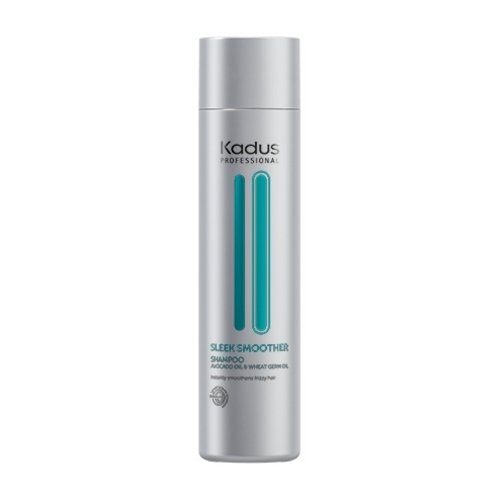 Sleek Smoother Shampoo
Kadus Sleek Smoother Shampoo, gaat pluzig haar tegen. Voor weerbarstig en beschadigd haar.
Voor 20:00 besteld = morgen aan huis geleverd
Afrekenen in een veilige omgeving
Klantendienst via +32 (0)3 304 82 77
Sale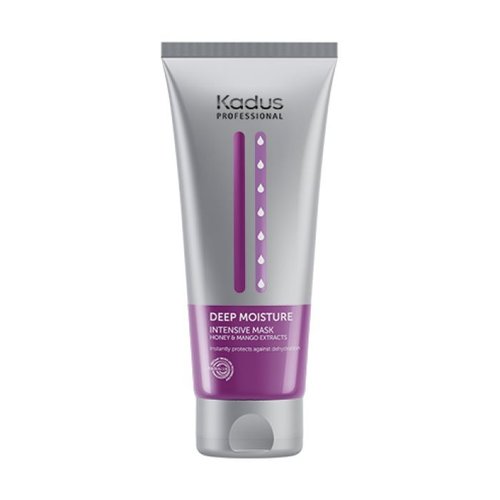 Deep Moisture Intensive Mask
Kadus Deep Moisture Intensive Mask is zeer geschikt voor droog haar.
Sale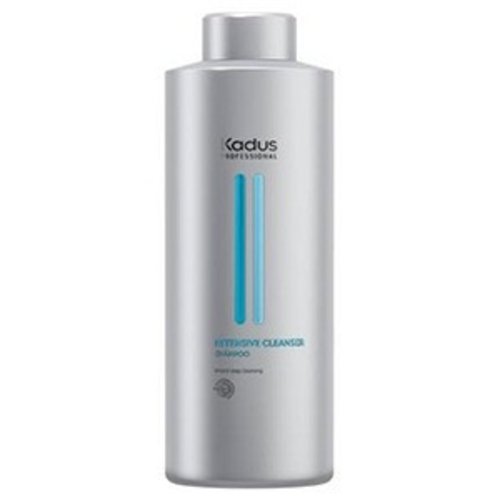 Intensive Cleanser Shampoo
Kadus Intensive Cleanser Shampoo reinigt het haar intensief. Speciaal voor het haar verven of permanenten.
Sale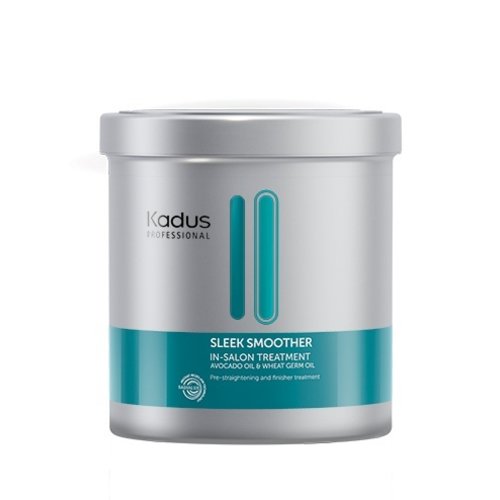 Sleek Smoother In-Salon Straightening Treatment
Kadus Sleek Smoother In-Salon Straightening Treatment is ideaal voor stug en weerbarstig haar.
Sale
Fusion - Fiber Infusion Mask 750 ml
Kadus Fusion - Fiber Infusion Mask is een haarmasker voor mensen met lang haar die last hebben van haarbreuk.
Sale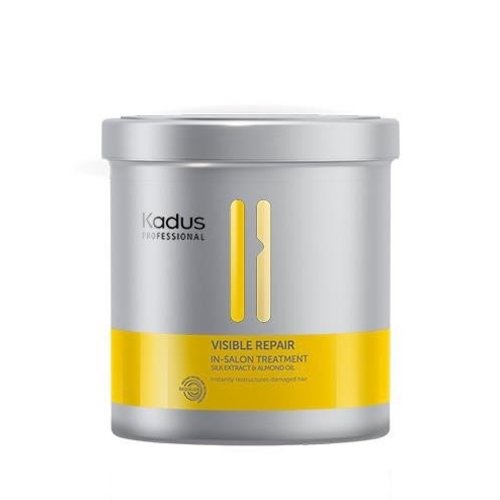 Visible Repair In-Salon Treatment
Kadus Visible Repair In-Salon Treatment repareert zichtbaar het beschadigde haar.
Sale
Anti-Roos Shampoo Duopack
Kadus Anti-Roos bestel je goedkoop online. Snel geleverd - Telefonisch advies - De goedkoopste online - Bestel snel!
Sale
Anti-Roos Shampoo
Kadus Anti-Roos Shampoo is een shampoo die zorgt voor een mooie huid en geconditioneerd haar.
Sale
Fusion - Fiber Infusion Mask 200 ml
Kadus Fusion - Fiber Infusion Mask is een haarmasker dat het haar beschermt tegen haarbreuk.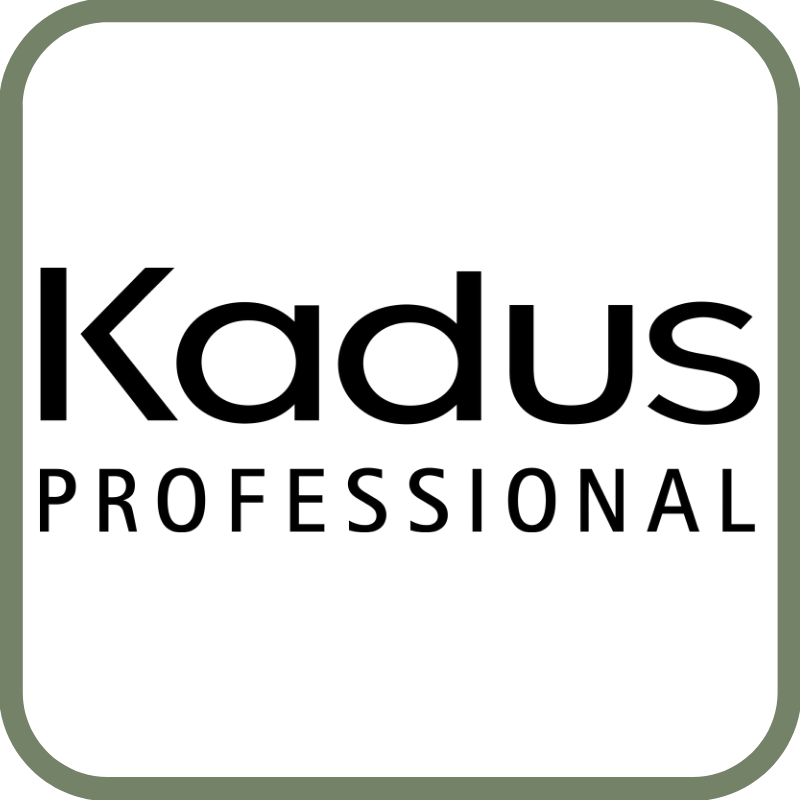 Kadus Totaal
De geschiedenis van Kadus begint in 1906 wanneer de Duitse kapper Ludwig Kegel een kapsalon opent in het Duitse plaatsje Neustadt. In 1919 patenteert Kegel zijn eerste apparaat genaamd Kadus en de naam van het latere merk is geboren. 
Een nieuwe permanent methode gaat in massaproductie in het jaar 1922. Kadus breidt haar assortiment uit in 1938 en begint naar wens van kappers verzorgingsproducten te leveren. In 1974 wordt het merk onderdeel van de Wella groep en sindsdien is Kadus uitgegroeid tot het geliefde topklasse merk wat we vandaag de dag kennen.
Kadus Producten
De producten van Kadus zijn professioneel en luxueus maar vooral betaalbaar. Het merk heeft in de loop van de jaren verschillende soorten producten op de markt gebracht. Zowel styling als verzorging. Elk verzorgingsproduct van het merk is gemaakt voor een bepaald type haar. Wilt u bijvoorbeeld uw haar beschermen tegen de zon? Gebruik dan Sun Spark. Wilt u meer volume? Gebruik dan een product uit de Impressive Volume lijn. Heeft u prachtige krullen en wilt u deze nog beter laten uitkomen? Gebruik dan producten uit de Curl Definer lijn! Zo heeft Kadus voor ieder wat wils.
Dankzij de lange geschiedenis en ervaring, gecombineerd met voortdurende innovatie, geeft u met Kadus haarproducten elk kapsel een unieke en prachtige kleur en net even dat beetje meer! We believe in beautiful hair, dat is het motto van Kadus. Dat is zeker ook terug te zien in de producten.
De volgende productenlijnen zijn te vinden op kapperssolden.be:
Opzoek naar een specifiek product? Neem dan een kijkje op de speciale categorie pagina's: Shampoo, Conditioner, Haarmasker, Serum, Leave-In, Mousse, Haarlak of Gel. 
Kadus Color
Voor gekleurd haar komt Kadus met twee verzorgingslijnen. Color Radiance is speciaal voor het beschermen van uw kleur. Het gaat vervaging tegen waardoor u langer kunt genieten van uw mooie coupe. Color Radiance Shampoo is verrijkt met passievrucht extract en sinaasappelschil lipiden die zorgen voor een milde reiniging en een heerlijke frisse geur. De shampoo zorgt tevens voor een prachtige glanzende kleur die lang mee gaat. Een ideaal begin voor het beschermen van uw geliefde haarkleur. Color Revive daarentegen is voor het verfrissen van uw kleur. Haal de kleur opnieuw naar boven. Vooral blond en grijs tinten hebben hier baat bij. De Blonde & Silver Shampoo werkt hier perfect voor.
Professional Color bevat zowel permanente als demi-permanente verven, verkrijgbaar in verschillende stralende kleuren. De permanente verven hebben een 100% grijs dekking en de crème basis verzorgt het haar tot in de puntjes.
Kadus Styling
Ook om stylingproducten zit Kadus niet verlegen. Kadus Texture is een geliefde lijn. Voor mannen is er de Kadus Men lijn met onder andere wax, paste en gel. De Solidify It Extreme Hold Gel bijvoorbeeld is een haarproduct dat niet plakt wanneer u uw haar in model brengt of met uw handen door het haar gaat. U kunt uw creativiteit laten gaan met dit prachtige product. De subtiele glans maakt het helemaal af.
Klantendienst
Op Kapperssolden.be bieden wij een groot gamma professionele haarproducten aan, tegen de beste promoties! Alle orders worden verstuurd vanuit ons logistiek magazijn in het midden van het land. Honderden pakketten verlaten dagelijks ons magazijn op weg naar een tevreden klant. Voor vragen over producten of leveringen, contacteer gerust onze klantendienst. Wij zijn te bereiken op 03 304 82 77 of via [email protected] Wij zijn ook te vinden via Facebook of Instagram. 
Lees meer
Lees minder