Sale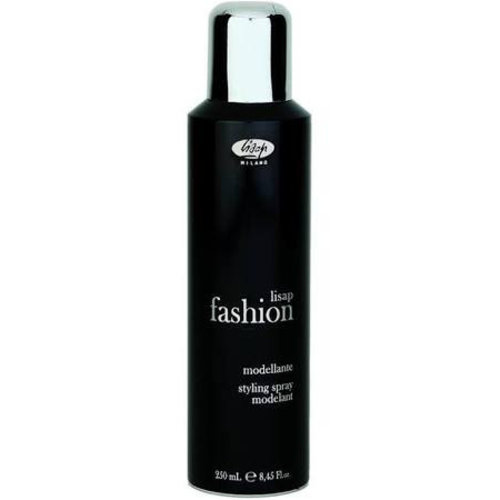 Fashion Styling Spray 250ml
Lisap Fashion Styling Spray is een spray die het haar de hele dag in het perfecte model houdt.
Sale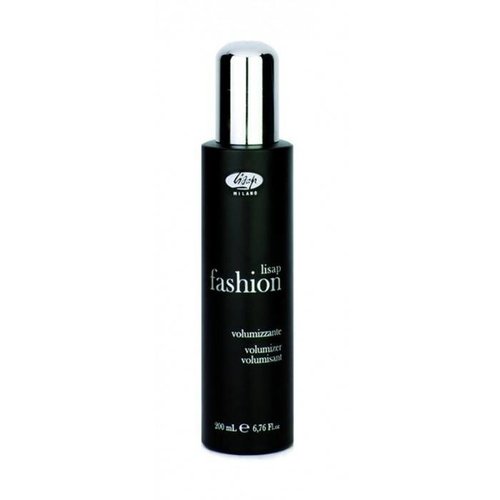 Fashion Volumizer 200ml
Lisap Fashion Volumizer geeft het haar volume en een prachtige glans.
Sale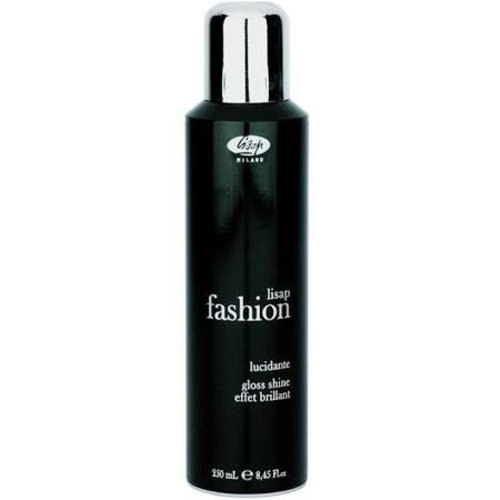 Fashion Gloss Shine 250ml
Lisap Fashion Gloss Shine is een product dat het haar langdurig laat glanzen._x000D_
Sale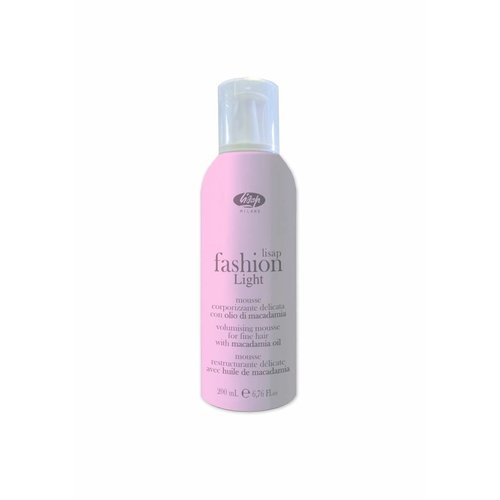 Fashion Light Volumising Mousse 200ml
Lisap Fashion Light Volumising Mousse is een mousse die volume en levendigheid in het haar brengt.
Voor 20:00 besteld = Vandaag Verstuurd*
Afrekenen in een veilige omgeving
Klantendienst via +32 (0)3 304 82 77
Sale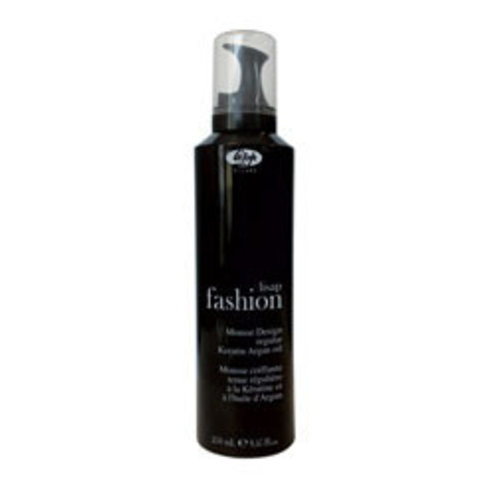 Fashion Mousse Design Regular 250ml
Lisap Fashion Mousse Design Regular is een mousse die zeer geschikt is voor gevoelig haar.
Sale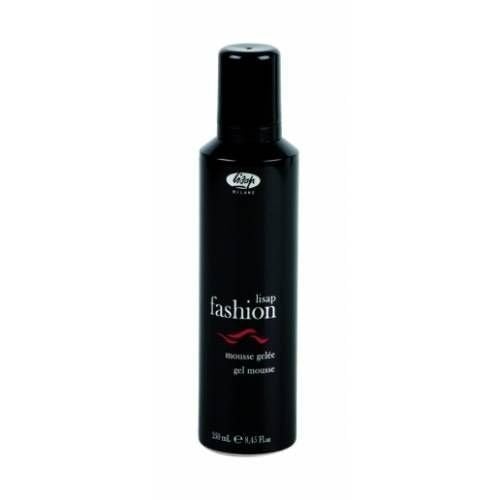 Fashion Gel Mousse 250ml
Lisap Fashion Gel Mousse is een mousse die het haar gedurende lange tijd in model houdt.
Sale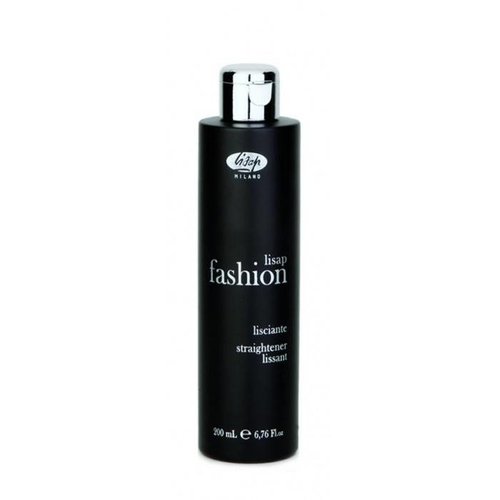 Fashion Straightener 200ml
Lisap Fashion Straightener is een product dat helpt het haar glad te maken.
Sale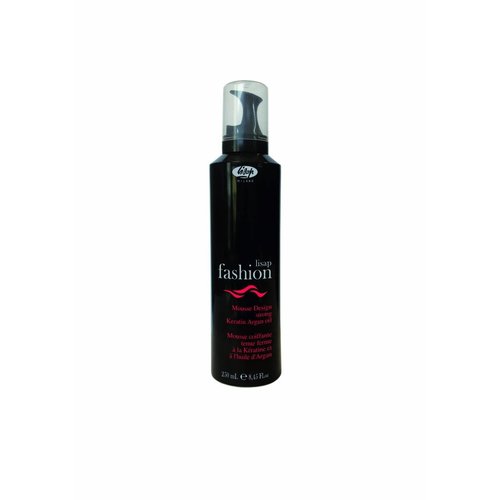 Fashion Mousse Design Strong 250ml
Lisap Fashion Mousse Design Strong is een mousse die geschikt is voor elk haartype en het haar langdurig in model houdt.
Sale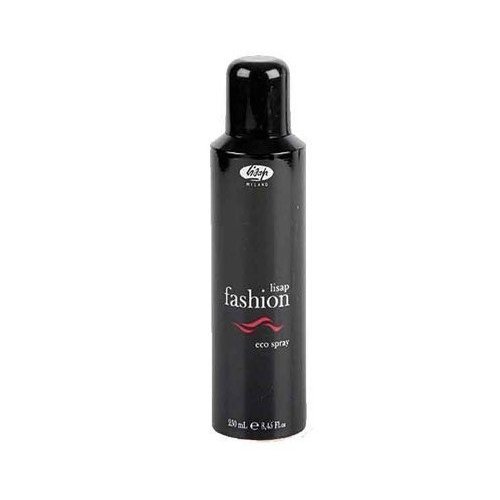 Fashion Eco Spray 250ml
Lisap Fashion Eco Spray is een haarspray zonder gas.
Sale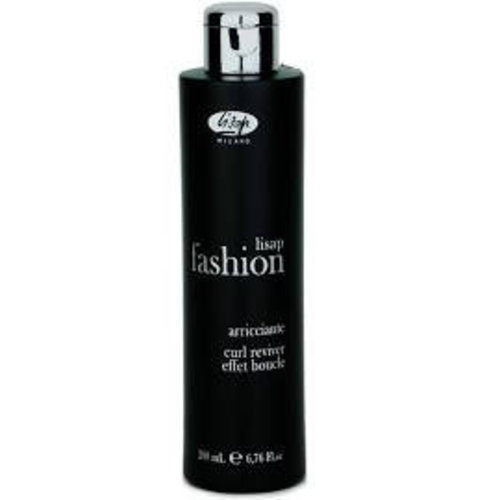 Fashion Curl Reviver 200ml
Lisap Fashion Curl Reviver is een product dat ervoor zorgt dat de krullen in het haar weer tot leven komen.
Sale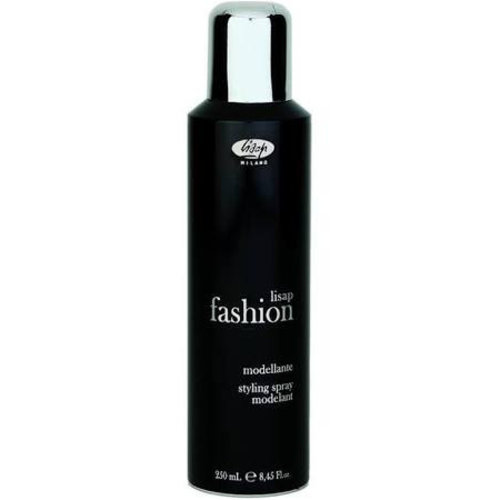 Fashion Silky Feel 50ml
Lisap Fashion Silky Feel is een beschermende behandeling voor het haar.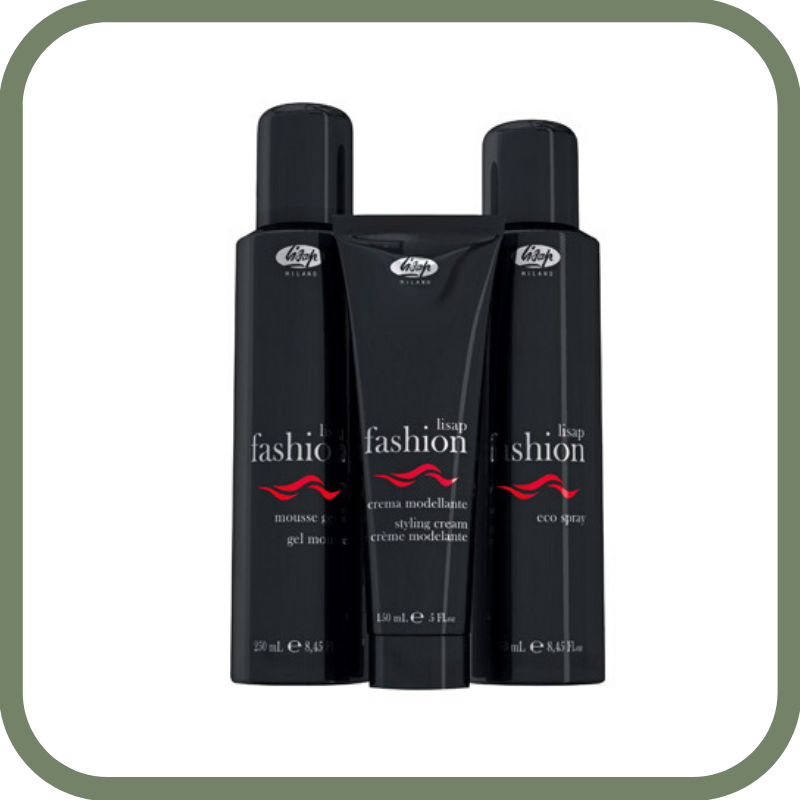 Lisap Fashion
Lisap S.p.A. is een Italiaans bedrijf dat ontstaan is vanuit de passie van een familie. Het bedrijf heeft zich langzamerhand ontwikkeld tot één van de meest gerespecteerde en efficiënte organisaties in deze branche. Sinds 1952 werken zij, voor de ontwikkeling van nieuwe producten, zij aan zij met de beste hairstylisten ter wereld om het beste resultaat te leveren. Research & Development vormen de bouwstenen voor Lisap en daardoor kunnen ze een assortiment bieden dat tegemoet komt aan de wensen van de moderne kapper, hoe bijzonder deze wensen ook mogen zijn.
De Fashion lijn bestaat uit meerdere stylingsproducten die ervoor zorgen dat het haar gestyled kan worden zoals jij zelf wilt. Alle producten hebben unieke eigenschappen die ze van elkaar onderscheiden. De volgende producten zijn verkrijgbaar op de website:
Lisap Collectie
De gehele Lisap collectie, waaronder Lisap Fashion, is te vinden op kapperssolden.be. Deze producten zijn snel, veilig en eenvoudig online te bestellen. Natuurlijk tegen de scherpste prijzen. Houd onze webshop in de gaten voor de laatste aanbiedingen, acties en kortingscodes, zodat jij jouw favoriete product extra voordelig kunt bestellen.
Klantendienst
Op Kapperssolden.be bieden wij een groot gamma professionele haarproducten aan, tegen de beste promoties! Alle orders worden verstuurd vanuit ons logistiek magazijn in het midden van het land. Honderden pakketten verlaten dagelijks ons magazijn op weg naar een tevreden klant. Voor vragen over producten of leveringen, contacteer gerust onze klantendienst. Wij zijn te bereiken op 03 304 82 77 of via [email protected]. Wij zijn ook te vinden via Facebook of Instagram.
Lees meer
Lees minder