Sale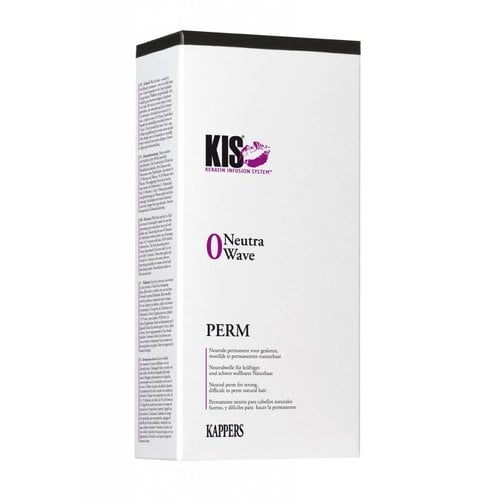 NeutraWave KIT
KIS KAPPERS NeutraWave KIT bevat Fixatie 100ml en NeutraWave 80ml.
Sale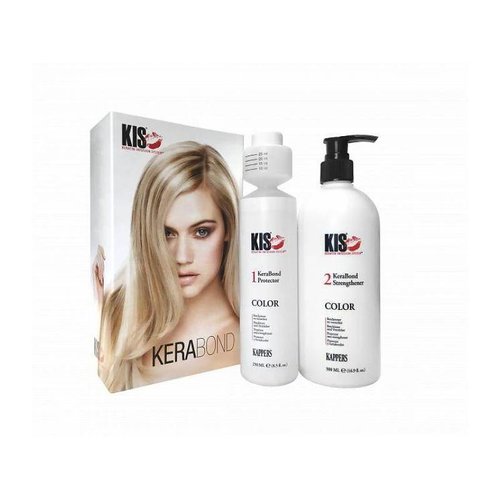 Kerabond Kit
KIS Kerabond beschermt het haar tijdens chemische processen tegen beschadigingen. Het haar wordt verzorgt en de haarstructuur wordt versterkt.
Sale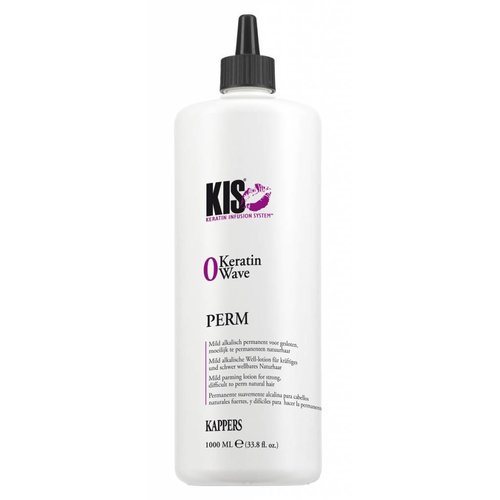 KeratinWave
KIS KAPPERS KeratinWave is verkrijgbaar in 0, 1 en 2 in een 1000ml verpakking.
Sale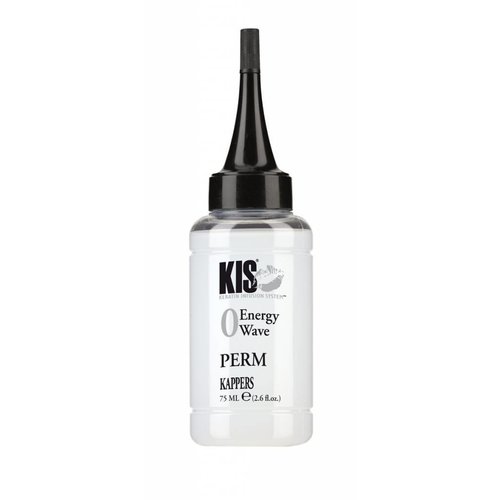 EnergyWave
KIS KAPPERS EnergyWave is verkrijgbaar in 0, 1 en 2, in een 1x17ml en 6x75ml verpakking.
Voor 20:00 besteld = Vandaag Verstuurd*
Afrekenen in een veilige omgeving
Klantendienst via +32 (0)3 304 82 77
Sale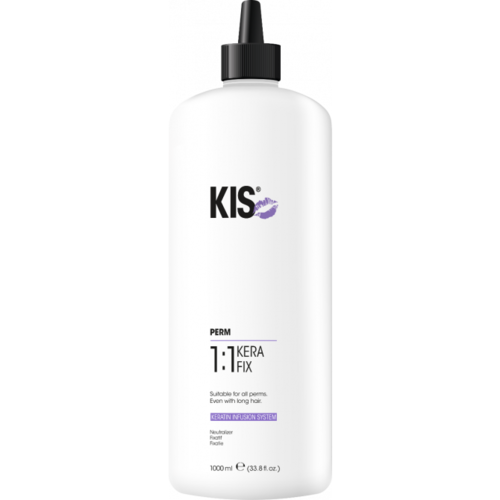 KeraFix 1:1
KIS KeraFix 1:1 is nu voordelig verkrijgbaar bij Kapperssolden.be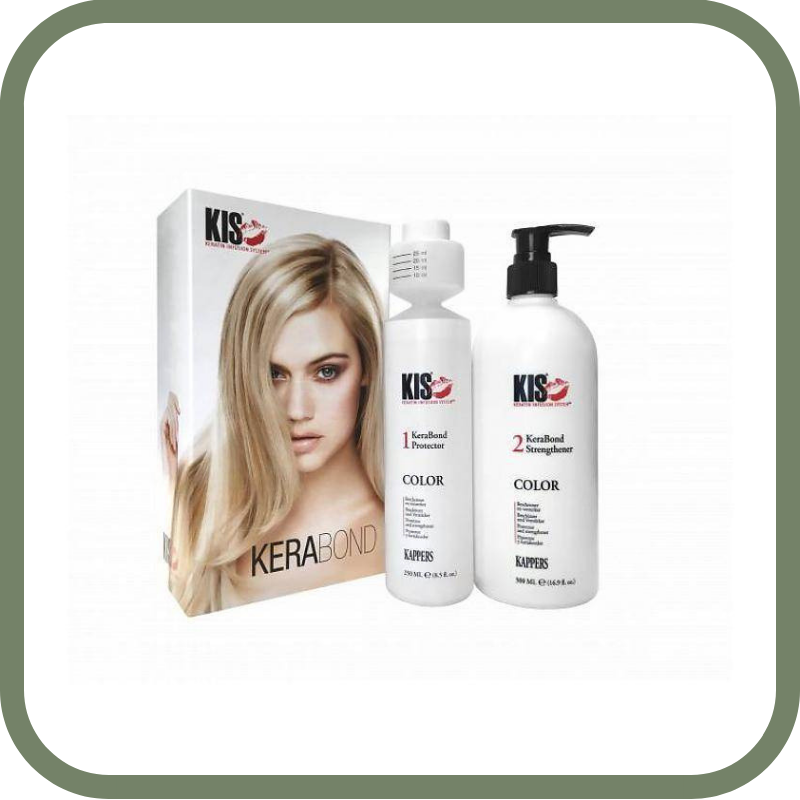 KIS Permanentvloeistof
KIS Permanentvloeistof  is een onderdeel van het merk KIS. Deze productenlijn bestaat uit omvormingsproducten. Het merk KIS garandeert maximaal herstel van het haar. KIS staat voor Keratin Infusion System. De bijzondere formule van alle KIS producten herstelt de haren op revolutionaire wijze van binnenuit. Het uitgangspunt van KIS is het herstellen van het haar, met minimale verzwaring door een cosmetisch laagje. Dit resulteert in prachtig glanzend en volumineus vol haar.
Het is erg belangrijk om het haar goed te behandelen. Daarnaast wordt het ten zeerste aangeraden om dit ook te doen voordat het haar wordt bewerkt met een permanentvloeistof. Op onze site verkopen wij verschillende producten die het haar vooraf zorgvuldig behandelen. De Kerabond kit beschermt het haar tijdens chemische processen tegen beschadigingen. De kit bestaat uit twee producten die tijdens en na de chemische behandeling gebruikt dienen te worden. Daarnaast verkopen wij ook de PreCurl. Dit is een universele voorbehandeling voor alle permanentsoorten. Tenslotte heeft het merk ook de KeraFix ontwikkeld. Dit product zorgt voor de ultieme fixatie na het gebruik van de KIS KeratinWave permanentvloeistof.
Er zijn verschillende soorten permanentvloeistoffen van het merk KIS. De producten die wij aanbieden op onze site zijn:
KIS EnergyWave: een milde permanentvloeistof die zorgt voor extra volume in het haar.
KIS NeutraWave Kit: neutrale permanent voor gesloten, moeilijk te permanenten natuurhaar.
KIS KeratinWave: Mild alkalisch permanent voor gesloten, moeilijk te permanenten natuurhaar.
KIS Permanentvloeistof kopen
De KIS Permanentvloeistof collectie is te vinden op kapperssolden.be. Deze producten zijn snel, veilig en eenvoudig online te bestellen. Natuurlijk tegen de scherpste prijzen. Houdt onze webshop in de gaten voor de laatste aanbiedingen, acties en kortingscodes, zodat jij jouw favoriete KIS product extra voordelig kunt bestellen.
Klantendienst
Op Kapperssolden.be bieden wij een groot gamma professionele haarproducten aan, tegen de beste promoties! Alle orders worden verstuurd vanuit ons logistiek magazijn in het midden van het land. Honderden pakketten verlaten dagelijks ons magazijn op weg naar een tevreden klant. Voor vragen over producten of leveringen, contacteer gerust onze klantendienst. Wij zijn te bereiken op 03 304 82 77 of via [email protected] Wij zijn ook te vinden via Facebook of Instagram.
Lees meer
Lees minder