Moulding Clay
XP100 Moulding Clay is een clay die zorgt voor een matte finish.
Sale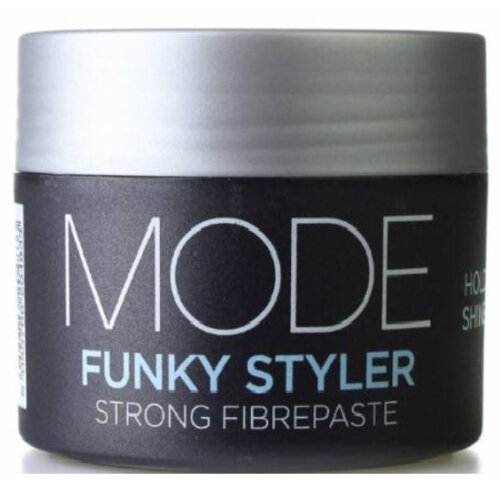 Funky Styler, 75 ml
Affinage Funky Styler, bekend als Parucci Funky Styler, zeer geschikt om haar te stylen en re-stylen de gehele dag. Affinage Funky Styler, the best there is
Sale
D:Struct, 75 gram
D:FI D:Struct, de perfecte stylings creme.
Sale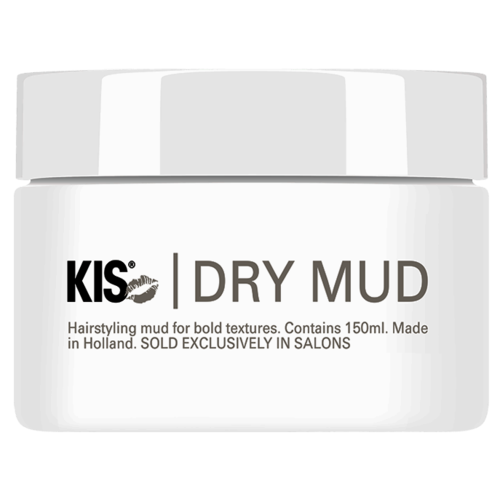 Dry Mud 150ml
Royal KIS Dry Mud voor extra textuur en hold.
Voor 20:00 besteld = Vandaag Verstuurd*
Afrekenen in een veilige omgeving
Klantendienst via +32 (0)3 304 82 77
Sale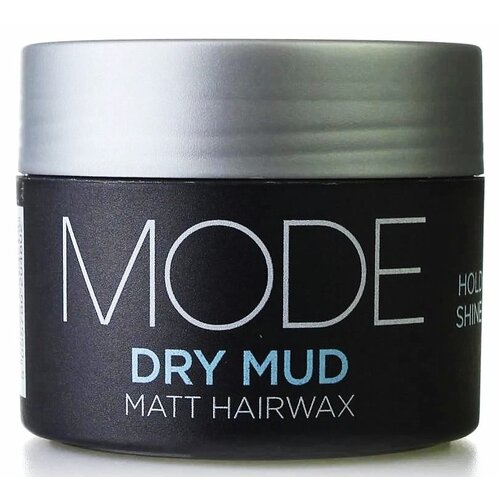 Dry Mud, 75 ml
Affinage Dry Mud, een stylingswax voor een matte look. Affinage Dry Mud, maakt het haar voller, en steviger. Affinage Dry Mud, voor uitbundige creativiteit.
Sale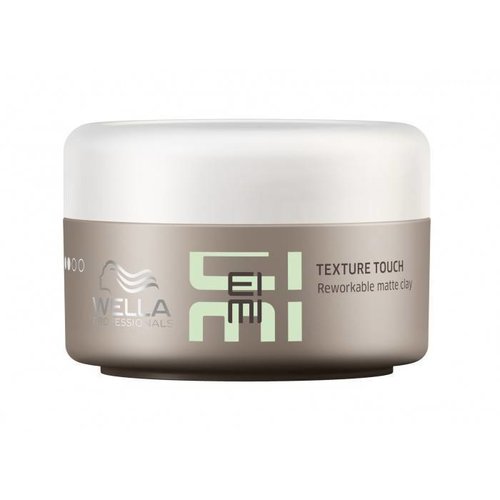 EIMI Texture Touch
Wella EIMI Texture Touch, styling clay voor een matte ruige finish.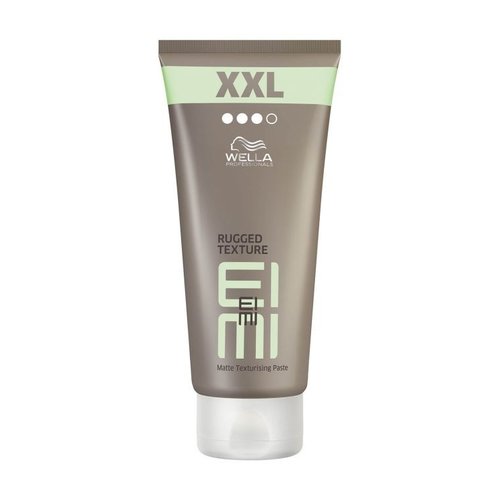 EIMI Texture Rugged Texture 150ml
Wella EIMI Rugged Texture is een flexibele paste voor ieder haartype. De stylingpaste geeft veel textuur en stevigheid aan het haar (met holdfactor 3).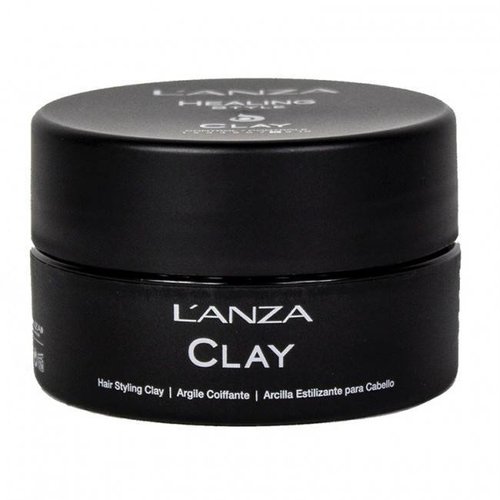 Healing Style Sculpt Dry Clay
Lanza Healing Style Sculpt Dry Clay, een zeer sterke clay met holdfactor 8.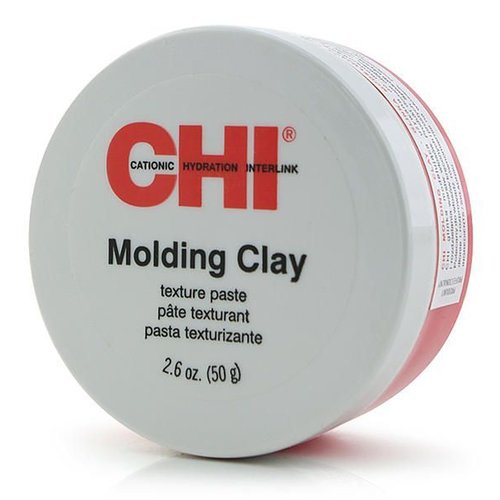 Molding Clay Texture Paste
De CHI Molding Clay Texture Paste is een Paste die zorgt voor meer volume en body. De CHI Molding Clay Texture Paste kan op veel verschillende manieren gebruikt worden. Het kan gebruikt worden om te kneden, vormen en stylen.
Sale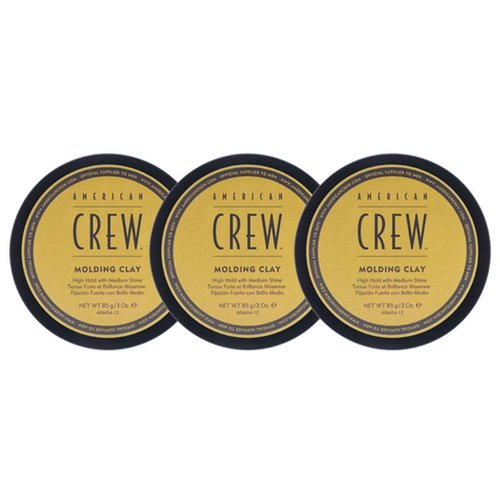 Molding Clay 3 Stuks
American Crew Molding Clay is een styling clay die geschikt is voor zeer recht of krullend haar. American Crew Molding Clay zorgt voor een zeer sterke versteviging en een prachtige glans.
Sale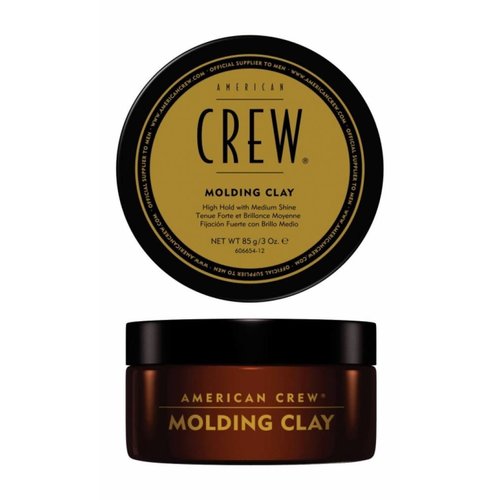 Molding Clay
American Crew Molding Clay, prachtige glans. American Crew Molding Clay, sterke hold, meer volume, matte look. American Crew Molding Clay; Voordelig Online!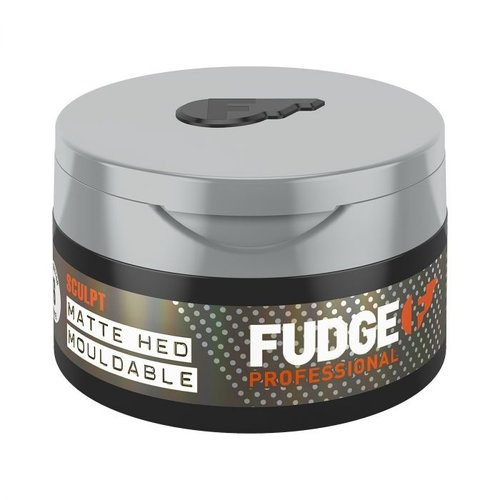 Matte Hed Mouldable 75g
De Fudge Matte Hed Mouldable is een Clay Cream wat zorgt voor een uniek textuur.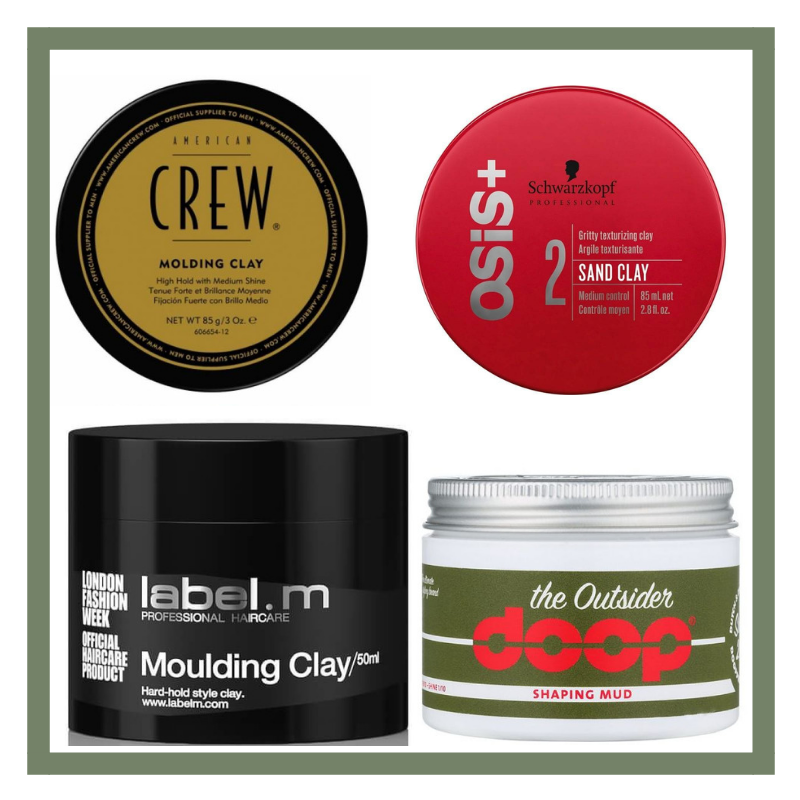 Clay
Clay is een Haarstyling product op basis van natuurlijke aardmineralen. Deze mineralen zijn bewerkt om textuur te geven in combinatie met een mat effect en een sterke hold. Clay is geschikt voor gebruik in kort tot halflang haar. Met clay kunt u een natuurlijk uitziende haardracht creëren.
Clay en zijn eigenschappen
Clay is voor veel verschillende haarstijlen het ideale haarstylingsproduct. Vooral mannen hebben veel baat bij de twee hoofd eigenschappen van dit product. Clay heeft namelijk een zeer sterke hold factor en een matte finish. Dit is voor mannen een van de belangrijkste eigenschappen bij de keuze van het juiste product. In tegenstelling tot normale wax is Clay daarnaast ook vaak stroever en droger en wordt ook regelmatig gebruikt door mensen met dunner haar. Deze eigenschappen zorgen namelijk voor meer volume in het haar waardoor het voller lijkt. Om dit effect te creëren dien je het toe te dienen in handdoek droog haar. Daarna kun je het stijlen en aan de lucht verder laten drogen of ervoor kiezen om het verder in model te brengen met een haardroger. Als finishing touch kun je na het drogen nog een beetje haar klei gebruiken voor de onstuimige lokken die na het föhnen toch weer in bedwang te krijgen.
Clay lijkt op wax, maar is toch anders
Clay heeft wel wat weg van wax en beide producten houden je kapsel goed in model. Maar een van de grootste verschillen tussen deze twee tussen is dat haarklei een dof effect op het haar heeft en meer textuur geeft dan een wax. Daarnaast is het zo dat door het gebruik van de hoge kwaliteit mineralen die gebruikt worden in clay deze producten kostbaarder dan bijvoorbeeld een wax of een pommade. 
Clay en dik haar?
Wanneer je wel volle lokken heb en je haar is wat dikker moet je voorzichtig zijn met het gebruik van clay. Door de stroeve en droge eigenschappen van dit product kan het zijn dat het moeilijker is om de klei in het haar te bewerken. Maar omdat het een sterke hold heeft kan het voor sommige mensen met dik en onhandelbaar haar soms een uitkomst zijn om hun lokken onder controle te krijgen. Lees dus goed de eigenschappen van de haarklei die je kiest om te zien of ze de juiste eigenschappen hebben voor jouw haar.
De Merken
In het assortiment van kapperssolden hebben wij meerdere soorten haar klei met verschillende eigenschappen. Ook de geur en textuur is per merk verschillend. Ieder heeft zo zijn eigen favoriet. Over het geheel genomen is haar klei een erg handig product om in huis te hebben en uitermate geschikt voor allerlei haarstijlen waar je een hoge hold en een matte afwerking bij wenst.
Lees meer
Lees minder