Sale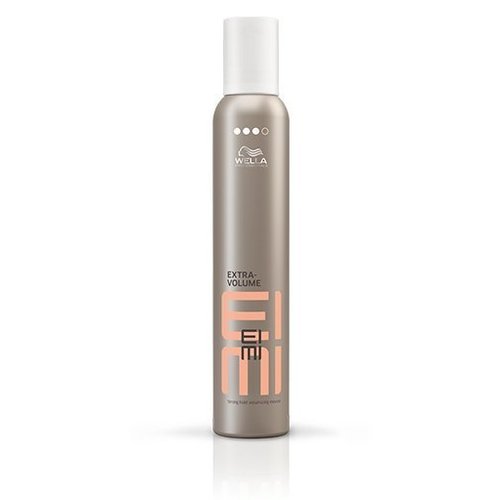 EIMI Extra Volume
Wella Wet Extra Volume, creatief te werk gaan , perfecte style te creëeren, Uw haar blijft bewegelijk, medium hold met extra veel volume.
Style Strong Mousse 300ml
Indola Style Strong Mousse is geschikt voor alle haartypes.
Sale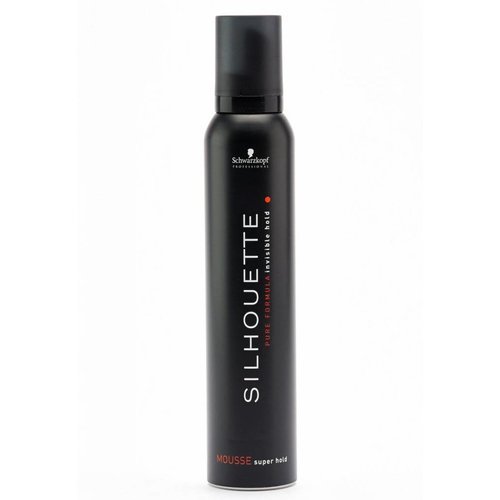 Silhouette Super Hold Mousse
Schwarzkopf Silhouette, Super Hold Mousse met een sterke hold. Geef volume en body aan het haar en is makkelijk uit te kammen.
Sale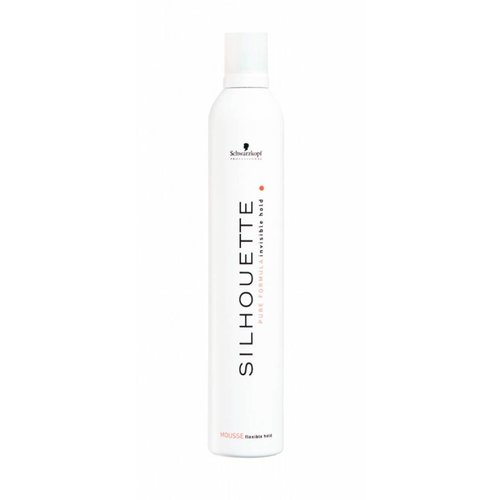 Silhouette Flexibel Hold Mousse
Schwarzkopf Silhouette Flexible Hold Mousse is een stylingsmousse met een flexibele hold. Het geeft een natuurlijke look en vormt een fijn laagje om uw haar.
Voor 22:00 besteld = morgen aan huis geleverd
Afrekenen in een veilige omgeving
Klantendienst via +32 (0)3 304 82 77
Sale
Osis Grip Extreme Hold Mousse 200ml
Schwarzkopf Osis Grip Extreme Hold Mousse is een mousse die het haar extreem verstevigt.
Sale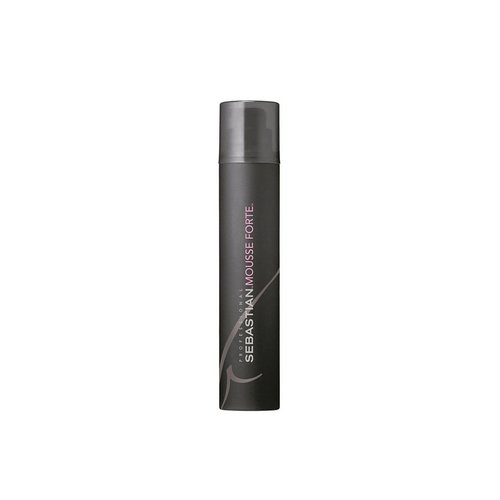 Mousse Forte 200ml
De Sebastian Mousse Forte zorgt voor langdurige fixatie, mooi, sterk en pluisvrij haar.
Sale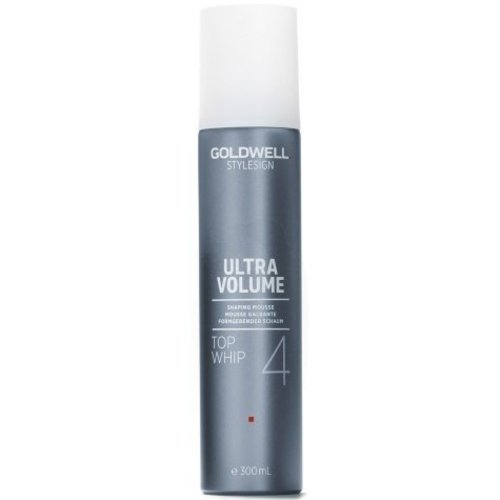 Stylesign Ultra Volume Top Whip
Goldwell Top Whip nu goedkoop! Bestel Goldwell Top Whip voordelig online! Goldwell Top Whip aanbieding! Goldwell Top Whip online voordeel.
Sale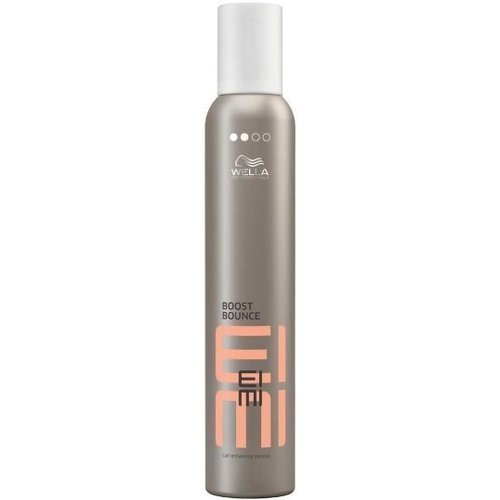 EIMI Boost Bounce
Wella EIMI Boost Bounce speciaal voor krullen. Wella EIMI Boost Bounce super voordelig online.
Sale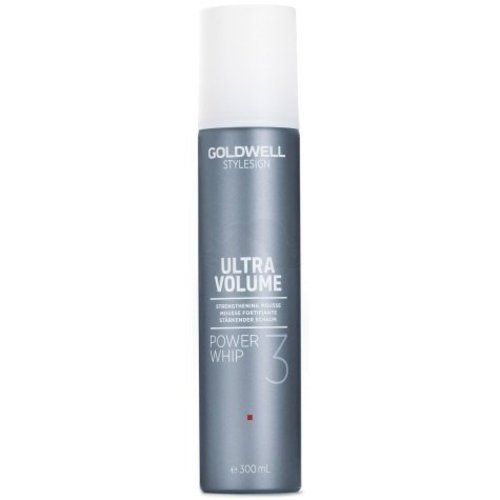 Stylesign Ultra Volume Power Whip
Goldwell Power Whip, nu goedkoop online! Bestel Goldwell Power Whip voordelig! Goldwell Power Whip aanbieding! Goldwell Ultra Volume aanbieding.
Sale
Stylesign Ultra Volume Glamour Whip
Goldwell StyleSign Gloss Glamour Whip is een geweldige mousse voor meer volume en krachtige versteviging.
Sale
Protective Shave Foam
Een beschermende scheerschuim voor alle huidtypes
Sale
Osis Grip Super Hold Mousse
Schwarzkopf Osis Grip Super Hold Mousse, alles onder controle! Bestel nu Schwarzkopf Osis Grip Super Hold Mousse. Schwarzkopf Osis online aanbieding.
Haarmousse
Haarmousse is een beetje het vergeten haarstijlingsproduct in ons assortiment. Vroeger werd haarmousse ontzettend veel gebruikt door kappers en consumenten. Maar weet je dat haarmousse eigenlijk nog steeds een van de meest veelzijdige haarproducten is die er bestaat? Het geeft je haar lift en textuur, mits je het op de goede manier aanbrengt. Je kunt eigenlijk voor elke haarstijl en haarsoort een geschikte haarmousse vinden. Belangrijk is wel hoe gebruik je het en hoe pas je het toe! Hier zijn nogal wat misvattingen over.
De veelzijdigheid van haarmousse
Haarmousse kan je haar een enorme volumeboost geven Daarnaast zorgt het gebruik van haarmousse voor stevigheid en fixatie. Er zijn verschillende soorten en merken haarmousse waarmee je je krullen extra kunt fixeren of gebruik een andere haarmousse om je haar te laten glazen en zachter te maken. Haarmousse voor het föhnen aanbrengen om je haar juist stijler te maken. Kortom ontzettend veel toepassingen en soort haarmousse in de markt.
Hoe breng je haarmousse aan
Haarmousse zit meestal in een bus. Voor het gebruik altijd goed schudden, hiermee voorkom je dat er een vla-achtige substantie uitkomt, zodat je een mooie volle en lichte bol mousse krijgt. Begin altijd met een klein bolletje, je kunt altijd nog meer product gebruiken. Teveel haarmousse zorgt voor een vettig en "nat" uitziende haardos.
Brengt de haarmousse bij voorkeur aan op handdoekdroog haar. Begin vanuit de haar aanzet en kneed het vervolgens over het hele jaar inclusief de puntjes. Voor de beste verdeling ga je voorover gebukt staan en gooi je je haar naar beneden.
Een alternatieve manier is om de mousse op een kam of grove borstel te spuiten en hiermee het in het haar aan te brengen. De mousse sijpelt langzaam door de pinnetjes van je kam of borstel waardoor het gelijkmatiger door je haar wordt verdeeld als je het kamt.
Wanneer je de haarmousse goed verdeeld hebt kun je het gaan föhnen, let op dat je het niet te heet föhnt omdat dit niet goed is voor het haar. Na het föhnen kam je je haar door met een grove borstel of kam om extra volume te creëren en het haar mooi in model te brengen. Föhnen is belangrijk bij het gebruik van mousse. Wanneer je na het aanbrengen van het product niet föhnt zul je harde lokken krijgen die er onnatuurlijk uitzien.
Lees meer
Lees minder