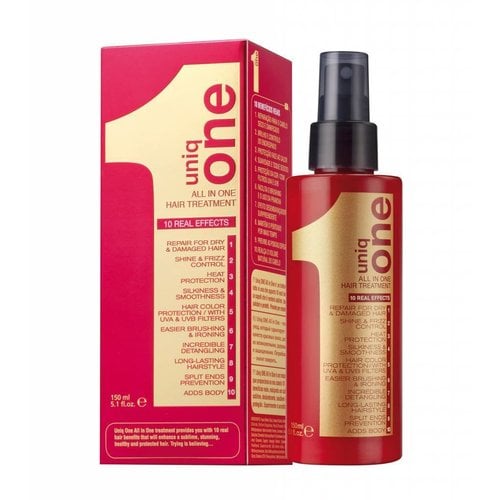 All In One Hair Treatment
Uniq One All In One Hair Treatment - Uniq One All In One 10 unieke voordelen - Webwinkel Keurmerk - De HairandBeauty Webshop -
Sale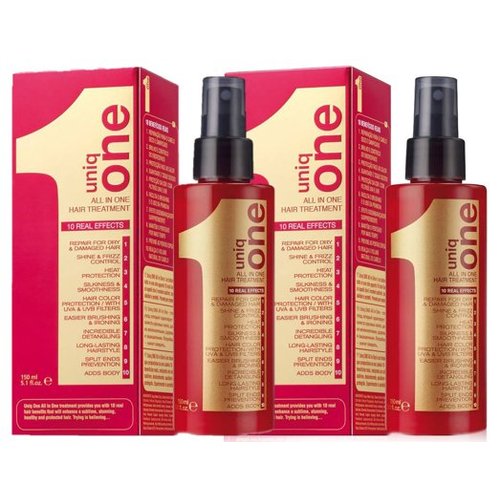 All-in one Hair Treatment 2 Stuks
Uniq One All In One Hair Treatment, een UNIEK alles in 1 product! Uniq One All In One Hair Treatment tijdelijke aanbieding. Uniq one goedkoop online te koop
Sale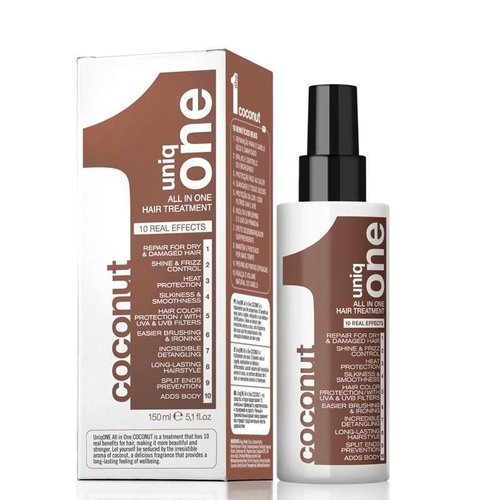 All In One Hair Treatment Coconut
Uniq One All In One Hair Treatment - Uniq One All In One Coconut Treatment - Webwinkel Keurmerk - De HairandBeauty Webshop -
Sale
Lotus Flower Hair Treatment
Uniq One Flower Hair Treatment - Uniq One All In One Flower Treatment - Webwinkel Keurmerk - kapperssolden
Voor 22:00 besteld = morgen aan huis geleverd
Afrekenen in een veilige omgeving
Klantendienst via +32 (0)3 304 82 77
Sale
Lotus Flower Hair Treatment Duopack
Uniq One All In One Hair Treatment, een UNIEK alles in 1 product! Uniq One All In One Hair Treatment tijdelijke aanbieding. Uniq one goedkoop online te koop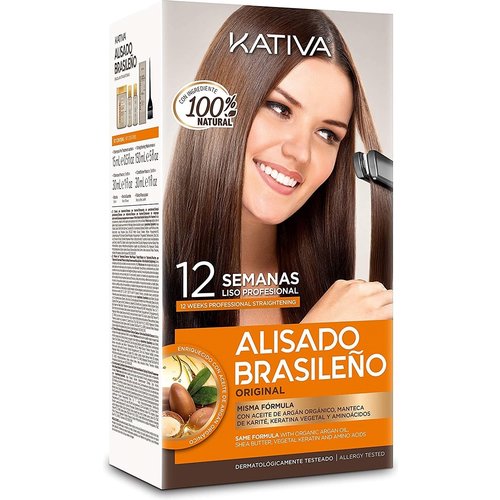 Braziliaanse Smoothing Straight System Kit
De Kativa Braziliaanse Smoothing Straight System Kit is een straightening treatment met professionele resultaat, die de kracht van het haar weer terugbrengt en herstelt.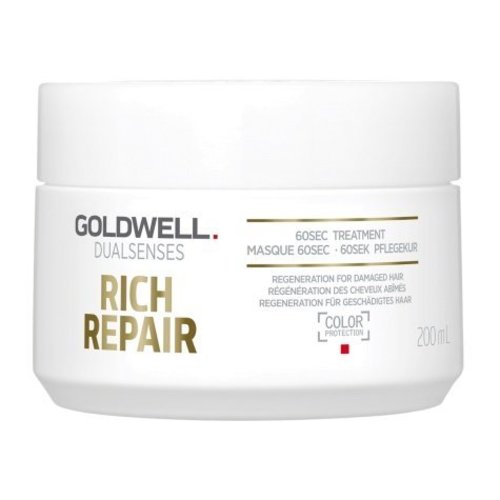 Dualsenses Rich Repair 60 Sec. Treatment
Goldwell Dualsenses Rich Repair 60 Sec. Treatment, een herstellend treatment geschikt voor droog en beschadigd haar.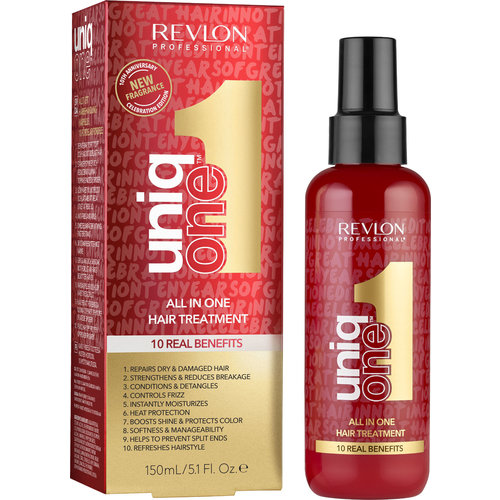 All In One Hair Treatment Special Edition 150ml
Uniq One All In One Hair Treatment is een verzorgingsproduct dat 10 unieke voordelen biedt die het haar nodig heeft voor de optimale verzorging.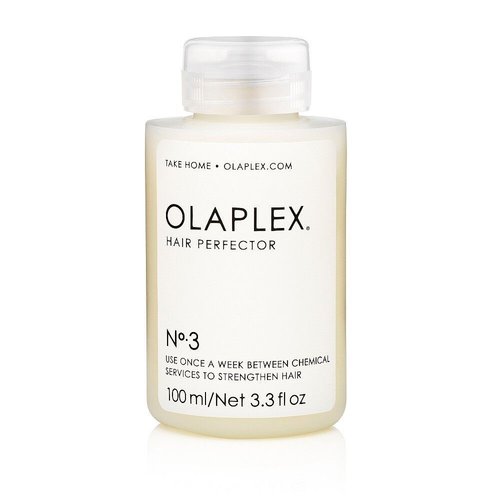 Hair Perfector No.3 100ml
Olaplex Hair Perfector No.3 is de nabehandeling voor thuis gebruik. Deze derde stap van de behandeling verzorgt het haar na het gebruik van stap 1 en 2.
Sale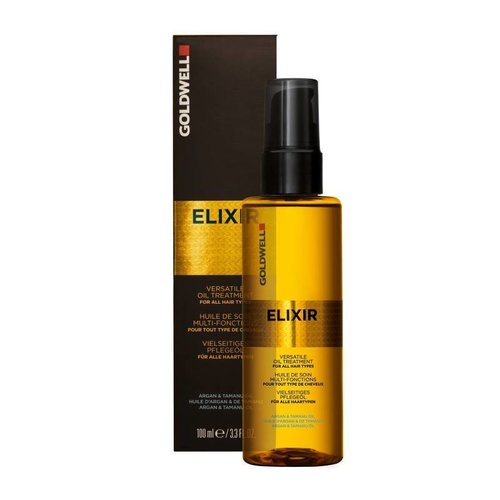 Elixir Oil Treatment
Goldwell Elixir Oil Treatment is een verzorgende olie die het haar weer verzorgd maakt. Deze heerlijke olie zorgt ervoor dat het haar aangenaam licht aanvoelt.
Sale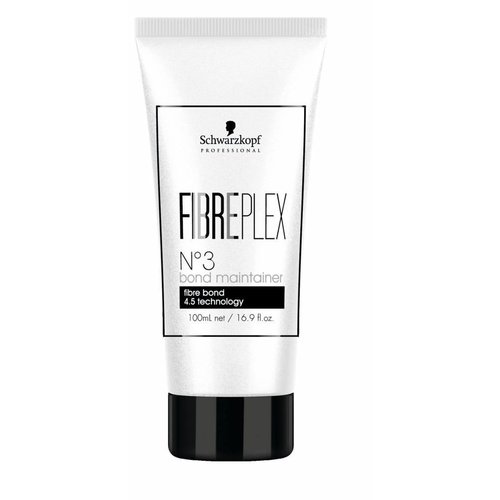 FibrePlex No.3 Bond Maintainer
Schwarzkopf Fibreplex No3 Bond Maintainer, haar treatment. Voor de complete Fibreplex verzorging. Schwarzkopf Fibreplex Bond Maintainer, nu exclusief kopen!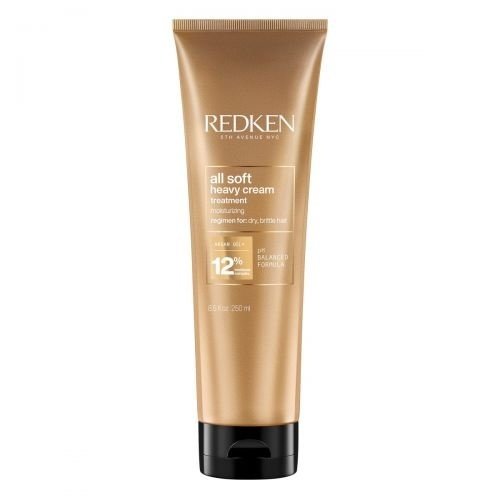 All Soft Heavy Cream Treatment 250ml
Deze vochtinbrengende treatment is uiterst geschikt voor droog en kwetsbaar haar.
Haartreatment
Ons haar is belangrijk en daarom is het essentieel om het goed te verzorgen. Haartreatment is dan ook iets dat heel regelmatig terugkomt. Door je haar op de juiste manier te behandelen, zorg je ervoor dat het gezond blijft en dat het er mooi uitziet. Een goede haartreatment voer je natuurlijk uit met kwaliteitsproducten.
Als je haar maar goed zit
Voel jij je ook niet goed als er iets met je haar niet in orde is? Dat is ook volkomen logisch. Haar zegt veel over hoe we ons voelen en zelfs wie we zijn op een zeker moment. Goed verzorgd, mooi en gezond haar levert bewondering op van de omgeving. Zowel mannen als vrouwen maken zich dan ook zorgen als er iets niet in orde lijkt te zijn. Bij het geringste haarverlies of veranderingen in ons haar doen we enorm veel moeite om het probleem te herstellen. Nog steeds denkt bijvoorbeeld 40% van de mannen dat hun mannelijkheid ten dele verloren gaat bij haarverlies. Het is dus niet zo gek dat haartreatment een belangrijke plaats inneemt in ons leven.
De juiste producten voor haartreatment
Het is belangrijk om de producten voor een haartreatment met zorg te kiezen. Je haar behandelen is één ding, maar ervoor zorgen dat het echt gezond en mooi wordt, is het tweede. Zo is een keratine behandeling bijvoorbeeld een aanrader. Hier zit namelijk een stofje in waardoor je haar van binnenuit hersteld wordt. Het gaat dus niet zomaar om een product dat een glanzend laagje aanbrengt op jouw haar, maar bij deze haartreatment wordt de wortel van het probleem aangepakt. Daardoor zal je haar langer mooi blijven.
De kapper als specialist
We gaan gemiddeld 8,2 keer naar de kapper ieder jaar. Steeds vaker is dat een kapsalon waar behalve knippen ook professionele haartreatment plaatsvindt. Inmiddels gaan 3 op de 4 consumenten al regelmatig naar een haarsalon. Ook de thuiskapper wordt steeds populairder. Inmiddels heeft 1 op de drie consumenten hier ervaring mee. Natuurlijk kun je ook gewoon thuis een haartreatment uitvoeren. Lees altijd goed de instructies voor het product, zodat de haartreatment op de juiste manier toegepast wordt.
De basis voor haartreatment: het wassen van je haar
Wassen is de basis voor haartreatment. Hoe vaak moet je je haar eigenlijk wassen? Op deze vraag is geen eenduidig antwoord mogelijk. Het hangt volledig af van je haar, je hoofdhuid en je activiteiten. Het kan variëren van 1 keer per twee dagen tot 1 keer per twee weken. De meeste mensen zitten daar tussen in. Het is vaak al duidelijk aan de wijze waarop je haar zit welke haartreatment producten voor jou het meest geschikt zijn.
Een haartreatment voor elke haarsoort
Voor elke haarsoort is er een passende haartreatment te vinden. Denk daarbij bijvoorbeeld aan krullend of droog haar. Ook voor beschadigd haar en geverfd haar zijn er echter speciale producten. Ga dus snel op zoek naar een haartreatment die past bij jouw haar, zodat je een product vindt dat jouw haar mooier en gezonder maakt!
Onze favoriete haartreatments
Lees meer
Lees minder