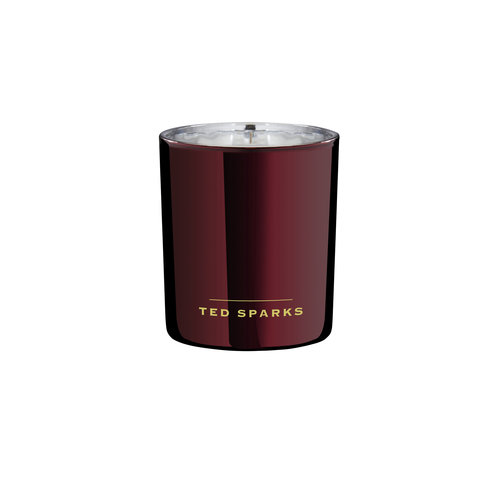 Birch & Patchouli Demi
Spice up your home met de nieuwe najaar geur! Deze prachtige houtachtige geur is rokerig en muskusachtig, een blend die we allemaal associëren met een fijne winteravond bij het vuur. Een mix van berkenhout en patchoeli voor een een heerlijke geur die je z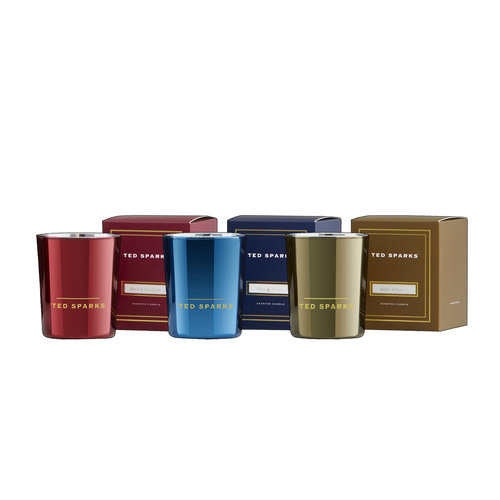 Autumn Collection Giftbox
De drie Mini Candles hebben een decadente verpakking. De geuren in combinatie met de verpakking maken deze kaarsen een prachtig cadeau om te geven.
Ted Sparks Birch & Patchouli
Ted Sparks heeft over de hele wereld gereisd op zoek naar verschillende culturen en inspiraties. Elke cultuur heeft zijn eigen geur en stijl, er is daarom nog zoveel te ontdekken. Geïnspireerd door de verschillende en bruisende culturen die hij is tegengekomen tijdens zijn reis, heeft Ted Sparks de meest uiteenlopende geuren ontwikkeld. Deze uiteenlopende geuren zorgen voor de juiste sfeer in huis, een heerlijk relaxed gevoel, of bijvoorbeeld een verkwikkend luchtje. Ted Sparks zoekt met alle precisie de juiste ingrediënten voor zijn kaarsen uit, hierdoor ontstaat het beste resultaat in geur, die keer op keer weer zal verrassen, prikkelen, ontspannen of inspireren.
Ted Sparks Birch & Patchouli
Spice up your home met de nieuwe najaar geur! Deze prachtige houtachtige geur is rokerig en muskusachtig, een blend die we allemaal associëren met een fijne winteravond bij het vuur. Een mix van berkenhout en patchoeli voor een een heerlijke geur die je zal doen betoveren. De Ted Sparks Birch & Patchouli bestaat uit:
Ted Sparks Birch & Patchouli Demi
Ted Sparks Birch & Patchouli Diffuser
Ted Sparks Autumn Collectie Giftbox
Snelle levering en klantenservice
Alle orders worden verstuurd vanuit ons logistiek magazijn in het midden van het land. Honderden pakketten verlaten dagelijks ons magazijn op weg naar een tevreden klant.
Mochten er vragen zijn over een bepaald product, wil je advies over bijvoorbeeld het verven van je haar of ben je benieuwd wanneer je pakketje precies wordt geleverd, dan staat onze klantenservice voor je klaar. Ook kunnen zij je meer vertellen over je favoriete producten en de werking ervan! Onze klantenservice is telefonisch te bereiken op +32 (0)3 304 82 77, of via [email protected].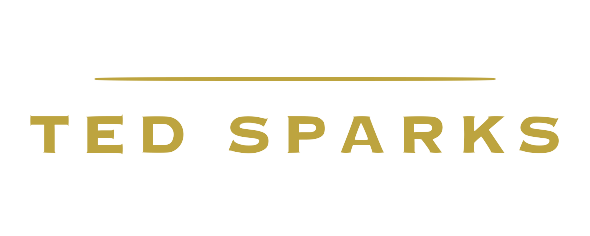 Lees meer
Lees minder