Sale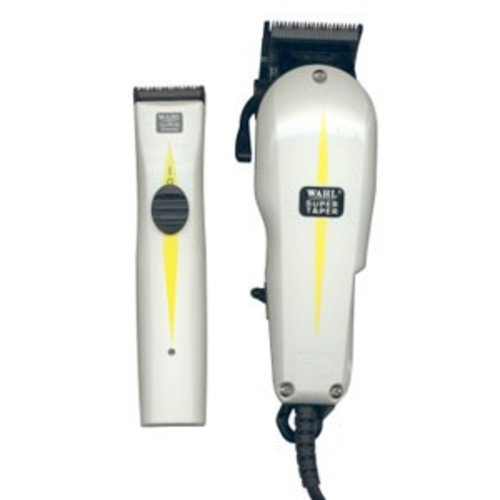 Super Taper + Super Trimmer Combipack
Wahl Super Taper + Super Trimmer Combipack aanbieding! Bestel Wahl Super Taper + Super Trimmer Combipack goedkoop online! Wahl producten nu nog goedkoper!
Sale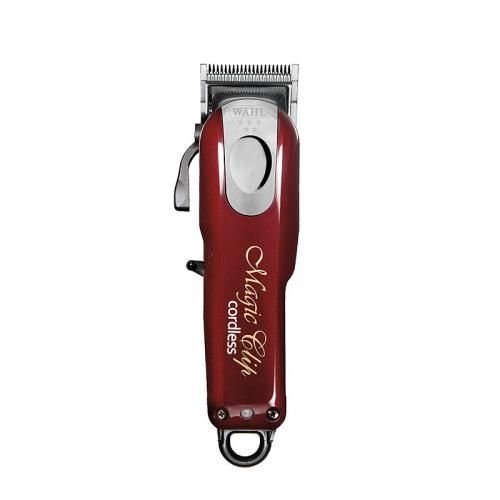 Magic Clip Cordless
Wahl Magic Clip Cordless is de draadloze variant van de succesvolle Wahl Magic Clip.
Sale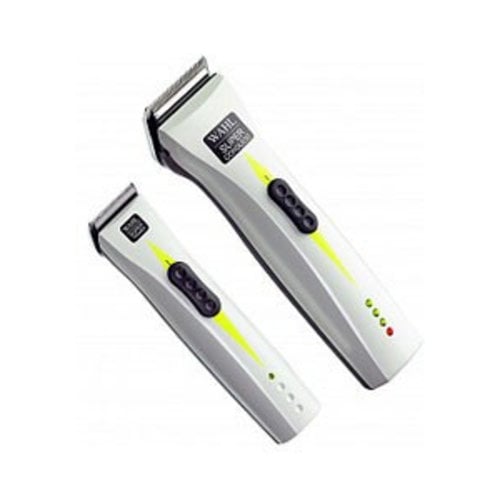 Cordless Combi pack
Wahl Cordless Combi pack exclusieve aanbieding! Wahl Combi pack cordless extra scherp geprijst! Bestel Wahl Combi pack cordless nu voordelig en online!
Sale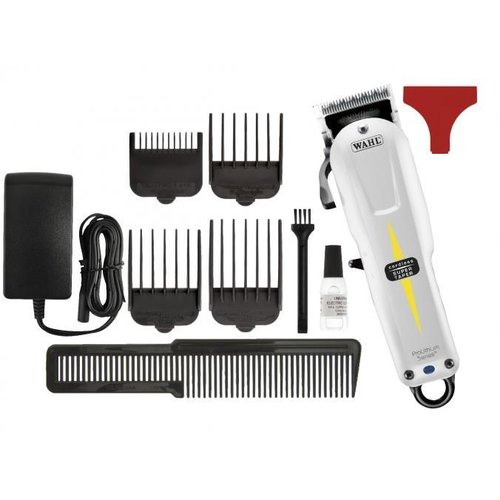 Super Taper Draadloos
Wahl Super Taper Draadloos nu nog voordeliger. Bestel Wahl Super Taper draadloos voordelig online! Wahl Super Taper Draadloos exclusieve online aanbieding!
Voor 20:00 besteld = morgen aan huis geleverd
Afrekenen in een veilige omgeving
Klantendienst via +32 (0)3 304 82 77
Sale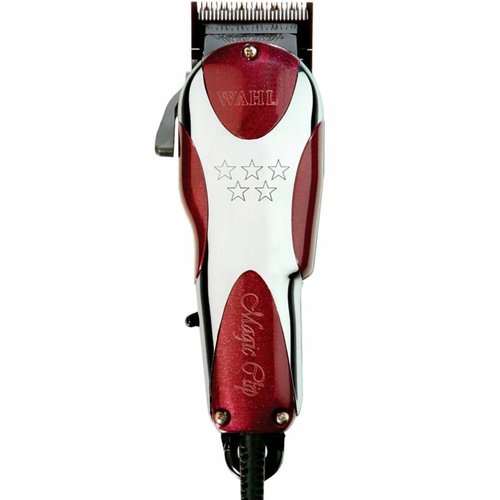 Magic Clip
Wahl Magic Clip Tondeuse WA8451-016. Wahl Tondeuse Magic Clip met snoer is een tondeuse speciaal voor afro's. Scheert kort 0,7mm tot 2 mm. Wahl Magic Clip top!
Sale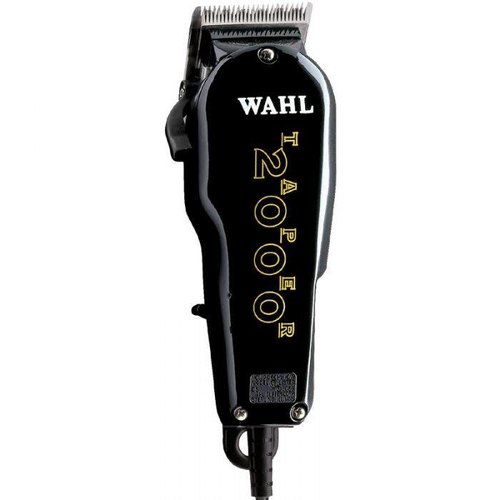 Taper 2000
Wahl Taper 2000 Tondeuse WA8464-1916, snoer tondeuse met 4 metalen/plastic opzetkammen. Wahl Taper 2000, zeer krachtige tondeuse. Wahl, goedkoop, voordelig, online!
Sale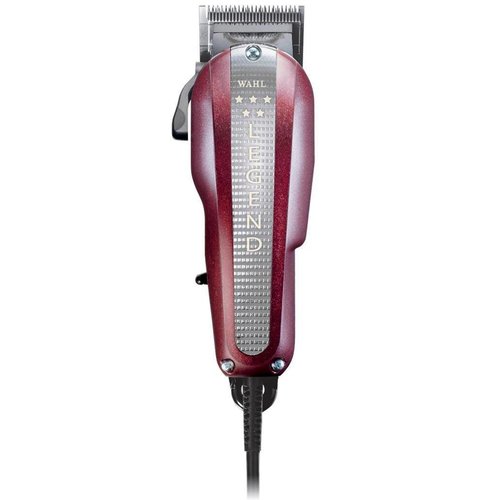 5 Star Legend
Wahl 5 Star Legend is een tondeuse die speciaal is ontwikkeld voor de black hair branche. Dit houdt in dat de tondeuse moeiteloos werkelijk ieder haartype kan scheren.
Sale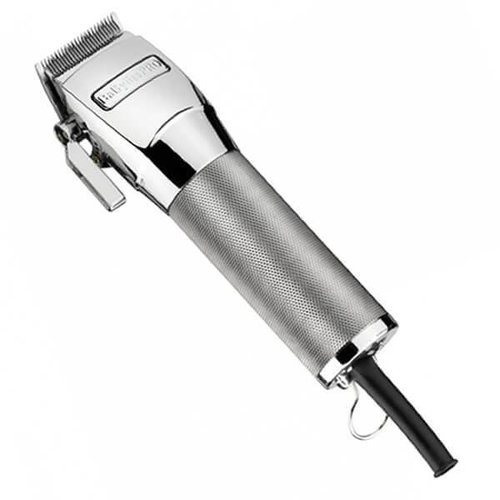 Barbers Spirit Tondeuse FX880E
Babyliss Pro Barbers Spirit Tondeuse FX880E is een zeer krachtige tondeuse met een motor die dubbel zo krachtig is als de voorgangers.
Sale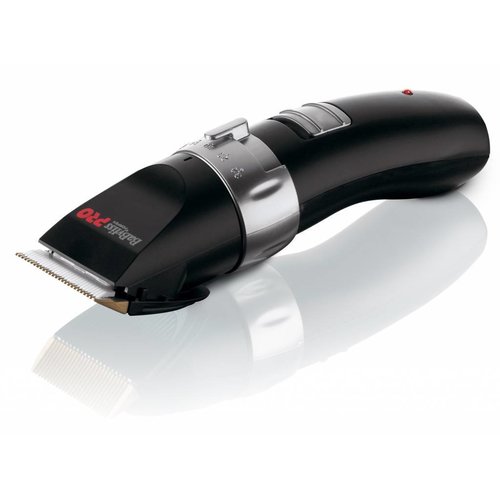 Professionele tondeuse FX660E
Snoerloze professionele tondeuse, Babyliss Pro FX660E, met of zonder snoer, snijhoogte instelbaar in 5 stappen. Babyliss Pro professionele tondeuse FX660E, topklasse!
Sale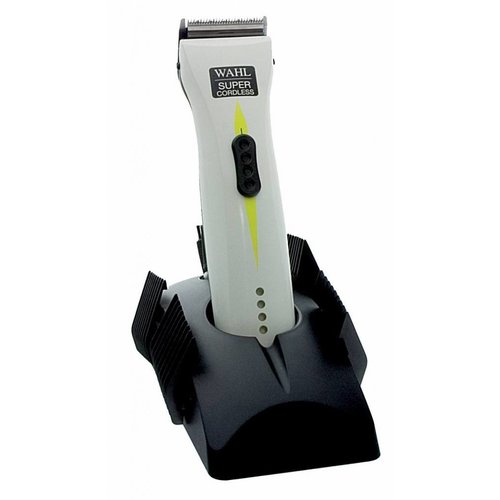 Super Cordless Wit
Wahl Super Cordless Wit, WA1872-0460, snoerloos, verstelbaar snijmes, inclusief kam 3-6-9-12mm.
Sale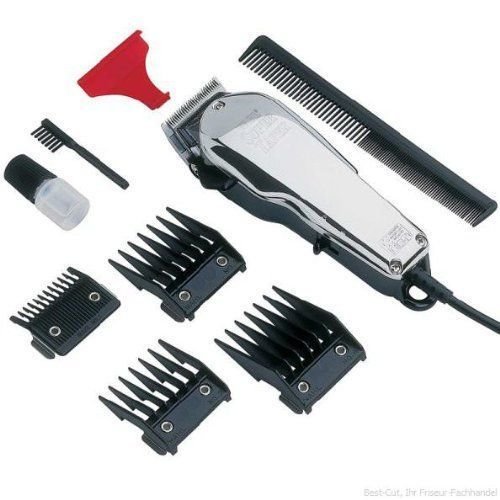 Super Taper Chroom Tondeuse
Wahl Super Taper Chroom Tondeuse is het topmodel van Wahl. Wahl Super Taper Tondeuse voordelig kopen bij Hairandbeautyonline. Wahl Super Taper Tondeuse ruime voorraad.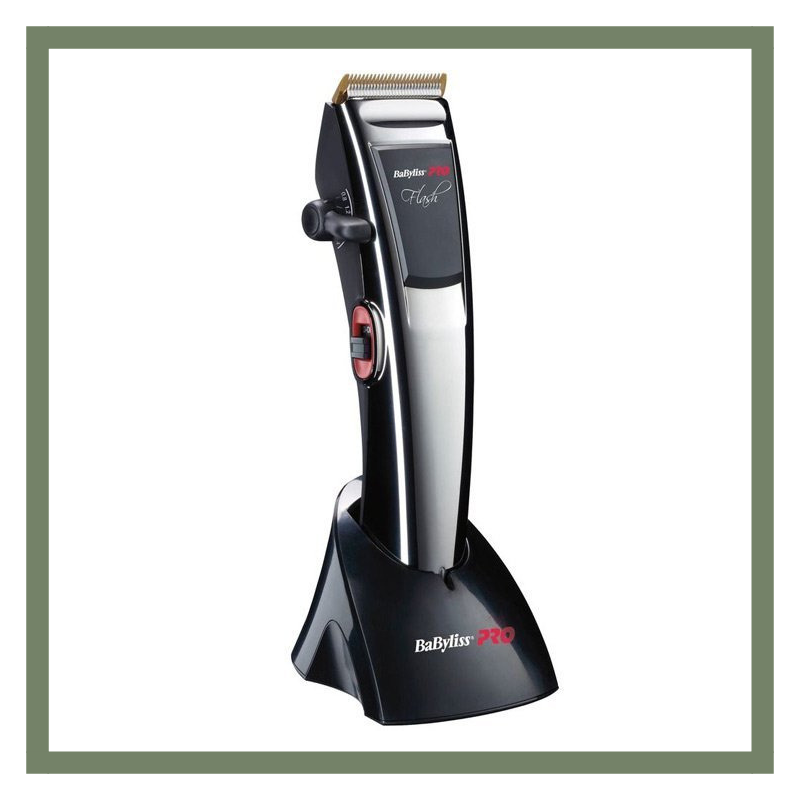 Tondeuse
Tondeuse: De Kapperstool
De tondeuse is een veel gebruikte kapperstool en vind je in elke kapsalon terug. Er zijn verschillende soorten tondeuses, zoals een accu tondeuse, draadloze tondeuse of zelfs tondeuse en trimmer in een combipack. Deze tondeuse wordt gebruikt bij het scheren van het haar. Het is de meest ideale tool om snel haar kort te knippen. Om minder kort te scheren kan er gebruikt worden gemaakt van een opzetkam of opzetstuk. Vaak wordt er ook gebruik gemaakt van een trimmer. De trimmer wordt meer gebruikt voor het scheren van contouren en kleinere oppervlaktes.
Professionele tondeuse
Bij kapperssolden beschikken we over vele verschillende tondeuses. Speciaal voor de professionals hebben we de beste merken van de hoogste kwaliteit. Wanneer je weinig gebruikt maakt van een tondeuse is het niet nodig om er een de kopen uit ons duurdere segment. Als je er dagelijks mee werkt, is het echt een aanrader om te investeren in een professionele variant.
Draadloze tondeuse
Het scheren van het haar is sinds jaar en dag één van de meest gebruikte kapmethode in de kapsalon. Het is de meest effectieve tool om snel, eenvoudig en mooi het haar te kappen. De draadloze variant is één van de nieuwste innovaties van Wahl. Doordat de tool geen draad heeft wordt de werkwijze vereenvoudigd en kan de kapper overal het haar knippen zonder dat het snoer in de weg zit. De trimmer bestaat al langer zonder snoer. Bijna alle trimmers zijn snoerloos.
Tondeuse opzetstukken
Dankzij de opzetstukken kan het haar in verschillende lengtes worden geschoren, voor het meest optimale resultaat! De nieuwe krachtige motoren zorgen voor jarenlang scheerplezier. Hoe krachtiger de motor, hoe stiller het apparaat en hoe het meest stugge haar kan worden geschoren. Zo kan de Wahl Magic Clip met gemak door het meest stugge afrohaar heen. De handige oplaadstations van de accutools zorgen ervoor dat het apparaat overal kan worden opgeladen, en te aller tijde worden ingezet. De tondeuse is het meest krachtige apparaat van de kapsalon, het verlengstuk van de kapper en de tondeuse wordt overal ter wereld gebruikt!
Tondeuse kopen
U bestelt het gemakkelijk in onze webshop en wanneer u voor 20:00 uur besteld heeft u het de volgende dag al in huis indien uw product op voorraad is. We beschikken over een van de grootste assortimenten aan tondeuses.
Onder onze klanten zijn er uiteraard een aantal favorieten. Hieronder de top 5 meest verkochte tondeuses uit ons assortiment.
1. Wahl Super Taper
2. Wahl Super Taper Draadloos
3. Wahl Magic Clip Cordless Tondeuse
4. Wahl 5 Star Legend
5. Wahl Balding Clipper
Lees meer
Lees minder