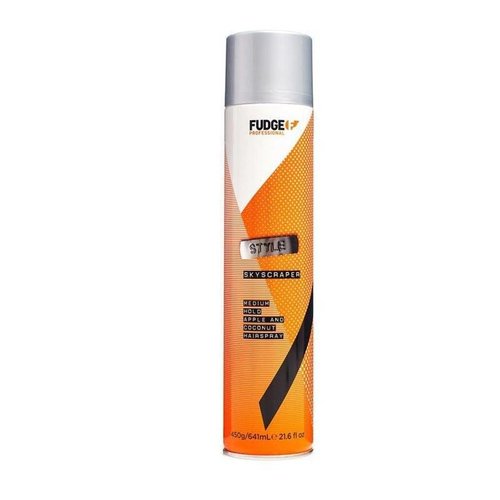 Unleaded Skyscraper
Fudge Unleaded Skyscraper Hairspray - Fudge Skyscraper Medium Hairspray - Webwinkel Keurmerk
Sale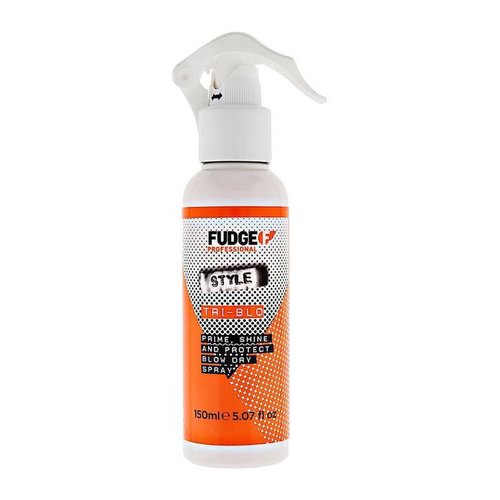 Style TRI-BLO
Fudge Style Tri-Blo Primerspray ✓ Fudge Tri-Blo Voordelig Bestellen ✓ Voor 20:00 Besteld Morgen in huis ✓ Webshop Keurmerk ✓ Shine, Protect and blow dry ✓
Sale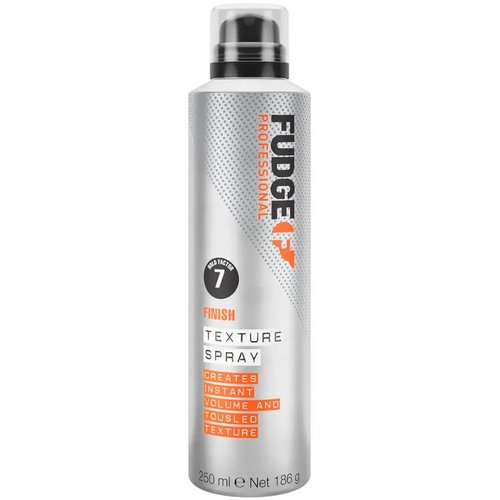 Big Hair Think Big Texture Spray
Bent u opzoek naar Fudge Big Hair Think Big Texture Spray? Dan bent u bij ons op 't juiste adres. Voordelige Fudge producten en nog veel meer voordeel!
Sale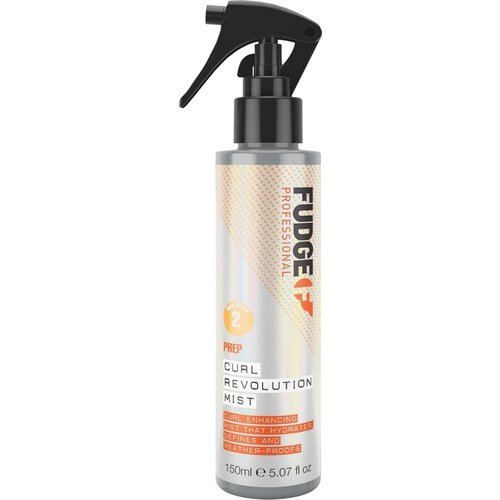 Curl Revolution Mist, 150ml
De Fudge Curl Revolution Mist is een spray die ervoor zorgt dat je krullen meer definitie, volume en textuur geeft.
Voor 20:00 besteld = Vandaag Verstuurd*
Afrekenen in een veilige omgeving
Klantendienst via +32 (0)3 304 82 77
Sale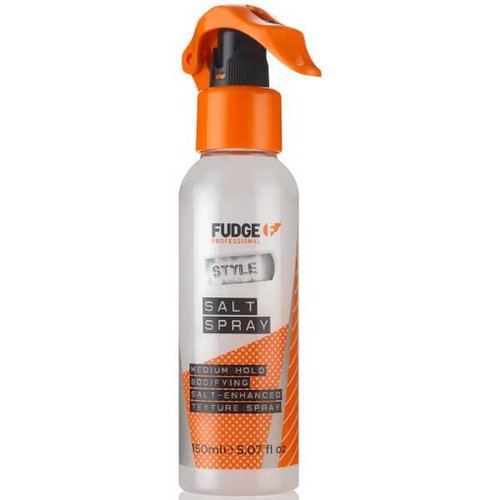 Salt Spray
Fudge Salt Spray Voor de Ultieme Beach Look - Gratis gift - Fudge Salt Spray Haarspray - Webwinkel Keurmerk - De HairandBeauty Webshop -
Sale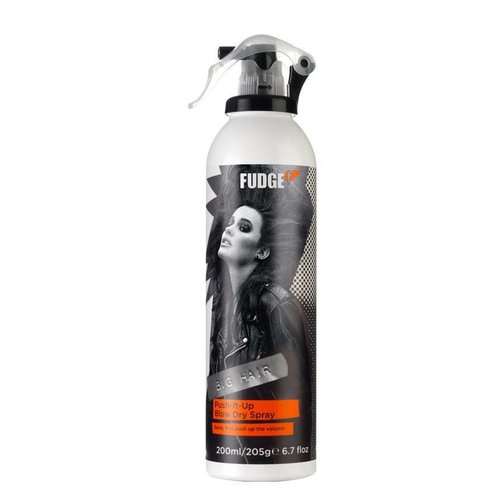 Big Hair Push It Up Blow Dry Spray
Fudge Big Hair Push it up blow dry spray is nu extra goedkoop bij HairandBeauty! Bestel Fudge Big Hair Push it up blow dry spray nu nog voordeliger online!
Sale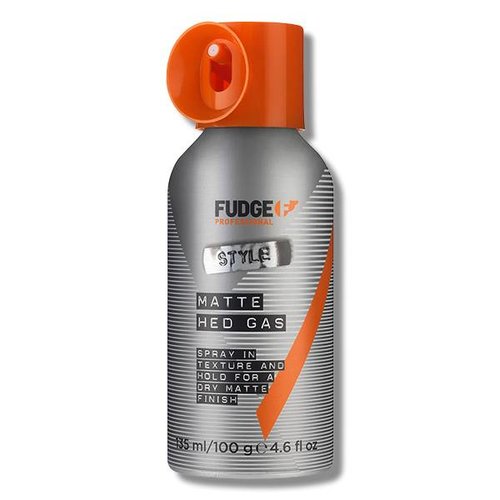 Matte Hed Gas
Fudge Matte Hed Gas Haarspray - Gratis gift - Fudge Matte Hed Gas Strong Hold Hairspray - Webwinkel Keurmerk - De HairandBeauty Webshop -
Sale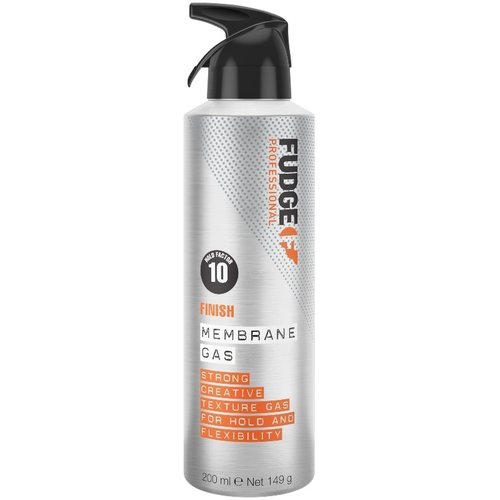 Membrane Gas
Fudge Membrane Gas zowel al styling en finishingspray te gebruiken!
Fudge Haarlak en Spray
Fudge staat natuurlijk niet alleen bekend om de verzorgingsproducten. De styling producten mogen er ook wezen. In deze categorie vind je alle Fudge haarlakken en Fudge haarspray die dit veelzijdige merk te bieden heeft. De waarschijnlijk meest bekende en alom geroemde haarlak van Fudge is de Fudge Unleaded Skyscraper. Een spray die je ook zeker eens geprobeerd moet hebben is de Fudge Salt Spray.
Fudge Haarlak en Spray
Of je nou op zoek bent naar een haarlak die je haar heel de dag in model houdt, of een mooie spray voor de finishing touch. Fudge heeft het. Een aantal Haarlak en Spray's van Fudge zijn:
Fudge Membrane Gas & Style Tri-Blo
Fudge Membrane Gas is een fantastische fixatiespray van Fudge. Deze fixatiespray zorgt voor soepele fixatie zonder stijfheid. Fudge Membrane Gas heeft een hoogdrukverdeler, dat zorgt voor een unieke en makkelijke bediening. Deze spraybus heeft een uniek uiterlijk valt daardoor ook op. 
Fudge Style Tri-Blo is een primer fohnspray met een drievoudige werking. Deze Shine, Protect en Blow Dry spray, zorgt dus voor een schitterende glans, optimale bescherming, een ongekende sterkte en een heerlijke zachtheid. 
Fudge Salt Spray & Matte Hed Gas
Fudge Salt Spray geeft een rauwe, zwoele, 'out of bed' look. Fudge Salt Spray zorgt voor meer volume en een rauwe structuur. Deze spray beschermt het haar tegen UV-beschadiging en versterkt het haar dankzij Pro-vitamin B. Fudge Salt Spray ruikt heerlijk fris en geeft een lekker zomers gevoel aan het haar mee. Dof haar krijgt extra body van deze spray en bovendien wordt het haar ook nog eens gehydrateert. 
Fudge Matte Hed Gas is een haarspray voor mannen die zorgt voor een matte, ruige textuur met een natuurlijke look. Fudge Matte Hed Gas zorgt ervoor dat het haar een supergave look krijgt en het is op droog en vochtig haar aan te brengen.
Snelle levering en klantenservice
Alle orders worden verstuurd vanuit ons logistiek magazijn in het midden van het land. Honderden pakketten verlaten dagelijks ons magazijn op weg naar een tevreden klant. Mochten er vragen zijn over een bepaald product, wil je advies over bijvoorbeeld het verven van je haar of ben je benieuwd wanneer je pakketje precies wordt geleverd, dan staat onze klantenservice voor je klaar. Ook kunnen zij je meer vertellen over je favoriete producten en de werking ervan! Onze klantenservice is telefonisch te bereiken op +32 (0)3 304 82 77, of via [email protected].

Lees meer
Lees minder