Sale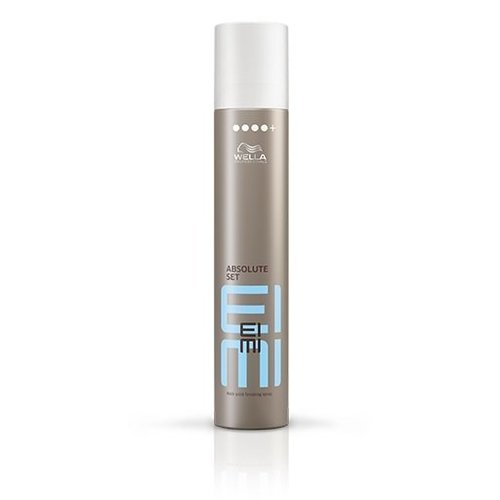 EIMI Absolute Set
Wella EIMI Absolute Set, haarlak met zeer sterke holdfactor. Fixatie en Finishing Spray.
Sale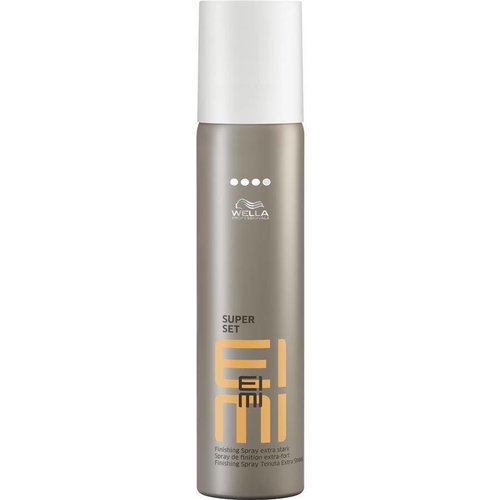 EIMI Super Set
Wella EIMI Super Set, Haarlak met Sterke Fixatie. Beschermt tegen vocht, uv-straling en hitte.
Sale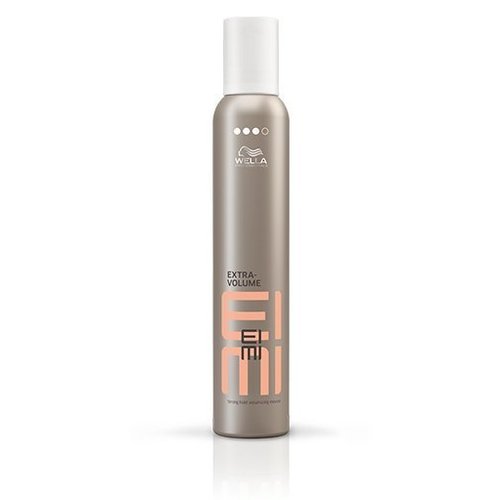 EIMI Extra Volume
Wella Wet Extra Volume, creatief te werk gaan , perfecte style te creëeren, Uw haar blijft bewegelijk, medium hold met extra veel volume.
Sale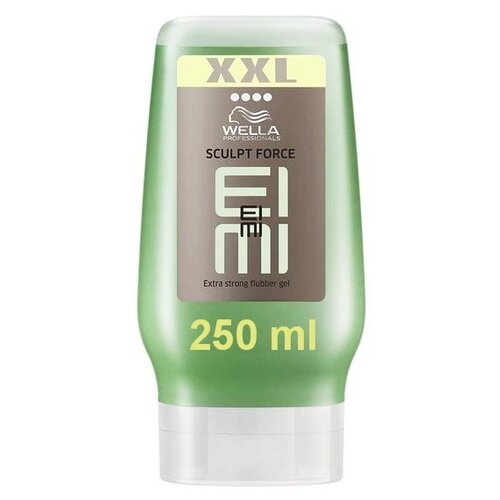 EIMI Sculpt Force
Wella EIMI Sculpt Force Sterke Fixatie Gel met Extra Veel Glans. Voorheen de Wella Flubber gel.
Voor 20:00 besteld = Vandaag Verstuurd*
Afrekenen in een veilige omgeving
Klantendienst via +32 (0)3 304 82 77
Sale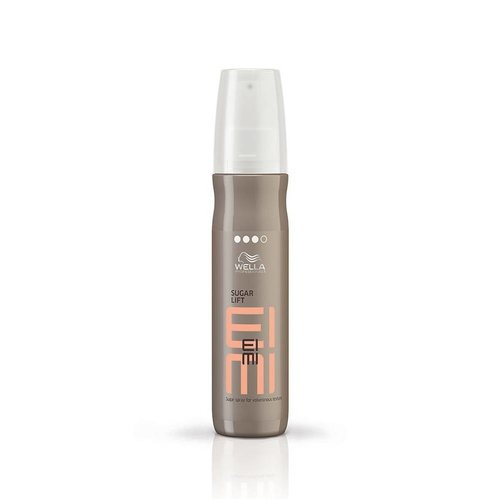 EIMI Sugar Lift
Wella EIMI Sugar Lift, Volume Gevende haarspray. Extra Textuur en Definitie
Sale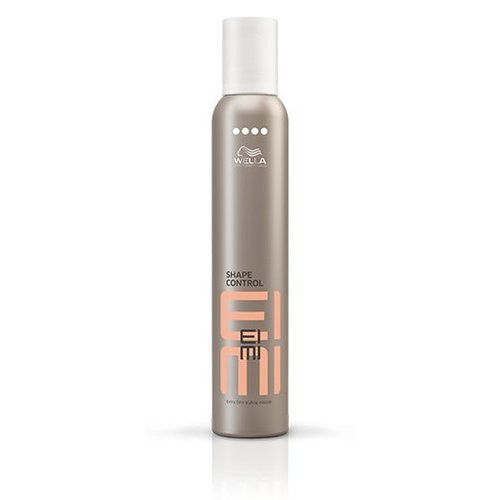 EIMI Shape Control
Wella EIMI Shape Control, stylingmousse met een sterke hold, verrijkt met essentiële oliën en Pro Vitamine B5, extreme bescherming.
Sale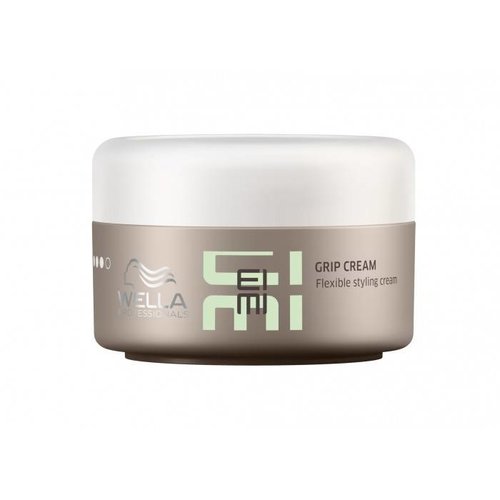 EIMI Grip Cream
Wella EIMI Grip Cream sterke maar toch flexibele stylingcreme. Mooie natuurlijke glans.
Sale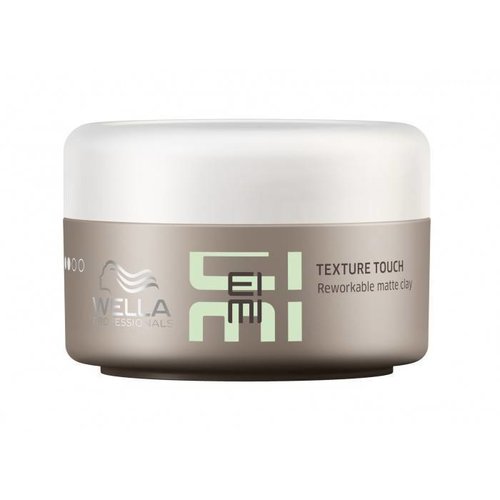 EIMI Texture Touch
Wella EIMI Texture Touch, styling clay voor een matte ruige finish.
Sale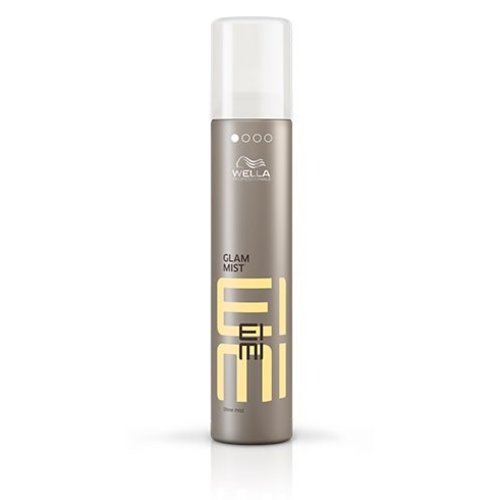 EIMI Glam Mist
Wella EIMI Glam Mist, glans spray voor een ongekende glans die gezien mag worden.
Sale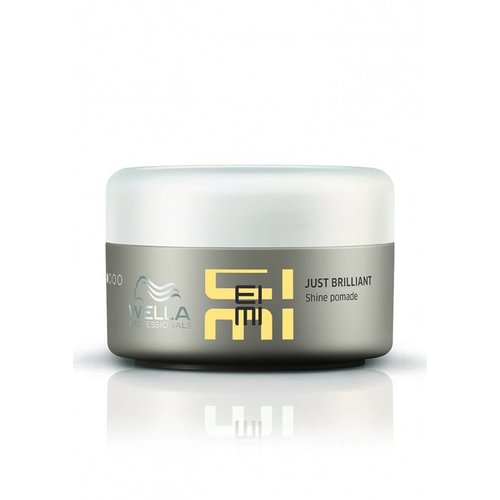 EIMI Just Brilliant
Wella EIMI Bold Move, Styling Pommade met een ongekende glans. Blijft heel de dag in model en beschermt tegen vocht. Anti Frizz.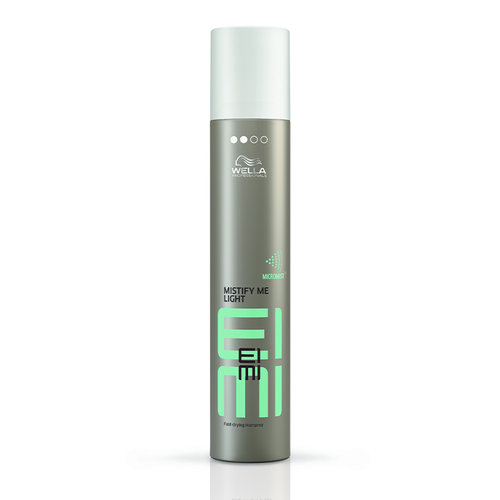 EIMI Mistify Me Light Hairspray 500ml
Wella EIMI Mistify Me Light Hairspray is een sneldrogende haarspray om het haar tot 24 uur licht te fixeren (holdfactor 2).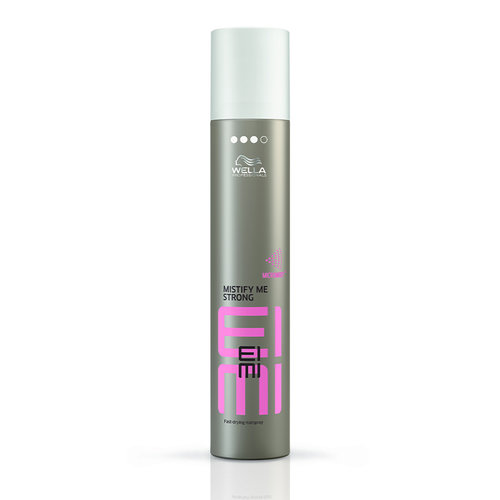 EIMI Mistify Me Strong Hairspray 500ml
Wella EIMI Mistify Me Strong Hairspray is een sneldrogende haarspray om het haar tot 24 uur te fixeren.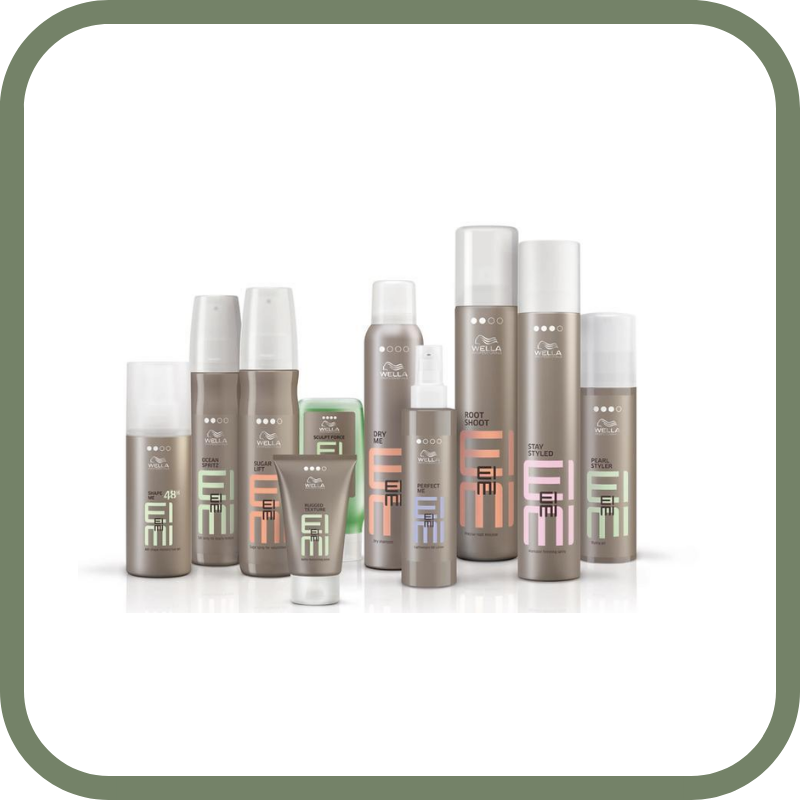 Wella EIMI Styling
Wella Professionals is al een geruime tijd een zeer geliefd merk onder hairstylisten, hairdressers, kappers, beauty salons en bij de consument. Wella komt van het Duitse woord Welle, wat golf betekent. De achterliggende gedachte achter de bekende merknaam is dan ook dat iedereen schitterend golvend haar kan hebben. Het assortiment van Wella Professionals is groot en uitgebreid. Wella heeft het doel om voor elk type haar of haarprobleem een product of oplossing te hebben.
Bij een professioneel kappersmerk mogen de stylingproducten uiteraard niet ontbreken. Ontdek het nieuwe EIMI, oftewel I am Me. Alle stylingsproducten vallen onder de Wella EIMI lijn. Hier vinden we de haarlakken, haarsprays, clays, en gels. Eén van de meest bekende en meest geliefde stylinsproducten van Wella is toch echt wel de Wella Sculpt Force, voorheen Wella Flubber Gel. Deze sterke fixatie gel zorgt ervoor dat het haar heel de dag door blijft zitten zoals het moet zitten.
Wella EIMI Assortiment
De producten uit de Wella EIMI lijn zijn onder te verdelen in vijf verschillende sublijnen, namelijk Wella Fixing, Wella Shine, Wella Smooth, Wella Texture, en Wella Volume.
EIMI Fixing – de producten in deze lijn maken het kapsel helemaal af en zorgen ervoor dat de haren voor de rest van de dag in model blijven zitten.
EIMI Shine – voor glans om te stralen, glinsteren en glimmen.
EIMI Texture – voor meer textuur om een woelige of juist hele strakke look te creëren. 
EIMI Smooth – voor een glad resultaat, tem en perfectioneer het haar met crèmes en lotions.
EIMI Volume – voor extra volume, een vol en gezond kapsel.
Wella Collectie
De gehele Wella collectie, waaronder EIMI Styling, is te vinden op kapperssolden.be. Deze producten zijn snel, veilig en eenvoudig online te bestellen. Natuurlijk tegen de scherpste prijzen. Houd onze webshop in de gaten voor de laatste aanbiedingen, acties en kortingscodes, zodat jij jouw favoriete product extra voordelig kunt bestellen.
Klantendienst
Op Kapperssolden.be bieden wij een groot gamma professionele haarproducten aan, tegen de beste promoties! Alle orders worden verstuurd vanuit ons logistiek magazijn in het midden van het land. Honderden pakketten verlaten dagelijks ons magazijn op weg naar een tevreden klant. Voor vragen over producten of leveringen, contacteer gerust onze klantendienst. Wij zijn te bereiken op 03 304 82 77 of via [email protected]. Wij zijn ook te vinden via Facebook of Instagram.
Lees meer
Lees minder