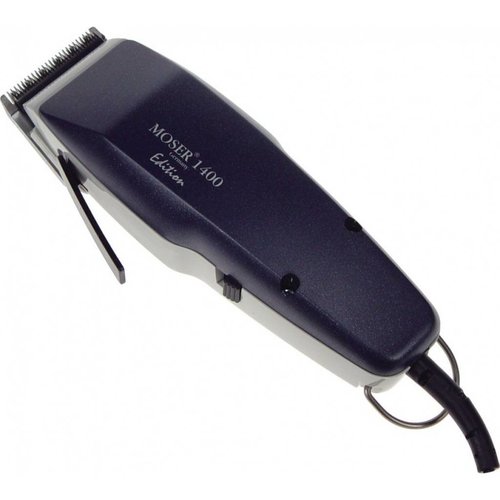 1400
De Moser 1400 is bij ons verkrijgbaar tegen een scherpe prijs. Moser 1400 wordt snel geleverd en verricht ultieme kappersprestaties!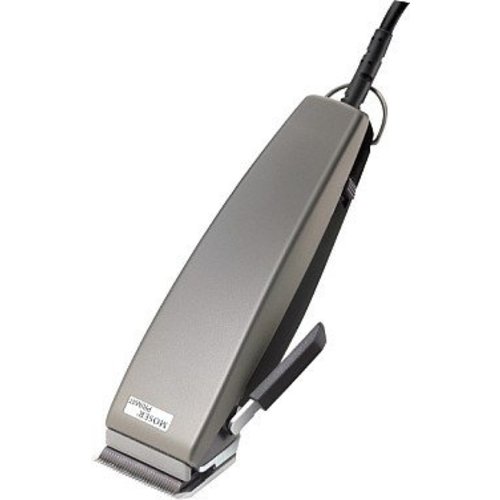 Primat
Moser Primat is een snoertondeuse met verstelbare snijkop. Moser Primat aanbieding. De Moser Primat heeft drie meter snoer. Koop Moser Primat hier goedkoop!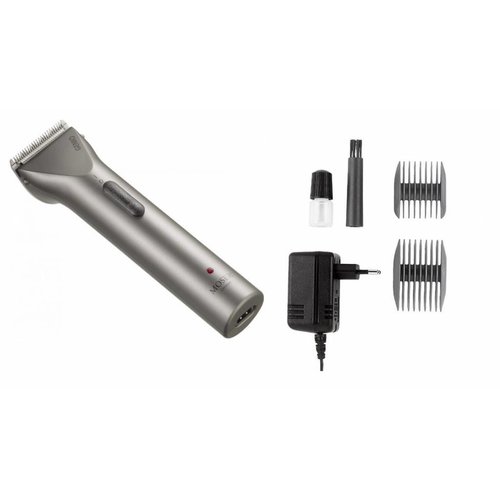 Genio 1565
Moser Genio 1565, een snoerloze trimmer. De Moser Genio 1565 is erg voordelig en wordt snel geleverd. Moser Genio 1565 en veel meer kappersproducten!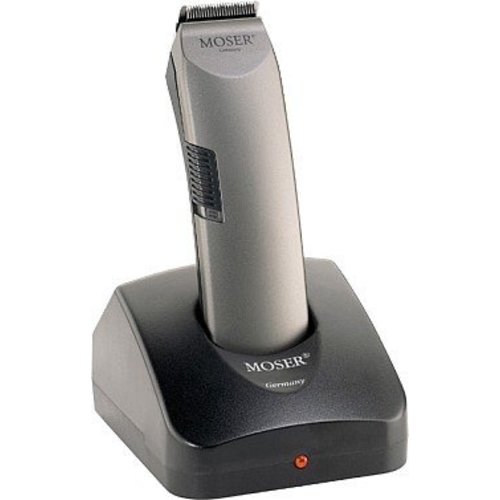 Trimmer 1556
Op zoek naar de Moser Trimmer 1556? Bestel hem goedkoop, online bij Kapperssolden. Moser Trimmer 1556, Snelle en goede service, tegen scherpe prijzen!
Voor 20:00 besteld = Vandaag Verstuurd*
Afrekenen in een veilige omgeving
Klantendienst via +32 (0)3 304 82 77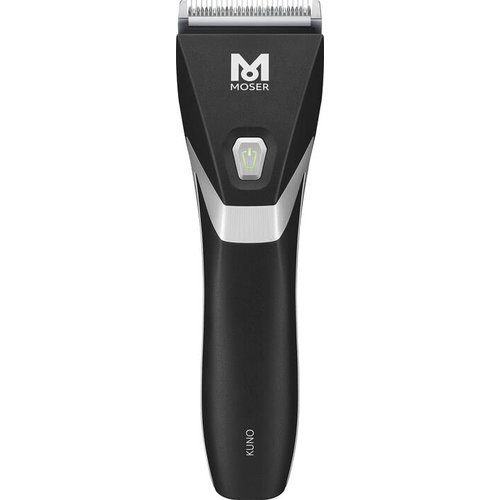 Kuno Zwart
De Moser Kuno Zwart is een lichtgewicht professionele tondeuse wat een krachtige en duurzame tondeuse is die ook nog eens supercompact is.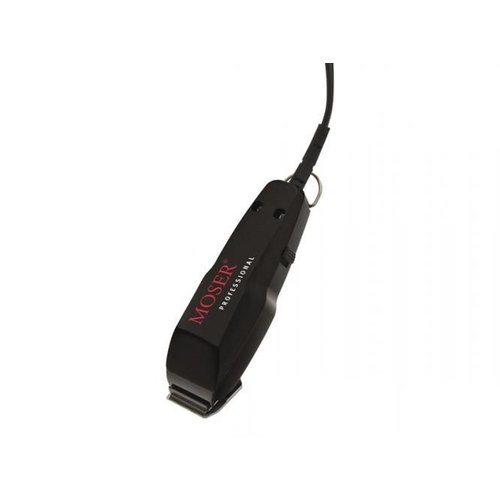 1400 Mini Trimmer
Moser 1400 Mini Trimmer is nu extra goedkoop! Bestel Moser 1400 Mini Trimmer nu super voordelig! Moser 1400 Mini Trimmer exclusieve online aanbieding!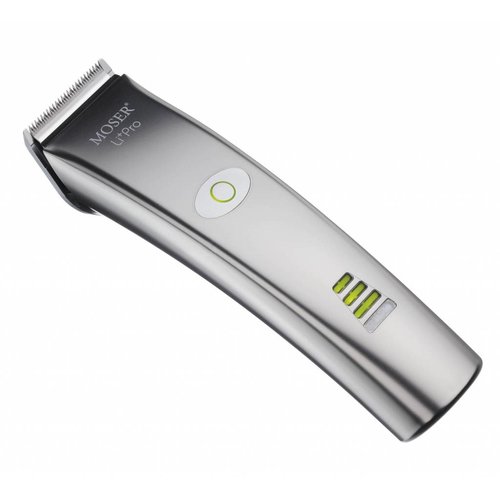 Li+Pro
Opzoek naar de Moser Li+Pro tondeuse? Bestel dan snel en goedkoop bij Kapperssolden. Moser Li+Pro tondeuse aanbieding, en nog veel meer voordeel!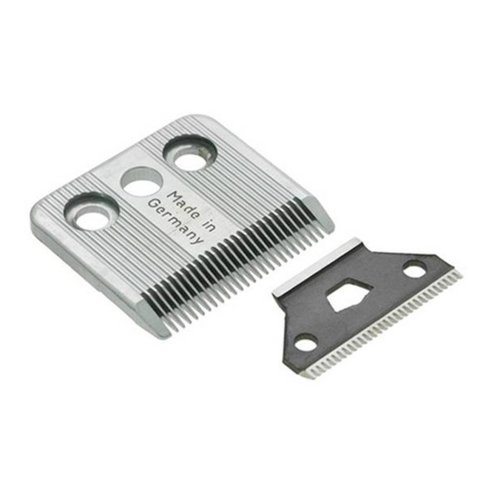 Snijmes 1400
Moser Snijmes 1400, speciaal voor de Moser 1400 tondeuse nodig? Bestel dan snel en goedkoop bij Kapperssolden! Moser snijmes 1400 aanbieding!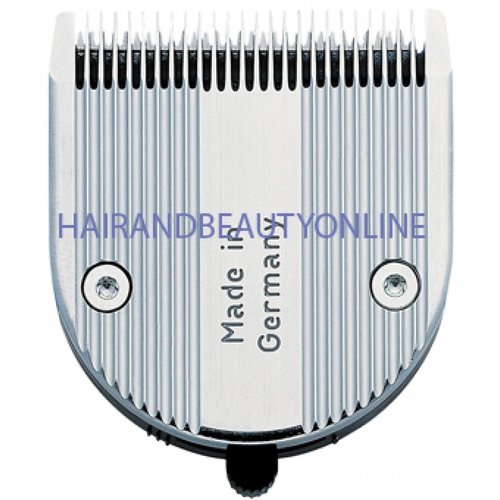 Snijkop 1854
Op zoek naar de Moser Snijkop 1854, speciaal voor de Moser 1854 tondeuse? Bestel dan snel en goedkoop op Kapperssolden! Moser Snijkop 1854 aanbieding!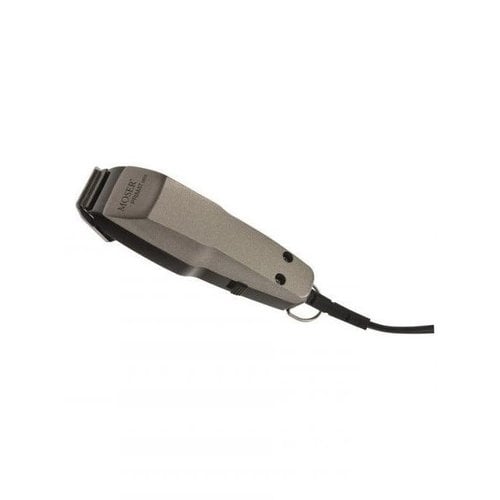 Primat Mini Trimmer
Moser Primat Mini Trimmer is nu extra goedkoop! Bestel Moser Primat Mini Trimmer nu super voordelig! Moser Primat Mini Trimmer exclusieve online aanbieding!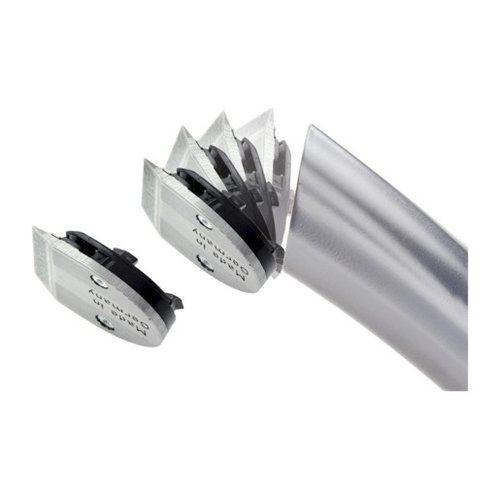 Snijmes Li+Pro Mini
Op zoek naar Moser Snijmes Li+Pro Mini speciaal voor de Moser Li+Pro Mini? Bestel goedkoop bij Kapperssolden! Moser Snijmes Li+pro mini aanbieding!
1565 Snijmes
Bent u opzoek naar het Snijmes speciaal voor de Moser 1565 trimmer? Bestel online en goedkoop bij Kapperssolden! Kappersmes en nog veel meer!
Moser
Moser is een van oorsprong Duits bedrijf dat vandaag de dag nog steeds alle producten zelf produceert en ontwerpt in Duitsland. Dit gebeurt in de hypermoderne fabriek gelegen in het plaatsje Unterkirnach in het beroemde Zwarte Woud. Vanuit Unterkirnach worden alle producten gedistribueerd naar ruim 100 landen over de gehele wereld. Het kwaliteitscontrolesysteem van Moser is gecertificeerd en hierdoor is hoge kwaliteit gegarandeerd. 
Moser is in meer dan een halve eeuw uitgegroeid tot één van de meest toonaangevende producenten van haarstyling producten op de Europese markt. Het merk houdt vast aan haar tradities ondanks onderdeel te zijn geworden van het bekende Amerikaanse bedrijf Wahl, marktleider in het segment haarstyling apparaten. De samenwerking met Wahl maakt dat de kennis van beide bedrijven samenkomt. Moser staat voor kwaliteit, originaliteit en innovatie. Dit is terug te zien in de professionele producten die worden geproduceerd.
Moser Tondeuses en Trimmers
Het merk staat bekend om haar tondeuses en trimmers. De snijkoppen, snijbladen en motoren zijn gemaakt om langdurig mee te kunnen werken en hebben een lange levensduur. Grote kans dat er bij de kapper een tondeuse of trimmer van Moser in de salon staat, aangezien het een professioneel merk is. De producten zijn zonder moeite te gebruiken voor het bijhouden van zowel hoofd, nek als baardhaar.
Het assortiment omvat professionele producten voor de kappersbranche, apparaten voor privé gebruik en tondeuses voor dierlijk gebruik. Moser streeft ernaar iedereen te kunnen voorzien van het juiste 'gereedschap' voor de perfecte haarstyling. Moser Opzetkammen, zoals de Vario Opzetkam zijn dan ook vaak universeel.
Moser Tondeuses
Moser tondeuses zijn zowel met accu als snoer verkrijgbaar. De Moser Li+Pro accutondeuse is al na 45 minuten opgeladen en heeft een constante snijkracht. De snoer-tondeuses hebben een lengte van 2 tot 3 meter. Heeft u graag een tondeuse die ook geschikt is voor het bijwerken van hoofdhaar? Daar heeft Moser de 1400 tondeuse voor. Deze snoer-tondeuse met sterke motor knipt haar van 4 tot wel 18 mm.
Moser Trimmers
De trimmers van Moser zijn er in verschillende soorten en maten. De ChroMini Pro Trimmer en Genio 1565 zijn speciaal voor contouren. Houdt u van compacte trimmers? De lichtgewicht Primat Mini Trimmer met snoer voldoet hieraan. Ook de 1400 Mini Trimmer is compact, maar daarnaast heel sterk. Trimmers kunnen gebruikt worden voor verschillende doeleinden – nek, contouren, baard, neus – Moser begrijpt dat en komt met trimmers voor iedereen.
Klantendienst
Op Kapperssolden.be bieden wij een groot gamma professionele haarproducten aan, tegen de beste promoties! Alle orders worden verstuurd vanuit ons logistiek magazijn in het midden van het land. Honderden pakketten verlaten dagelijks ons magazijn op weg naar een tevreden klant. Voor vragen over producten of leveringen, contacteer gerust onze klantendienst. Wij zijn te bereiken op 03 304 82 77 of via [email protected] Wij zijn ook te vinden via Facebook of Instagram.
Lees meer
Lees minder