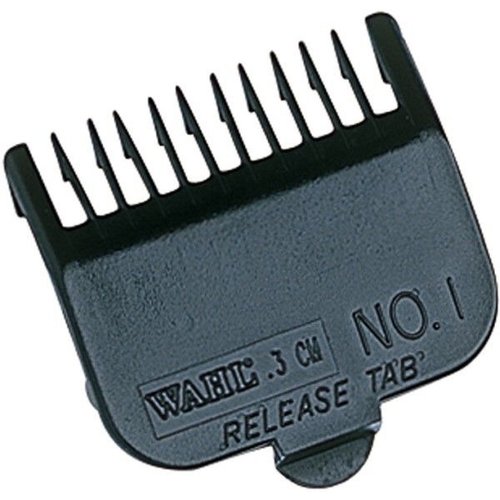 Universele opzetkammen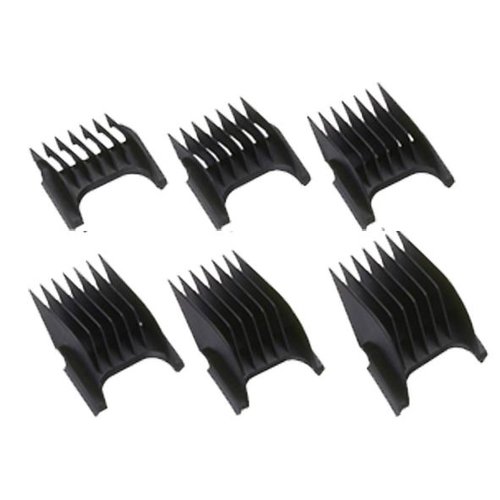 Universele Opzetkammen Schuifsysteem
Wahl/Moser Universele Opzetkammen zijn geschikt voor Wahl Power Plus, Super Cordless en Moser Chromstyle Pro, Genio Plux, Primat en Li+Pro.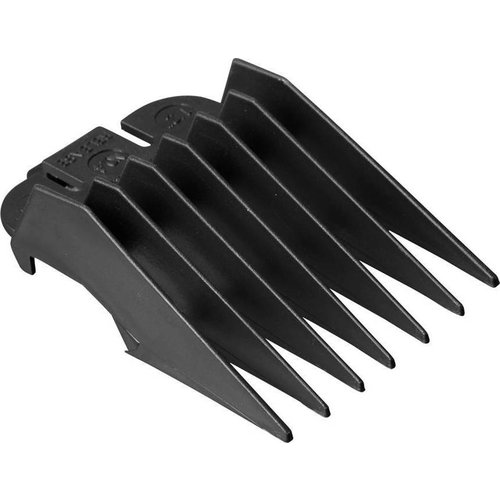 Plastic opzetkammen
Wahl/Moser Plastic opzetkammen zijn geschikt voor alle Wahl & Moser tapers die gemaakt zijn in de USA.
Sale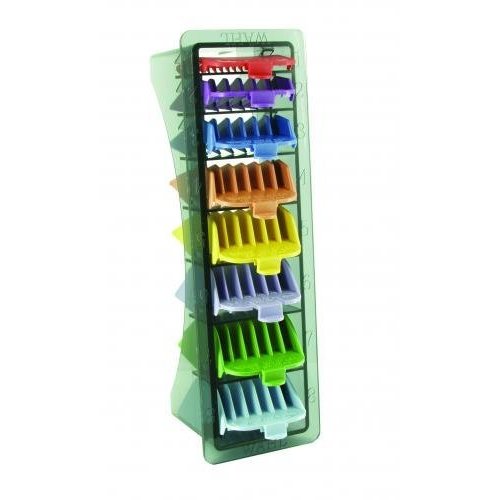 Opzetkammen Set Kleur
Past op alle Wahl verwisselbare snijmessen (type 1245), behalve de competition serie.
Voor 20:00 besteld = Vandaag Verstuurd*
Afrekenen in een veilige omgeving
Klantendienst via +32 (0)3 304 82 77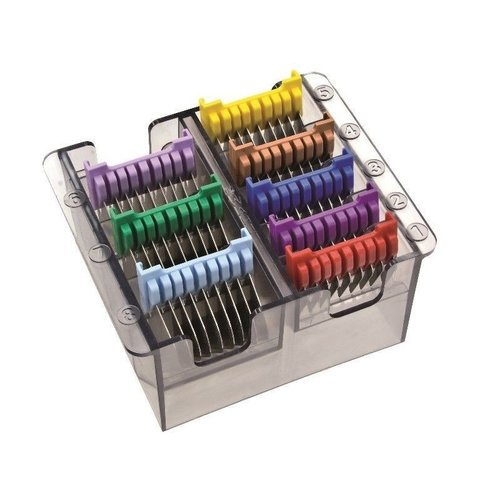 Opzetkammenset Kleur Metaal, 8 stuks
Het haar wordt gemakkelijk en snel gemillimeterd met deze handige opzetstukken.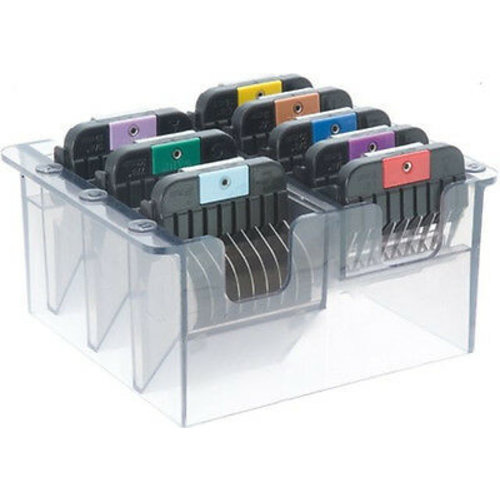 Opzetkammen van roestvrij staal
De Wahl opzetkammen zijn gemaakt van roestvrij stalen die snel en efficiënt door het haar glijden voor een gelijkmatige afwerking.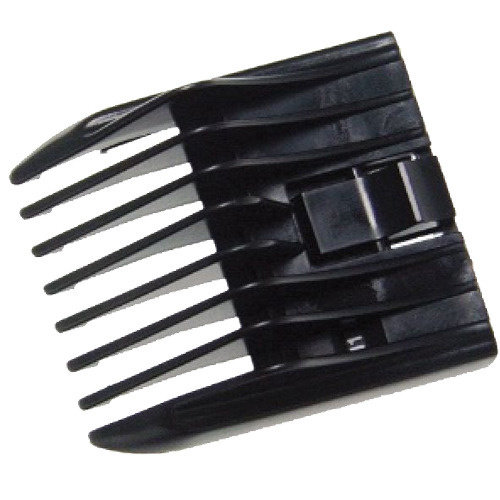 Verstelbare Opzetkam
De Wahl Verstelbare is verstelbaar van 4 t/m 18mm.
Sale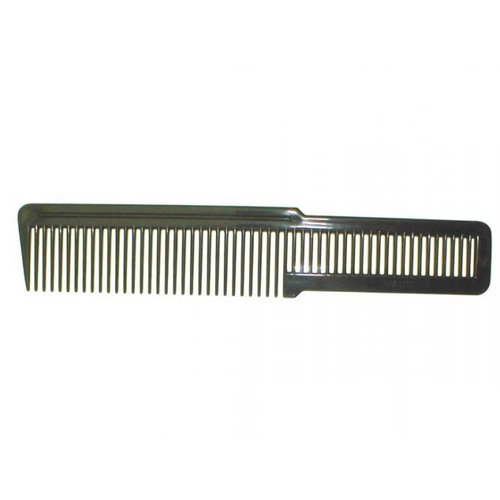 Tondeusekam
Wahl Tondeusekam, speciaal voor het gebruik bij een tondeuse, Wahl Tondeusekam, scheer gemakkelijk, zonder het haar te beschadigen. Wahl, voordelig, online!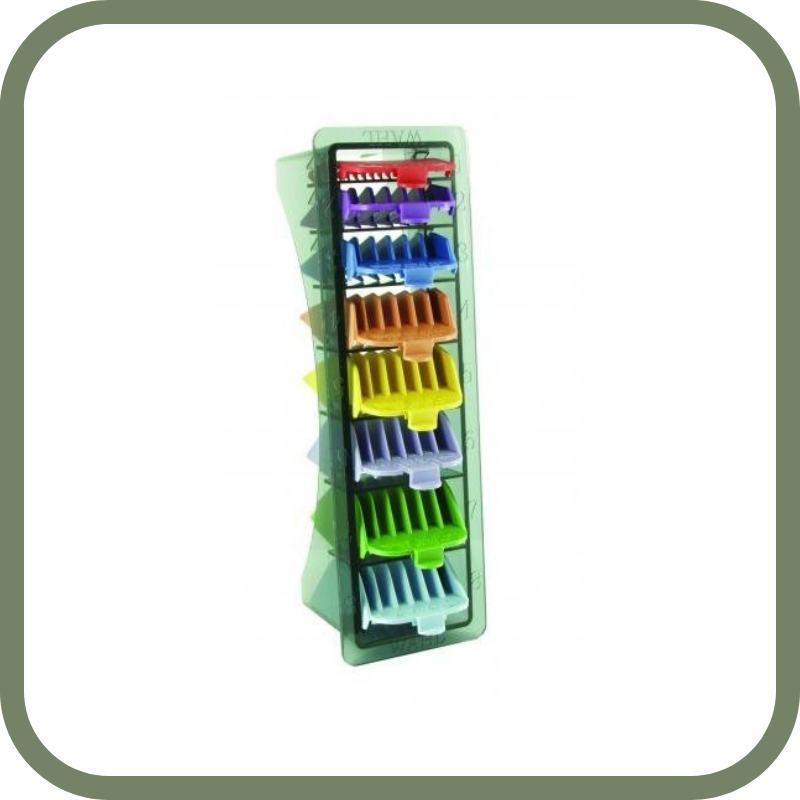 Wahl Opzetkammen
Wahl staat bekend om zijn kappersgereedschap. Het doel is om de beste, gebruiksvriendelijkste en meest duurzame tondeuses, trimmers en föhns op de markt te brengen. De producten staan bekend om hun duurzaamheid en betrouwbaarheid. De kwaliteitscontroles die het merk uitvoert op alle producten worden erg gewaardeerd in de wereld van tondeuses.
Zoekt u topklasse, betrouwbaarheid en de garantie van een duurzaam product dan bent u bij Wahl aan het juiste adres. De techniek achter de producten is met alle zorg uitgekozen en wordt keer op keer verbeterd.
Wahl Opzetkammen Assortiment
Opzetkammen worden vastgeklikt op trimmers en tondeuses, hiermee is het haar in verschillende lengtes te scheren. De opzetkammen hebben een handige klik-bevestiging of schuifsysteem om ze makkelijk aan de trimmer te kunnen bevestigen. De volgende producten zijn te vinden op onze website:
De meeste opzetkammen zijn gemaakt in de kleur zwart, maar speciaal voor de mensen die meer van een kleurtje houden heeft Wahl verschillende opzetkammen gemaakt in kleur. Deze gekleurde set bestaat uit verschillende maten. Elke maat heeft een andere kleur om ze gemakkelijk uit elkaar te kunnen houden:
Wahl Collectie
De gehele Wahl collectie, waaronder de opzetkammen, is te vinden op kapperssolden.be. Deze producten zijn snel, veilig en eenvoudig online te bestellen. Natuurlijk tegen de scherpste prijzen. Houd onze webshop in de gaten voor de laatste aanbiedingen, acties en kortingscodes, zodat jij jouw favoriete product extra voordelig kunt bestellen.
Klantendienst
Op Kapperssolden.be bieden wij een groot gamma professionele haarproducten aan, tegen de beste promoties! Alle orders worden verstuurd vanuit ons logistiek magazijn in het midden van het land. Honderden pakketten verlaten dagelijks ons magazijn op weg naar een tevreden klant. Voor vragen over producten of leveringen, contacteer gerust onze klantendienst. Wij zijn te bereiken op 03 304 82 77 of via [email protected]. Wij zijn ook te vinden via Facebook of Instagram.
Lees meer
Lees minder