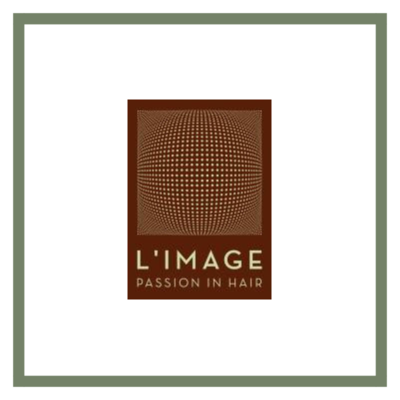 L'Image
Het kappersvak krijg je niet zo maar onder de knie, er moet veel geoefend worden. L'Image Passion in Hair komt met oefenhoofden van de hoogste kwaliteit. De oefenhoofd haren van dit Duitse bedrijf komen erg dicht in de buurt van de werkelijkheid. Het bedrijf is opgericht door een kapster die meer dan 10 jaar geleden een gat in de markt zag. Bij L'Image vindt men geen strakke pakken, stropdassen of een strenge manager. L'Image wil zich volledig richten op het maken van mooie en goede producten en dat is te zien.
Alle oefenhoofden van L'Image zijn gemaakt van echt haar, tenzij anders aangegeven. Kort, lang, blond, bruin, kroes, met een baard of geen haar, bedenk het maar en L'Image Passion in Hair heeft het model. Wat denkt u bijvoorbeeld van dit unieke Planten Hoofd, super leuk voor in de salon. De oefenhoofden van dit merk worden over heel de wereld gebruik en geroemd.
L'Image oefenhoofden
De L'Image oefenhoofden zijn geschikt voor professioneel en thuisgebruik. Ze worden regelmatig gebruikt tijdens professionele kappersopleidingen. De oefenhoofden zijn onderverdeeld in 2 categorieën; Echt haar en Synthetisch haar. Mannequinhoofden zijn geschikt om te oefenen, vlechten, kammen en te knippen. De competitiehoofden zijn geschikt voor nationale en internationale competities en zijn voorzien van het OMC (Organisation Mondiale Coiffure) keurmerk. De competitie oefenhoofden zijn voorzien van schouders en groter hoofdomtrek. L'Image heeft ook mooie statieven in het assortiment speciaal voor de oefenhoofden.
Een L'Image oefenhoofd is natuurlijk ook een heel leuk en origineel verjaardags- sint of kerstcadeau. Niets is zo leuk om als kind (of ouder) lekker in de weer te zijn met het haar van een oefenhoofd. Freubelen, haar opsteken, een vlechtje erin, alles kan met deze fijne oefenhoofden.
L'Image verzorgende producten
Om een oefenhoofd lang mooi te houden en er voor te zorgen dat deze ook lang meegaat, heeft L'Image verschillende verzorgende producten op de markt gebracht die speciaal bedoeld zijn voor oefenhoofden. Niet alleen worden de oefenhoofden op die manier tot in de puntjes verzorgd, ook kan er op die manier worden geoefend met het wassen van het haar met de L'Image Shampoo en Conditioner voor Oefenhoofden.
Klantendienst
Op Kapperssolden.be bieden wij een groot gamma professionele haarproducten aan, tegen de beste promoties! Alle orders worden verstuurd vanuit ons logistiek magazijn in het midden van het land. Honderden pakketten verlaten dagelijks ons magazijn op weg naar een tevreden klant. Voor vragen over producten of leveringen, contacteer gerust onze klantendienst. Wij zijn te bereiken op 03 304 82 77 of via [email protected]. Wij zijn ook te vinden via Facebook of Instagram.
Lees meer
Lees minder