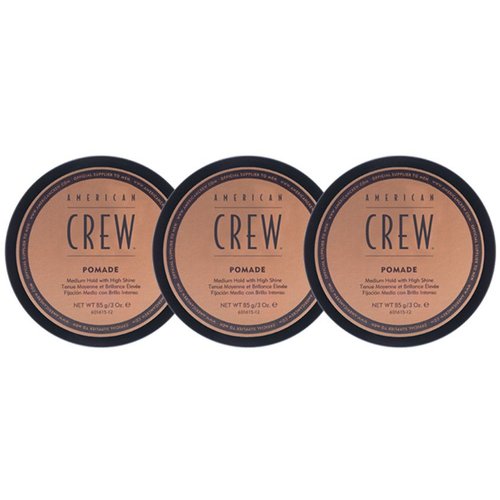 Pomade 3 Stuks
Deze pomade is een echte klassieker onder de American Crew producten. Perfect om een goede structuur- of stekellook te creeren. Ook voor haar met krullen is de American Crew Pomade een uitstekend product.
Sale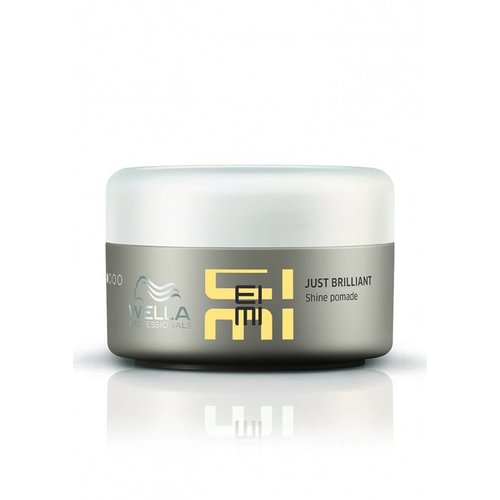 EIMI Just Brilliant
Wella EIMI Bold Move, Styling Pommade met een ongekende glans. Blijft heel de dag in model en beschermt tegen vocht. Anti Frizz.
Sale
Heavy Hold Pomade 3 Stuks
American Crew Heavy Hold Pomade is een pomade met een sterke hold, waardoor het haar de gehele dag door in model wordt gehouden. Deze pomade geeft het haar volume en zorgt voor een wet look effect.
Sale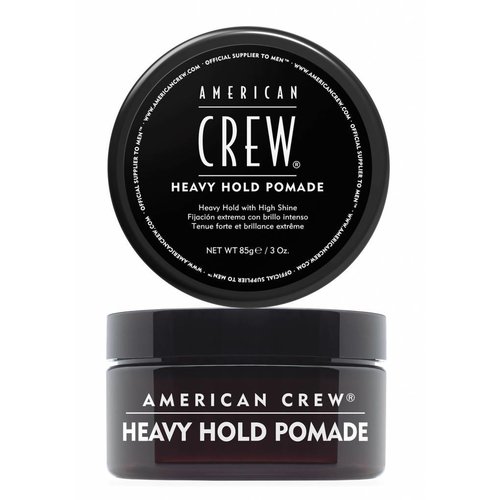 Heavy Hold Pomade
American crew Heavy Hold Pomade, een waterige wax met een sterke hold en een hoge shine factor.
Voor 20:00 besteld = Vandaag Verstuurd*
Afrekenen in een veilige omgeving
Klantendienst via +32 (0)3 304 82 77
Sale
Pom8 3 Stuks
KIS KAPPERS Keramen Pom8, voor een stevige en flexibele fixatie! KIS KAPPERS Keramen is nu verkrijgbaar bij kapperssolden.be!
Sale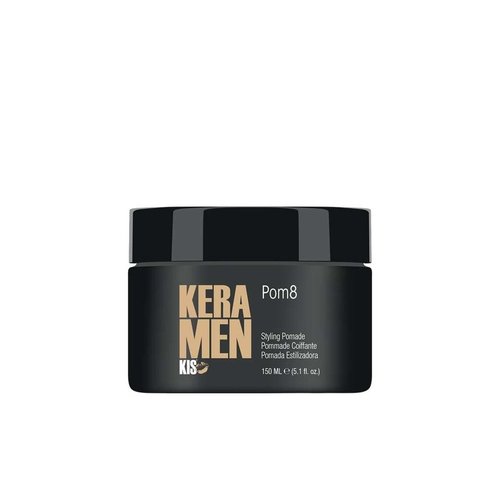 Keramen Pom8
KIS Keramen Pom8, voor een stevige en flexibele fixatie. Nu verkrijgbaar bij Kapperssolden.be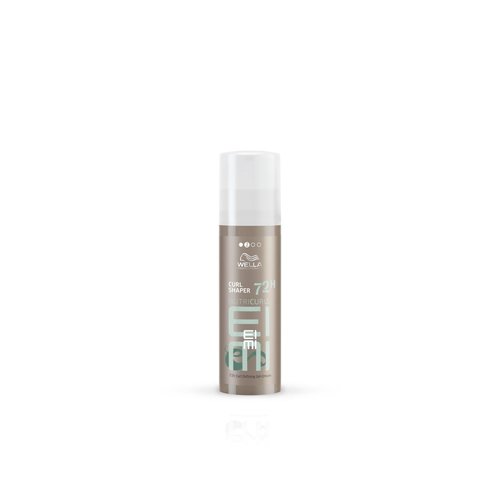 EIMI Nutricurls Shaper 150ml
Wella EIMI Nutricurls Shaper is een stylingscrème voor krullend haar die de natuurlijke krullen versterkt en definieert.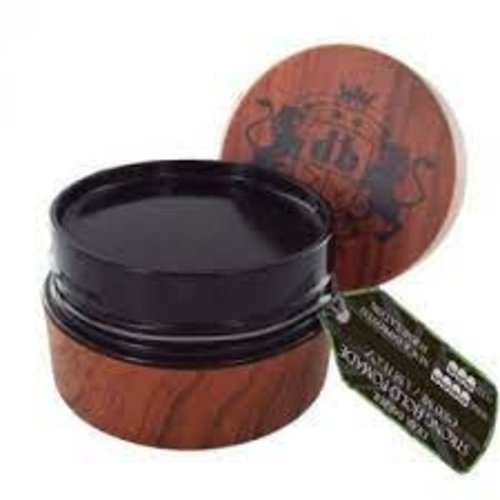 Strong Hold Pomade 100ml
Dear Barber Strong Hold Pomade is een klassieke pomade die het haar lang in model houdt.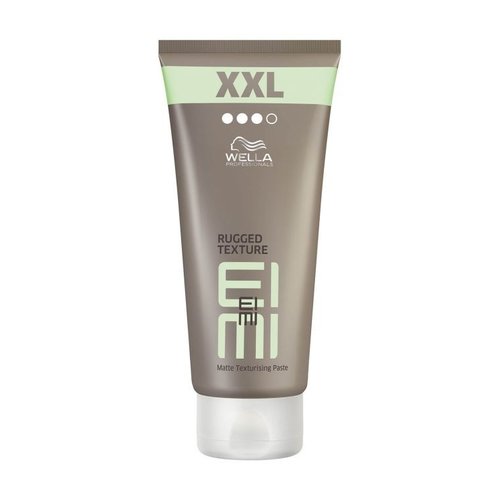 EIMI Texture Rugged Texture 150ml
Wella EIMI Rugged Texture is een flexibele paste voor ieder haartype. De stylingpaste geeft veel textuur en stevigheid aan het haar (met holdfactor 3).
Sale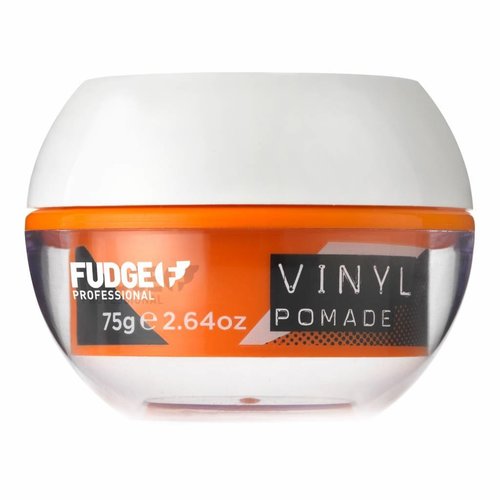 Vinyl Pomade 75gr
Een verzorgende, gladmakende pomade met een medium hold voor elk haartype.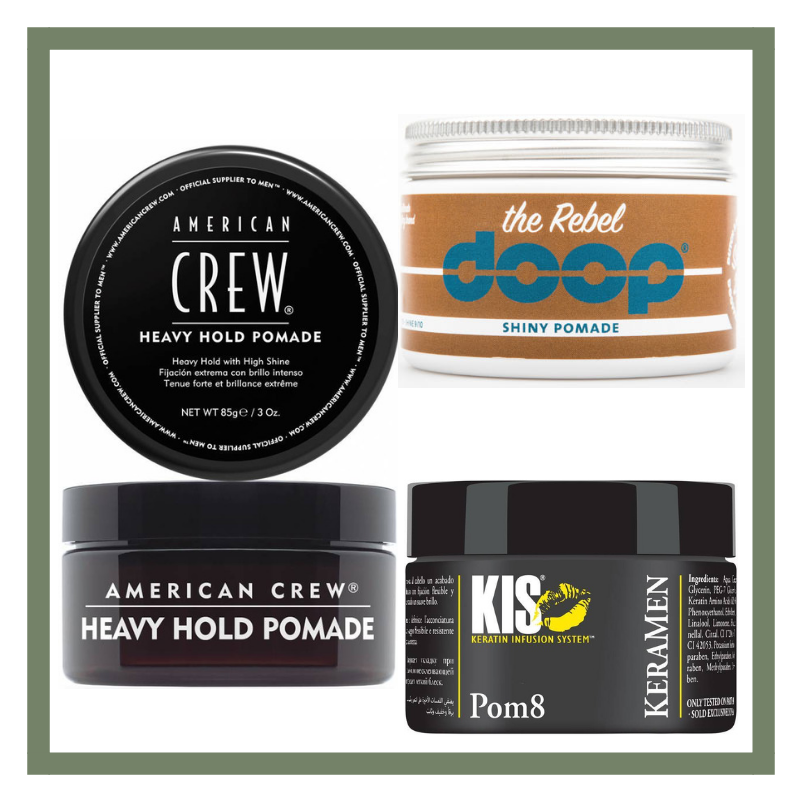 Pommade
Pommade is een olie- wasachtige haarstijlingsproduct wat veelal gebruikt wordt door mannen om hun haar in model te brengen. Een van de meest voorkomende eigenschappen van pommade is dat het het haar laat glazen. Daarnaast droogt pommade niet op en is het meestal noodzakelijk om je haar meerdere malen met vetoplossende shampoo te wassen om de pommade geheel te verwijderen uit het haar. Het vettige stylingsproduct pommade is misschien wel een van de oudste ter wereld. Zo ontstond het bekendste pommade merk Murray's al in de jaren twintig. Het olie- en wasachtige product pommade is uitermate geschikt om het wat langere haar in model te brengen.
Pommade of wax
Het verschil tussen haar pommade en wax is tegenwoordig niet meer zo groot. Vroeger werd wax gebruikt wanneer men perse geen glanzend eindresultaat wenste. De zwaardere pommades die nu worden gemaakt bevatten ook bijenwas. Aan de naam is veelal niet veel af te leiden omdat er vaak gekozen wordt voor productnamen die populair en modern klinken.
Pommade en de historie
Voor de geschiedenis achter de huidige pommades die in Nederland beschikbaar zijn moeten we terug naar het vroegere negentiende-eeuwse Frankrijk waar het woord pommade, zalf betekent. Oorspronkelijk bestond pommade toen uit 80% olie en 20% water. De Franse pommade is afgeleid van het Latijnse woord Pomum wat fruit of appel betekent. Het oorspronkelijke recept bevatte namelijk gemalen appels. Ook zien we in de geschiedenis terug dat onder andere beren vet, pertolateum gelei werden gebruikt bij het fabriceren van pommades. Nu wordt er vooral gebruik gemaakt van reuzel en bijenwas.
Vroeger werd pommade veel meer gebruikt dan nu. Terwijl sinds deze eeuw er veel meer pommade merken en producten op de mark zijn gekomen. Vooral door de opkomst van "vernieuwde" barbieren en soortgelijke mannenkappers. Pomades worden geassocieerd met de haardracht in de vijftiger jaren. Veel jongeren droegen toen een vetkuif naar voorbeeld van sterren als Johnny Cash en Elvis Presley. Het gebruik van pommade neemt de laatste jaren fiks toe onder de mannen. Na de film The Great Gatsby is de jaren 20 stijl weer helemaal terug van weggeweest. Met Leonardo DiCaprio als voorbeeld.
Hoe gebruik je de pommade
Pommade kun je op twee manier aanbrengen. Ben je op zoek naar een meer "wet" look dan is het belangrijk het product aan te brengen op handdoek droog haar. Wanneer je een meer matte look wenst wacht je tot het haar compleet droog is. Neem een kleine hoeveelheid pommade en verdeel dit over je vingertoppen en handpalmen zodat het wat warmer kan worden. Je begint bij de aanzet van de haar en kneed het daarna over het hele haar heen. Daarna gebruik je een kam of borstel om jouw look te finetunen.
Lees meer
Lees minder