Sale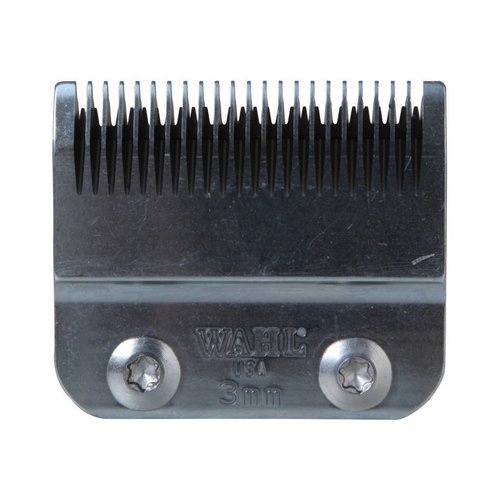 Super Micro Snijmes
Snijmes voor de Super Micro Trimmer van het merk Wahl.
Sale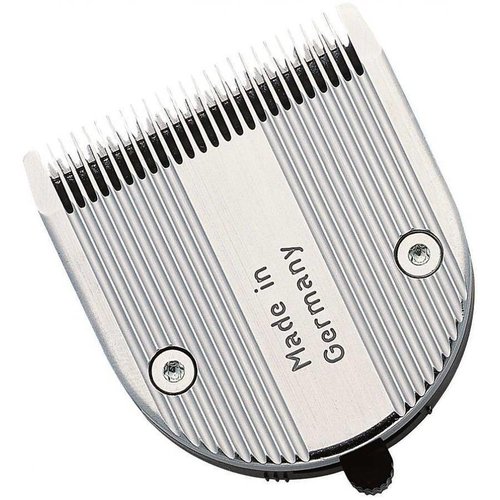 Snijmes All-in-one
Sale
Snijmes Sterling 2 Plus
Snijmes speciaal voor de Sterling 2 plus
Voor 20:00 besteld = Vandaag Verstuurd*
Afrekenen in een veilige omgeving
Klantendienst via +32 (0)3 304 82 77
Sale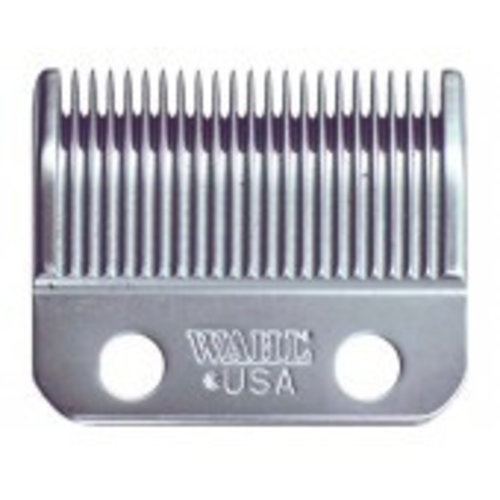 Super Taper Snijmes
Snijmes voor de Wahl Super Taper
Sale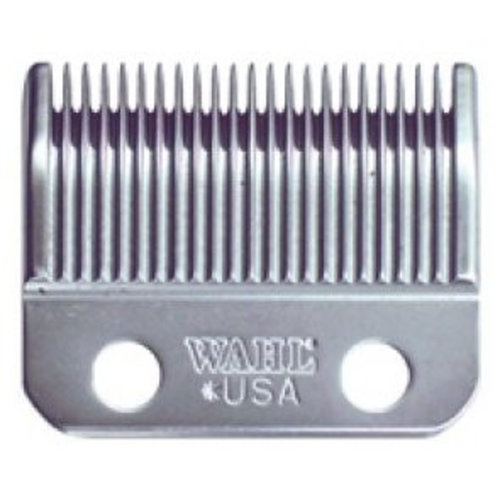 Pro Basic Snijmes
Snijmes voor de Wahl Pro Basic.
Sale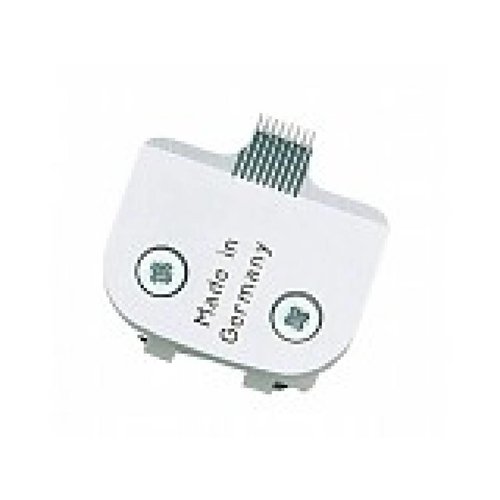 Super trimmer Snijmes
Wahl Super trimmer Snijmes.
Sale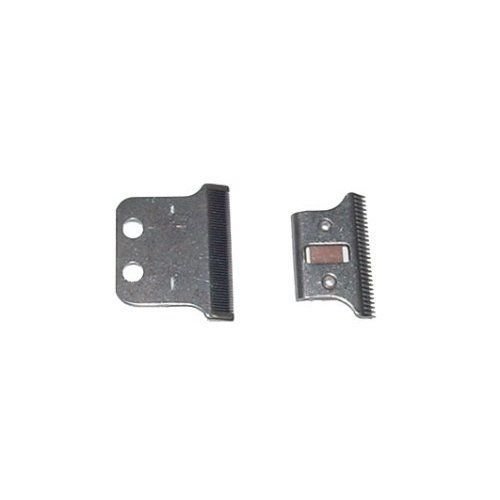 Detailer Snijmes
Wahl Snijmes Detailer, vervangende Snijmessen voor de Wahl Detailer. Wahl Snijmes, Scherpe mesjes, Scherpe prijzen. Wahl Snijmes Detailer, scherpe prijzen!
Sale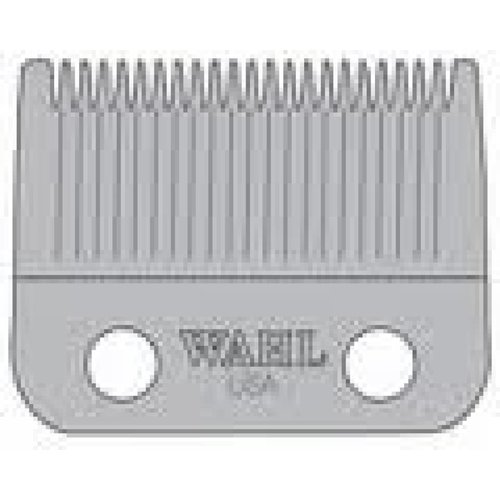 Magic Clip Snijmes
Wahl Magic Clip Snijmes past op de Wahl Magic Clip.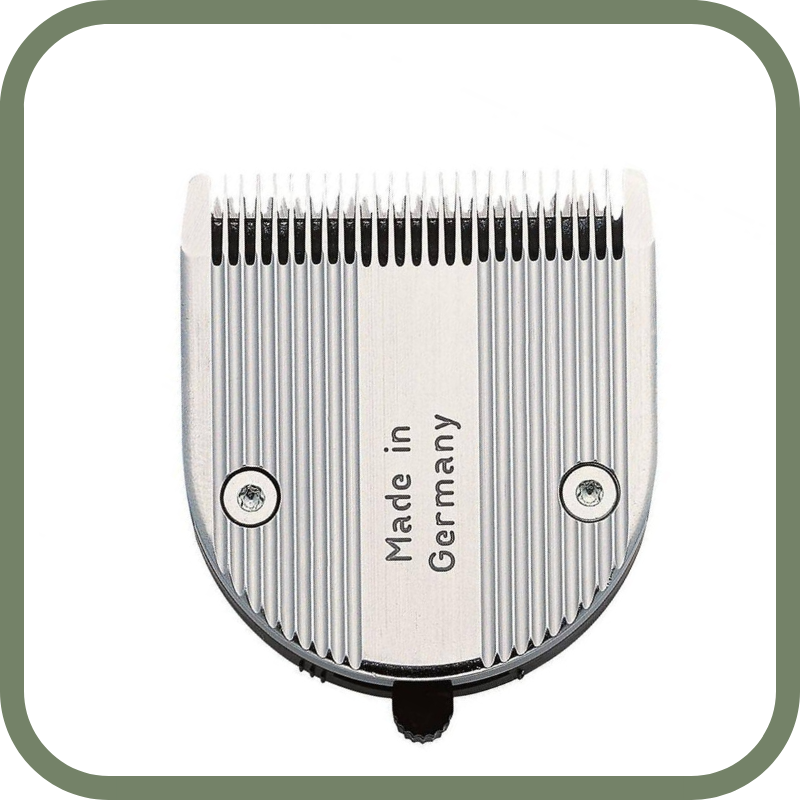 Wahl Snijkop
Wahl staat bekend om zijn kappersgereedschap. Het doel is om de beste, gebruiksvriendelijkste en meest duurzame tondeuses, trimmers en föhns op de markt te brengen. De producten staan bekend om hun duurzaamheid en betrouwbaarheid. De kwaliteitscontroles die het merk uitvoert op alle producten worden erg gewaardeerd in de wereld van tondeuses.
Zoekt u topklasse, betrouwbaarheid en de garantie van een duurzaam product dan bent u bij Wahl aan het juiste adres. De techniek achter de producten is met alle zorg uitgekozen en wordt keer op keer verbeterd.
Wahl Snijkoppen Assortiment
Snijkoppen worden vastgeklikt op trimmers en tondeuses. Is uw apparaat nog niet aan vervanging toe, maar worden de messen te bot? Dan is de aanschaf van een losse snijkop ideaal! De volgende snijmessen zijn te vinden op onze website:
Wahl Collectie
De gehele Wahl collectie, waaronder de Snijkoppen, is te vinden op kapperssolden.be. Deze producten zijn snel, veilig en eenvoudig online te bestellen. Natuurlijk tegen de scherpste prijzen. Houd onze webshop in de gaten voor de laatste aanbiedingen, acties en kortingscodes, zodat jij jouw favoriete product extra voordelig kunt bestellen.
Klantendienst
Op Kapperssolden.be bieden wij een groot gamma professionele haarproducten aan, tegen de beste promoties! Alle orders worden verstuurd vanuit ons logistiek magazijn in het midden van het land. Honderden pakketten verlaten dagelijks ons magazijn op weg naar een tevreden klant. Voor vragen over producten of leveringen, contacteer gerust onze klantendienst. Wij zijn te bereiken op 03 304 82 77 of via [email protected] Wij zijn ook te vinden via Facebook of Instagram.
Lees meer
Lees minder