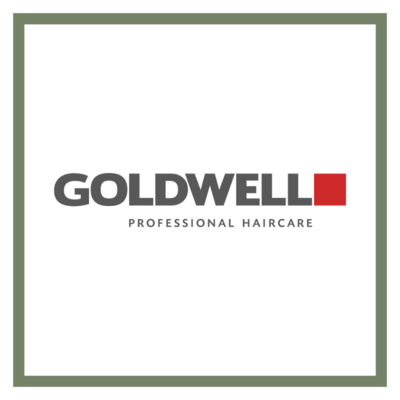 Goldwell
Goldwell Levert vele stylingsproducten, waarbij de Goldwell Lagoom uit de design line niet ongenoemd mag blijven. Van dit product wordt er wereldwijd iedere seconde 1 potje verkocht! 

In 1948 werd Goldwell opgericht door de 27-jarige Hans Erich Dotter, hij begon met de ontwikkeling van een vloeistof waarmee het haar permanent omgevormd kan worden. Dit allereerste product van het bedrijf kreeg de naam 'Goldwell Ideal' en de bedrijfsnaam was geboren. 

Het doel van Dotter was de kappers goede producten bieden die exclusief voor professionals bestemd waren. De Goldwell producten waren van zeer hoge kwaliteit en succes bleef dan ook niet uit.

In de jaren 50 en 60 werden haarsprays ongekend populair. Goldwell investeerde in moderne apparatuur en nam al gauw de eerste haarsprays in productie genaamd 'Sprühgold'. Wederom zorgde de uitmuntende kwaliteit al snel voor succes. De kappers begonnen de sprays zelf ook te verkopen aan hun klanten en Goldwell groeide uit tot de grootste leverancier van haarsprayproducten aan de kappers. De Goldenspray van Goldwell is een geweldige haarspray.

Goldwell groeide gestaag door. Vandaag de dag is Goldwell uitgegroeid tot een van de grootste internationale leveranciers van kappersproducten die in ruim 40 landen wereldwijd verkocht worden.
Klantendienst
Op Kapperssolden.be bieden wij een groot gamma professionele haarproducten aan, tegen de beste promoties! Voor vragen over producten of leveringen, contacteer gerust onze klantendienst. Deze is te bereiken op 0031 33 258 43 43 of via customercare@shops4youonline.com.
Lees meer
Lees minder