Sale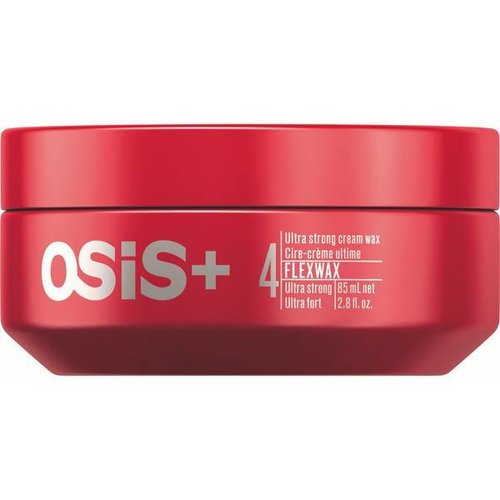 Osis Flex Wax
Schwarzkopf Osis Flex Wax is een zeer sterke stylings creme ideaal voor elke haarstyle.
Sale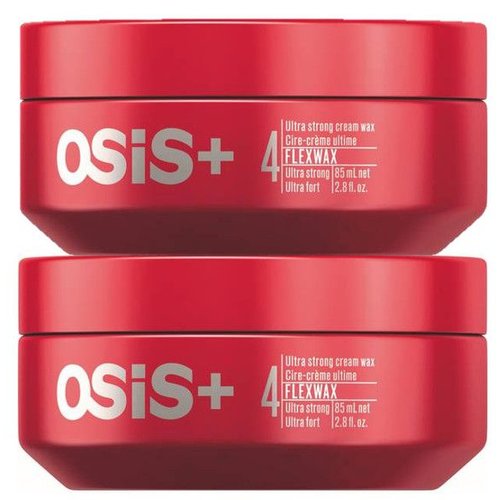 Osis Flexwax 2 stuks
Schwarzkopf Osis Flexwax zeer sterk maar toch flexibel. Koop nu Schwarzkopf Osis Flexwax goedkoop. Schwarzkopf Osis Flexwax nu verkrijgbaar online.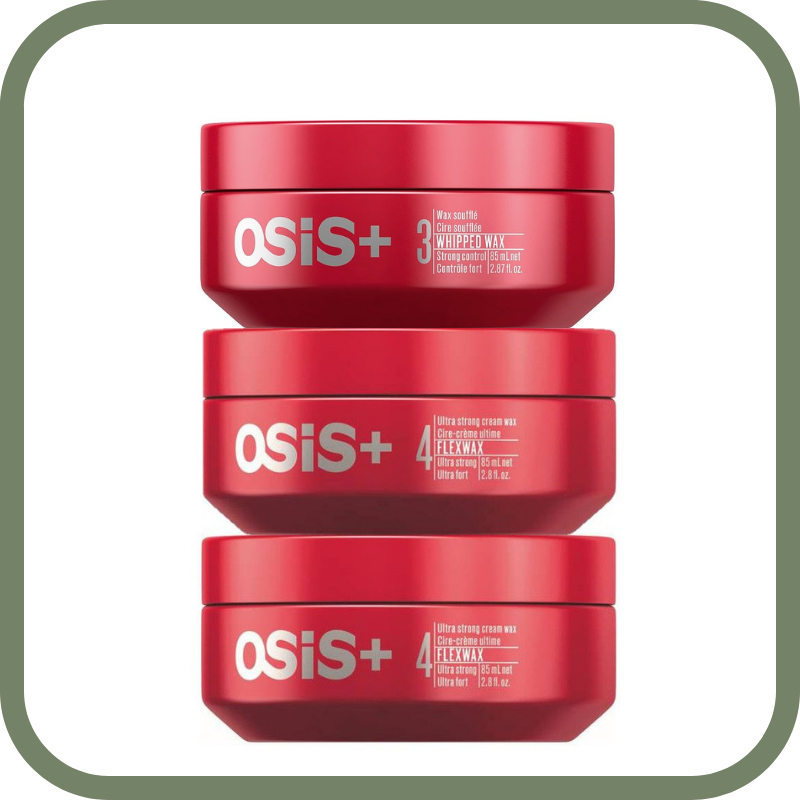 Schwarzkopf Wax
In de afgelopen 120 jaar heeft Schwarzkopf zich keer op keer opnieuw uitgevonden en verbeterd. De kapper, haarstylist en klant staan centraal in de denkwijze van Schwarzkopf. Uit onderzoek is gebleken dat het merk Schwarzkopf door de consument en professionals als meest vertrouwde merk wordt gezien (jaarlijkse enquête door Readers Digest). Dit merk is dan ook al 11 jaar op rij uitgeroepen tot 'Most Trusted Brand'.
Aan het uitgebreide Styling assortiment van Schwarzkopf kunnen goede wax producten uiteraard niet ontbreken. De twee waxen zijn de Schwarzkopf Osis Whipped Wax, welke textuur en structuur brengt met een holdfactor 3. Hierdoor blijft het haar goed in model, maar is restylen door de dag heen nog steeds mogelijk. De tweede wax is de Schwarzkopf Osis Flex Wax, dit fijne product heeft een stevigere hold (factor 4) maar blijft die flexibele structuur houden die zo geliefd is bij menig consument! Beide producten zijn gemakkelijk uit het haar te wassen en geven geen vettige look. 
Liever een ander styling product proberen? Neem een kijkje bij Schwarzkopf Gel of Mousse bijvoorbeeld!
Schwarzkopf Collectie
De gehele Schwarzkopf collectie, waaronder Schwarzkopf Wax, is te vinden op kapperssolden.be. Deze producten zijn snel, veilig en eenvoudig online te bestellen. Natuurlijk tegen de scherpste prijzen. Houd onze webshop in de gaten voor de laatste aanbiedingen, acties en kortingscodes, zodat jij jouw favoriete product extra voordelig kunt bestellen.
Klantendienst
Op Kapperssolden.be bieden wij een groot gamma professionele haarproducten aan, tegen de beste promoties! Alle orders worden verstuurd vanuit ons logistiek magazijn in het midden van het land. Honderden pakketten verlaten dagelijks ons magazijn op weg naar een tevreden klant. Voor vragen over producten of leveringen, contacteer gerust onze klantendienst. Wij zijn te bereiken op 03 304 82 77 of via [email protected]. Wij zijn ook te vinden via Facebook of Instagram.
Lees meer
Lees minder