Sale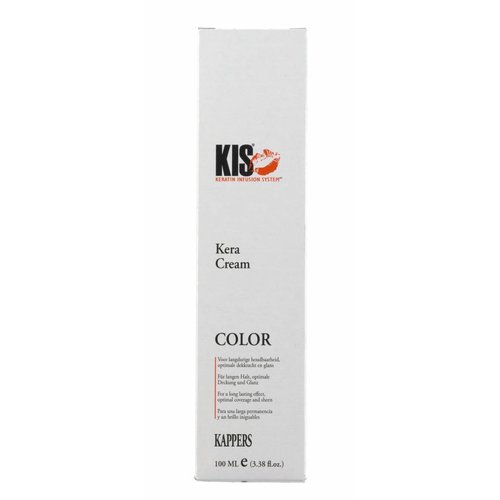 Haarverf KeraCream 100ML
KIS KeraCream Colors geweldige haarverf perfecte dekking. KIS KeraCream Colors 100% dekking!
Sale
No Yellow Shampoo
KIS No Yellow Shampoo is een intensieve violetshampoo waarmee je na het blonderen of lichter kleuren van het haar de laatste restjes geel neutraliseert. Uitermate geschikt na het gebruik van de Kis Metallics kleuren.
Sale
KeraControl Shampoo
KIS KeraControl Shampoo is een reiniging voor haar en huid met een opwekkende en verkwikkende geur. Deze shampoo herstelt de vochtbalans van het haar.
Voor 20:00 besteld = morgen aan huis geleverd
Afrekenen in een veilige omgeving
Klantendienst via +32 (0)3 304 82 77
Sale
Kera Clean Volume Shampoo
KIS KeraClean Volume Shampoo is een shampoo die op een zeer milde manier het overtollige vet van hoofdhuid en haar verwijdert en met als resultaat langdurig volume.
Sale
KeraMax Shampoo
KIS KeraMax Shampoo is een heerlijke shampoo gemaakt van kokosnoot extracten. KIS KAPPERS Kera Max Shampoo is ideaal voor beschadigd of kwetsbaar haar.
Sale
Kera Scalp Healing Shampoo
KIS Kera Scalp Healing Shampoo is een kalmerende en reinigende shampoo met natuurlijke moisturizers. Geschikt voor droog haar en de gevoelige hoofdhuid.
Sale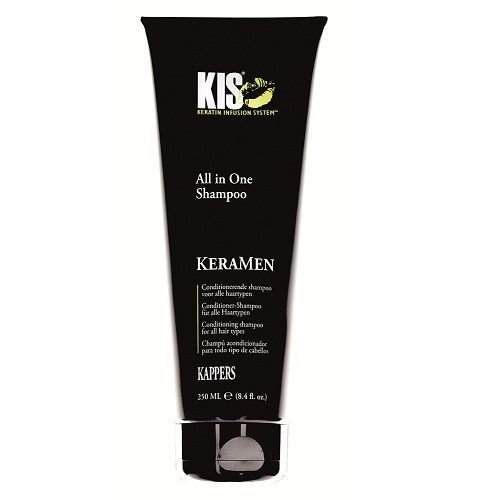 Keramen All In One Shampoo
KIS Keramen All In One Shampoo is een hair & body shampoo.
Sale
KeraMoist Shampoo
KIS KeraMoist Shampoo is een vocht bindende shampoo voor gepermanent, gekleurd en droog haar. Zorgt voor een milde reiniging en brengt extra vocht in.