Sale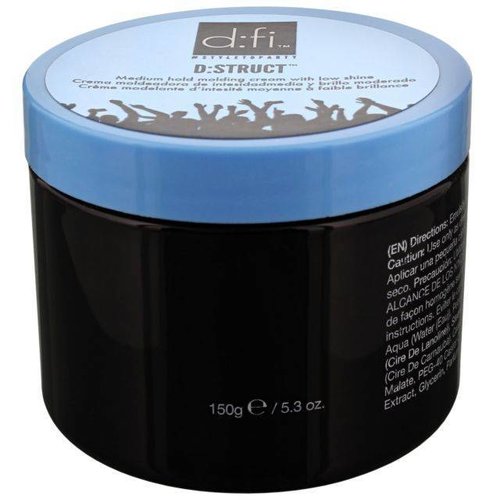 D:Struct 150gr
D:FI D:Struct, de perfecte stylings creme. D:FI D:Struct, voordelig te bestellen. D:FI D:Struct, Goedkoop en Snel geleverd!
Sale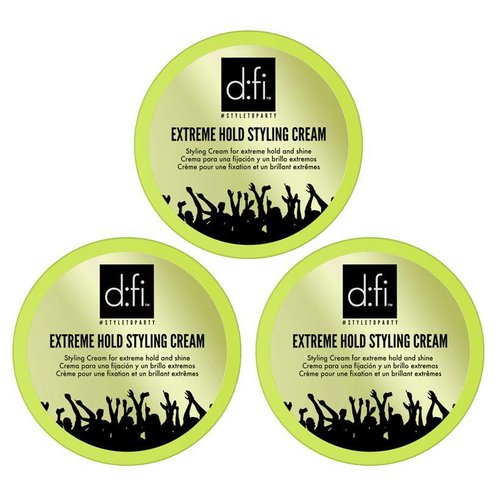 Extreme Hold Styling Cream 3 stuks
D:FI Extreme Hold Styling Cream geeft een sterke hold. D:FI Extreme Hold Styling Cream nu extra voordelig. Bestel D:FI Extreme Hold Styling Cream online.
Voor 20:00 besteld = Vandaag Verstuurd*
Afrekenen in een veilige omgeving
Klantendienst via +32 (0)3 304 82 77
Sale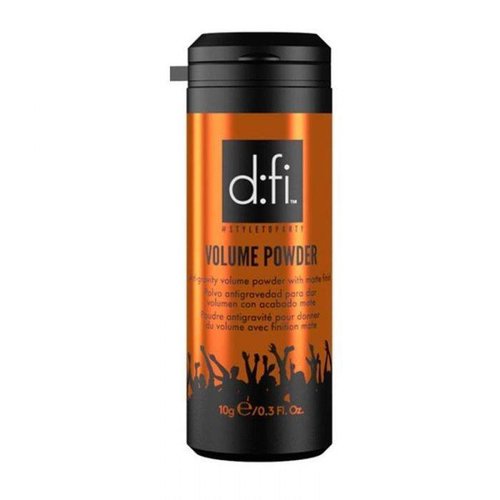 Volume Powder, 10gr
D:FI Volume Powder is een volume gevend poeder. D:FI Volume Powder geeft een matte look.
Sale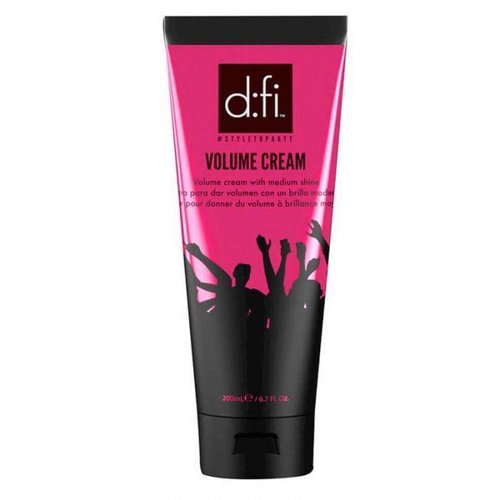 Volume Cream, 200ml
D:FI Volume Cream geeft extra volume.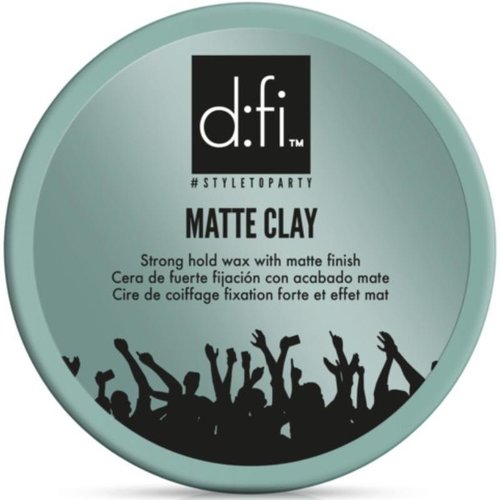 Matte Clay 150gr
De D:FI Matte Clay is een sterke wax die zorgt voor een matte look.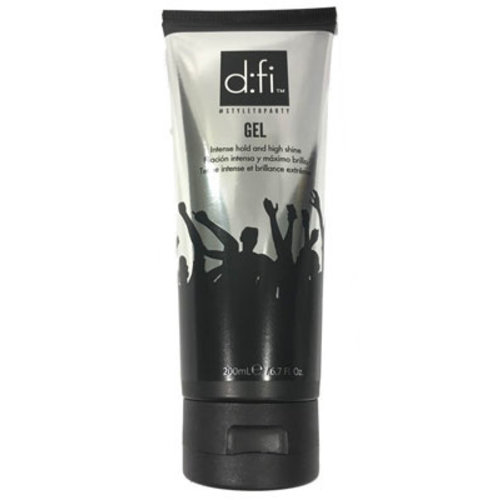 Gel Intense Hold 200ml
De D:FI Gel Intense Hold is een gel met een sterke hold en geeft ook een schitterende glans aan het haar.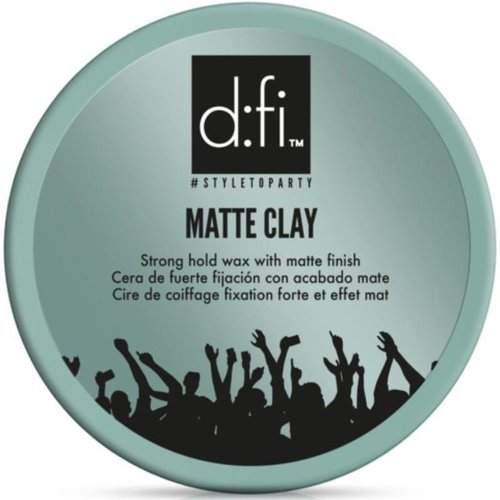 Matte Clay 75gr
De D:FI Matte Clay is een sterke wax die zorgt voor een matte look.
Sale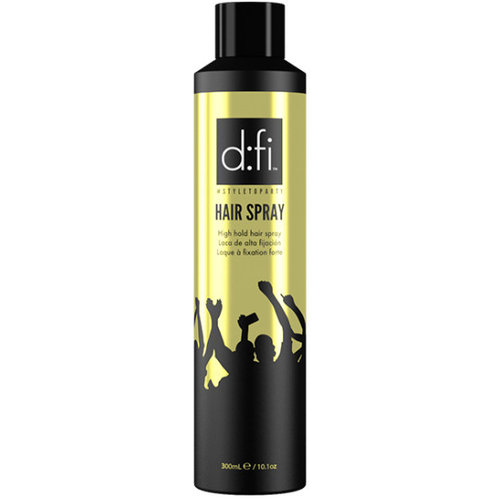 Hairspray, 300gr
D:FI Hairspray biedt versteviging.
Sale
D:Struct 3 Stuks
D:FI D:Struct 3 Stuks bestel goedkoop online.
Sale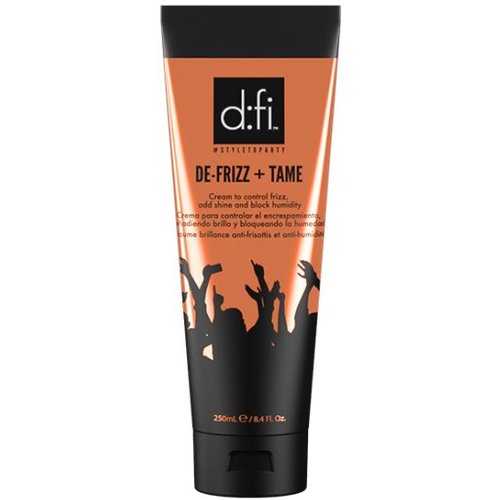 De-Frizz + Tame 250ml
D:FI Defrizz + Tame is het ideale product om kroes onder controle te krijgen. Deze cream geeft het haar glans en beschermt het haar tegen vocht.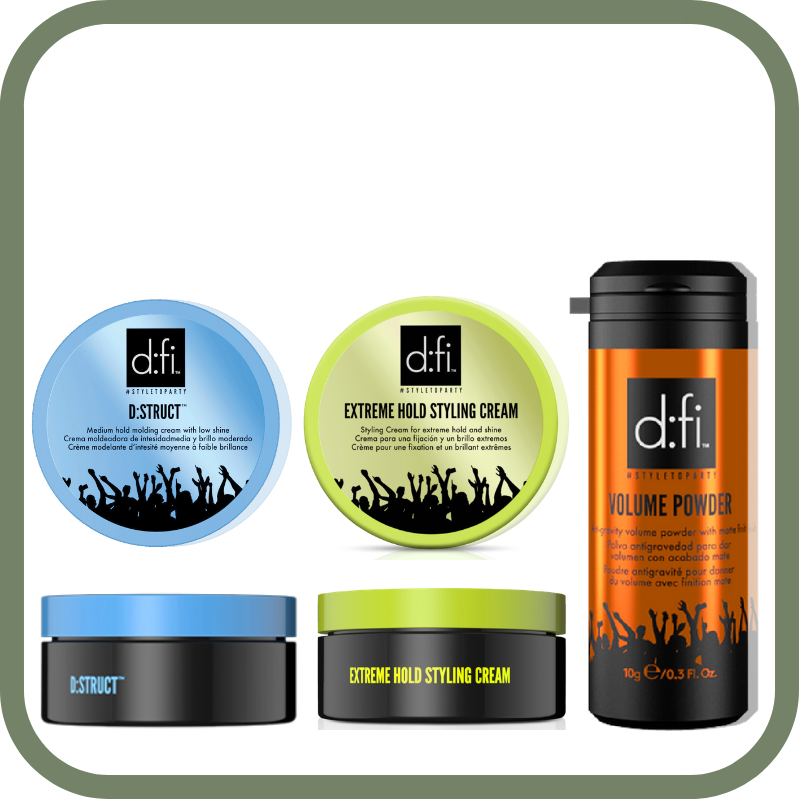 D:FI Styling
D:FI maakt haarproducten voor de iedereen die van elke dag een feest maakt. Voor mensen die alles uit hun dag en hun nacht halen, is D:FI het perfecte merk! Het motto van het bedrijf, Carpe Diem, oftewel pluk de dag, past goed bij de jonge en creatieve uitstraling van het merk. Het merk is een inspiratie in de kapperswereld als het gaat om styling.
Opvallend en fun zijn goede woorden om het merk D:FI te beschrijven. Het merk stimuleert het maken van (te) gekke creaties met hun styling producten. De creaties van hun klanten laten ze dan ook graag met trots zien. De vrolijke en kleurige producten van het merk staan niet alleen voor creativiteit en plezier, maar ook zeker voor kwaliteit. De beste kwaliteit om de hele dag door te komen vindt u bij D:FI!
D:FI Styling
Het assortiment aan styling producten is uitgebreid bij D:FI, dit is immers waar het merk voor staat. Het fijne van D:FI is dat er verschillende soorten producten zijn voor hetzelfde resultaat. Gebruikt u bijvoorbeeld liever een poeder of een crème voor extra volume? Beide is mogelijk bij D:FI met de Volume Cream en Volume Powder. Een aantal styling producten van D:FI zijn:
D:FI D:Struct
D:FI D:Struct is een stylings creme die geschikt is voor alle haarlengtes en haartypes. Het product geeft een medium hold en biedt daarnaast een stralende glans. Deze stylingscreme is zeer zuinig en gemakkelijk in gebruik. DFI D:Struct geeft extra textuur en is geschikt voor zowel mannen als vrouwen.
D:FI D:Sculpt
DFI D:Sculpt is een sterke sculpting creme. D:FI D:Sculpt geeft weinig glans maar heeft een langdurige hold. D:FI D:Sculpt  bevat Lanoline, bijenwas en Cetyl Palmite waardoor uw haar in model wordt gehouden maar het haar toch een zachte en mooie finish houdt.
D:FI Extreme Hold Styling Cream
D:FI Extreme Hold Styling Cream is een zeer sterke stylingsproduct. De cream heeft een super sterke hold waarmee u  haast ieder denkbaar kapsel kunt creëren. D:FI Extreme Hold Styling Cream is het ideale product voor extreme haarstyles van Mohawks tot Spikes.
Snelle levering en klantenservice
Alle orders worden verstuurd vanuit ons logistiek magazijn in het midden van het land. Honderden pakketten verlaten dagelijks ons magazijn op weg naar een tevreden klant. Mochten er vragen zijn over een bepaald product, wil je advies over bijvoorbeeld het verven van je haar of ben je benieuwd wanneer je pakketje precies wordt geleverd, dan staat onze klantenservice voor je klaar. Ook kunnen zij je meer vertellen over je favoriete producten en de werking ervan! Onze klantenservice is telefonisch te bereiken op +32 (0)3 304 82 77, of via [email protected].
Lees meer
Lees minder