Sale
Silhouette Hairspray Super Hold
Schwarzkopf Silhouette Hairspray Super Hold om uw haar mooi in model te houden. Verzwaard niet en combineert glans met volume.
Sale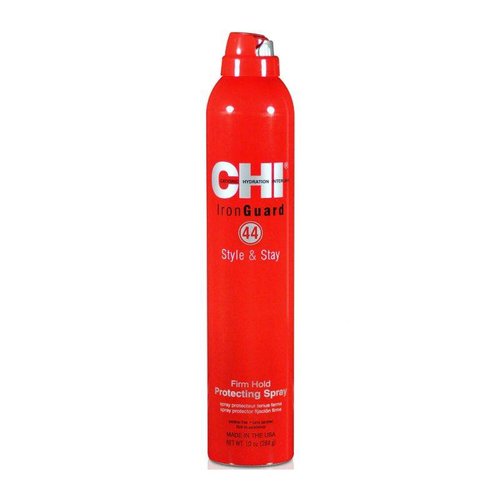 44 Style & Stay Firm Hold Thermal Protecting Hairspray
CHI 44 Iron Guard Style & Stay Firm Hold Spray is een hairspray met een sterke hold. Deze hairspray zorgt ervoor dat het kapsel lang in model blijft.
Sale
Bed Head Hard Head Hairspray
Tigi Bed Head Hard Head Hairspray - Gratis gift - Tigi Bed Head Hairspray Voordelig Bestellen - Webwinkel Keurmerk - Hair&Beauty Webshop -
Sale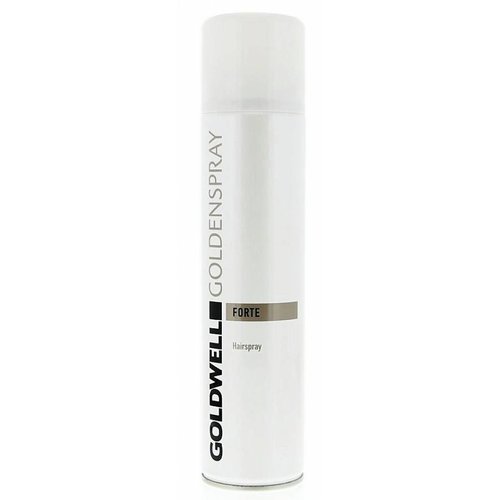 Goldenspray 400 ml
Goldwell Goldenspray 400 ml een geweldige hairspray. Goldwell GoldenSpray, geeft een professionele finishing touch.
Voor 20:00 besteld = morgen aan huis geleverd
Afrekenen in een veilige omgeving
Klantendienst via +32 (0)3 304 82 77
Sale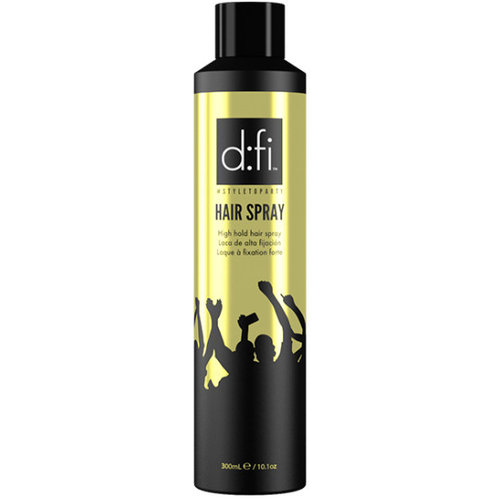 Hairspray, 300gr
D:FI Hairspray biedt versteviging.
Sale
Hairspray Strong Hold 500 ml
Orofluido Hairspray Strong Hold 500 ml is een geweldige haarlak met een prachtige glans. Orofluido Hairspray houdt het haar in model.
Sale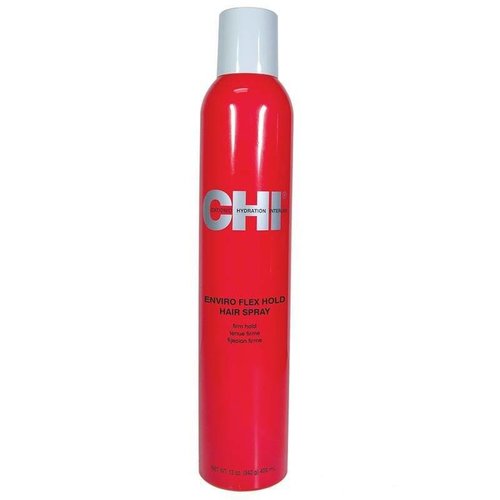 Enviro Hairspray Firm Hold
Speciaal gemaakt voor finishen en stylen van föhnkapsels. Bevat natuurlijke kruiden en zijde-proteïnen voor een schitterende glans.
Sale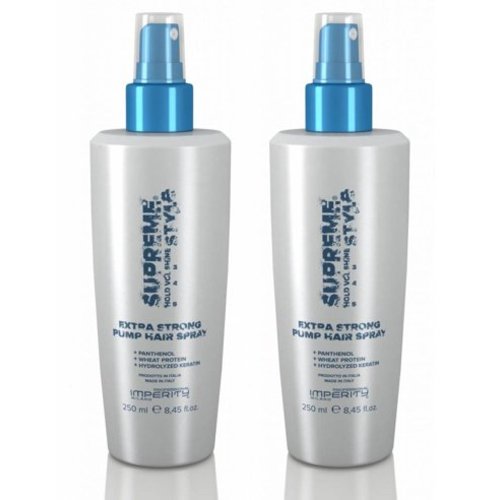 Supreme Style Extra Strong Pump Hair Spray Duopack
IMPERITY bestel je goedkoop online. Ruime voorraad - Snel geleverd - Telefonisch advies - Gratis gift - De goedkoopste online - Bestel snel!
Sale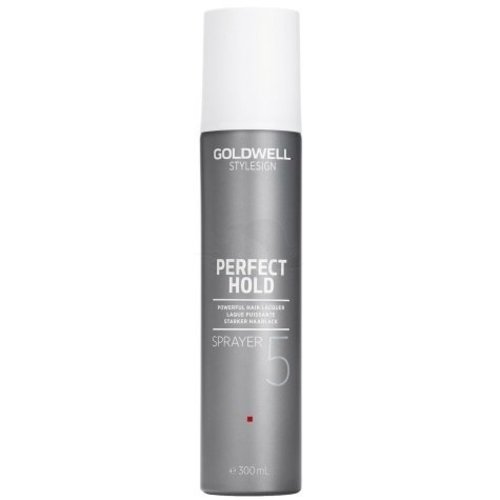 Stylesign Perfect Hold Sprayer
Goldwell Perfect Hold Sprayer is een geweldige, krachtige haarlak om het haar een ultrasterke versteviging te geven.
Sale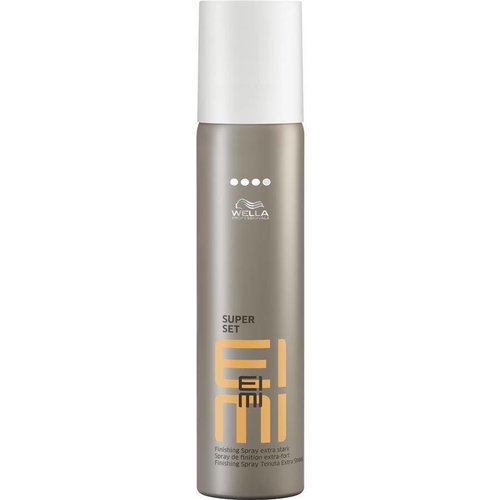 EIMI Super Set
Wella EIMI Super Set, Haarlak met Sterke Fixatie. Beschermt tegen vocht, uv-straling en hitte.
Sale
BY Super Hold Hair Spray
Framesi BY Finish Super Hairspray. Langdurige Hold. Framesi BY Finish Super Haar Spray, voordelig Online Bestellen. Framesi BY Haarstyling! Goedkoop!
Sale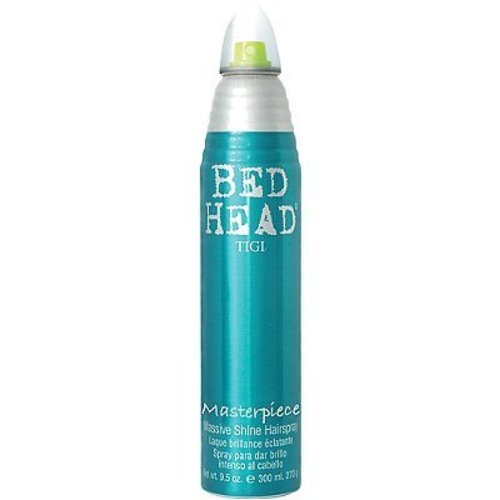 Bed Head Masterpiece Hairspray
Tigi Bed Head Masterpiece - Gratis gift - Tigi Bed Head Hairspray Voordelig Bestellen - Webwinkel Keurmerk - De HairandBeauty Webshop -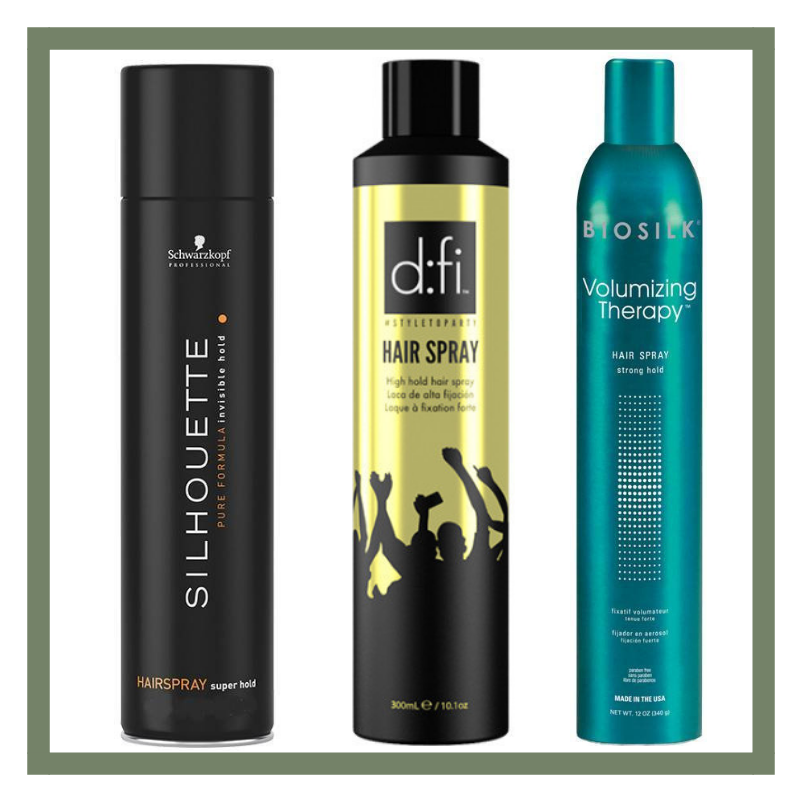 Haarlak
Haarlak en zijn ontelbare mogelijkheden
Haarlak is een van de meest gebruikte producten om het haar in het juiste model te houden. Met haarlak breng je een dun filmlaagje aan op het haar wat het haar in meer of mindere mate fixeert en in vorm houdt. Van dit stijlingsproduct bestaan net zoveel merken als soorten. Er zijn lakken die je haar laten glanzen of verstevigen. Maar ook die je haar beschermen tegen de hitte van een stijltang of zelfs de uv-straling van de zon. Er zijn speciale haarlakken voor krullend, gekleurd, fijn, pluizig of beschadigd haar. En haarsprays met maximale hold of milde hold of die je haar extra volume geeft. Kortom een enorm reeks aan toepassingen.
Kies jouw favoriete haarlak
Wat je ook wilt bewerkstelligen met je look, voor elke situatie is er wel een haarlak te vinden. Een firm hold of ultra strong haarlak fixeert je lokken wanneer deze goed moet blijven zitten. Bijvoorbeeld bij een strakke staart of een wetlook. Maar een haarlak met een flexible hold is de perfecte keuze wanneer je je goed geföhnde krullen graag bouncy en levendig houdt.
Haarlak wordt het meest gebruikt in bussen met drijfgas (aerosols). Hierbij kun je maximaal verstuiven zonder veel kracht. Er zijn echter ook bussen waarbij je zelf moet pompen om de haarlak uit de bus of fles te krijgen. Deze heten doorgaans pompsprays (non-aerosols). Haarlak is uitermate geschikt als je weinig tijd om je haar in model te brengen. Haarlak spray wordt namelijk snel opgenomen in het haar. Haarlak biedt tevens uitstekende bescherming tegen een schadelijke invloeden van buitenaf.
Zo gebruik je haarlak
Wanneer je een haarlak bus al wat langer hebt kijk eerst even of de spuitmond niet verstopt zit met haarlak. Om dit eventueel te verwijderen houdt je de spuitmond even onder de warme kraan. Houd de bus op zo'n 30 centimeter afstand van je haar en blijf bewegen terwijl je sprayt. Zo voorkom je dat er teveel van het product op een plek beland waardoor je haar gaat plakken.
Meer haarspray tips
Voor meer volume kunt u uw hoofd naar voren buigen en de spray direct op de haaraanzet spuiten. Wacht een halve minuut voordat je je haar weer naar achteren gooit. Dit geeft het product tijd om te drogen. Pak nog wat individuele plukken en spray een beetje haarspray aan de achterzijde van elke haarlok voor extra volume. Heb je een bobline? Spray schuin van onderen tegen de haarpunten aan. Zo krijg je een warrig en speels effect. Voor extra hold spray je een beetje lak op het haar voordat je de stijltang, krultang of roller gebruikt. Zo kun je langer genieten van mooie krullen of een stijle look.
Lees meer
Lees minder