Sale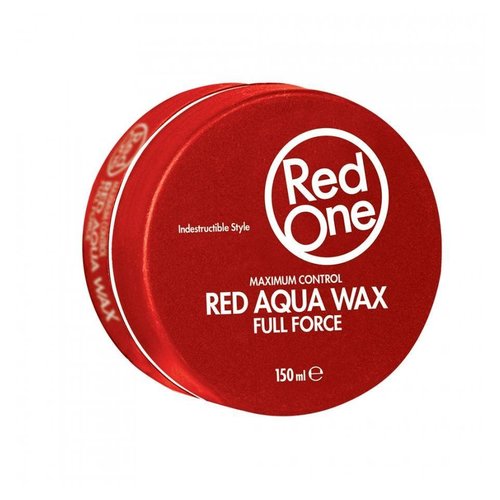 Red Aqua Hair Wax
Red One Red Aqua Hair Wax is een wax met een krachtige formule, die ervoor zorgt dat het haar moeiteloos de hele dag in model blijft. Shop de Red Aqua Wax nu bij Kapperssolden!
Sale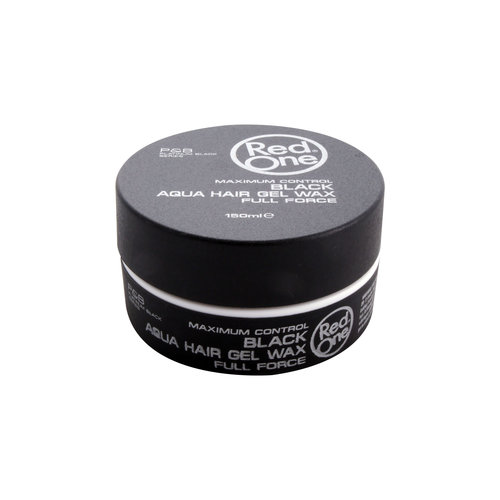 Style Gel Full Force
Red One Style Wax Full Force, een krachtige gel met een sterke hold.
Sale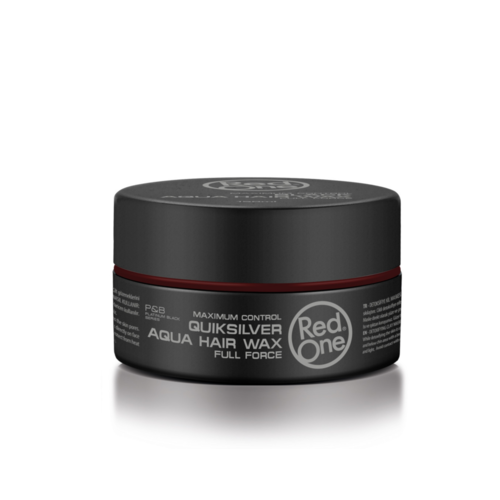 Quicksilver Aqua Hair Gel Wax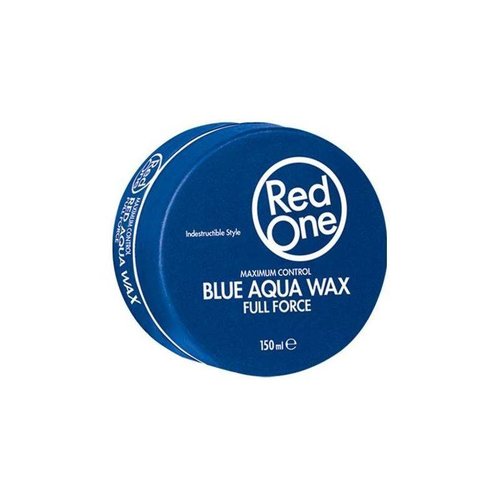 Blue Aqua Hair Wax
Voor 20:00 besteld = Vandaag Verstuurd*
Afrekenen in een veilige omgeving
Klantendienst via +32 (0)3 304 82 77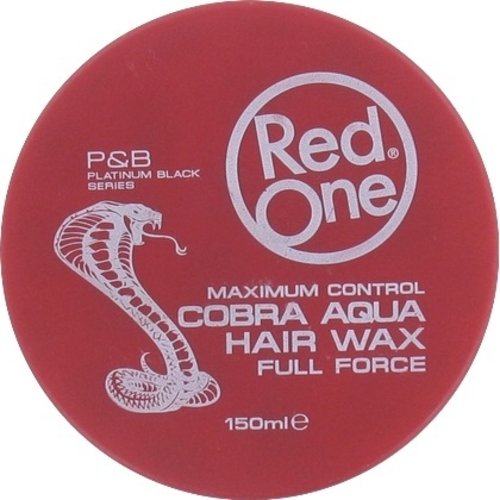 Cobra Aqua Hair Wax 150ml
De Red One Cobra Aqua Hair Wax zorgt voor extra sterk gecontroleerd haar.
Sale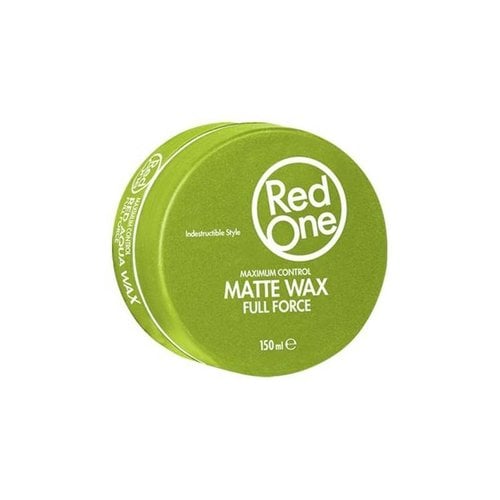 Green Matt Hair Wax
Sale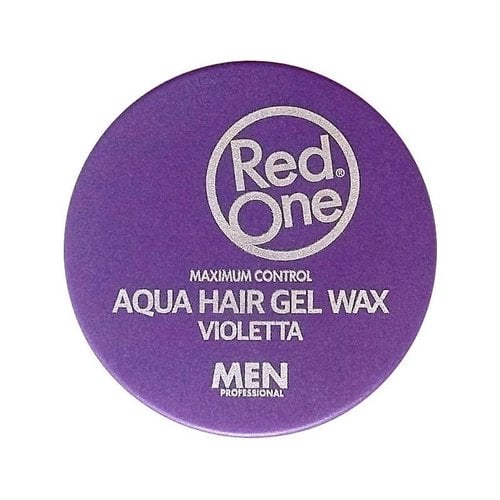 Violetta Aqua Hair Gel Wax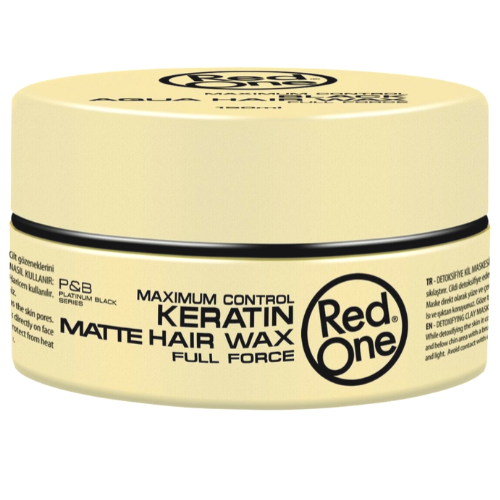 Keratin Matte Hair Wax
De Red One Keratin Matte Hair Wax is geweldig voor het creëren van natuurlijke ogende kapsel, daarnaast is de wax verrijkt met Keratine waardoor het haar wordt verzorgt.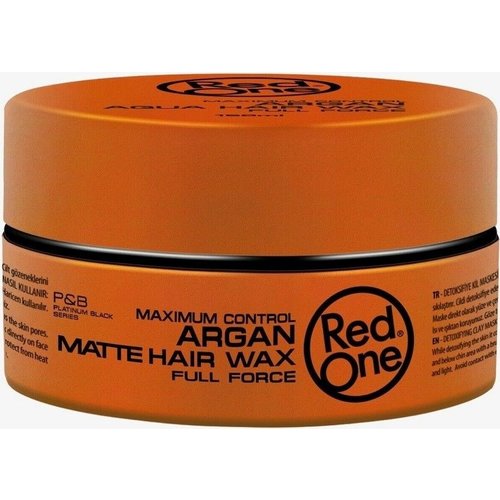 Argan Matte Hair Wax 150ml
De Red One Argan Matte Hair Wax zorgt voor een extra matte structuur met een langdurige hold.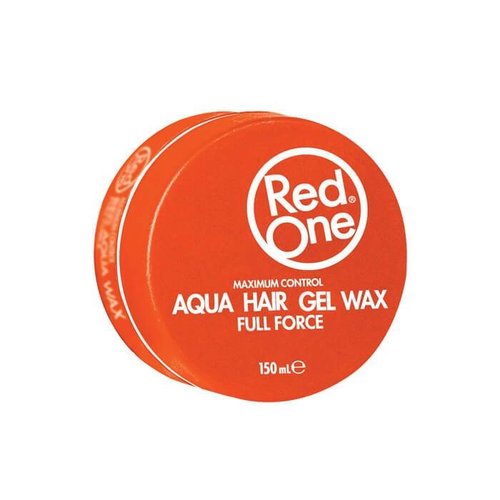 Orange Aqua Hair Gel Wax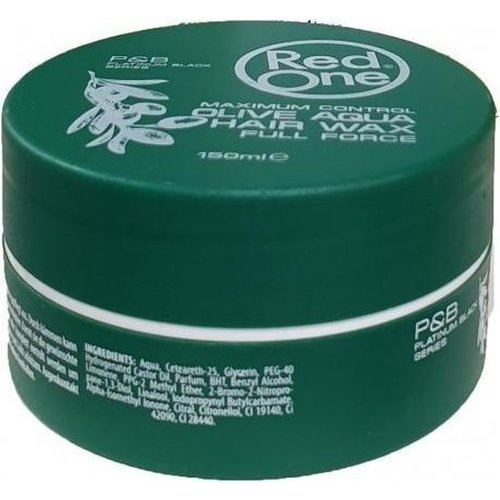 Olive Aqua Hair Wax 150ml
De Red One Olive Aqua Hair Wax zorgt met een perfecte formule ervoor dat het haar gedurende de dag in model blijft zitten.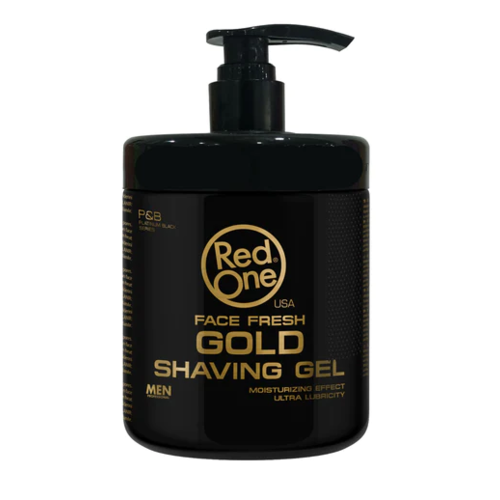 Face Fresh Gold Shaving Gel 1000ml
Red One Face Fresh Gold Shaving Gel is een scheergel om de baard mee te verzachten voor het scheren.
Red One
Red One, het top merk wanneer het gaat om haar styling. Red One is onderdeel van African Products. Alle producten die het merk op de markt brengt, worden eerst zorgvuldig getest door professionele kappers. Belangrijke punten voor het bedrijf zijn het gebruiksgemak van hun producten en het produceren van 100% dierenleed vrije producten. Het merk staat voor diversiteit, het bereiken van zoveel mogelijk mensen met een verscheidenheid aan producten. Red One is er voor iedereen!
Red One producten
Het bedrijf komt niet alleen met verschillende soorten professionele producten, maar ook met dezelfde producten in verschillende geuren en kleuren. Alle looks kunnen gerealiseerd worden met de producten van dit merk. Gaat u bijvoorbeeld voor de dry look? Kies dan de Red One Green Matte Hair Wax, met een sterke hold. Alle producten zijn uit te wassen met water en zijn daarnaast schilfer vrij!
Red One Wax
De Red Aqua Hair Wax wordt gezien als het best verkochte product van het merk. Deze wax, met krachtige formule en heerlijke aardbei geur, is enorm makkelijk in gebruik en kan gebruikt worden voor alle haartypes. De Blue Aqua Hair Wax is een vergelijkbaar product, maar staat bekend om zijn speciale bubblegum geur. Kinderen zijn er gek op.
Red One Gel Wax
De Orange Aqua Hair Gel Wax is een mix van wax en gel. Dit zorgt voor een natuurlijke look, maar doet niet af aan de kracht van het product. De Gel Wax zorgt voor een look die de gehele dag in model blijft. Het product is ook verkrijgbaar in de kleuren Violetta en Quicksilver. Quicksilver Aqua Hair Gel Wax is speciaal geproduceerd voor de echte mannen, met een heerlijke mannen geur.
Red One Style Wax Full Force
De Grijze variant van het merk, de Style Wax Full Force, is een mooie transparante wax. De natuurlijke look die hiermee gecreëerd kan worden, is elk moment van de dag opnieuw te stylen. De mannelijke aftershave geur van de wax is heerlijk fris.
Klantendienst
Op Kapperssolden.be bieden wij een groot gamma professionele haarproducten aan, tegen de beste promoties! Alle orders worden verstuurd vanuit ons logistiek magazijn in het midden van het land. Honderden pakketten verlaten dagelijks ons magazijn op weg naar een tevreden klant. Voor vragen over producten of leveringen, contacteer gerust onze klantendienst. Wij zijn te bereiken op 03 304 82 77 of via [email protected]. Wij zijn ook te vinden via Facebook of Instagram.
Lees meer
Lees minder