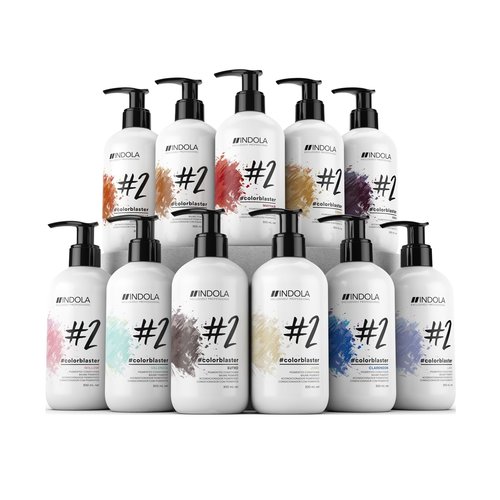 Colorblaster 300ml
De Indola Colorblaster is een washout toning conditioner en is een perfecte kleuropfrisser die het haar ook geweldig verzorgt. Makkelijk en snel een nieuwe look!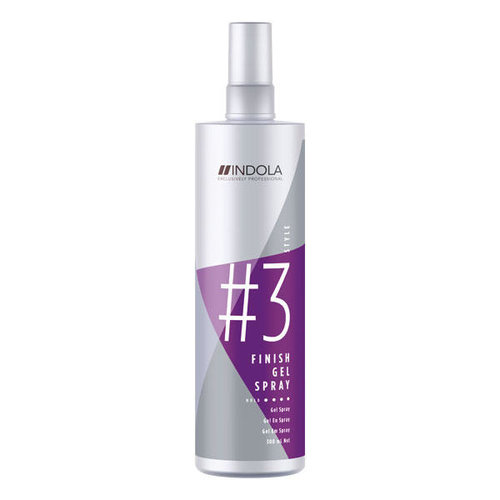 Style Finish Gel Spray 300ml
Indola Style Finish Gel Spray heeft een watervrije formule en is sneldrogend.
Sale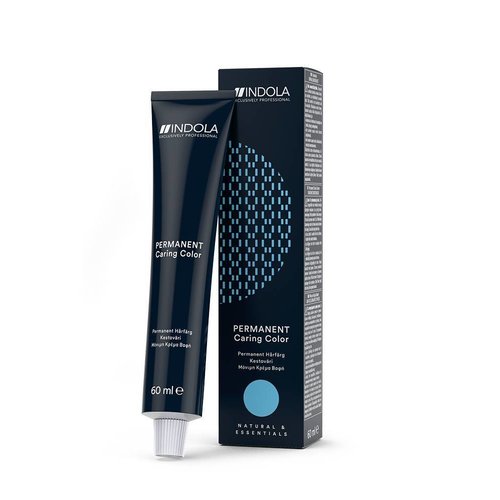 Permanent Caring Color
Indola Permanent Caring Color indrukwekkende kleurresultaten. Indola Profession verzorgt van binnen en buiten! Indola Profession bij Kapperssolden.be!
Sale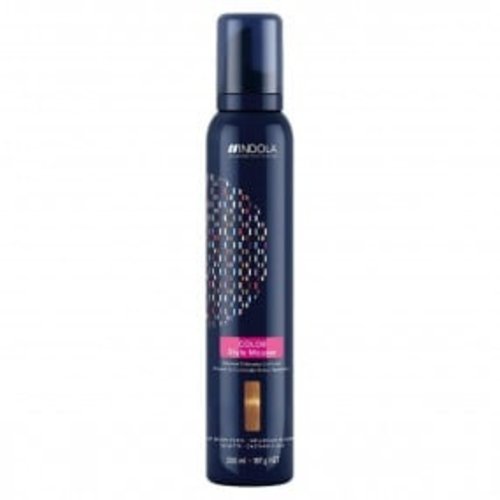 Profession Color Style Mousse
Indola Profession Color Style Mousse werkt met directe kleurpigmenten. Indola Color Mousse perfect als kleur versterker. Indola Color Mousse nu goedkoop!
Voor 20:00 besteld = Vandaag Verstuurd*
Afrekenen in een veilige omgeving
Klantendienst via +32 (0)3 304 82 77
Sale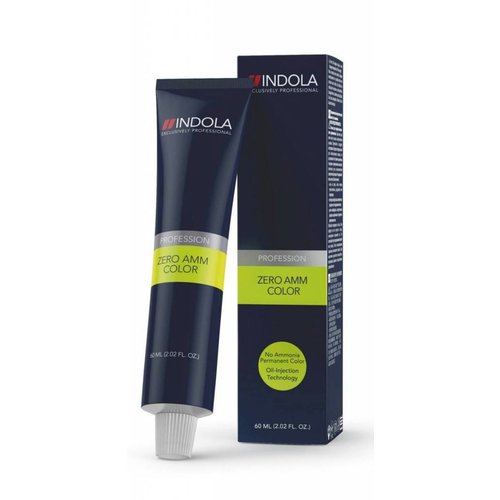 Profession Zero Amm
Indola Profession Zero Amm Color zorgt voor een ammoniakvrije kleuring. Indola Zero Amm voorheen Indola No Amm! Indola 21% in prijs verlaagd!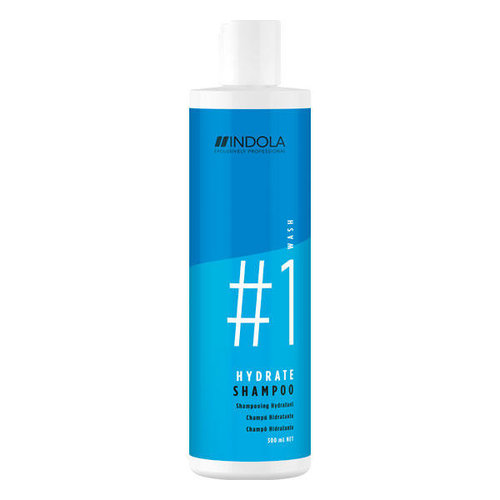 Care Hydrate Shampoo 300ml
Indola Innova Hydrate Shampoo is een vochtinbrengende shampoo die het haar intens verzorgt en makkelijk doorkambaar maakt.
Style Strong Mousse 300ml
Indola Style Strong Mousse is geschikt voor alle haartypes.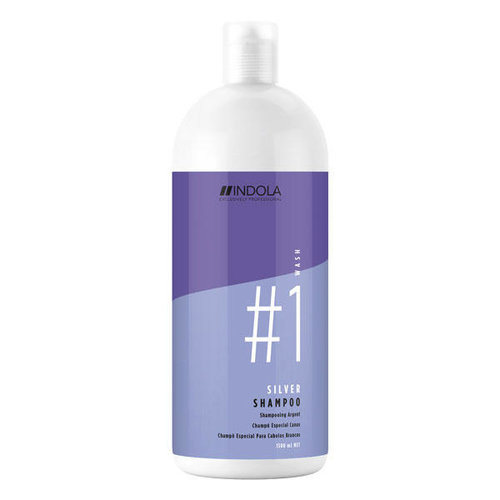 Care Silver Shampoo 1500ml
Indola Care Silver Shampoo verfrist wit, grijs of blond haar en neutraliseert daarbij alle ongewenste gele tonen.
Sale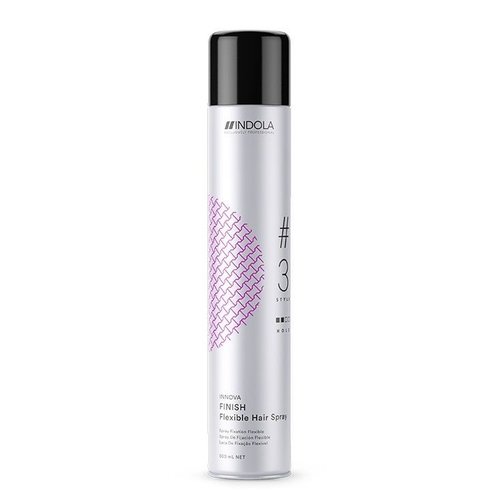 Innova Flexible Hair Spray 500ml
Indola Flexible Hair Spray zorgt voor een natuurlijke versteviging van het haar. Na het aanbrengen van Indola Flexible Hair Spray kan het haar de gehele dag door nog veranderd worden.
Care Repair Shampoo 1500ml
Indola Care Repair Shampoo is een herstellende shampoo voor beschadigd haar.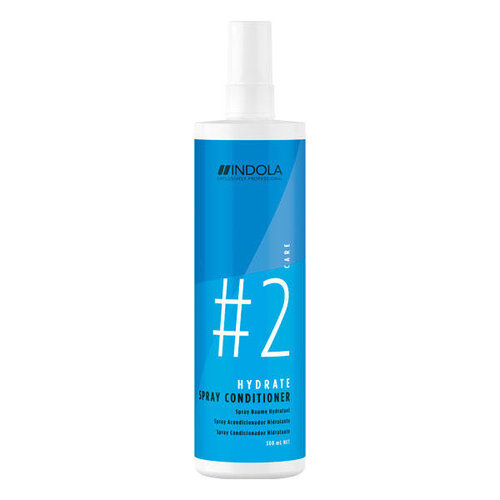 Care Hydrating Spray Conditioner 300ml
Indola Care Hydrating Spray Conditioner is een spray conditioner die de natuurlijke vochtbalans van het haar direct herstelt.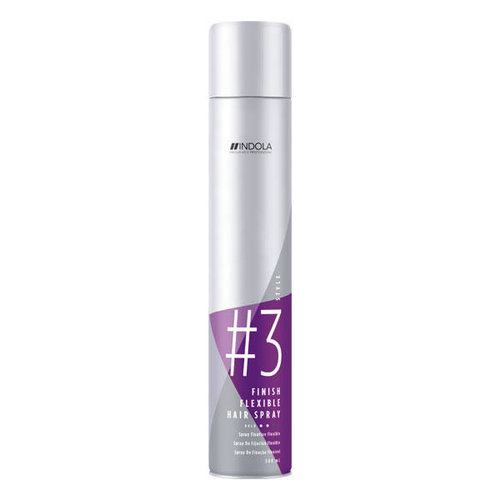 Style Flexible Hairspray 500ml
De Indola Style Flexible Hairspray geeft het extra veerkracht met een natuurlijke hold.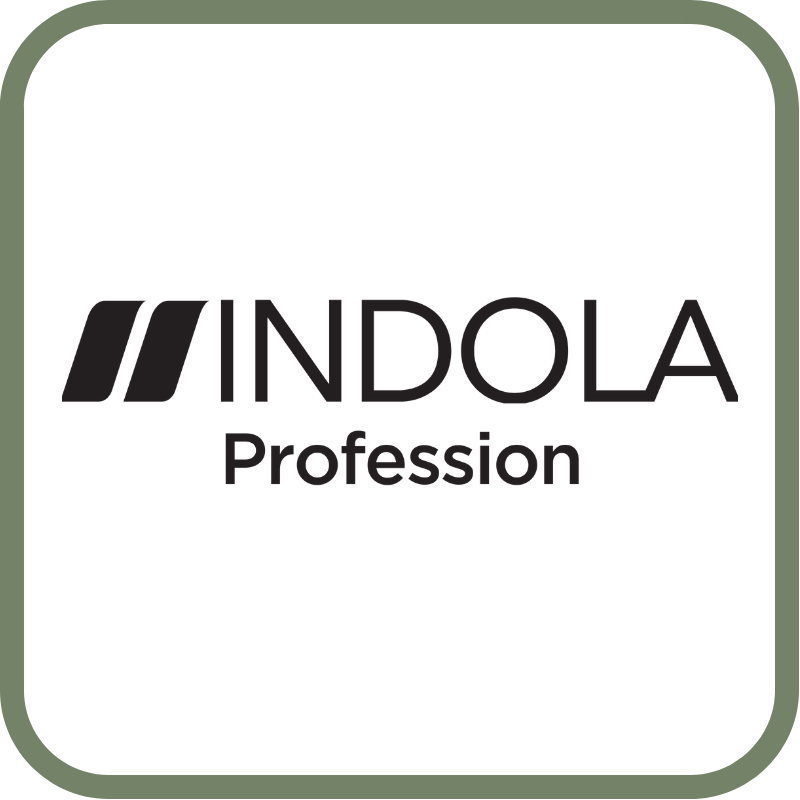 Indola Totaal
Indola, een professioneel kappersmerk, staat vol in het teken van inspiratie en innovatie. Het merk is enorm digitaal ingesteld en deelt graag tips over het gebruik van hun producten. In 2011 heeft Indola haar totale gamma van producten vernieuwd waarbij speciale aandacht was voor de verpakking, maar ook de samenstelling en eigenschappen van de producten. De toon van het merk was gezet en het is een nog belangrijkere speler op de markt geworden.
Indola Geschiedenis
In 1929 werd Indola opgericht. In die tijd produceerde het bedrijf voornamelijk krultangen, haardroogkappen en andere kappersbenodigdheden. Het bedrijf wisselde een aantal maal van eigenaar en in 2004 werd het bedrijf, onderdeel van de Duitse firma Henkel. Het exclusieve merk is actief in ruim 60 landen en dankzij het brede assortiment van alle markten thuis op kappersgebied, denk aan verzorging, kleuring en styling. Alle producten van Indola worden met grote zorg ontwikkeld om aan de specifieke eisen van de kapper en cliënt te kunnen voldoen.
Indola Assortiment
Met een breed assortiment aan producten is bij Indola voor iedereen het juiste te vinden, van shampoo tot haarlak en gel. Met de recente vernieuwing zijn de producten moderner en makkelijker in gebruik geworden. Dit dynamische merk pas precies bij deze tijd.
Indola Haarkleuring
Indola Profession omvat de haarkleuring van Indola. Deze haarkleurlijn zorgt voor mooie warme tinten met wonderbaarlijke resultaten. Het is betaalbare haarverf van goede kwaliteit. Profession Blondeer is speciaal voor blonde en koele tinten. Neem bijvoorbeeld de Profession Rapid Blond Blue. Het merk heeft verschillende verfbenodigdheden die het nog eenvoudiger maken.
Indola Innova
De producten uit de Indola Innova lijn zijn er voor elk type haar. Herstel, verzorging en zachtheid van de haren zijn de beginpunten van de Innova Verzorging lijn. Uiteraard heeft het merk ook mooie stylingproducten. Het meest geliefd uit de Innova Styling lijn is de Indola Innova Gelspray. Innova is een vrij nieuwe lijn en gebruiksvriendelijkheid en dynamiek staan er dan ook centraal. De zelf ontwikkelde formules doen het goed bij consument en professional.
Klantendienst

Op Kapperssolden.be bieden wij een groot gamma professionele haarproducten aan, tegen de beste promoties! Alle orders worden verstuurd vanuit ons logistiek magazijn in het midden van het land. Honderden pakketten verlaten dagelijks ons magazijn op weg naar een tevreden klant. Voor vragen over producten of leveringen, contacteer gerust onze klantendienst. Wij zijn te bereiken op 03 304 82 77 of via [email protected] Wij zijn ook te vinden via Facebook of Instagram.
Lees meer
Lees minder