Sale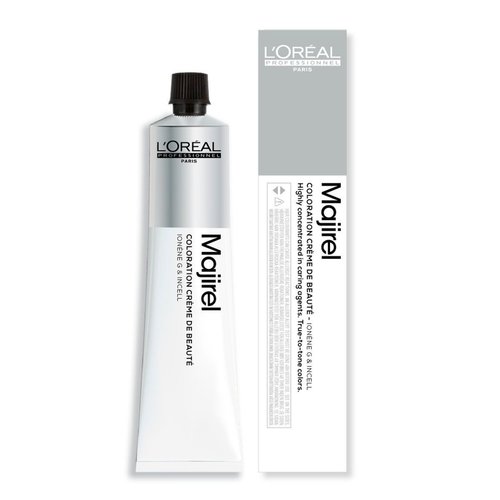 Majirel Haarkleuring
L'Oreal Majirel Haarkleuring is nu extreem goedkoop! bestel L'Oreal Majirel Haarkleuring voordelig en snel online! L'Oreal Majirel Haarkleuring aanbieding!
Sale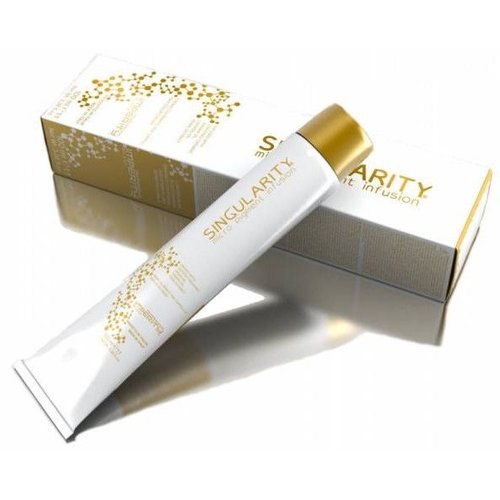 Singularity Color Haarverf
Imperity Singularity Color Haarverf, professionele haarverf. Perfect grijsdekking, langdurig levendig resultaat! Imperity Professional Singularity Color!
Sale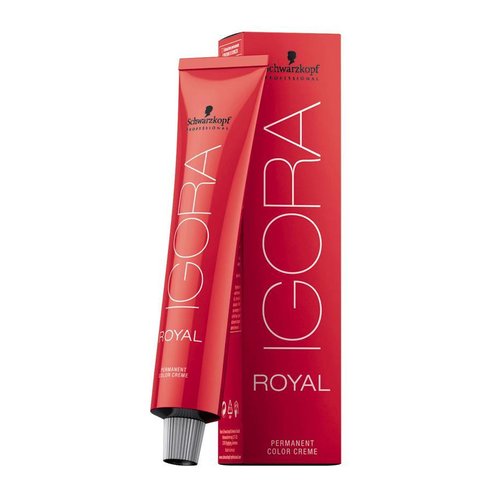 Igora Royal
Schwarzkopf Igora Royal, 100% grijsdekking. Schwarzkopf Igora Royal ook in Igora Senea, Igora Vibrance en veel meer! Goedkoop online Schwarzkopf Igora Royal
Sale
Koleston Perfect, 60 ml
Wella Koleston Perfect, permanente haarkleuring. Levendige Rijke kleuren.
Voor 20:00 besteld = Vandaag Verstuurd*
Afrekenen in een veilige omgeving
Klantendienst via +32 (0)3 304 82 77
Sale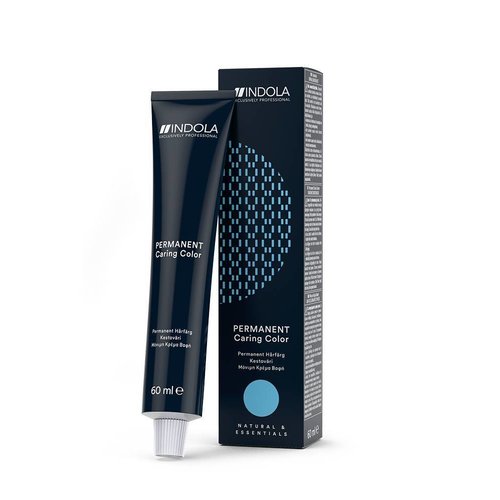 Permanent Caring Color
Indola Permanent Caring Color indrukwekkende kleurresultaten. Indola Profession verzorgt van binnen en buiten! Indola Profession bij Kapperssolden.be!
Sale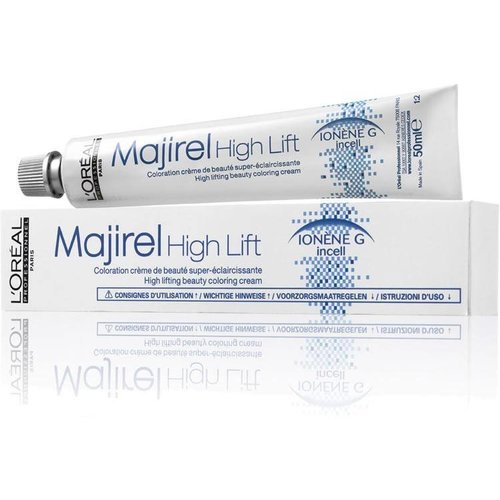 Majirel High-Lift (Majiblond)
L'Oreal Majirel High-Lift, nu extreem goedkoop! Bestel L'Oreal Majirel High-Lift voordelig en snel online! L'Oreal Majirel High-Lift exclusieve aanbieding!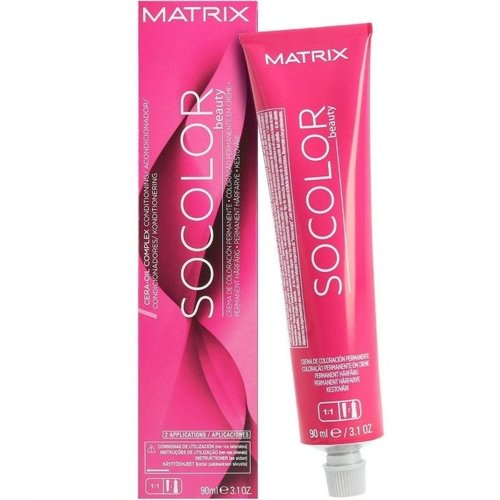 SoColor 90ml
Matrix SoColor is een permanente haarkleuring die het haar bovendien voorziet van een stralende glans.
Sale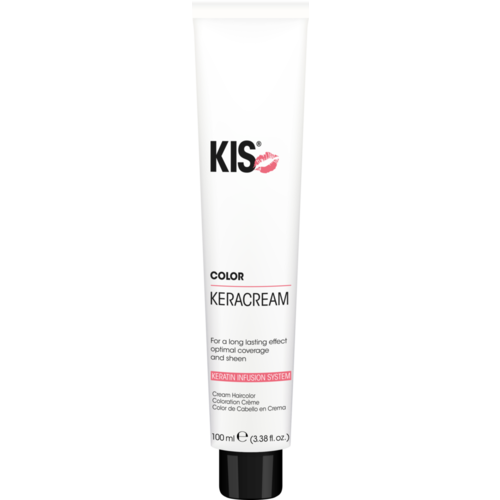 Haarverf KeraCream 100ML
KIS KeraCream Colors geweldige haarverf perfecte dekking. KIS KeraCream Colors 100% dekking!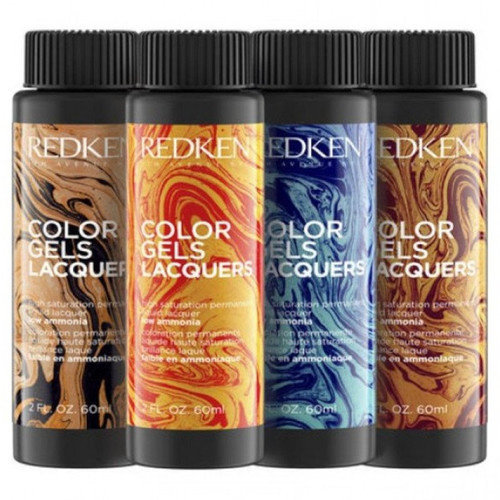 Color Gels
De Redken Color Gels is een permanente haarkleuring wat zorgt voor een prachtig glanzend resultaat.
Sale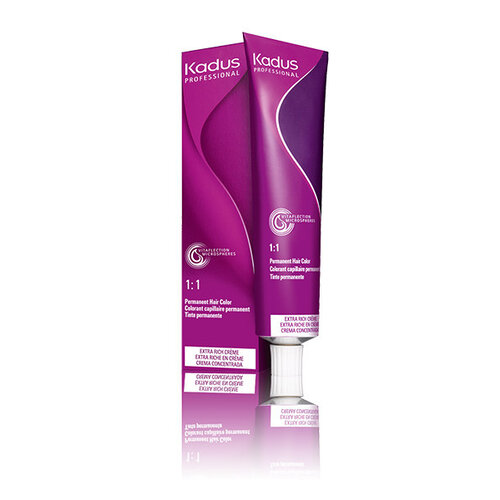 Professional Color Permanent haarverf, 60 ml
Kadus Professional Color Permanent is een creme voor permanente haarkleuring. Kadus Perm Color werkt extra grijsdekkend.
Sale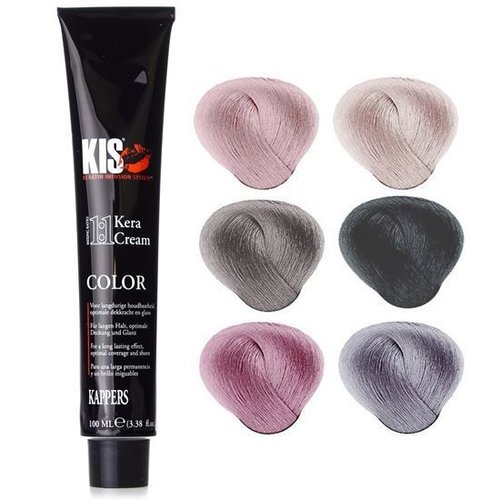 Metallics, 100 ml
Kis Metallics Haarverf is nu voordelig verkrijgbaar bij Kapperssolden.be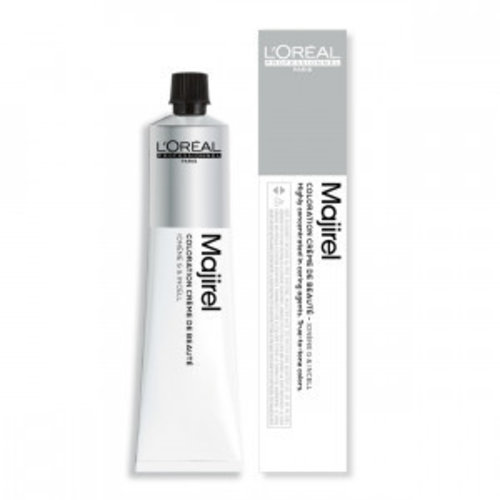 Majirel Hi.Cover
L'Oreal Majirel Hi.Cover, natuurtinten met een diep en intensief kleurresultaat.
Permanente Haarverf
Soms lijkt het wel alsof we nooit tevreden zijn met wat Moeder Natuur ons heeft gegeven. Mensen met steil haar willen graag krullen terwijl mensen met krullen verwoed proberen om de krullen uit hun haren te verwijderen. Ook zijn veel mensen ontevreden over hun natuurlijke haarkleur. Dit is niet iets van de laatste eeuw. Al sinds de vroegste oudheid kleuren mensen hun haren, soms voor speciale gelegenheden, vaak met een blijvend karakter. Met permanente haarverf geef je jouw haren een compleet andere kleur. Permanente haarverf zal door de tijd heen zijn dekking behouden. Alleen door uitgroei krijg je je natuurlijke kleur weer terug.
Zelf je haren kleuren met permanente haarverf
Wie vroeger een nieuwe haarkleur wilde, kon niet anders dan naar een professionele salon gaan. Tegenwoordig zijn er echter voldoende soorten permanente haarverf op de markt die eenvoudig zelf aan te brengen zijn. Als je permanente haarverf gebruikt, is het wel verstandig om het gelijkmatig over je kapsel te verdelen om geen kleurverschillen te krijgen. Je kunt ook het beste vanuit de aanzet van je haren werken, richting de punten. Dit geeft uiteindelijk het beste resultaat. Veel soorten permanente haarverf komen goed tot hun recht als je ze tijdens het verven mengt met een speciale developer. Bij de meeste soorten permanente haarverf is 30 minuten laten intrekken ruim voldoende voor een nieuwe haarkleur.
Goed onderhoud van geverfd haar
Hoewel permanente haarverf in principe niet vervaagt of verkleurt, moet je toch uitkijken. Als je jouw haren kleurt vlak voor een strand- en zonvakantie, dan zul je merken dat zonlicht toch een blekend effect zal hebben. Dit kun je voor een groot deel voorkomen met haaronderhoudsproducten die een UV-filter bevatten. Let speciaal op als je je haren geblondeerd hebt en graag in een buiten- of binnenbad zwemt. Het chloor in zwembadwater kan bepaalde verfsoorten een groene gloed geven. Je met permanente haarverf gekleurde haar kan je beter niet te vaak wassen, maar een behandeling met voedende en herstellende conditioners of haarmaskers is wel aan te bevelen.
Een compleet assortiment bij Hairandbeautyonline
Bij Kapperssolden vind je verf in een groot aantal natuurlijk ogende tinten, maar ook permanente haarverf in opvallende en modieuze kleuren. Weet je welke kleur je wilt hebben? Bestel het vóór 20.00 uur en het wordt de dag daarop geleverd.
Binnen ons assortiment zijn er uiteraard een aantal haarkleuring producten onder onze klanten. Deze willen wij jullie niet onthouden. Hier de top 5!
Advies nodig bij de keuze voor de juiste haarkleuring?
Mocht je nog twijfelen welk merk haarverf oor jou het meest geschikt is? Of wil je toch nog wat meer weten over de verschillen tussen het ene en het andere haarverf? Neem dan gerust contact met ons op. Wij helpen graag een handje mee in de grote keuze haarkleuring.
Omdat ieder haar toch even net wat anders is, kan het eindresultaat van haarverf of een kleurspoeling afhangen van de haarkleur en het haartype. Daardoor kunnen wij bij Hairandbeautyonline geen garantie op het resultaat kan geven. Wij adviseren dan ook om de bijsluiter goed door te lezen en de instructies op de juiste manier op te volgen. Uiteraard kunnen wij ook altijd helpen bij de kleurkeuze of advies, voor zo ver dat natuurlijk mogelijk is via mail of telefoon.
Lees meer
Lees minder